Back to Cast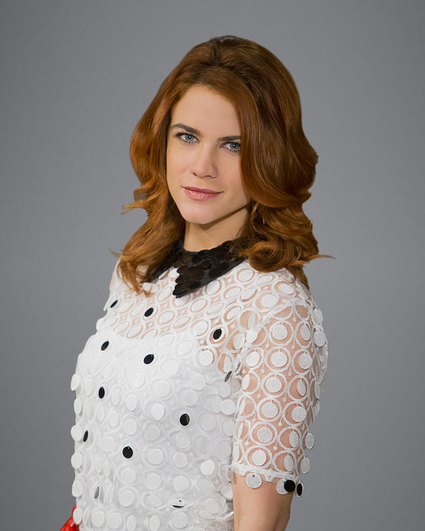 Sally Spectra
Courtney Hope
Biography
Courtney Hope joined the cast of The Bold and the Beautiful in January 2017 as fashion designer Sally Spectra, who arrives in Los Angeles to resurrect her family's company, Spectra Fashions.

Born in Dallas, Texas, Hope has guest-starred on the television series NCIS, Criminal Minds, Transparent, Bones and Grey's Anatomy. Her film credits include Allegiant, Displacement and Swelter. Also, Hope has appeared in several video games, including Star Wars: The Old Republic-Knights of the Eternal Throne and Quantum Break.

Currently, Hope resides in Los Angeles. Her birthday is August 15. Follow her on Twitter @TheCourtneyHope and Instagram @thecourtneyhope.