Back to Cast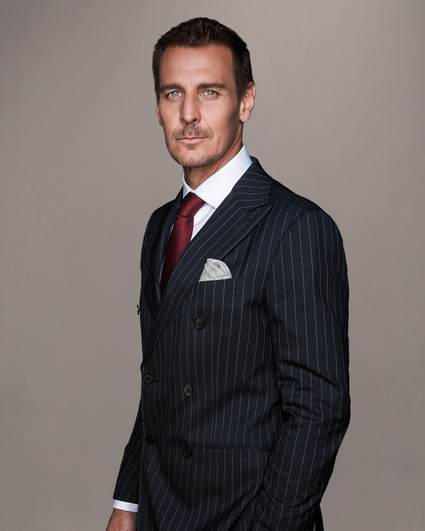 Thorne Forrester
Ingo Rademacher
Biography
Ingo Rademacher joined the cast of The Bold and the Beautiful as Thorne Forrester, the sole biological son to fashion moguls Eric Forrester and the late Stephanie Forrester, in November 2017.

Rademacher is perhaps best known for his long-running role as Jasper "Jax" Jacks on the daytime drama General Hospital. A former model, he began his acting career on the Australian series Paradise Beach. He soon moved to Los Angeles, where he quickly booked roles on the television shows Veronica's Closet, According to Jim, Clueless, and Titans. Also, he competed on Dancing with the Stars, where he was a semi-finalist, and recently had a recurring role on Hawaii Five-0. His film credits include Alex Cross, directed by Rob Cohen and released in 2012.

Born in Iserlohn, West Germany, and raised in Australia, Rademacher currently resides in both Los Angeles and Oahu, Hawaii, with his wife, Ehiku, and their two sons, Peanut and Pohaku. Together with his wife, he founded the clothing line Mahiku Activewear Hawaii, which is inspired by their shared love of water sports.

Rademacher's birthday is April 22. Follow him on Twitter and Instagram @IngoRademacher.