Back to Cast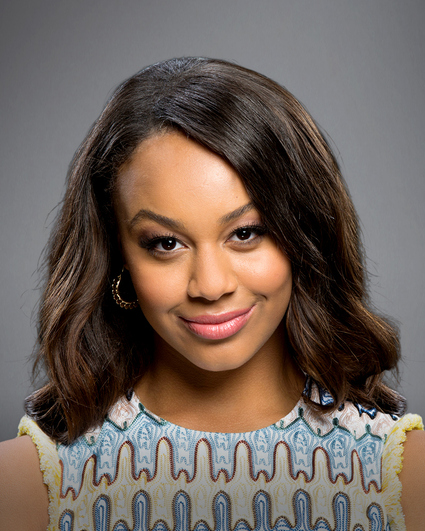 Biography
Nia Sioux plays Emma, a bright, socially conscious intern at Forrester Creations on The Bold and the Beautiful.
A trained dancer, actor, and singer, Sioux is perhaps best known for starring in the hit reality series Dance Moms for seven seasons. Her scripted credits include the off-Broadway musical Trip of Love and the movie Runnin' From My Roots, which marked Sioux's film debut.
Her burgeoning music career includes the single "Star in Your Own Life," the video for which has more than 11 million views on YouTube. Another single, "You Don't Really Wanna," hit #1 on the iTunes Music Video pop charts.
Her additional creative endeavors include co-hosting the hit digital series "Ready Set Style" and a clothing line with Popular Poison called Nia Sioux X Popular Girl. Earlier this year, Sioux traveled to South Korea as a 2018 Winter Olympics correspondent for NBC and the social media video app, Musical.ly.
In 2017 Sioux was named Favorite Dancer 17 & Under at the Industry Dance Awards, as well as one of Tiger Beat's "19 Under 19."
Sioux's birthday is June 20. Follow her on Twitter and Instagram @NiaSioux.