Back to Cast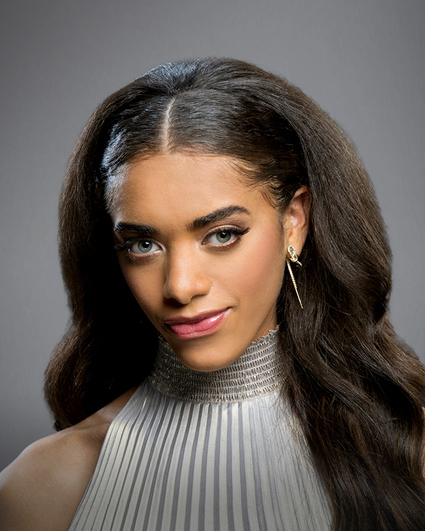 Zoe Buckingham
Kiara Barnes
Biography
Actress and singer Kiara Barnes portrays Zoe on The Bold and the Beautiful.
Barnes recently released her EP, Sirens to the Moon, on iTunes and Spotify. A successful model, Barnes has worked for DKNY, Maybelline, Sephora, Nike, and Adidas.
The Bold and the Beautiful marks her Daytime and acting debut.
Barnes was born and raised in Salt Lake City, Utah, previously lived in New York City, NY, and now resides in Los Angeles, CA. Her birthday is June 20.