Episode Guide
Season 19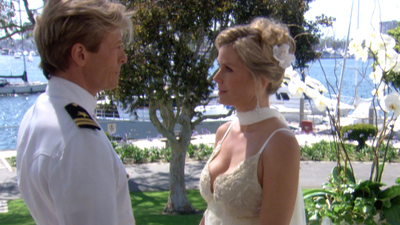 Classic Episode: 7/7/2006
S19 E210
Jul 07, 2006
Brooke (Lang) and Nick (Wagner) exchange vows with one another in a beautiful park in front of the ocean before sailing away to their honeymoon on Nick's boat at sunset. Jackie (Lesley-Anne Down) worries that Brooke's daughter, Bridget (Ashley Jones), still has feelings for Nick. The episode originally aired July 7, 2006.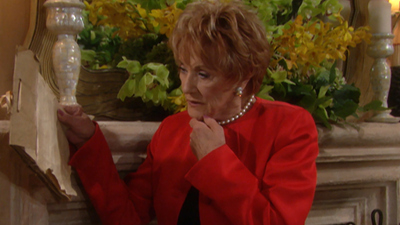 Classic Episode: 11/1/2005
S19 E32
Nov 01, 2005
Kay Chancellor (the late Jeanne Cooper) arrives in Los Angeles and gives important news about the "Stephanie Douglas Trust" that rocks Stephanie's (Susan Flannery) world. Having manipulated a divorce from Stephanie to be with Brooke (Lang), Eric (McCook) is stunned to learn that the Trust is not in the company safe where he and his longtime lawyer Jonathan (the late Joseph Campanella) have kept it. Nick (Jack Wagner) demands the truth from Brooke about her marriage to Eric.