Episode Guide
Season 23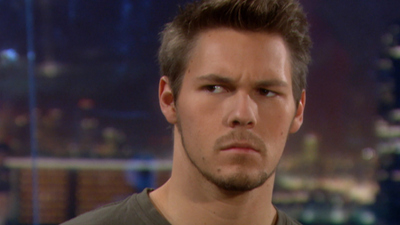 Classic Episode: 9/1/2010
S23 E246
Sep 01, 2010
Liam (Scott Clifton) is unhappy to learn that publishing magnate Dollar Bill Spencer (Don Diamont) is the father he never knew. Hope (then played by Kim Matula) and Katie (Heather Tom) attempt to smooth things over between father and son. Stephanie (Susan Flannery) and Ridge (then played by Ronn Moss) are happy to learn that Thorne (then played by Winsor Harmon) is not Liam's biological father.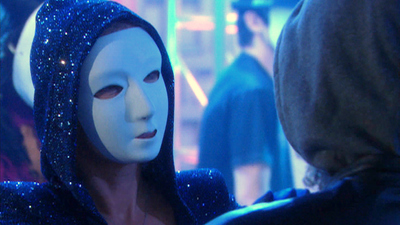 Classic Episode: 6/4/2010
S23 E183
Jun 04, 2010
Oliver (Zach Conroy) throws Hope (then played by Kim Matula) a special masquerade party in celebration of her high school graduation. With all of the women dressed alike in sequined dresses and all men and women disguised with full face masks, what could possibly go wrong? Brooke (played by Katherine Kelly Lang), in costume, chaperones the party waiting for Ridge (Moss) while he attempts to persuade Steffy (Jacqueline MacInnes Wood) not to crash the party. Caught up in the beat of Daddy Yankee's performance, Brooke and Oliver, Hope's boyfriend, make a passionate case of mistaken identity.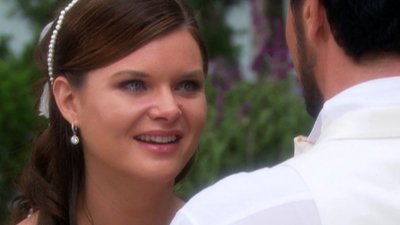 Classic Episode: 11/13/2009
S23 E40
Nov 13, 2009
Katie (Tom), the only woman to have ever stolen Dollar Bill's (Diamont) heart, walks down the aisle to become Mrs. William Spencer, Jr., with her sisters at her side, at the San Fernando Valley home where she was raised. Legendary CBS star Patrick Duffy ("Dallas") guest stars as Katie's father, Stephen Logan.