Episode Guide
Season 26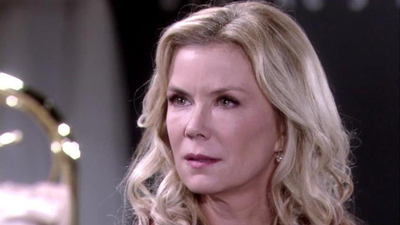 Classic Episode: 8/12/2013
S26 E231
Aug 12, 2013
Brooke receives a very pleasant and unexpected visitor in Monte Carlo.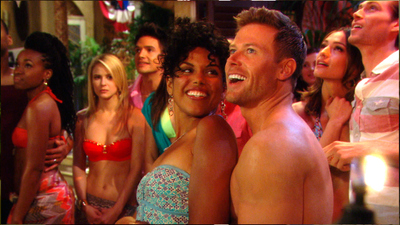 Classic Episode: 7/5/2013
S26 E203
Jul 05, 2013
Rick lets Maya know that he is not happy with her latest acting job.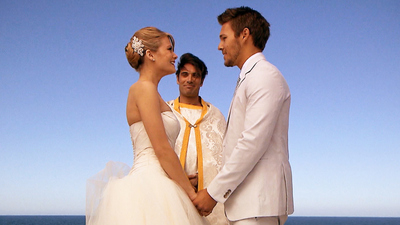 Classic Episode: 6/26/2012
S26 E202
Jun 26, 2012
Having overcome astounding obstacles, Hope (Kim Matula, in a role currently played by Annika Noelle) and Liam (Scott Clifton) joyously say "I Do" in front of family, friends, and the many residents of the beautiful city of Puglia, Italy. Frustrated and brokenhearted, Steffy (Wood) updates Eric (McCook) and Stephanie (Flannery) on the dramatic events transpiring in Puglia.