B&B Daytime Emmy Nominee Facts!
We have some more totally amazing B&B facts in honor of the Daytime Emmy Awards!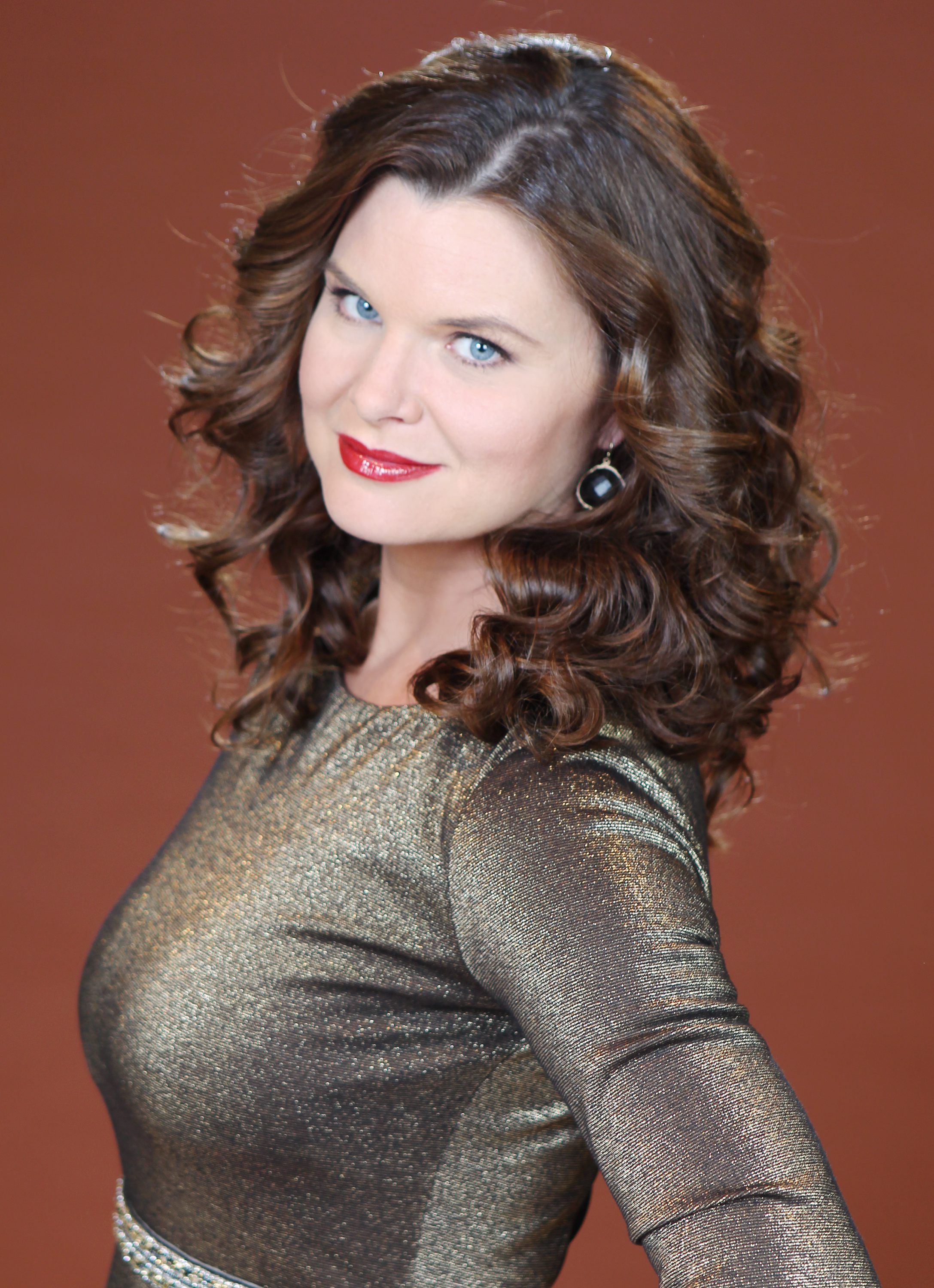 Heather Tom
Heather participates in the annual Celebrity Malibu Triathlon and often finishes on top!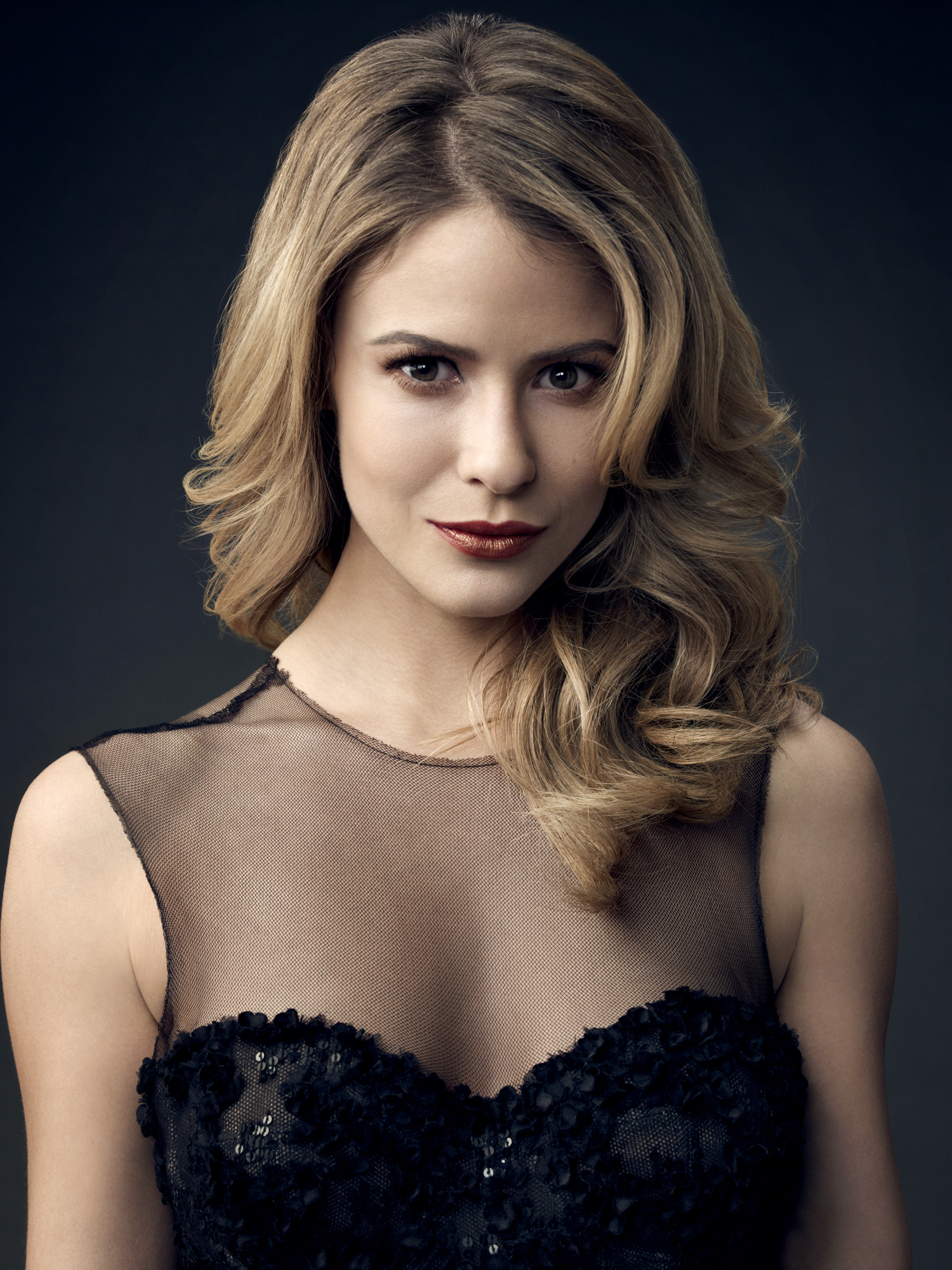 Linsey Godfrey
Linsey Godfrey, who plays Caroline Spencer, is a cancer survivor. She was 17 when she was diagnosed with Hodgkin's Lymphoma and now donates her time and name to the Leukemia Lymphoma Society.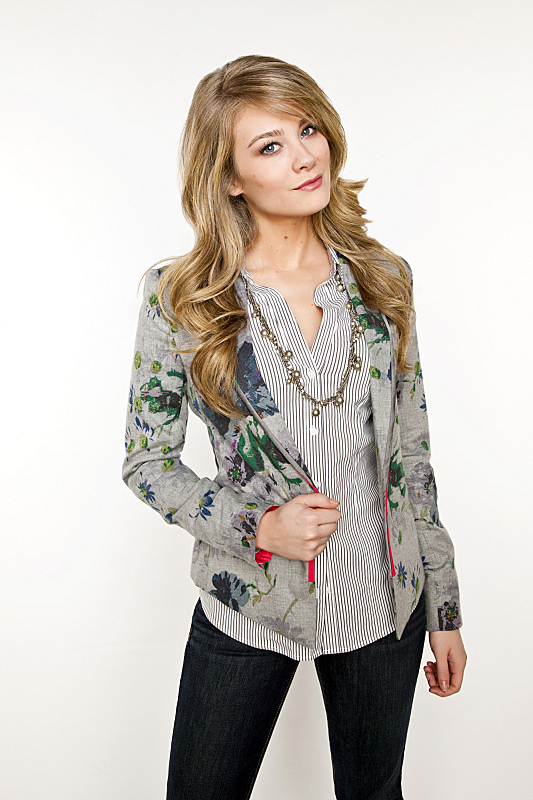 Kim Matula
Even though her character, Hope, has has countless weddings, Kim Matula has never been married.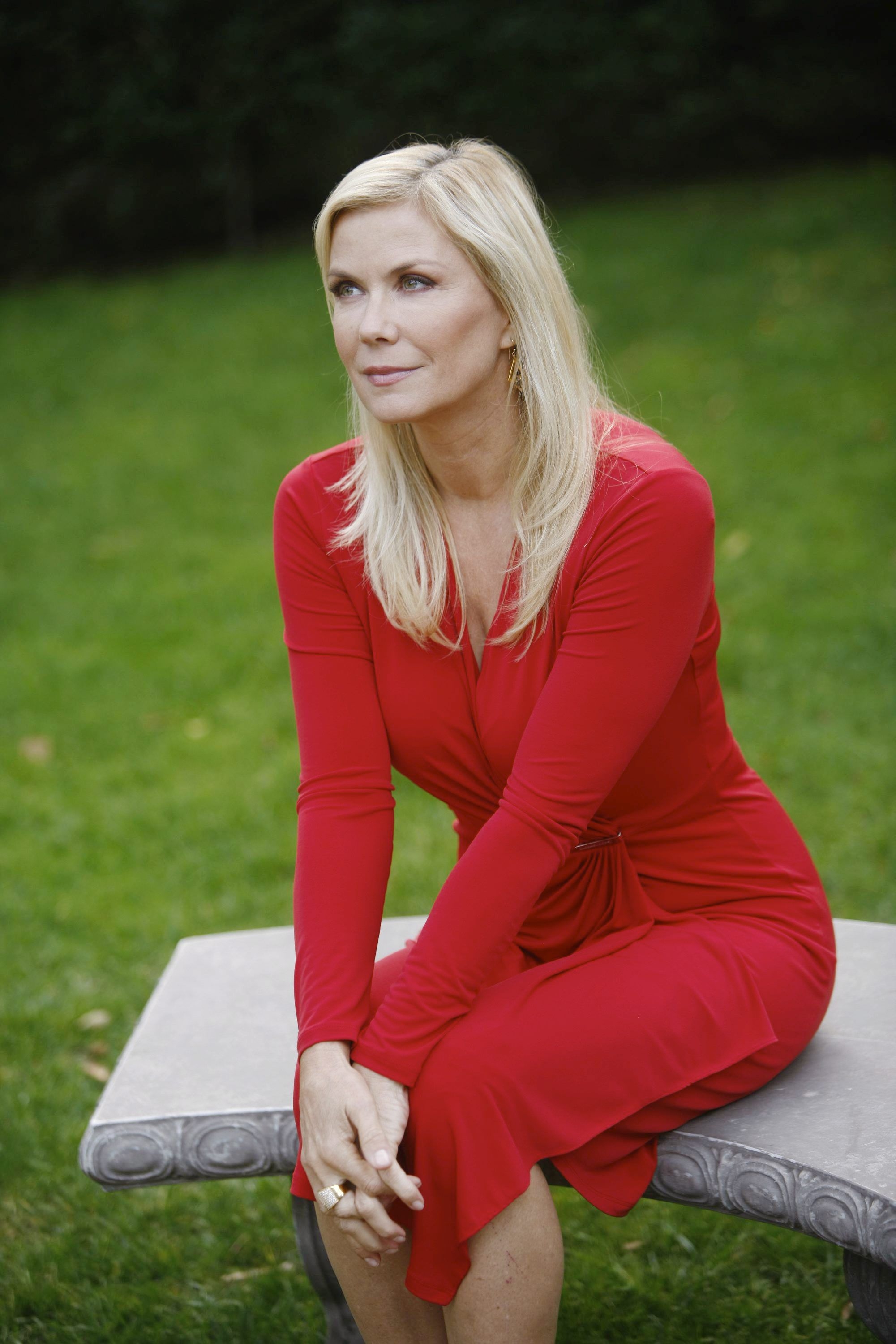 Katherine Kelly Lang
Katherine Kelly Lang (Brooke) is an experienced equestrian. She owns two Arabian horses named Zen and Myzshka.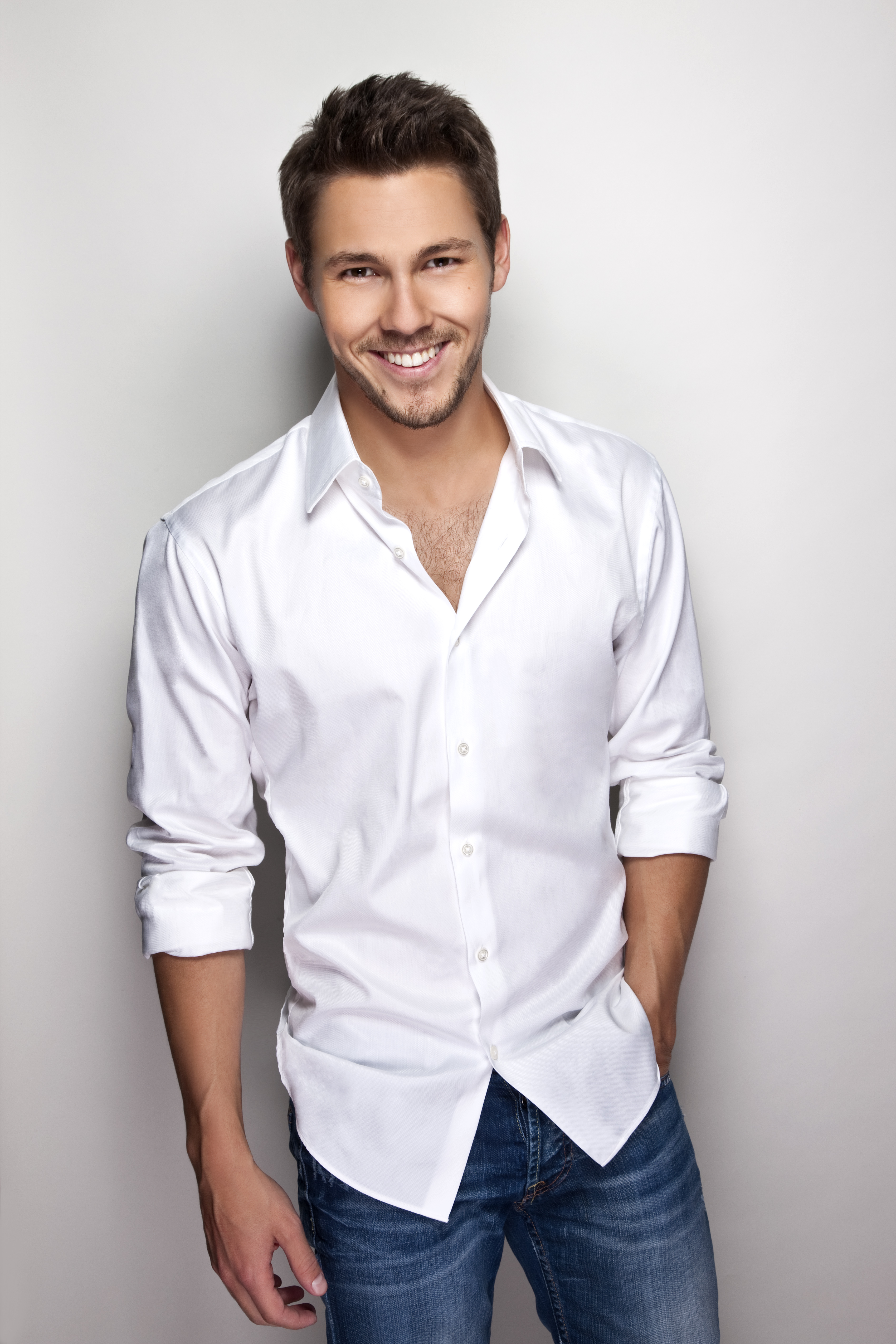 Scott Clifton
Scott Clifton has released two full-length albums. The albums are called "So Much for the Nightlife" and "Mannequin."