5 Facts You Might Not Have Known about Last Week's Bold and Beautiful
Check out the five things you may not know about The Bold and the Beautiful!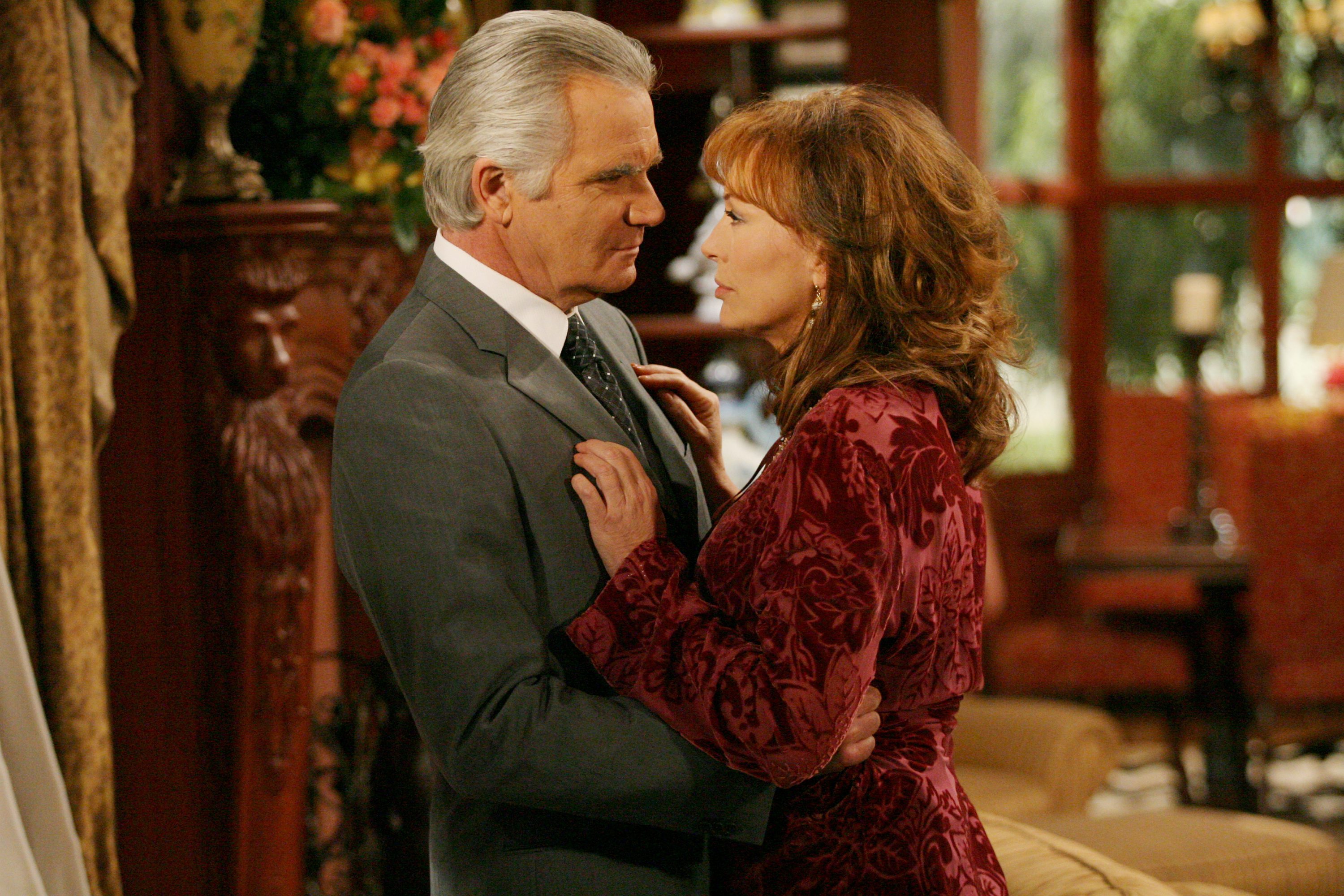 Eric Forrester
Eric was once engaged to rival designer Jacqueline Marone. They ultimately never made it to the altar.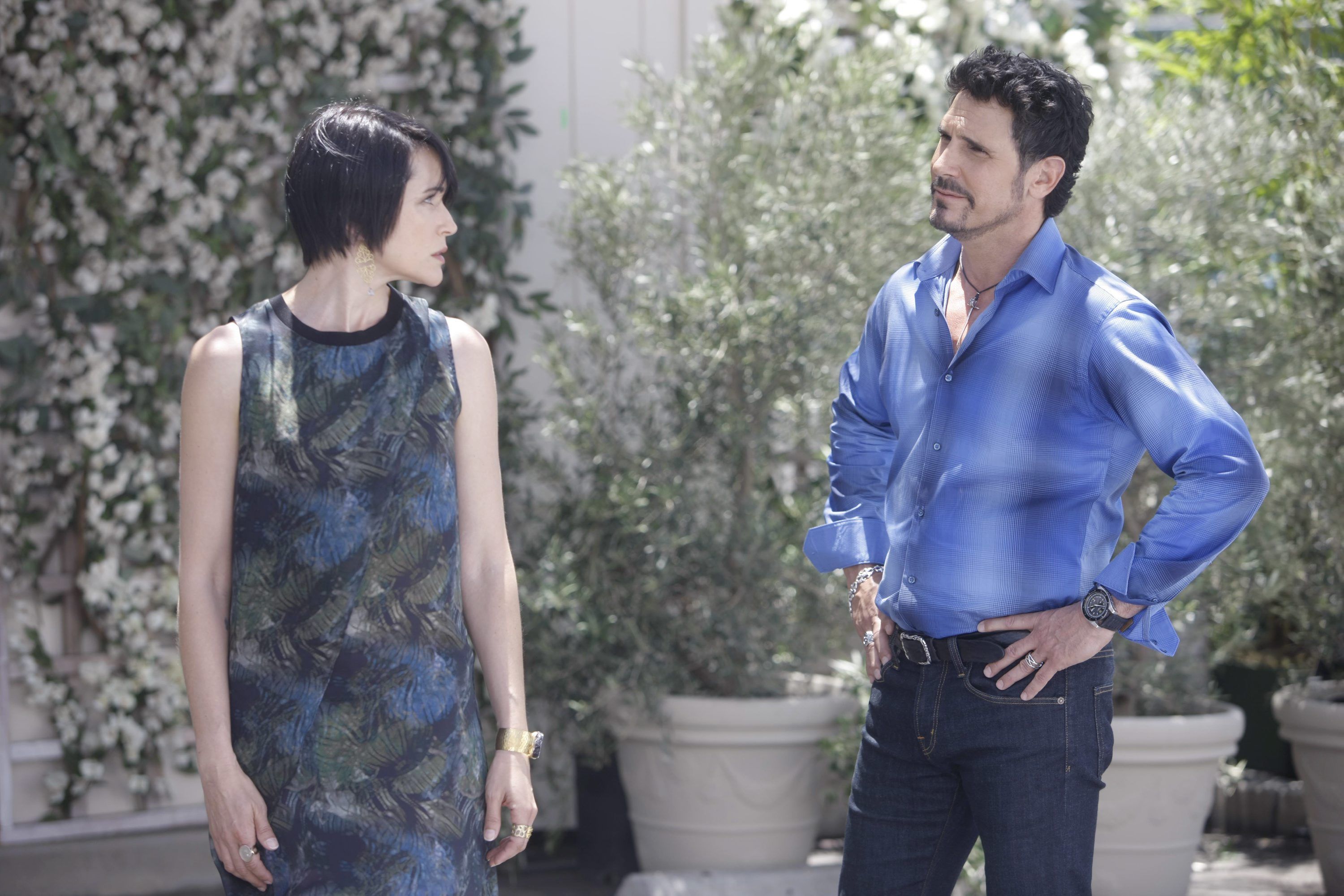 Bill and Quinn
Bill and Quinn are two peas in a murderous pod. Bill once had his sights set on killing Amber Moore to hide that his son, Liam, was the possible father of her unborn child.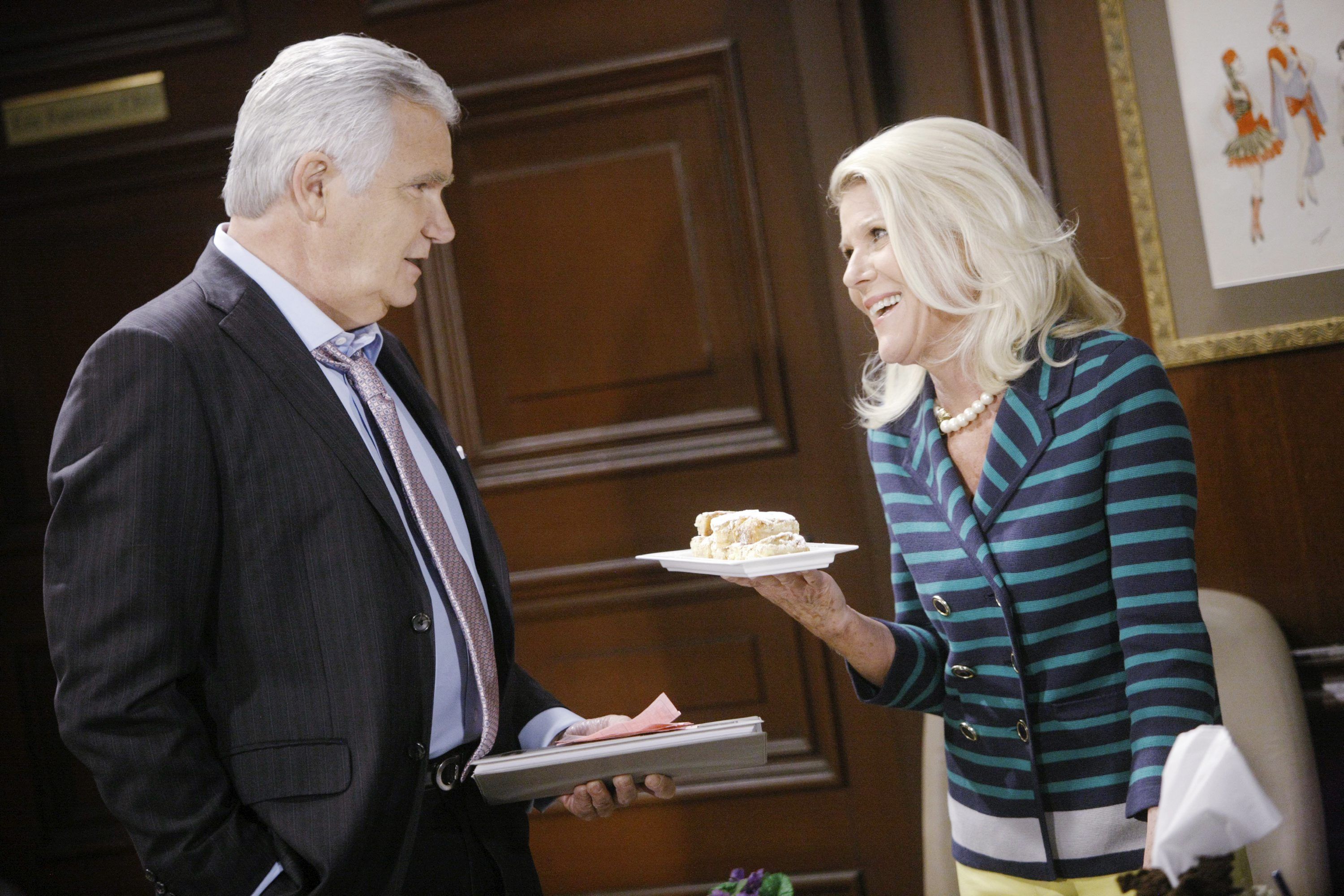 Pam
Pam dated Stephen Logan, Katie, Donna, and Brooke's father, before he moved to Dallas.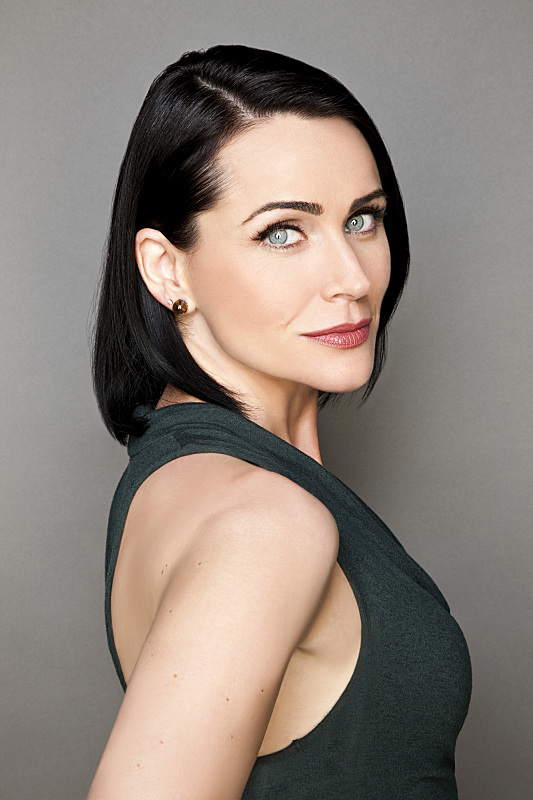 Quinn
A sword isn't Quinn's first weapon of choice. She trapped Liam in the Forrester steam room not long ago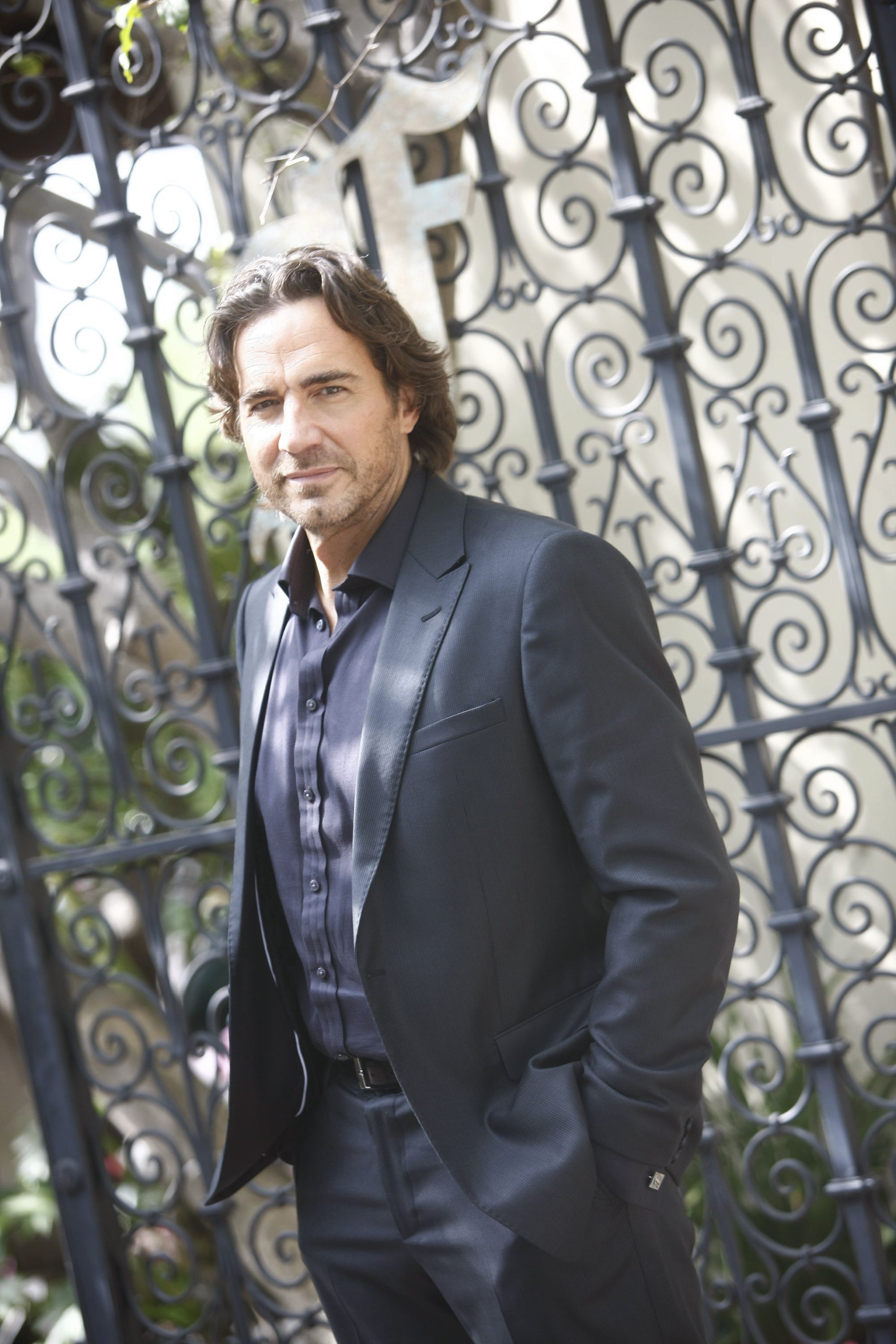 Ridge
Ridge isn't the only B&B character to have taken a big spill. Brooke once took a tumble off the side of the Eiffel Tower.