Maya's Unique Journey On The Bold And The Beautiful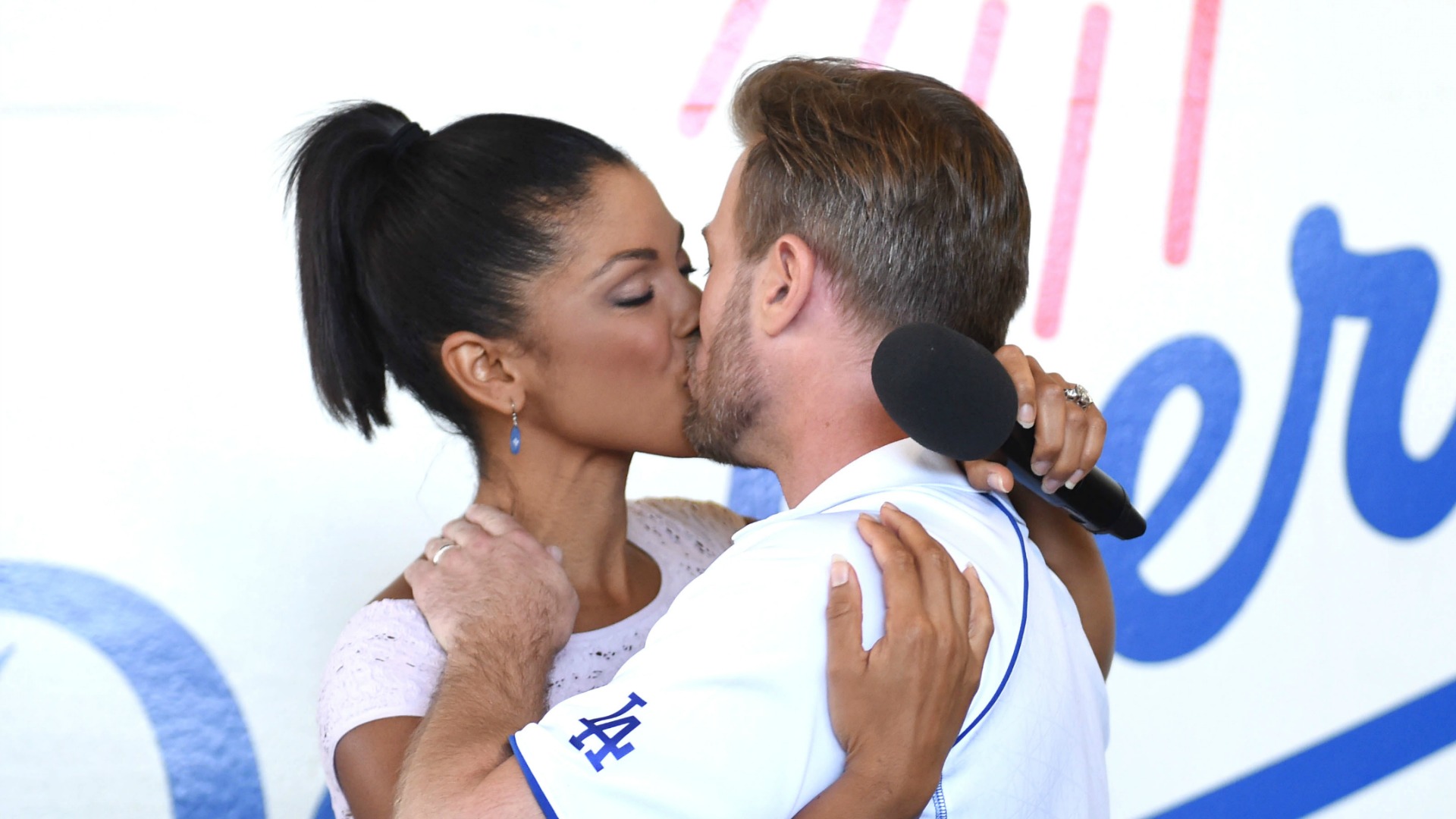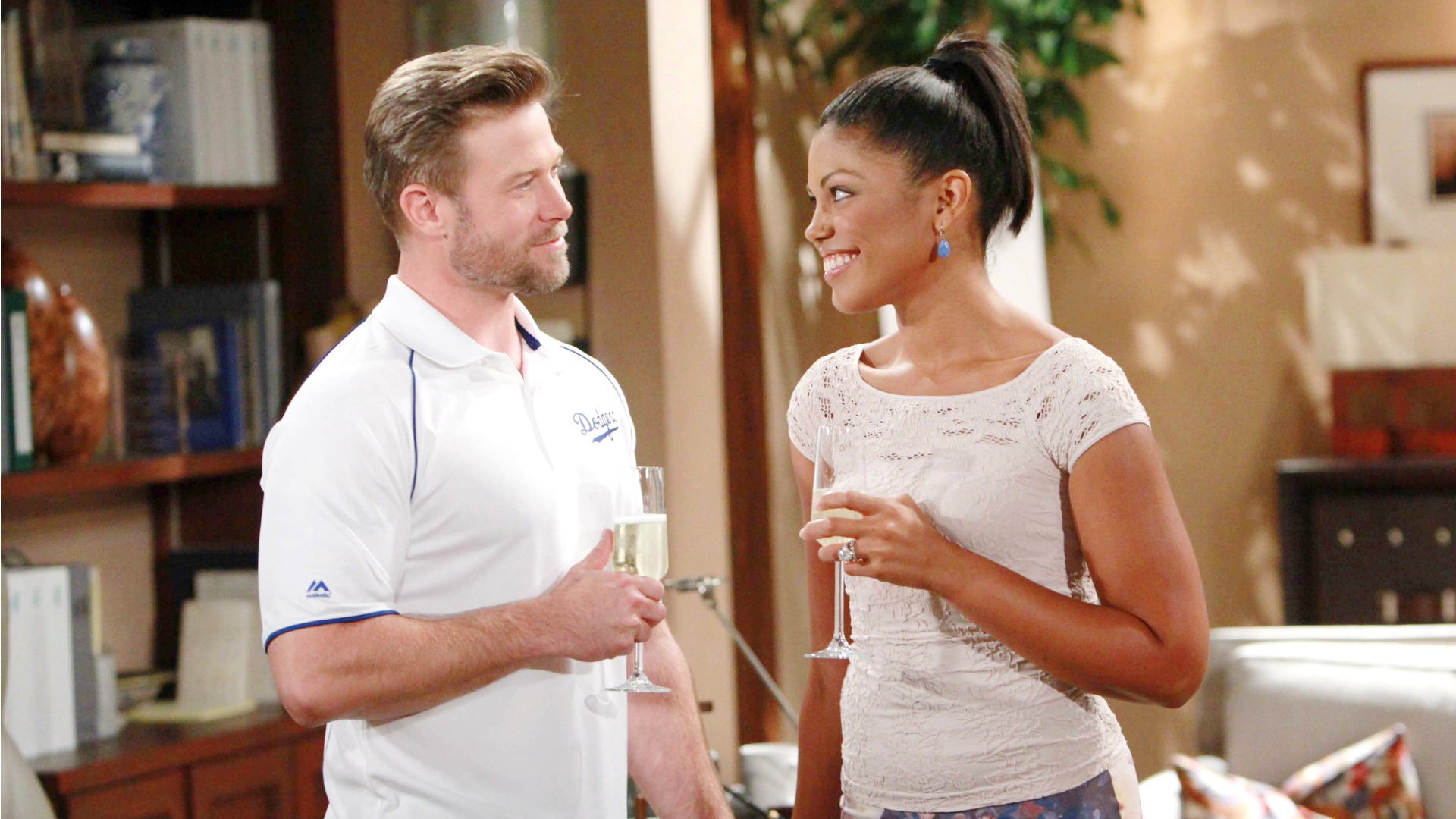 A Moment Of Gratitude
Following her performance, Maya reflected on her beautiful relationship with Rick.

"You were always right there telling me I could do it, whether it was modeling or singing or being my true self," Maya said to her husband. "I was nervous out on that field today, but I was never scared because I could feel you right beside me just like you always are."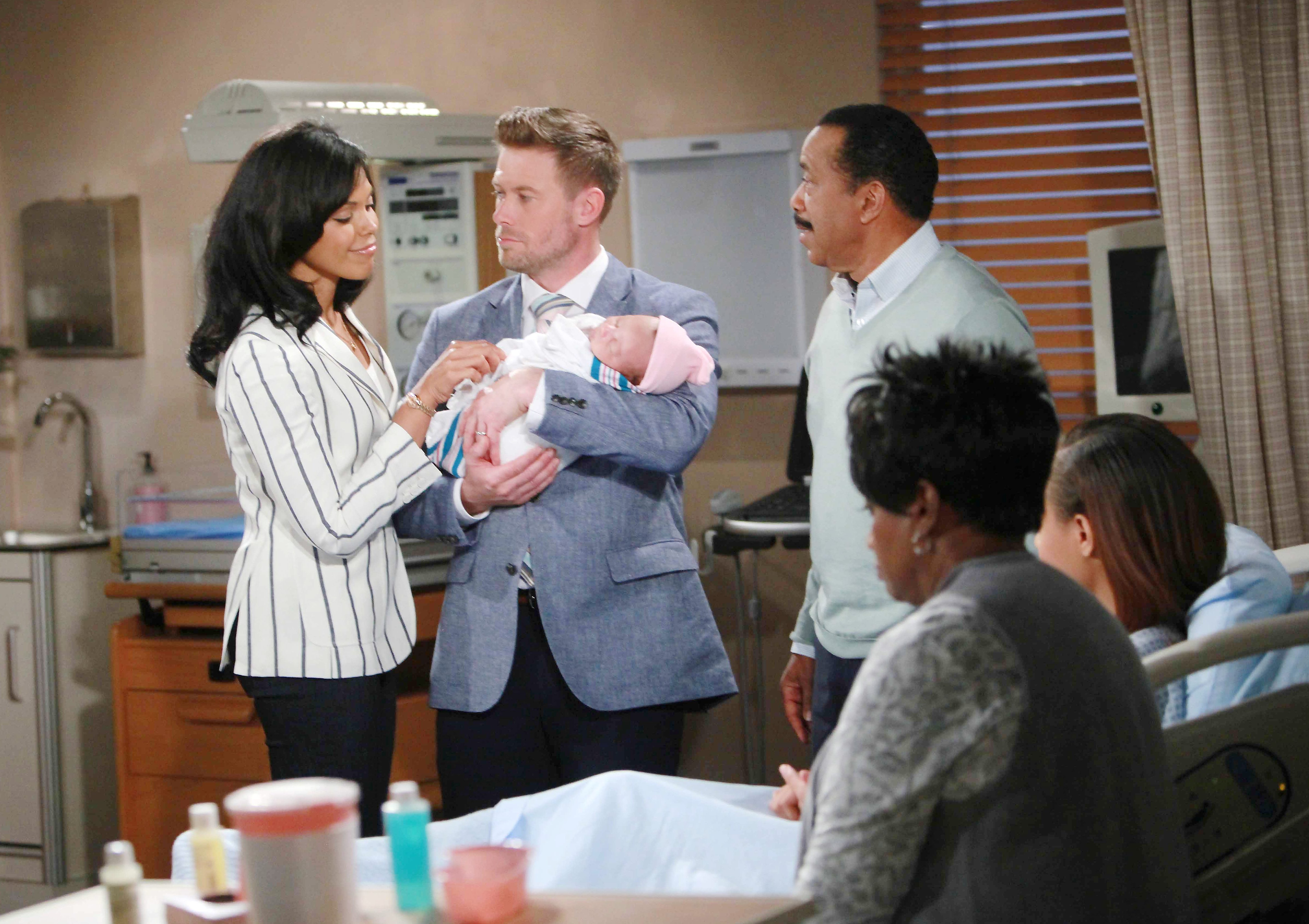 A Special Delivery
A glowing Nicole handed off her new baby to Maya and Rick, followed by a sweet gesture.

"Bond with your daughter," she instructed the new parents amidst tears.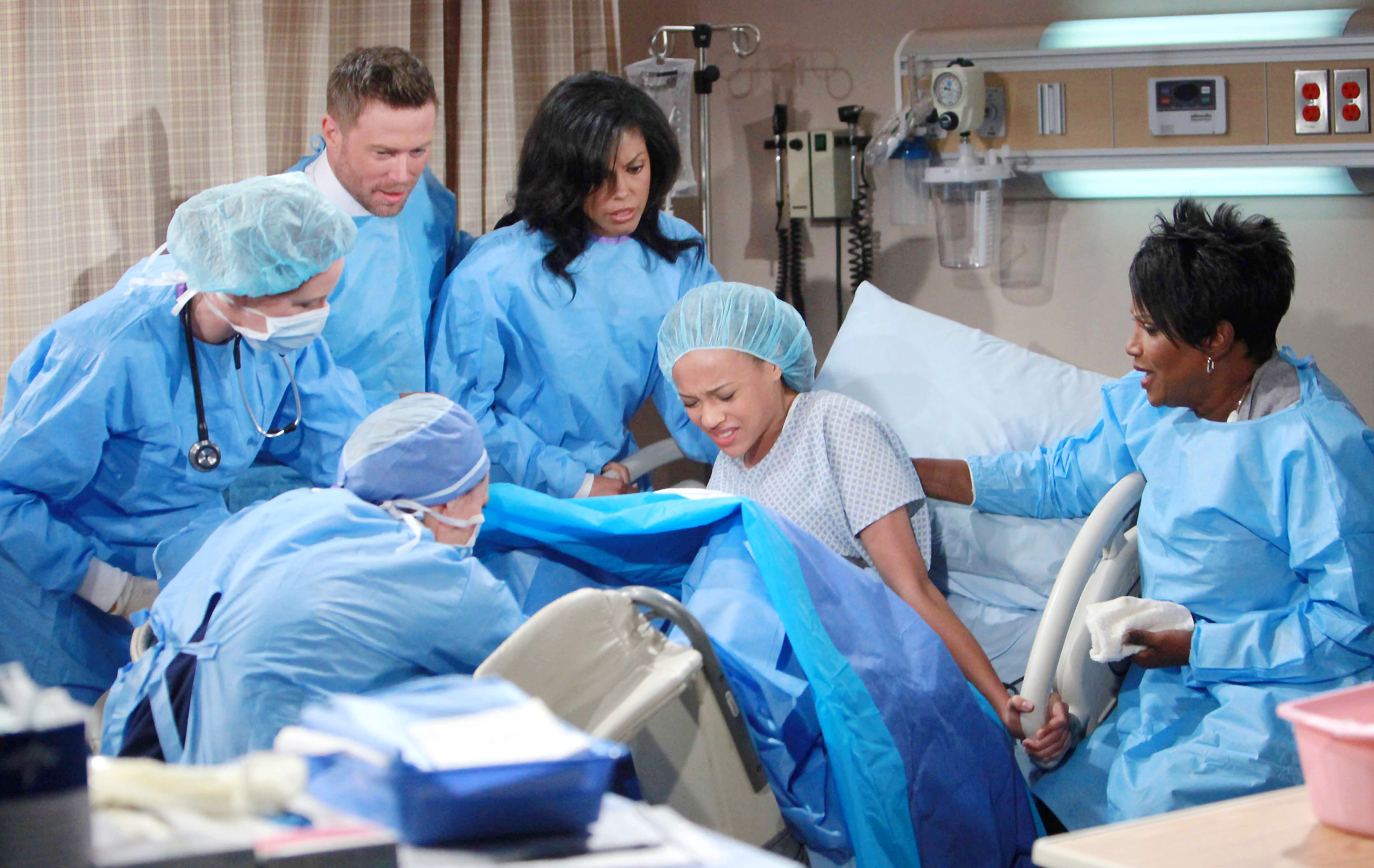 The Family Comes Together
Maya stood by her sister's side during the delivery process. "I am so proud of you," their mother Vivian told Nicole. "We all are," echoed Maya.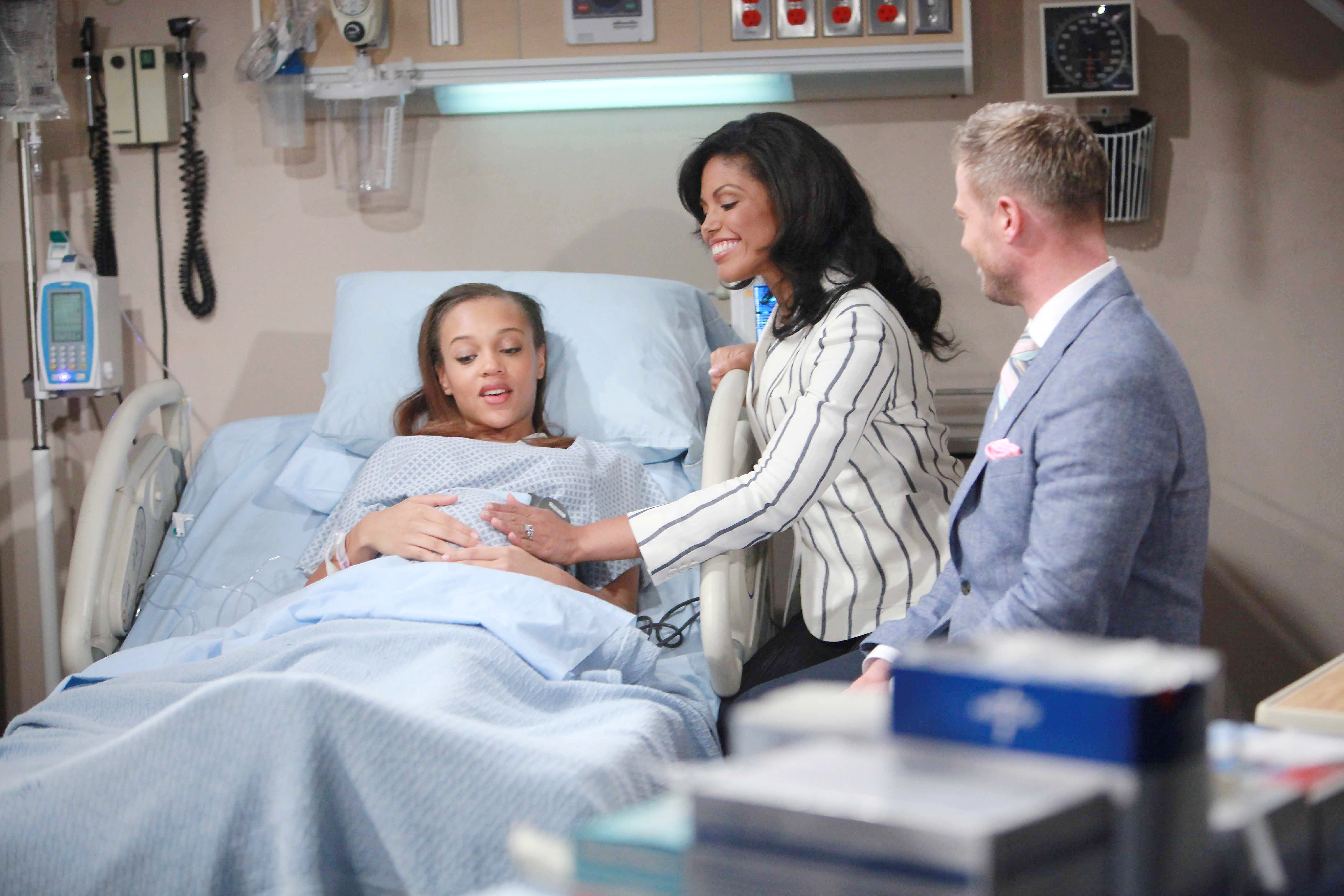 Preparing For Motherhood
Maya and Rick supported Nicole in the delivery room, encouraging her through the first stages of labor.

"We're all here for you, kiddo," Maya told her sister. "You're amazing."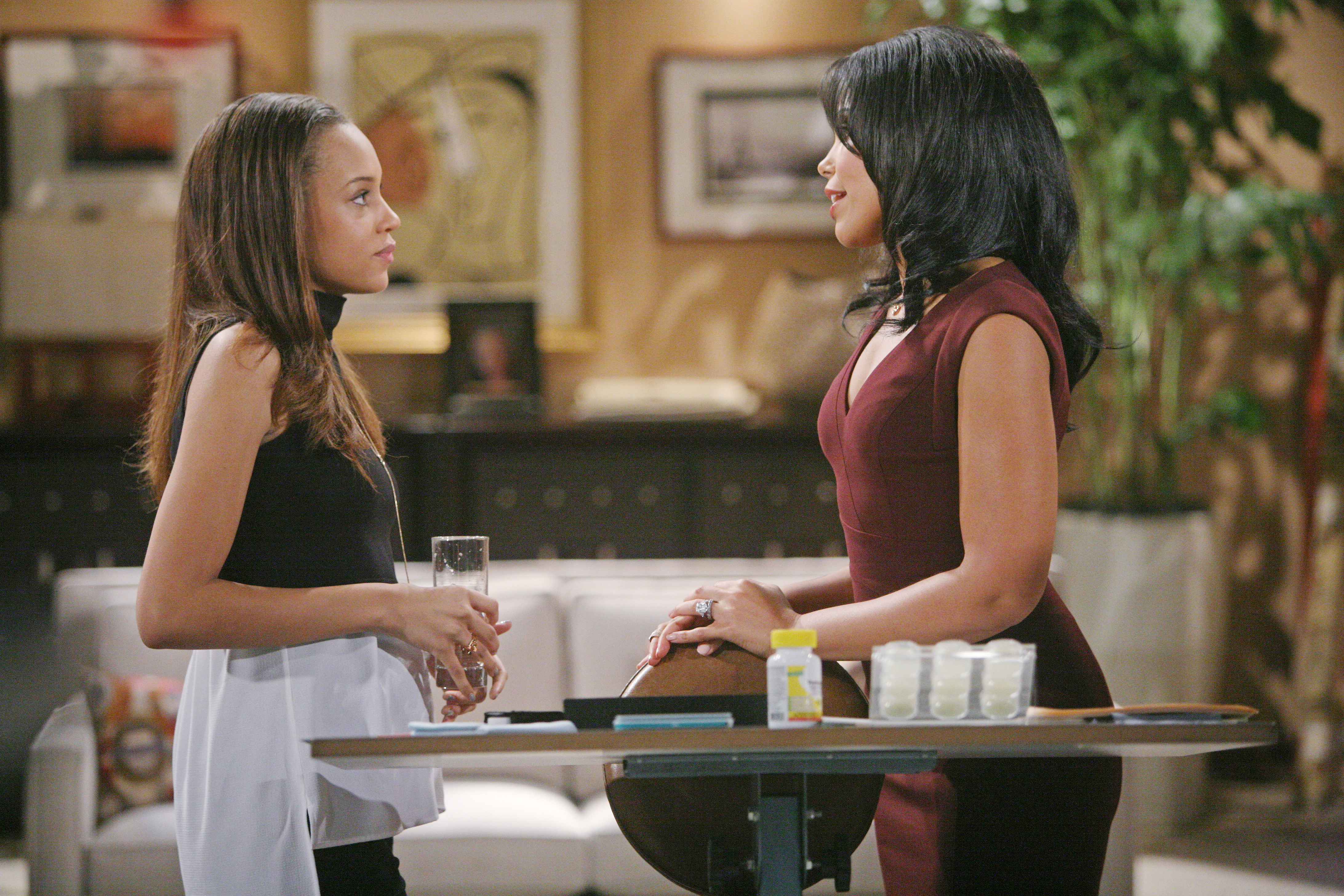 A Sister's Sacrifice
When Maya and Rick decided they wanted to start a family, they approached Maya's younger sister Nicole about surrogacy.

"Honey, I know that you're young, and you just moved to L.A., and you're just starting your life," Maya said. "And, I know that this is a huge thing for me to ask, but it would be the best and biggest gift that you could possibly give me... Would you have our baby?"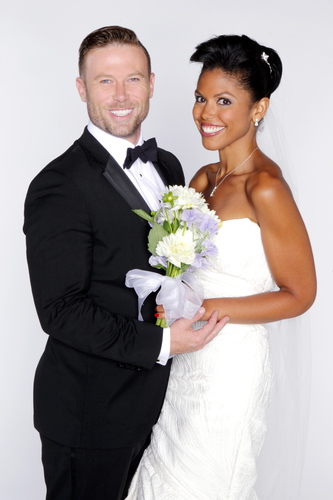 A Happy Ending
"Before I met you, I never dreamed that I could feel this kind of love and support and acceptance and peace," Maya told Rick during her wedding vows. "You have given me such an incredible gift, and I want to share it with the world in the work that I do and the way that I live my life—in being the woman that I truly am, and most of all, in being a devoted wife to you."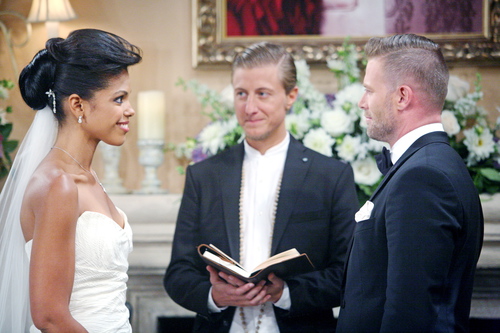 Finally Exchanging Vows
At the altar, Maya confronts Julius in front of the wedding guests. With her mother's support, Maya finally tells her father she does not need his approval
—and proceeds with her wedding vows
.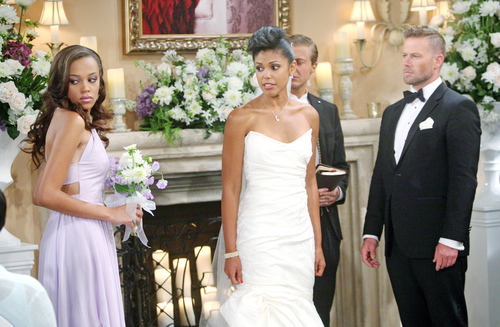 A Wedding Interruption
Maya overheard her father call her a "freakshow" moments before he was supposed to walk her down the aisle. It caused Maya to stop the nuptials to call out her father for his behavior.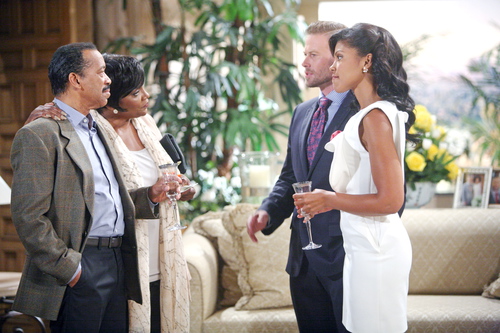 Meeting The Parents
Despite a complicated relationship with her disapproving parents, Maya introduced Rick to Julius and Vivienne.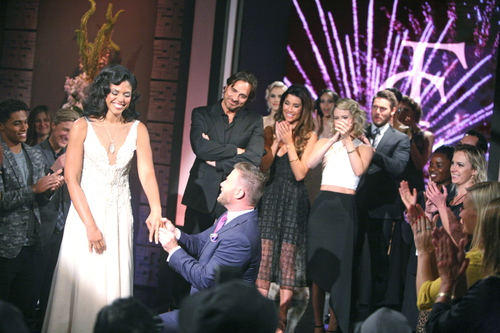 The Proposal
As Forrester Creations revealed their latest collection, Rick jumped on stage to propose to a surprised Maya. She, of course, said yes.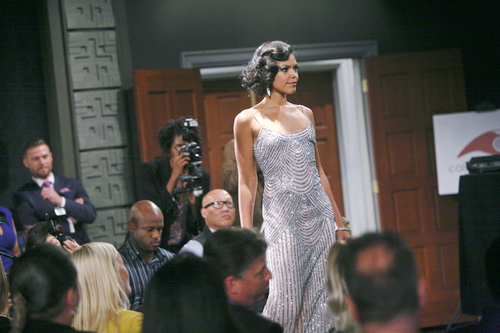 Fashion Star
During the Forrester Creations fashion show, Maya owned the catwalk as she strutted down the runway in a glittering design. Her father, however, was less than pleased.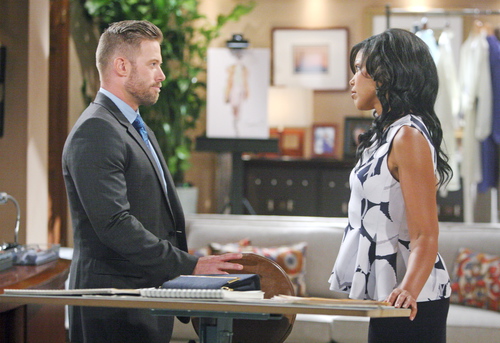 Revealing Herself
Maya felt ready to spend the rest of her life with Rick, but first, she wanted to reveal who she really is: transgender.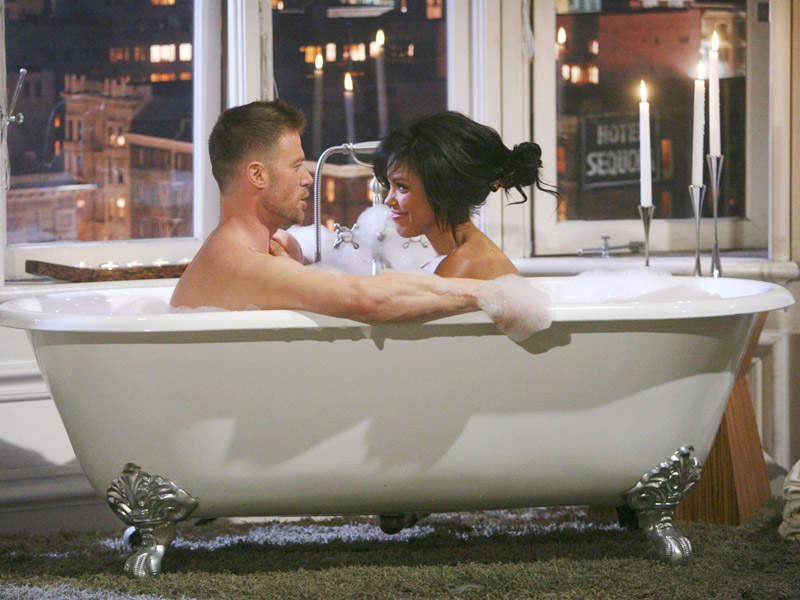 Reunited
After a growing flirtation between Caroline, Rick's new wife, and Ridge Forrester, his brother, Rick left Caroline and happily reunited with Maya.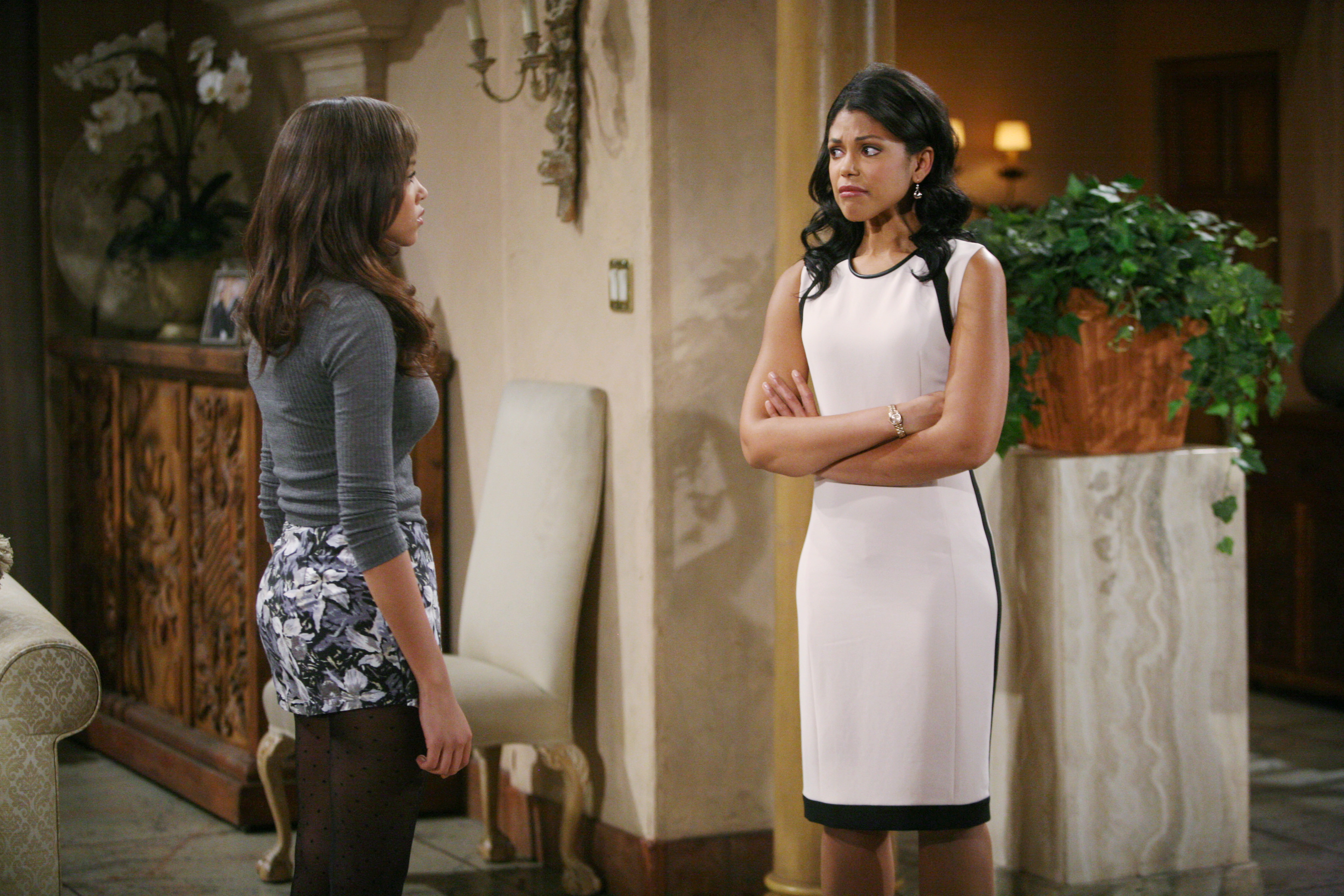 An Important Story to Tell
"Daytime has a great history of storytelling that involves important social issues, said Angelica McDaniel, Senior Vice President, Daytime, CBS Entertainment. "The producers have developed a beautiful story here, and are committed to telling it in a way that is responsible, truthful and authentic."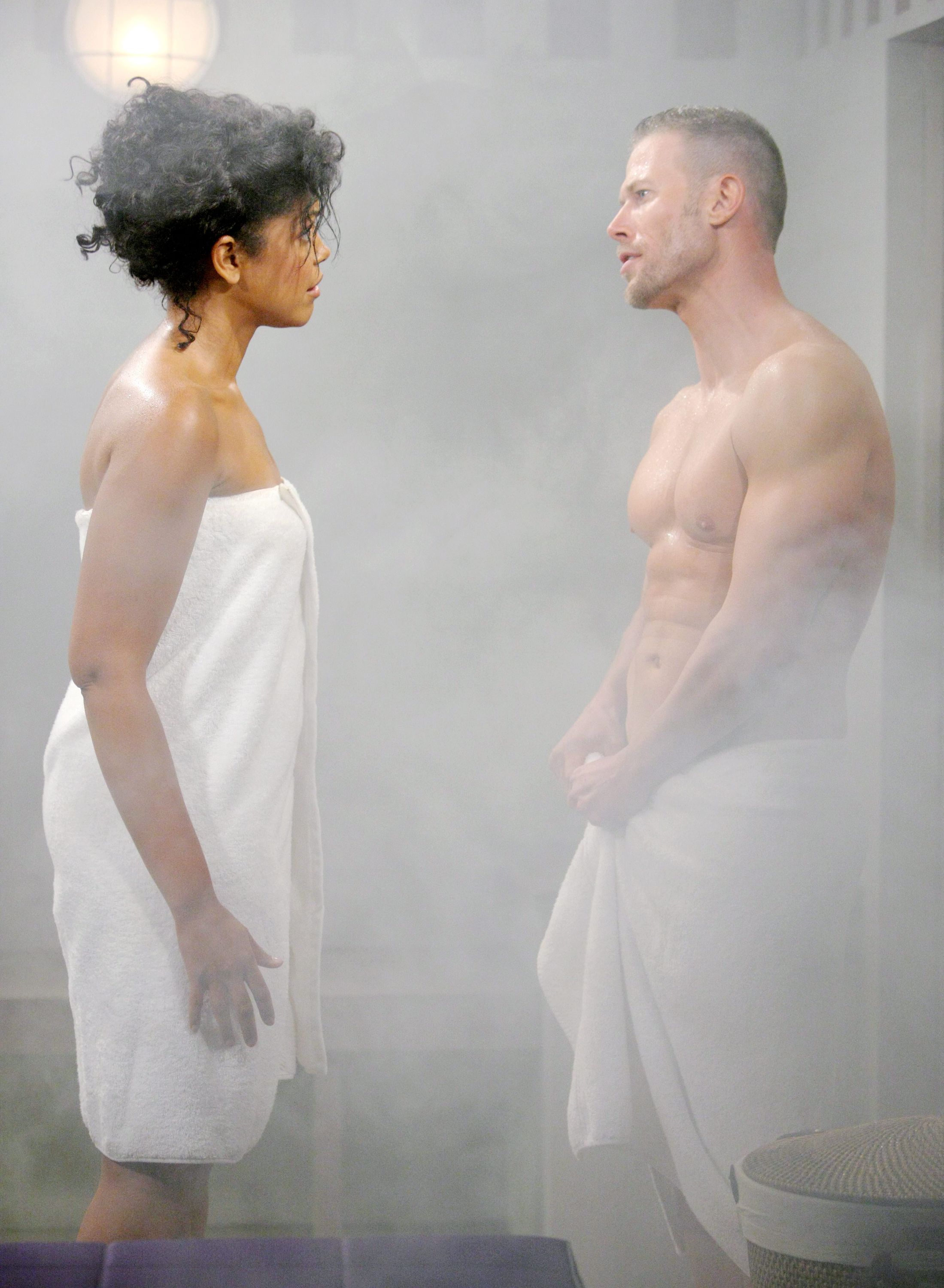 In the Steam Room
A newly-single Maya turned her attention back to Rick—making a move on the CEO in the Forrester Creation steam room.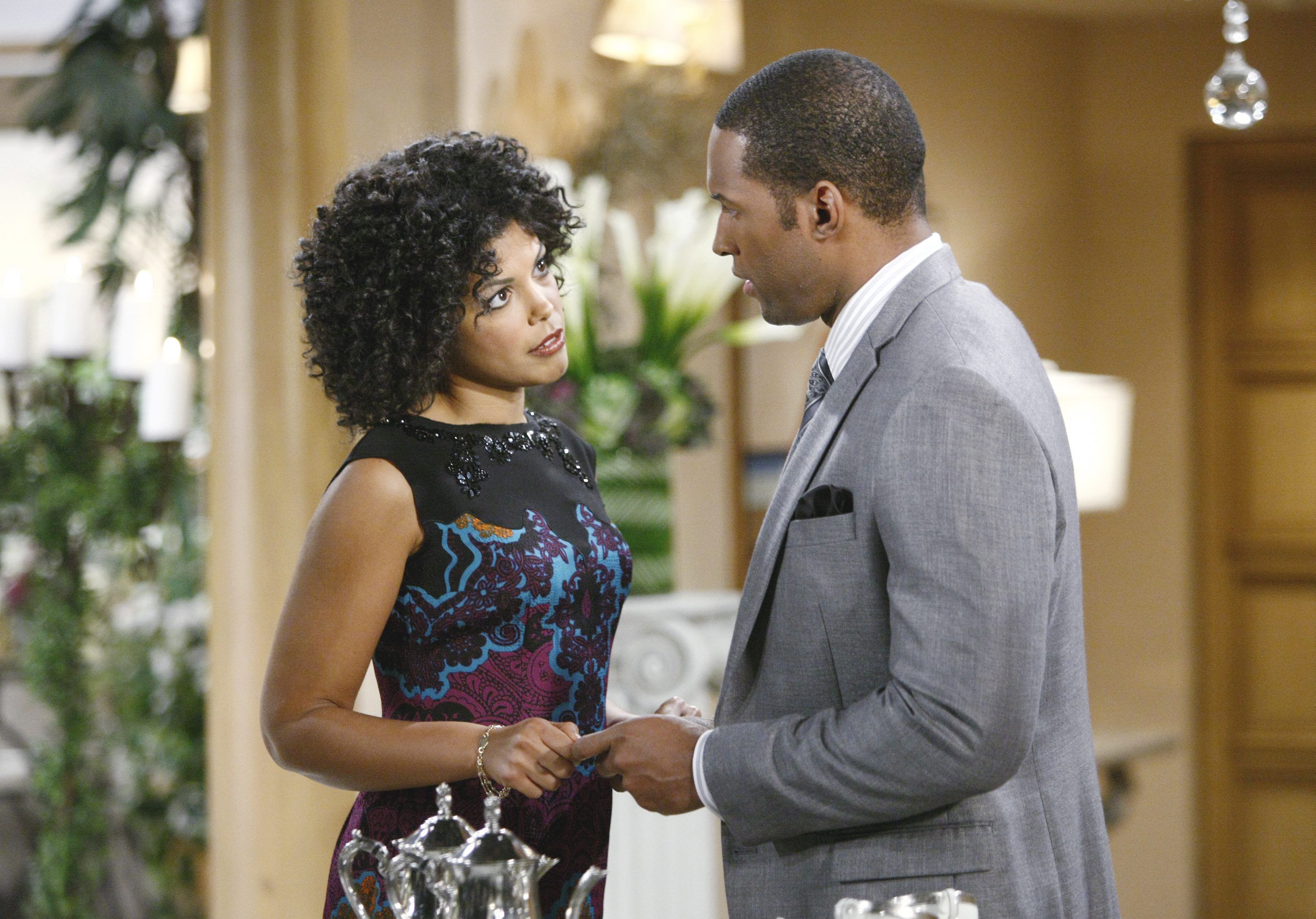 Maya and Carter
Carter proposed to Maya following her breakup with Rick. While engaged, Maya shared a brief flirtation with Oliver Jones, which ended when he began dating Aly Forrester. Maya, jealous, attempted to drive a wedge between the couple, painting Oliver as a manipulative social climber, but ended her own engagement instead.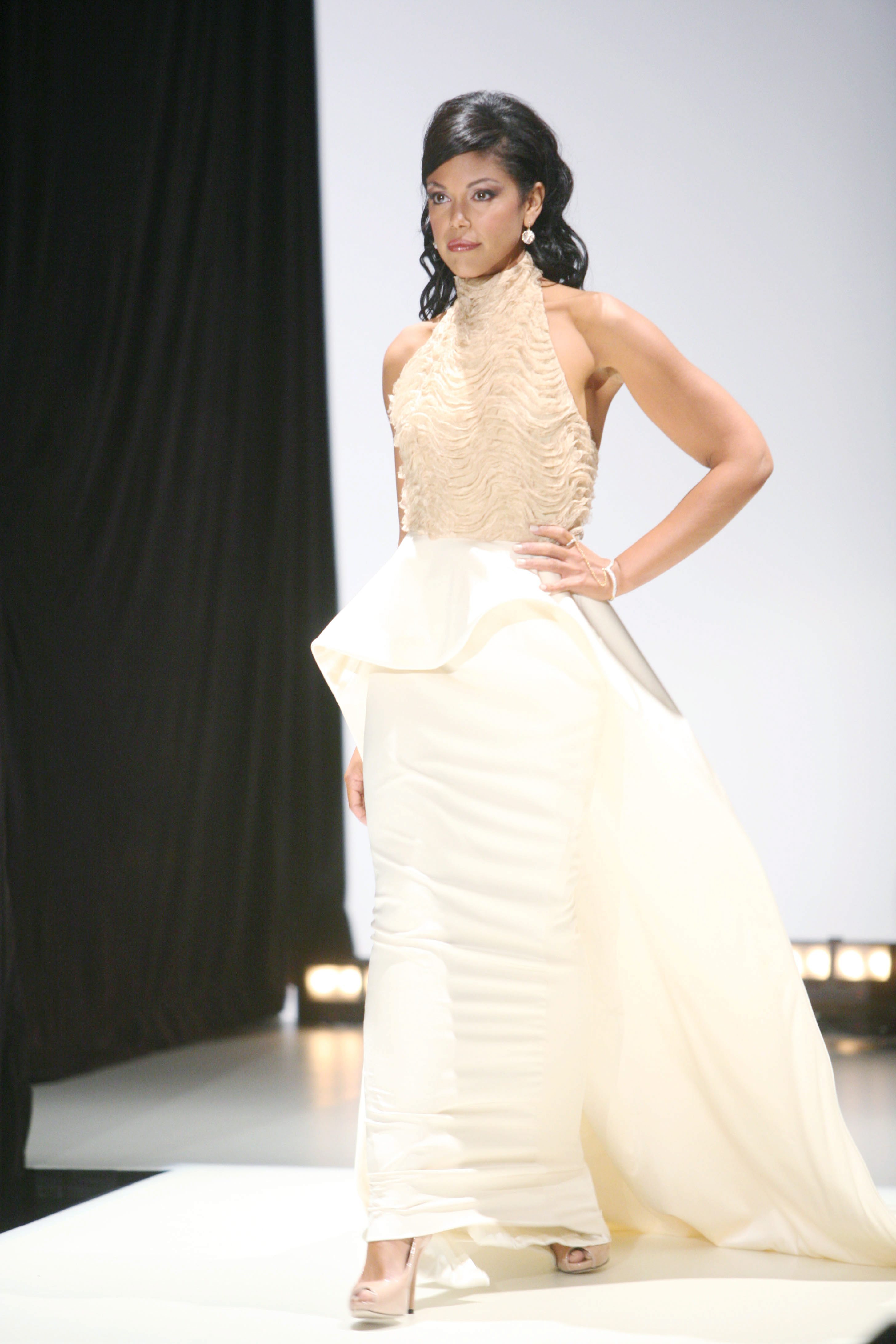 Top Model
Throughout the years, Maya has been in numerous Forrester Creations fashion shows and has shown herself to be a real force on the runway.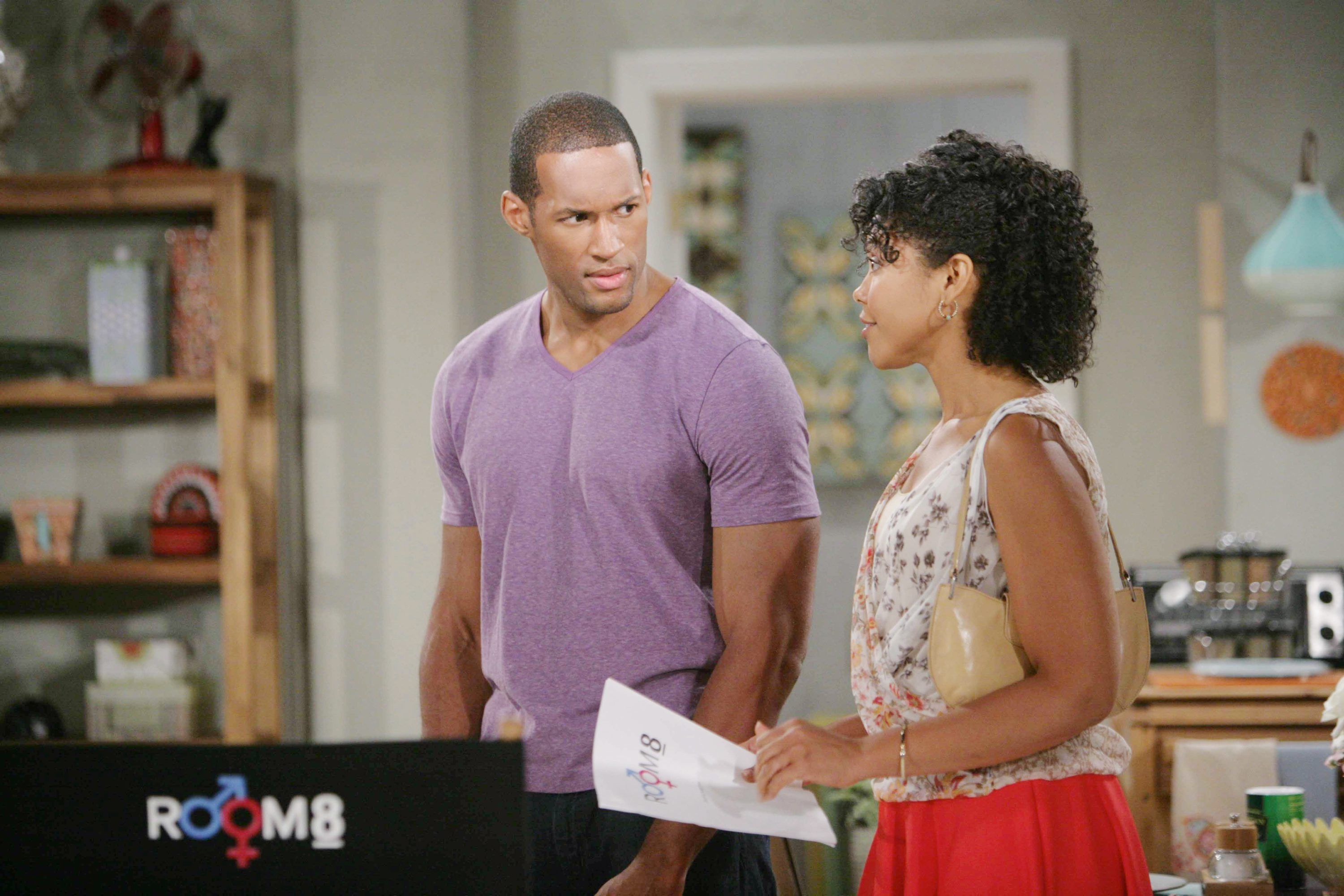 Room 8
Maya starred in Room 8 alongside Carter Walton, a former fling. Onscreen chemistry soon took center stage when, following the premiere of their show, Maya and Carter made out. Rick and Maya dissolved their relationship.
Maya and Jesse
Bill arranged a run-in between Maya and Jesse Graves, a man from Maya's past who held a restraining order against her. Bill's assistant snapped photos of the meeting to blackmail Maya into leaving Rick.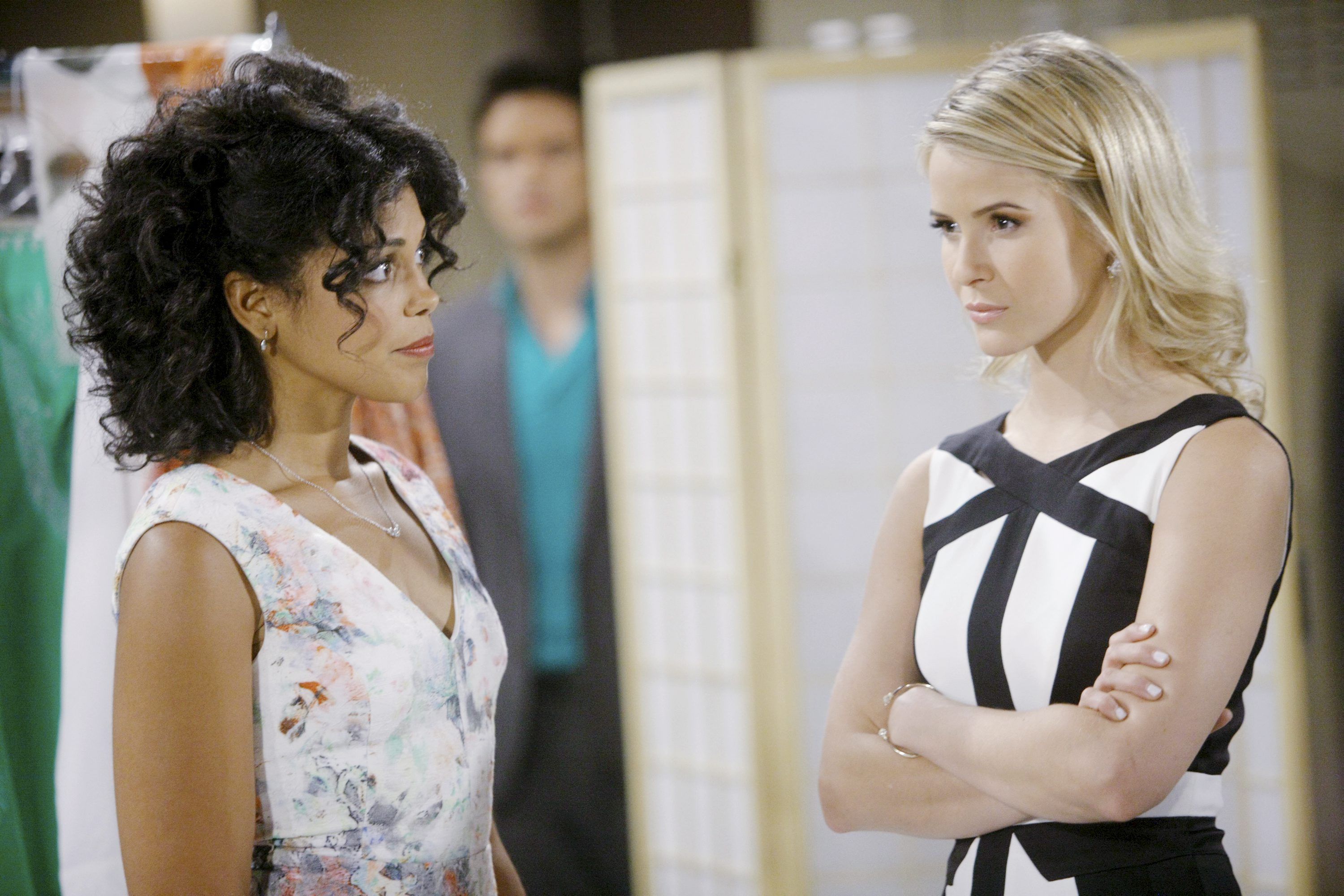 Maya vs. Caroline
Caroline was constantly playing tricks on Maya in order to drive her away from Rick.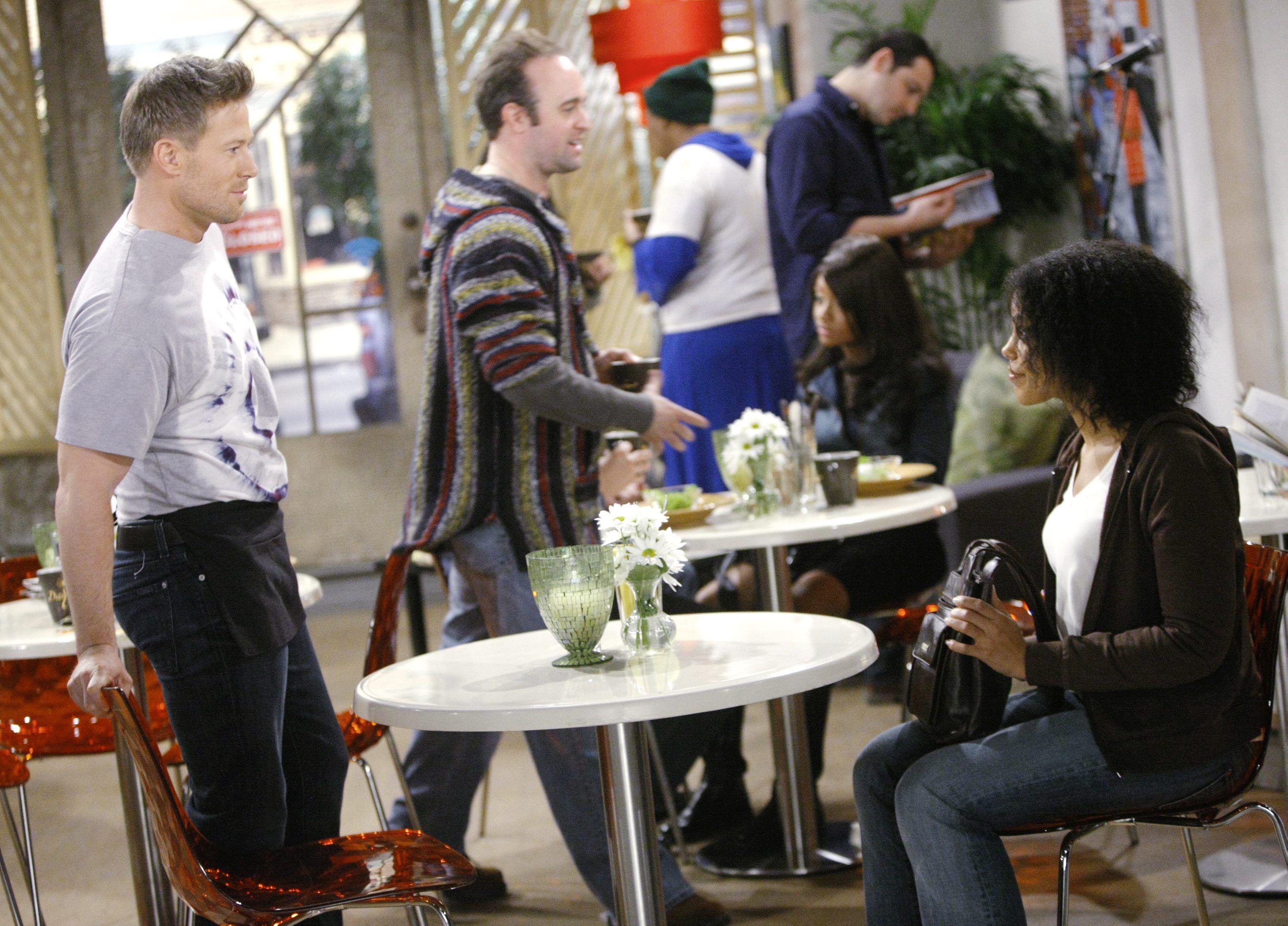 Maya and Rick
Rick and Maya met at Dayzee's coffee shop. She participated in an open mic night while he worked as a volunteer waiter. Rick hid his identity as a Forrester from Maya, but it was revealed later while the couple window shopped on Rodeo Drive.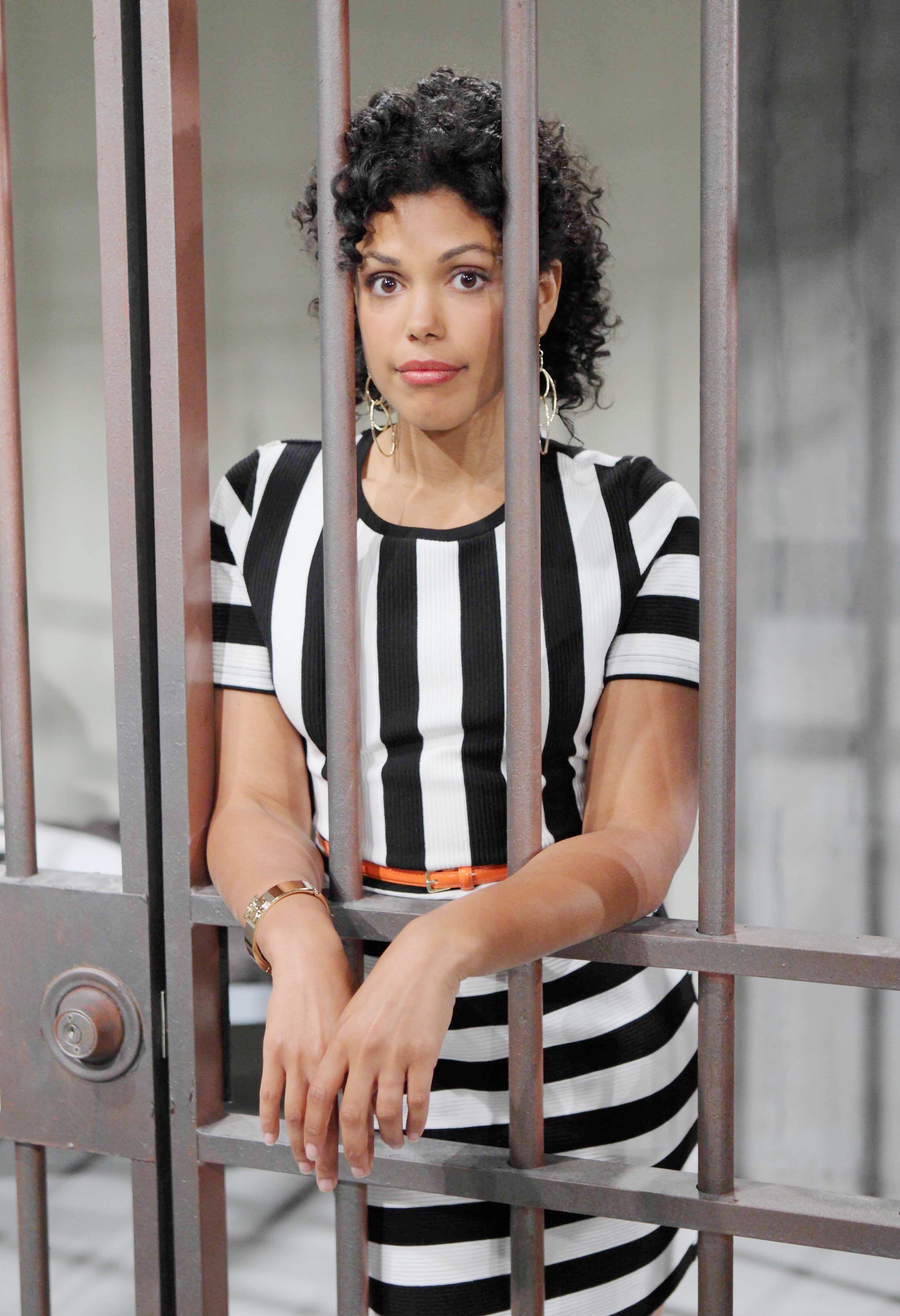 Locked Up
Maya was once convicted for a crime she didn't commit.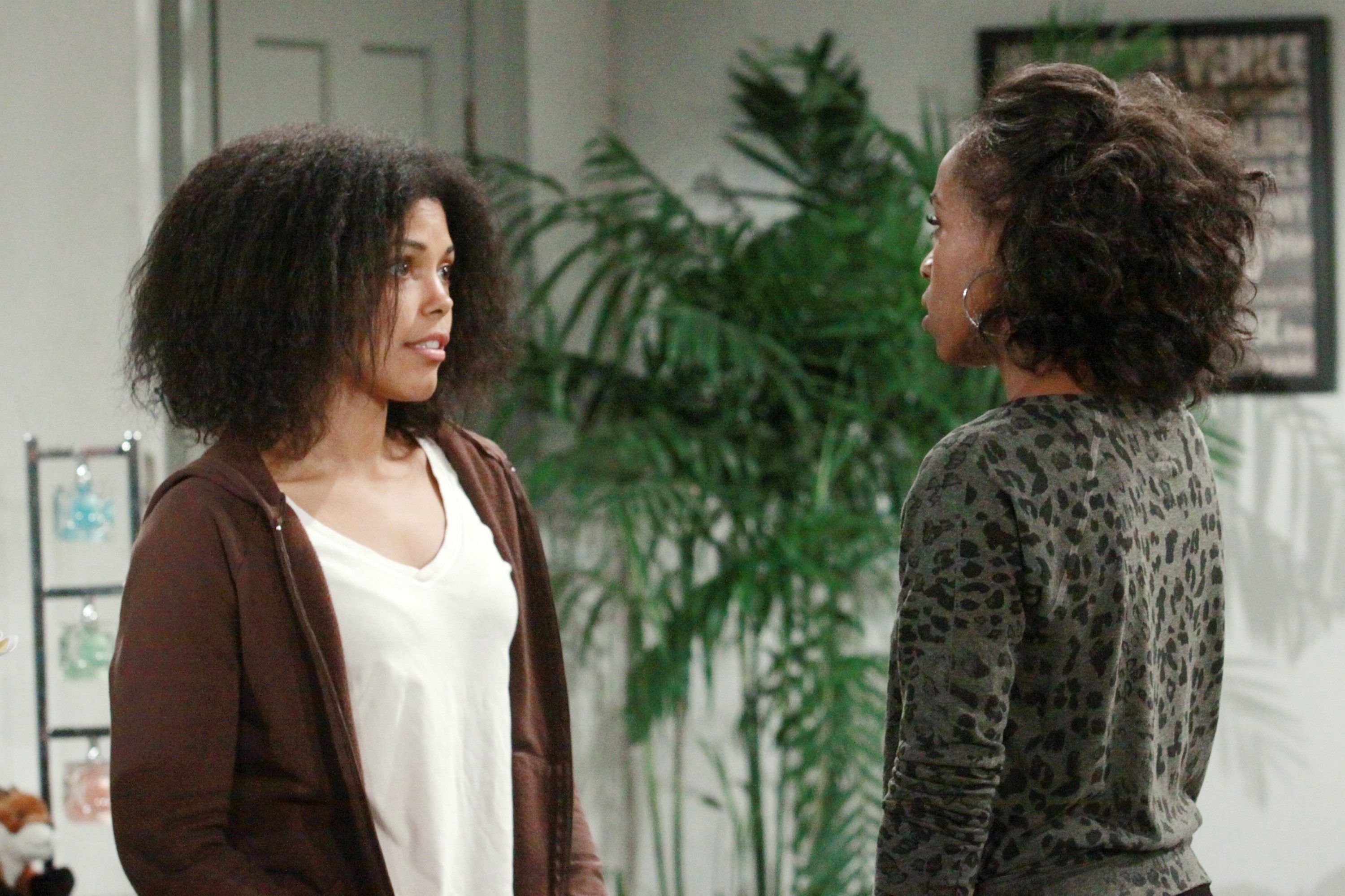 Tragic Beginning
Maya had a daughter who was given up for adoption—Dayzee Leigh helped to place the daughter with a good family. Maya's daughter, and the adoptive family, later died in a car wreck.