Sneak Peek Of B&B Next Week: Sept. 7-11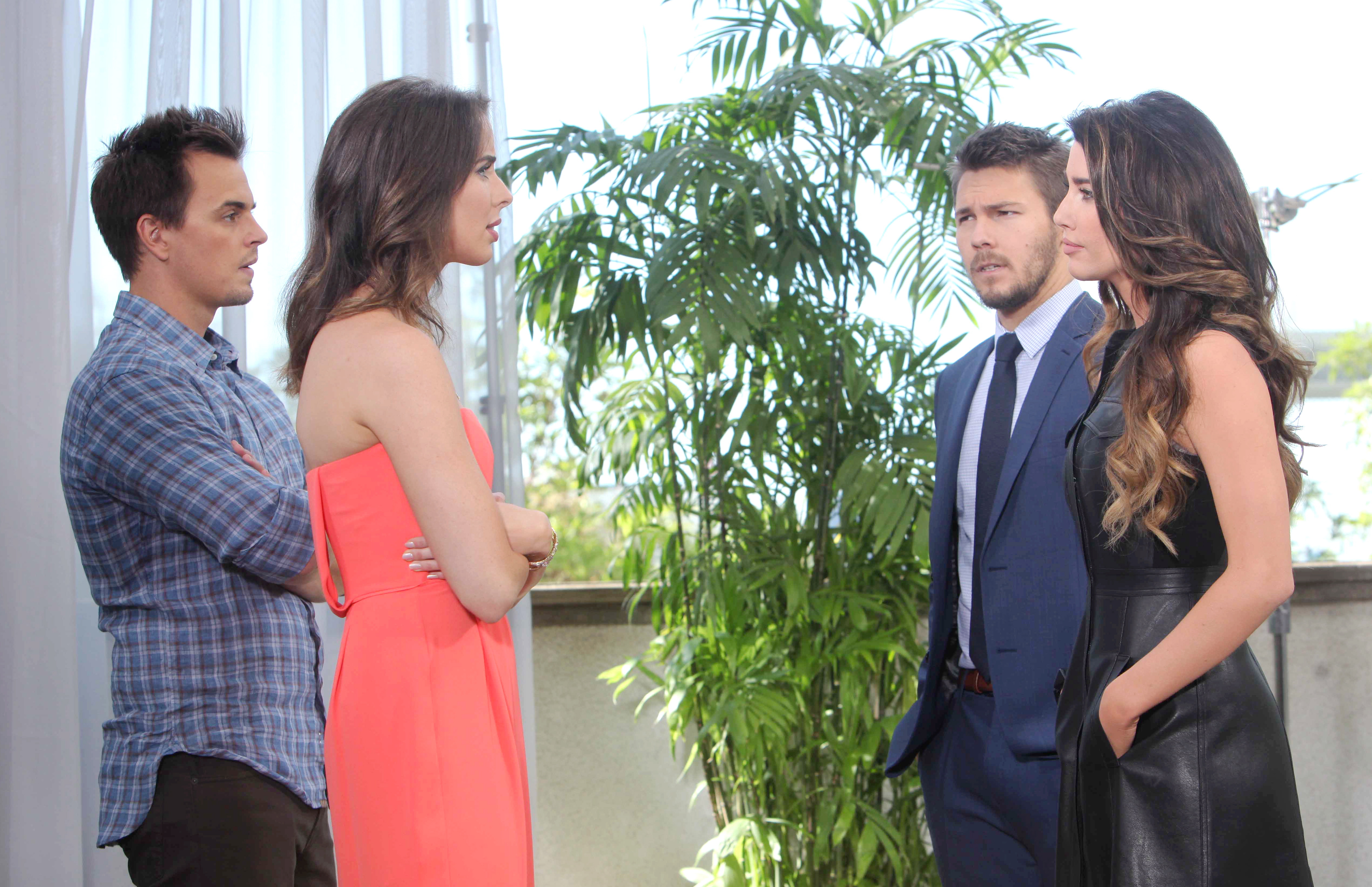 Quite the confrontation
Ivy's first photo shoot as the new face of Forrester doesn't go quite as she expected.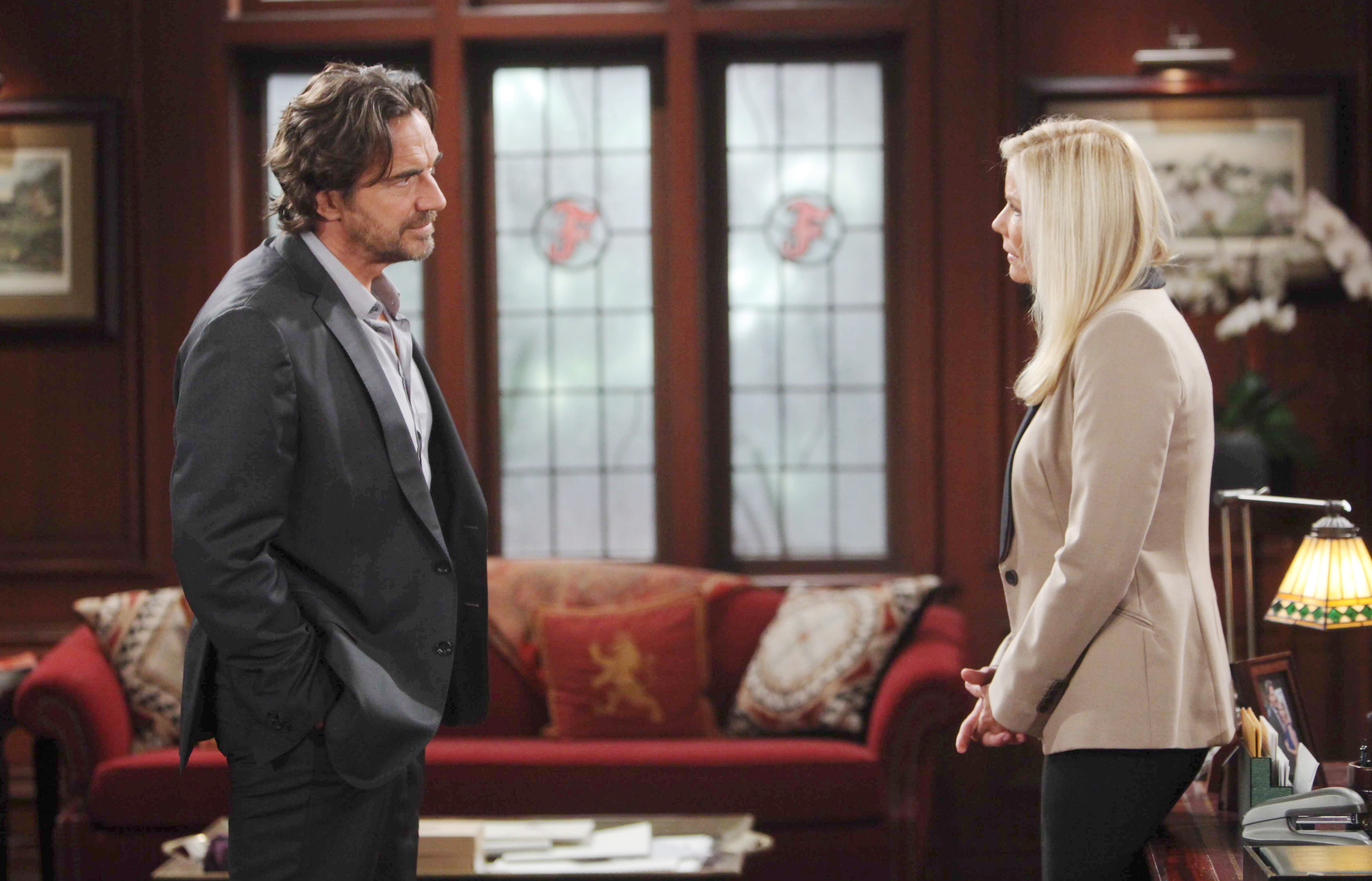 Setting the record straight
Ridge sets Brooke straight about how involved he expects her to be in his decision-making.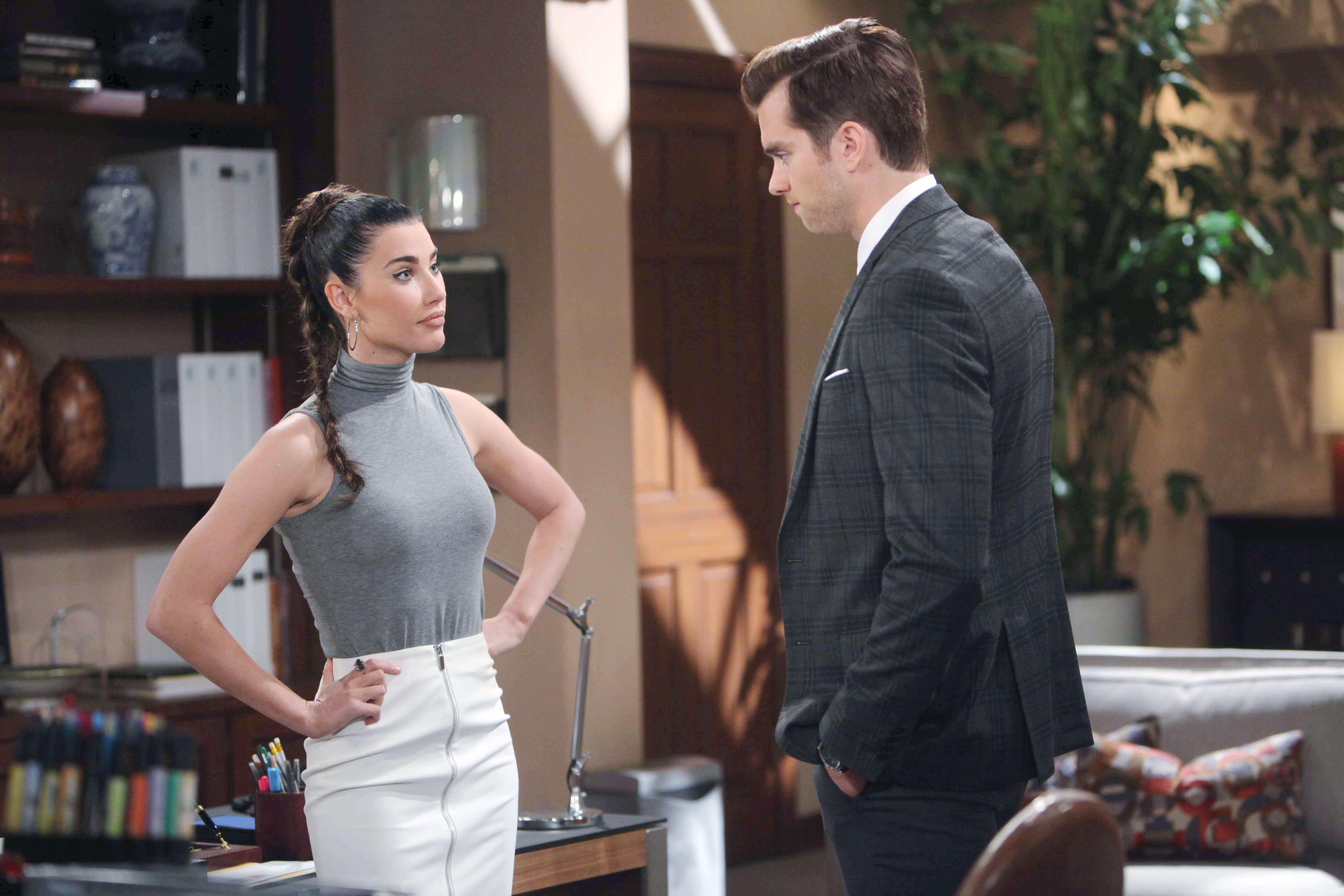 Steffy is suspicious
Steffy becomes suspicious of Thomas' sudden change of heart regarding Ridge and Caroline's relationship.