Sneak Peek Of B&B Next Week: Sept. 28-Oct. 2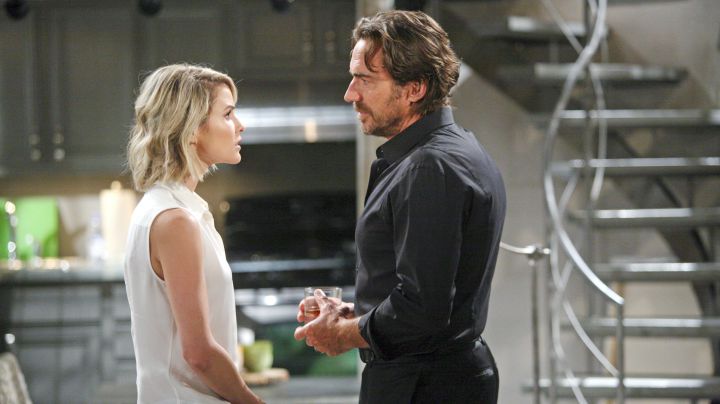 How will Caroline and Ridge move forward?
Caroline receives unexpected and shocking news from Ridge.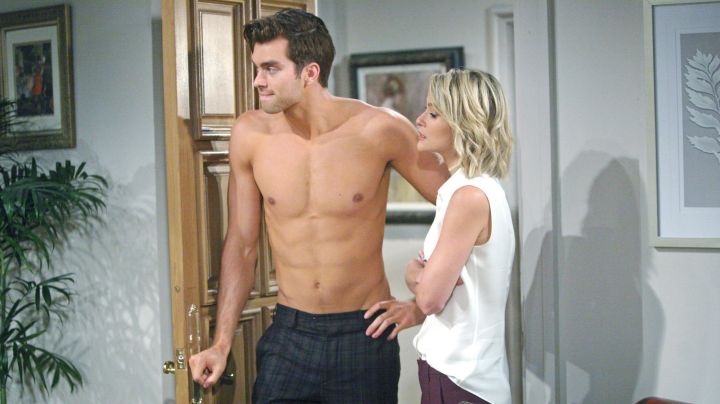 Uh-oh. What did Caroline walk in on?
Thomas is caught in a compromising position with an unexpected person.
What will Quinn do next?
Deacon urges Quinn to take a different approach with Wyatt, Bill, and Liam.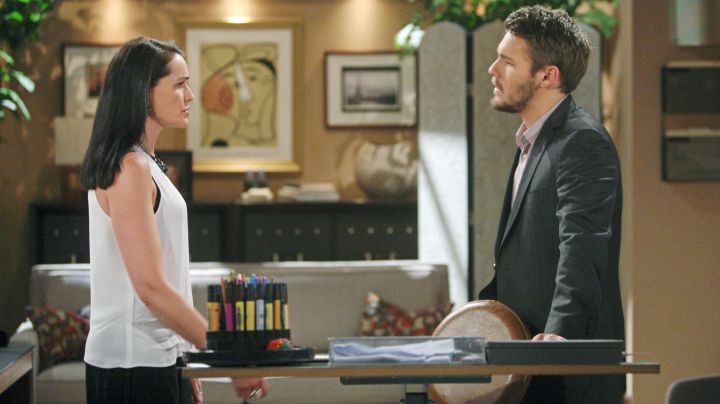 Will Liam and Quinn find themselves in a face-off?
Liam makes the startling realization that he is once again on the bad side of Quinn.