Sneak Peek Of B&B Next Week: Oct. 5-9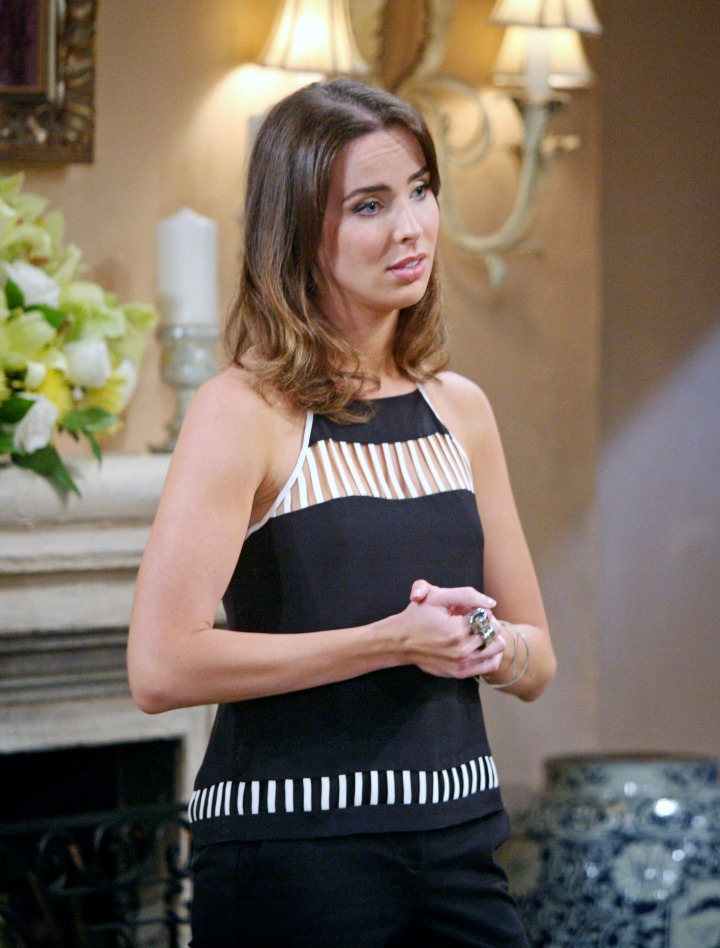 1. Ivy reaches out to Eric to help her regain employment at Forrester.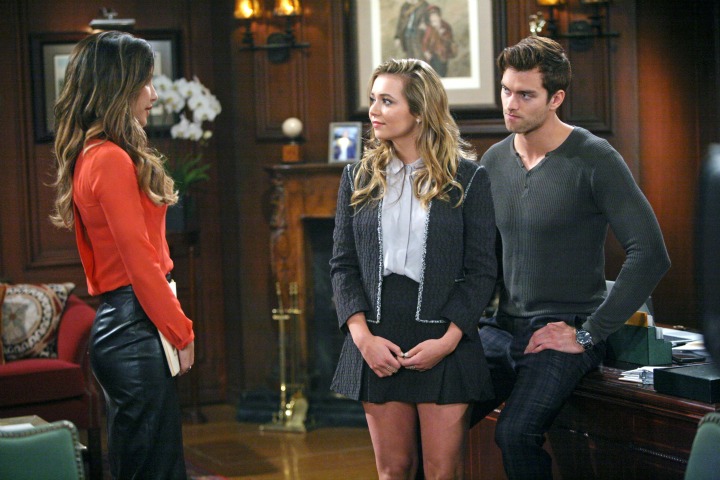 2. Steffy pushes Thomas to right the wrong he made with their father.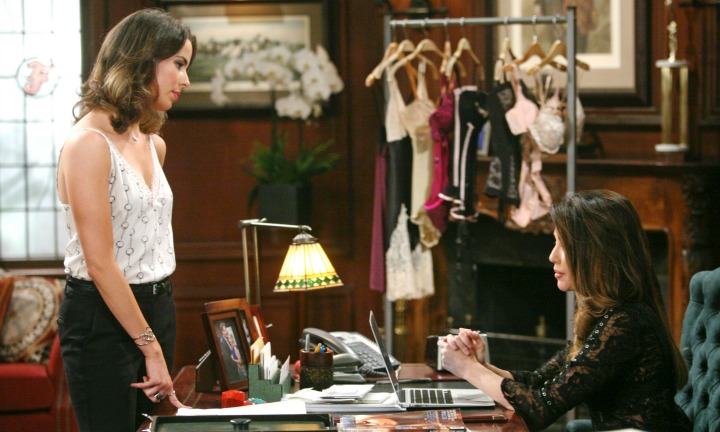 3. Ivy does a test run of her new job with Wyatt—who is clearly thrilled by her new position.