Sneak Peek Of B&B Next Week: Oct. 12–16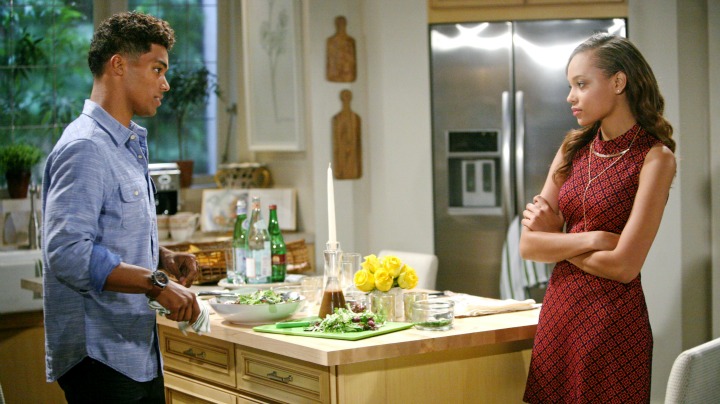 Nicole confides in Zende about what Rick and Maya have asked her to do for them.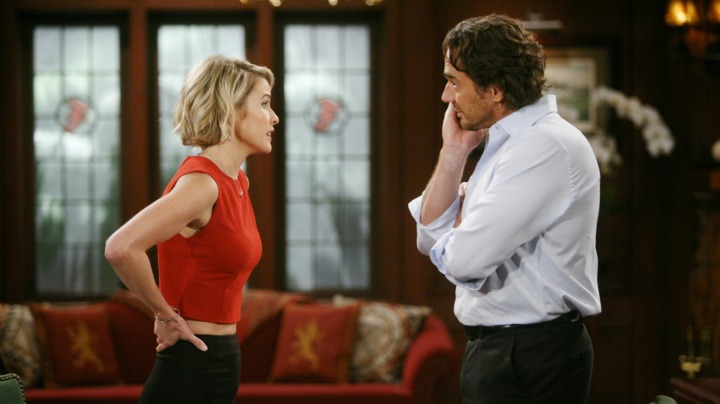 Ridge stands firm in his decision about Thomas despite the shock of friends, family, and co-workers.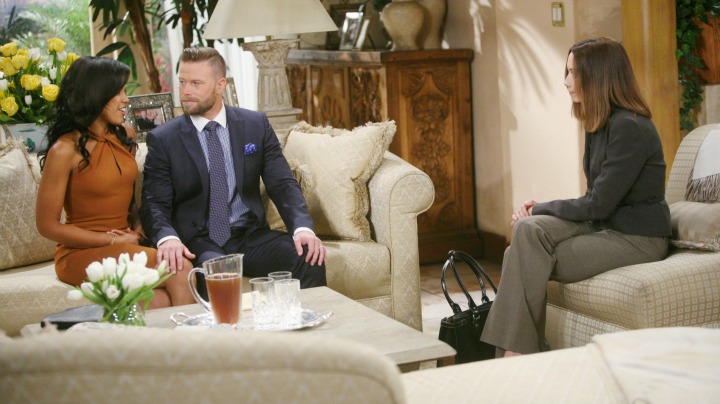 Rick and Maya meet with a professional in their quest to begin a family.