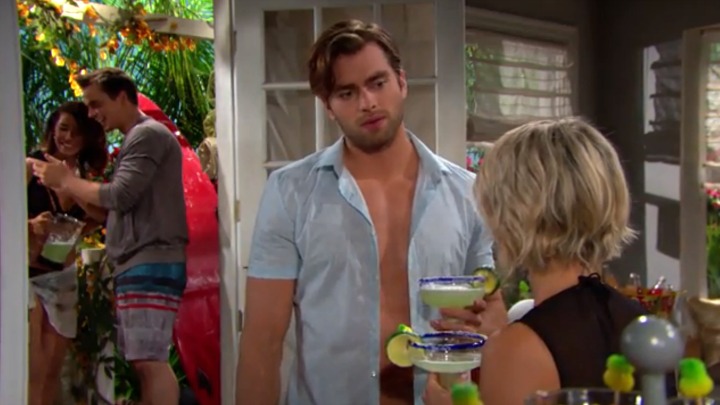 Thomas reminds Caroline of his intentions.
While celebrating the Fourth of July celebration at Steffy and Wyatt's house, Thomas asks Caroline why she didn't bring Douglas. His mood shifts when she says their son is spending the day with Ridge.
"I just want to be sure he knows who his parents are," Thomas states.
Watch the full episode
on
CBS All Access.