Sneak Peek Of B&B Next Week: Dec. 7-11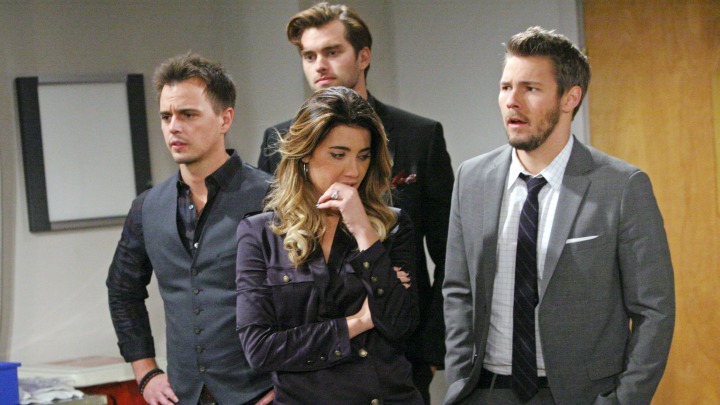 Steffy's put on the spot when during an argument with Ivy, Ivy gets electrocuted.
© JPI Photography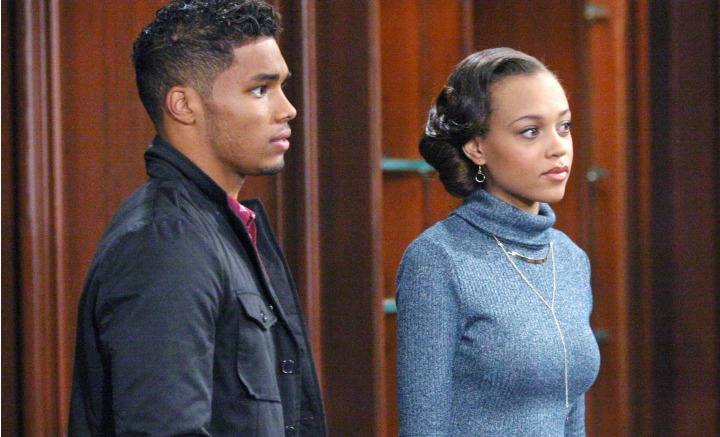 Nicole's favor to Maya begins to impact her burgeoning relationship with Zende.
© JPI Photography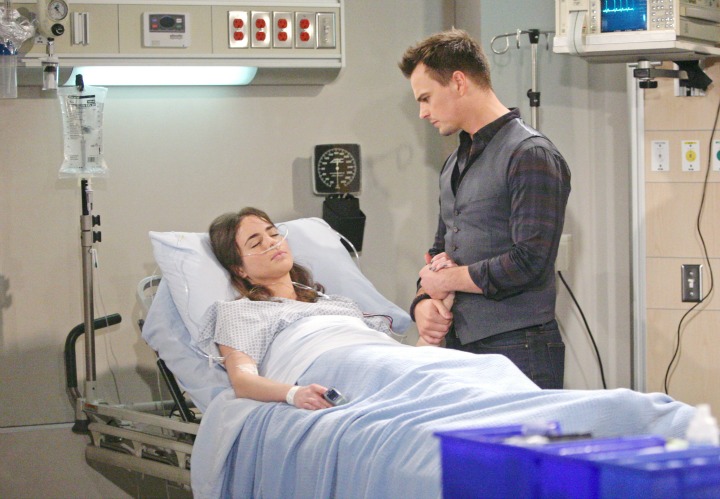 Wyatt sits vigil at Ivy's bedside and confesses his true feelings to her.
© JPI Photography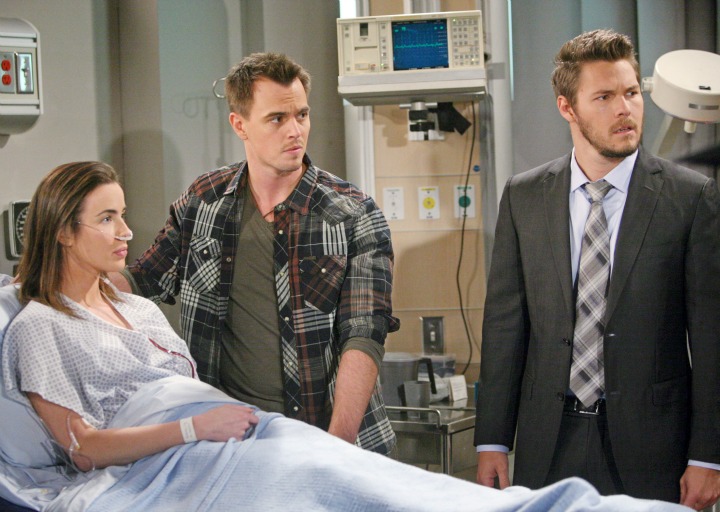 Liam begins to grow concerned about something he learns while visiting the hospital.
© JPI Photography