Sneak Peek Of B&B Next Week: Dec. 21–25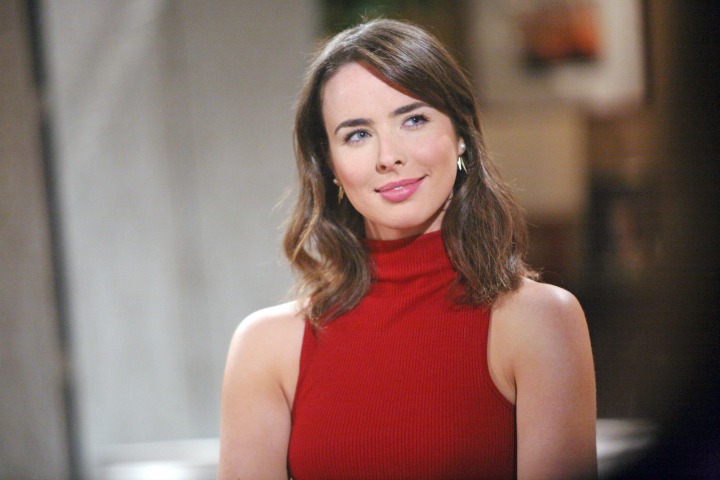 Ivy's most recent accident causes her to have an unexpected change of heart about Steffy and Liam.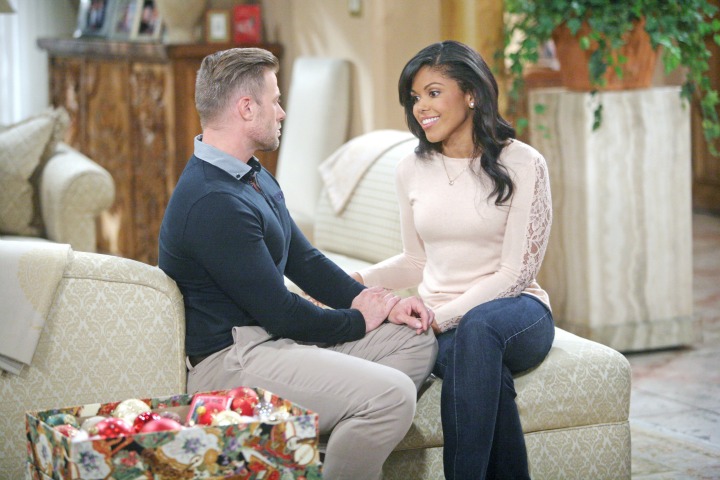 Rick and Maya surprise their family with a gracious and generous holiday gift.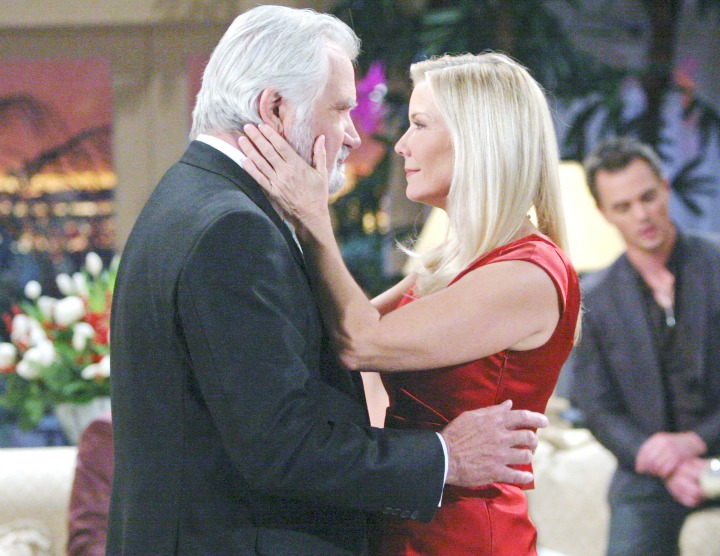 On Christmas Eve, Eric reminds Brooke about the true spirit of the holiday and convinces her not to spend Christmas alone, but with him, Bill, Katie, Steffy, Thomas, Liam, and Wyatt.