Sneak Peek Of B&B Next Week: Jan. 11-15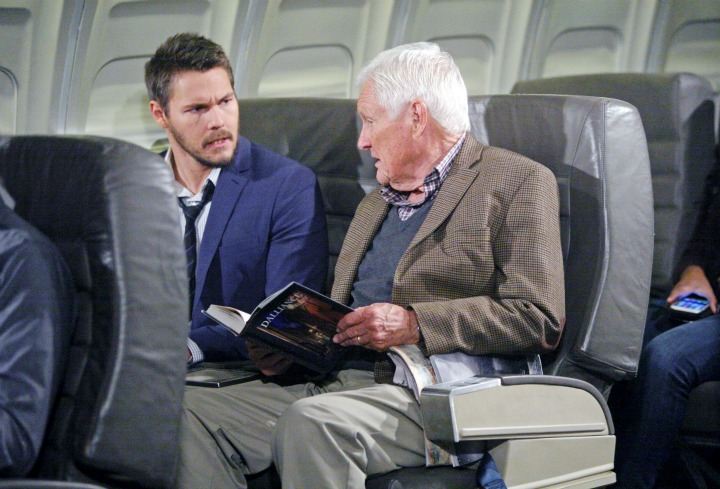 Liam shares his women troubles with an unsuspecting and, at first, unwilling passenger on his way home to Steffy.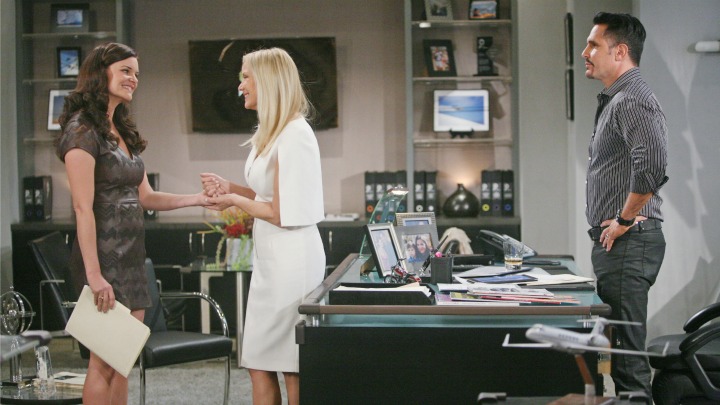 Brooke arrives for her first day of employment at Spencer Publications where she will be working side-by-side with her sister and her ex-lover.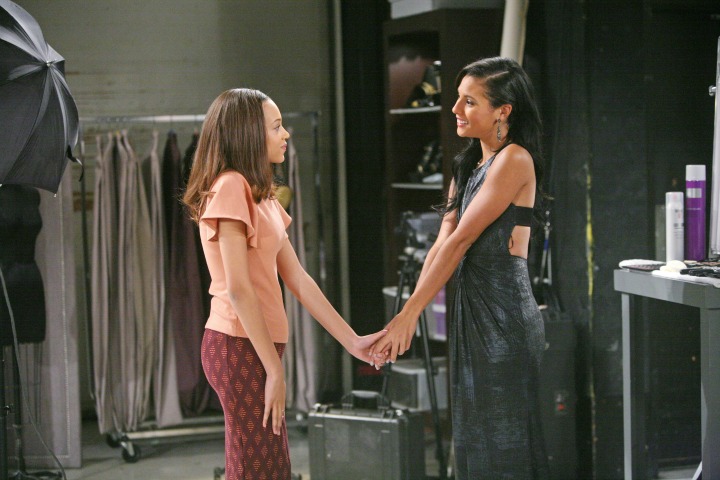 Having received a job offer from Rick, Sasha sets her sights on something else at Forrester Creations.