Sneak Peek Of B&B Next Week: Jan. 25–29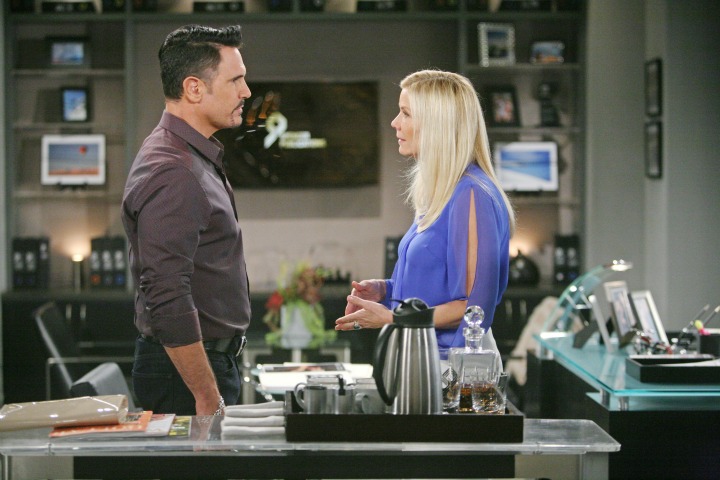 Bill and Brooke battle their mutual desire for one another.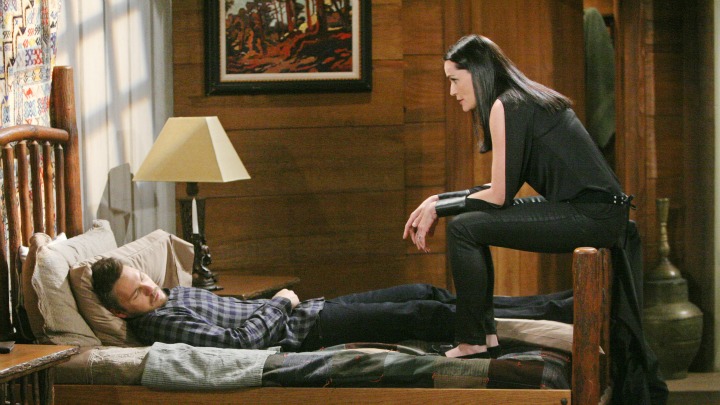 Quinn puts her plot with Liam into full gear and sends Steffy a text from Liam's phone.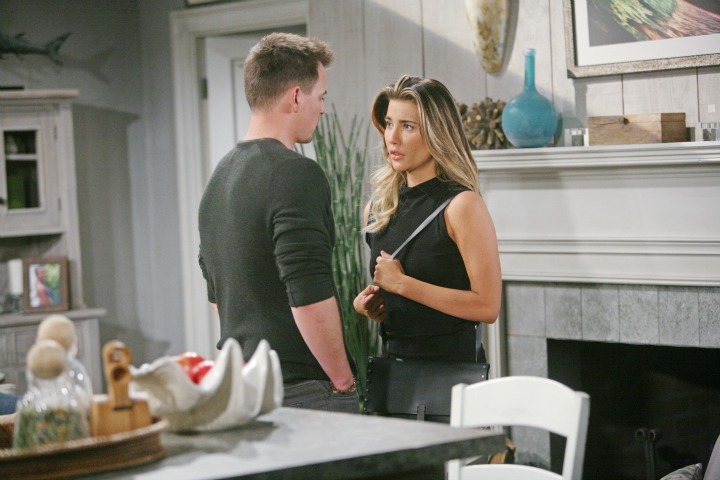 Wyatt gives Steffy a significant gift and encourages her to face her fears and get on with her life.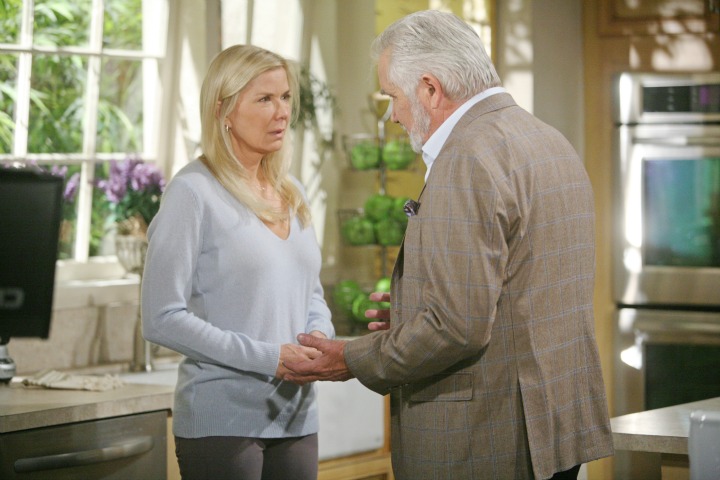 Eric pays a visit to Bill to discuss the ramifications of Brooke and Katie's current crisis.