Sneak Peek Of B&B Next Week: Feb. 1–5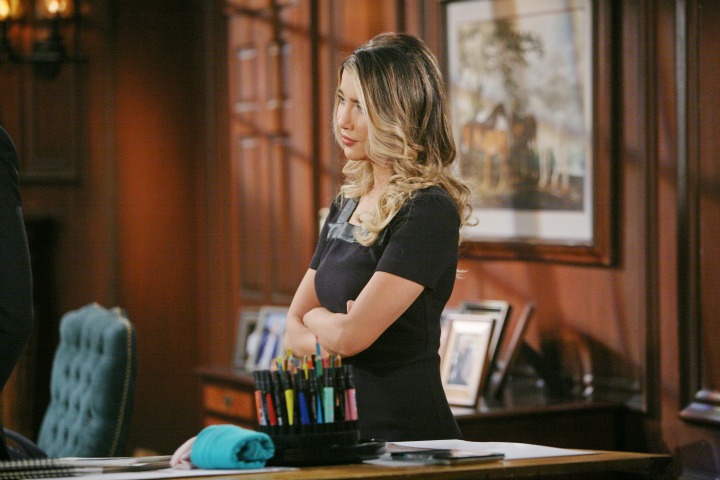 Despite having found comfort in the arms of another man, Steffy is still having a difficult time getting over Liam.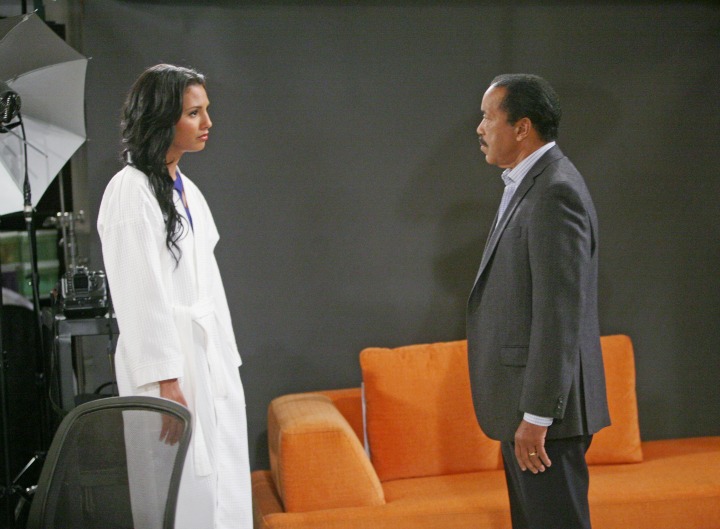 Sasha confronts Julius about the treatment she has received from him in comparison to his other children.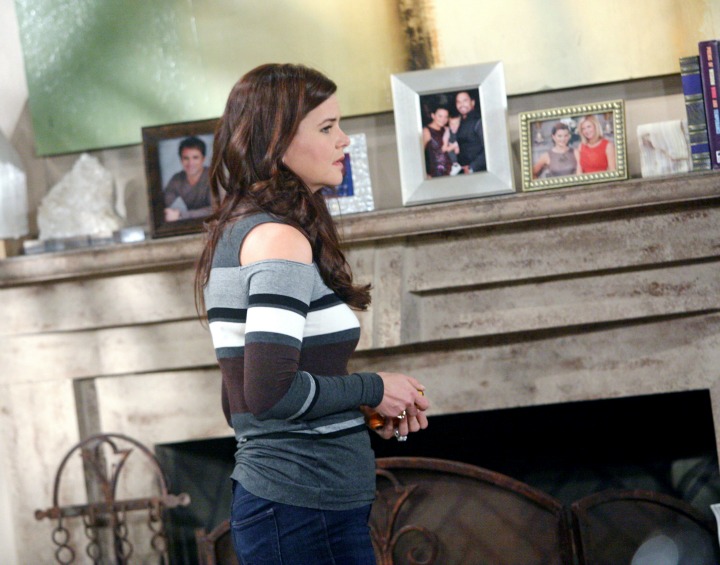 Deep-seated anguish from the past resurfaces for Katie as she fixates on the recent troubles Brooke has created for her.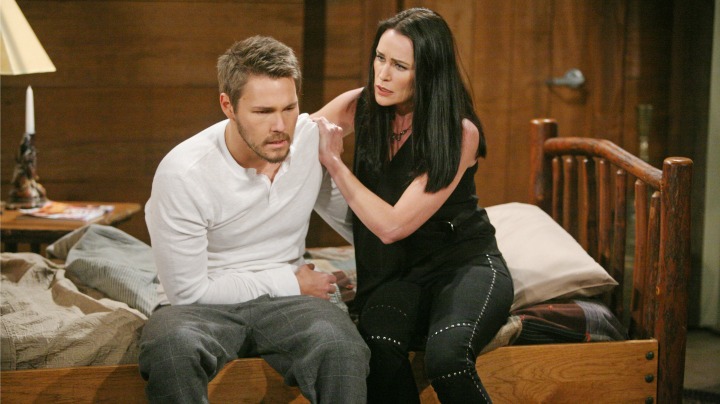 Liam is plagued with many questions while Quinn describes her version of their past interactions.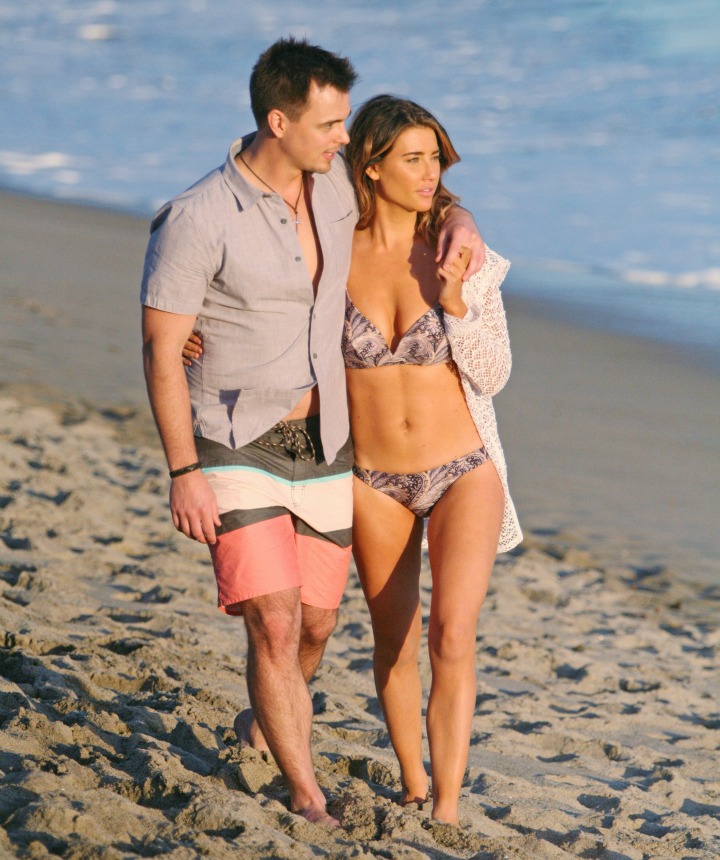 Steffy is swept off her feet by Wyatt's charm during a day of fun and sun on the beach.