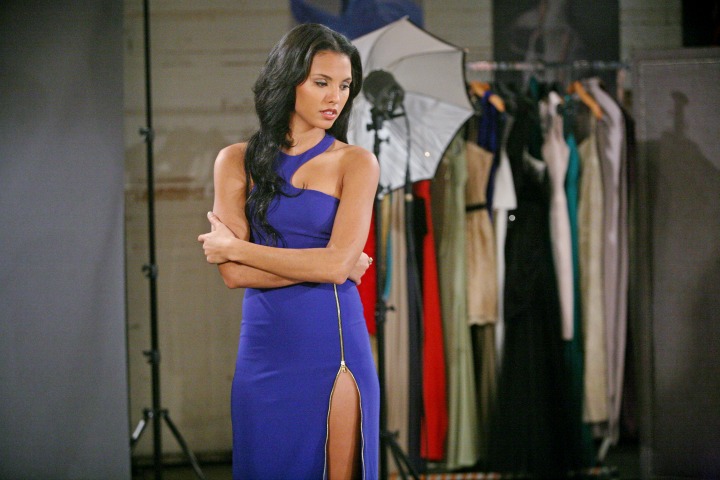 Sasha unloads her frustrations during a photo shoot.
While she's back in front of the camera, Sasha has a hard time forgiving Nicole for intervening with her modeling goals. Frustrated and upset, she tells Zende that perhaps it's time she takes actions of her own.

"To think that I can't be trusted around her boyfriend," Sasha asks incredulously. "You know, maybe I should teach her a lesson, prove her right."