Sneak Peek Of B&B Next Week: Feb. 29–Mar. 4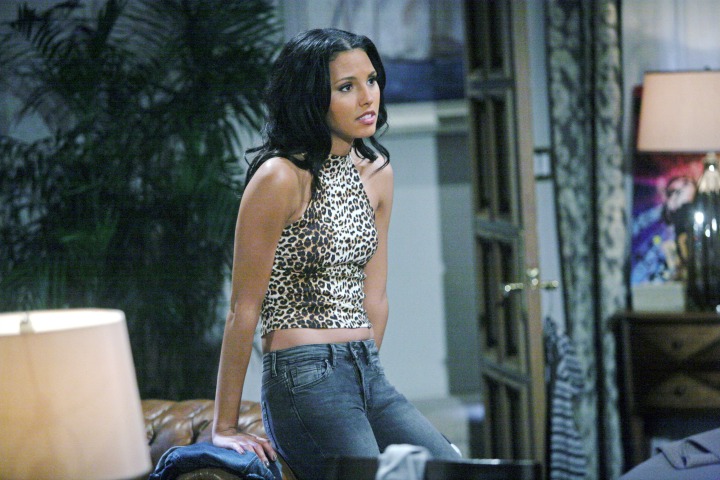 1. Seeing that Zende is a bit preoccupied, Sasha offers herself as an additional distraction.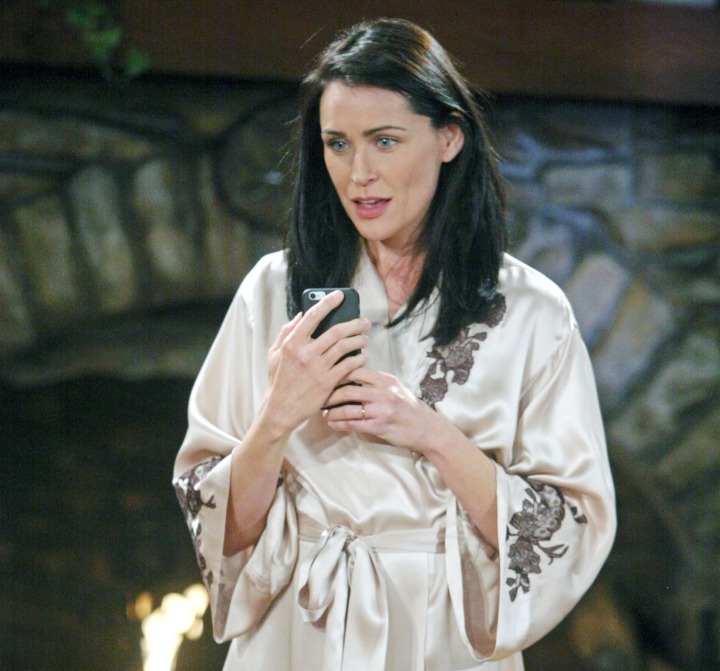 2. Liam desperately searches for answers to the questions that Quinn is avoiding.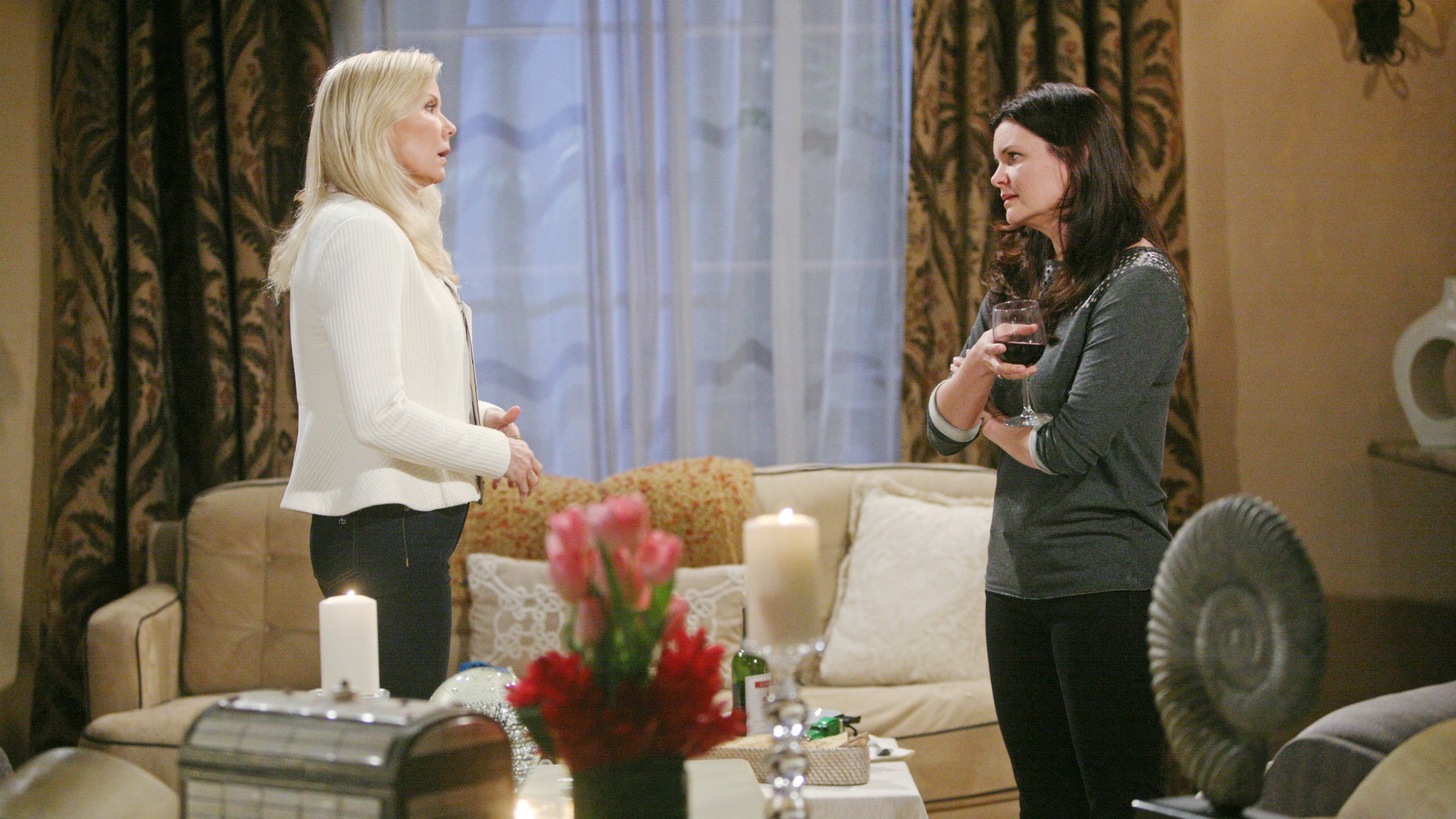 3. Katie takes a proactive step to deal with her anger towards Brooke and to save her marriage.