Sneak Peek Of B&B Next Week: Mar. 28 – Apr. 1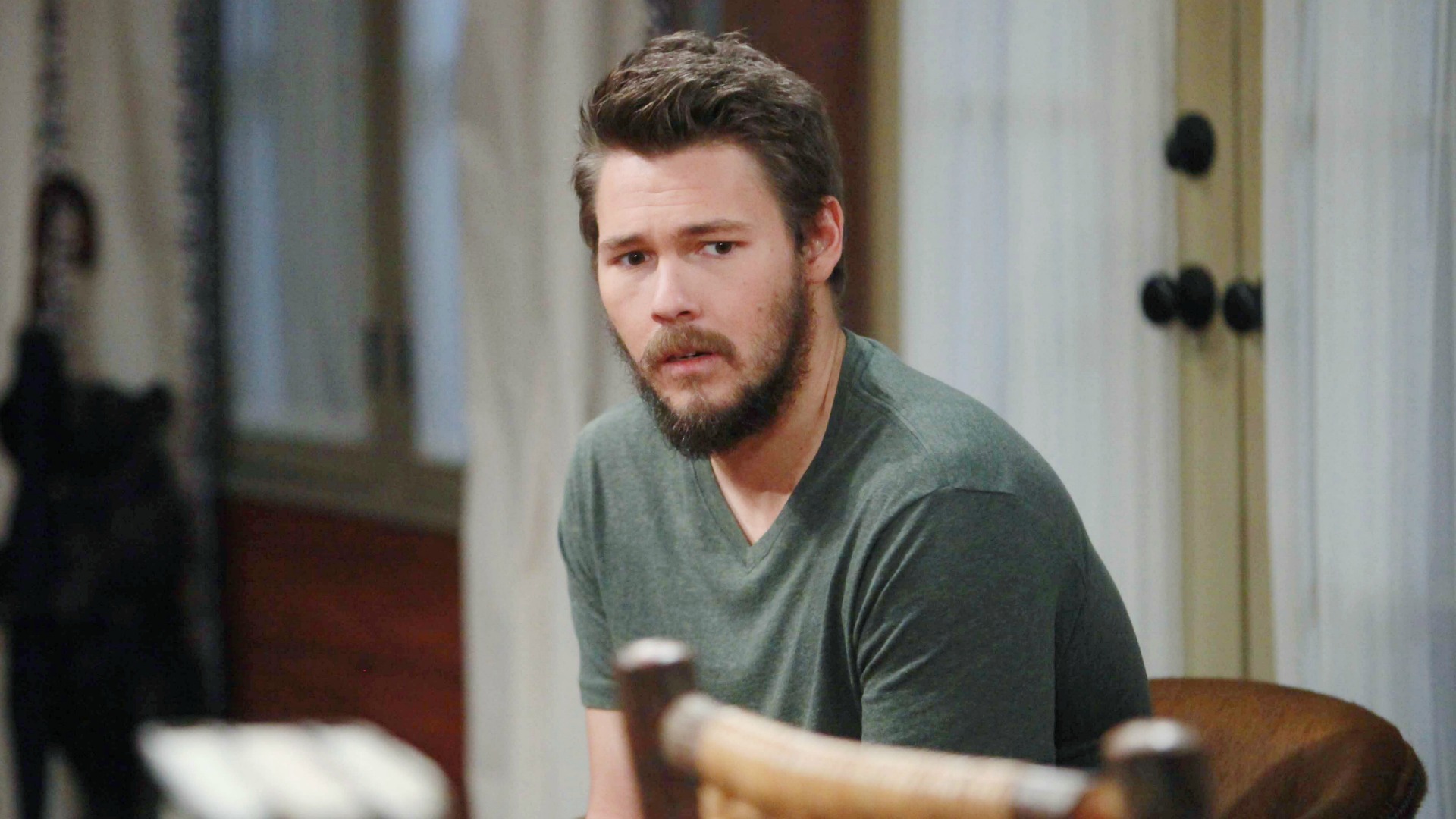 Suspicious that "Eve" is keeping something from him, Liam begins to hide evidence of his sleuthing.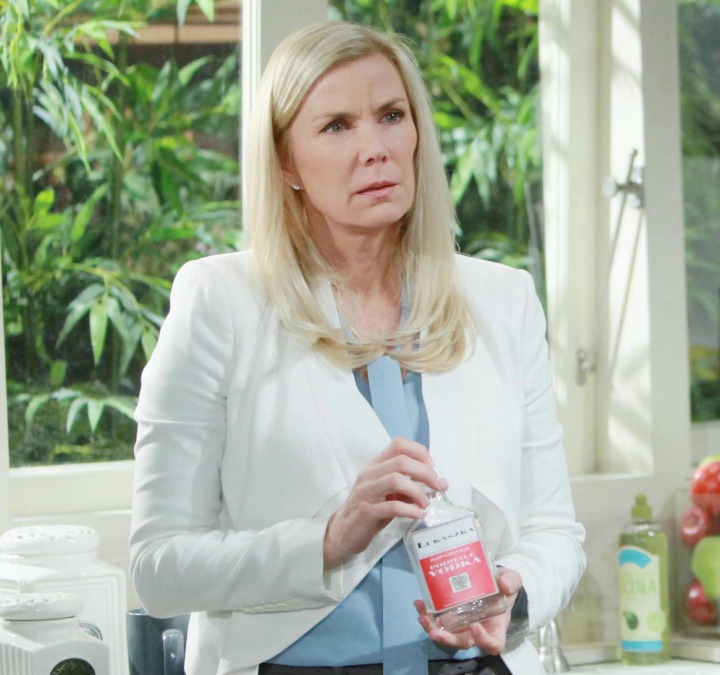 Katie implores Brooke to keep her secret from Bill when Brooke stumbles upon incriminating evidence.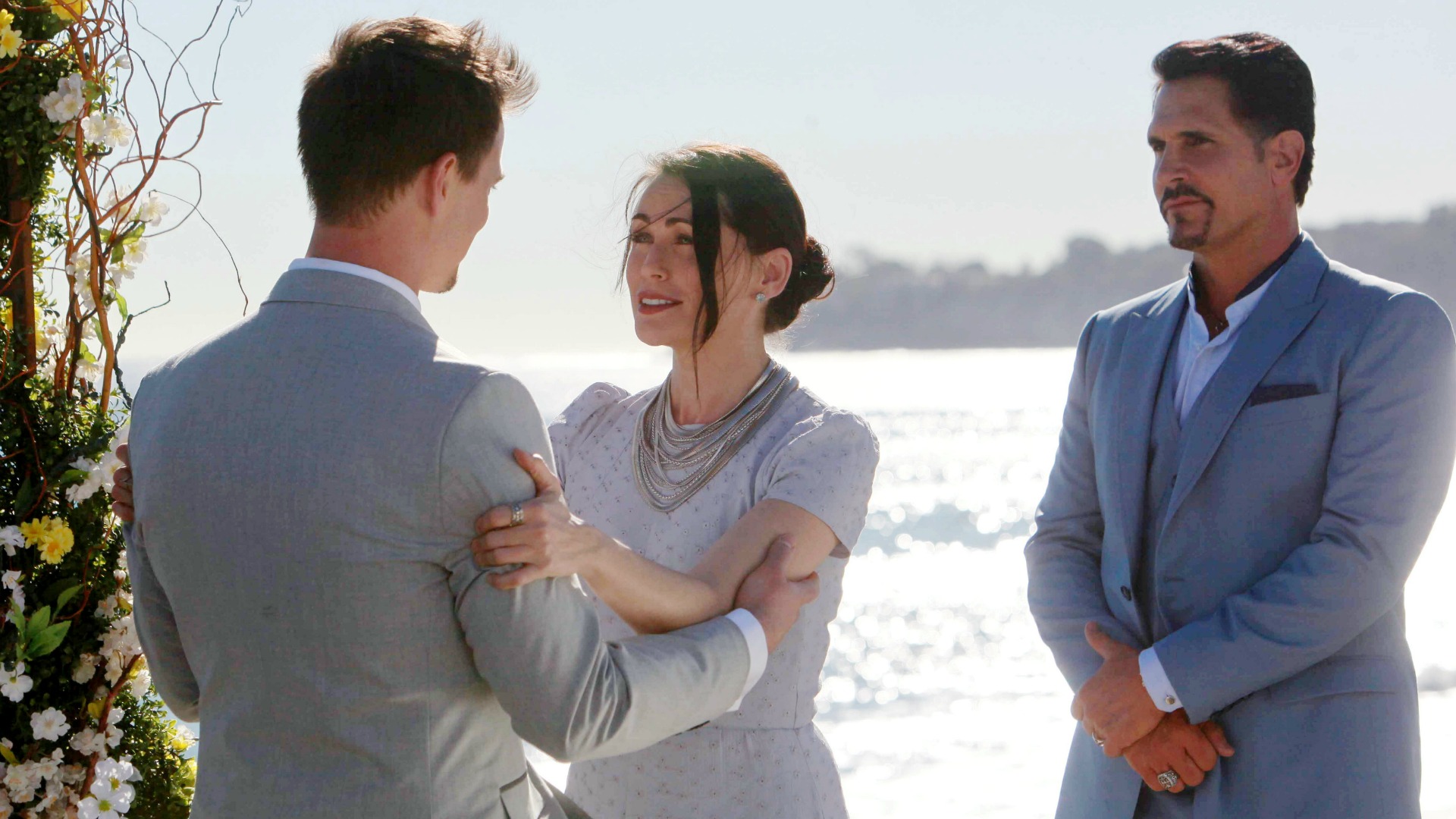 Bill, Ridge, and Quinn all give heartfelt speeches to their children on their wedding day.