Sneak Peek Of B&B Next Week: April 11–15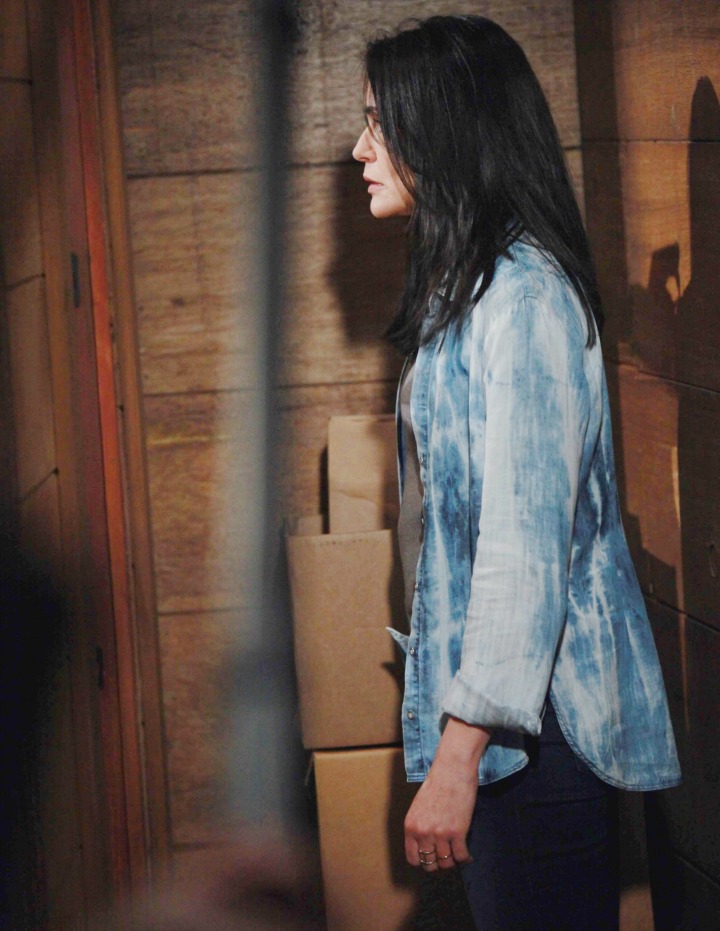 An unexpected person becomes Quinn's knight in shining armor and frees her from confinement.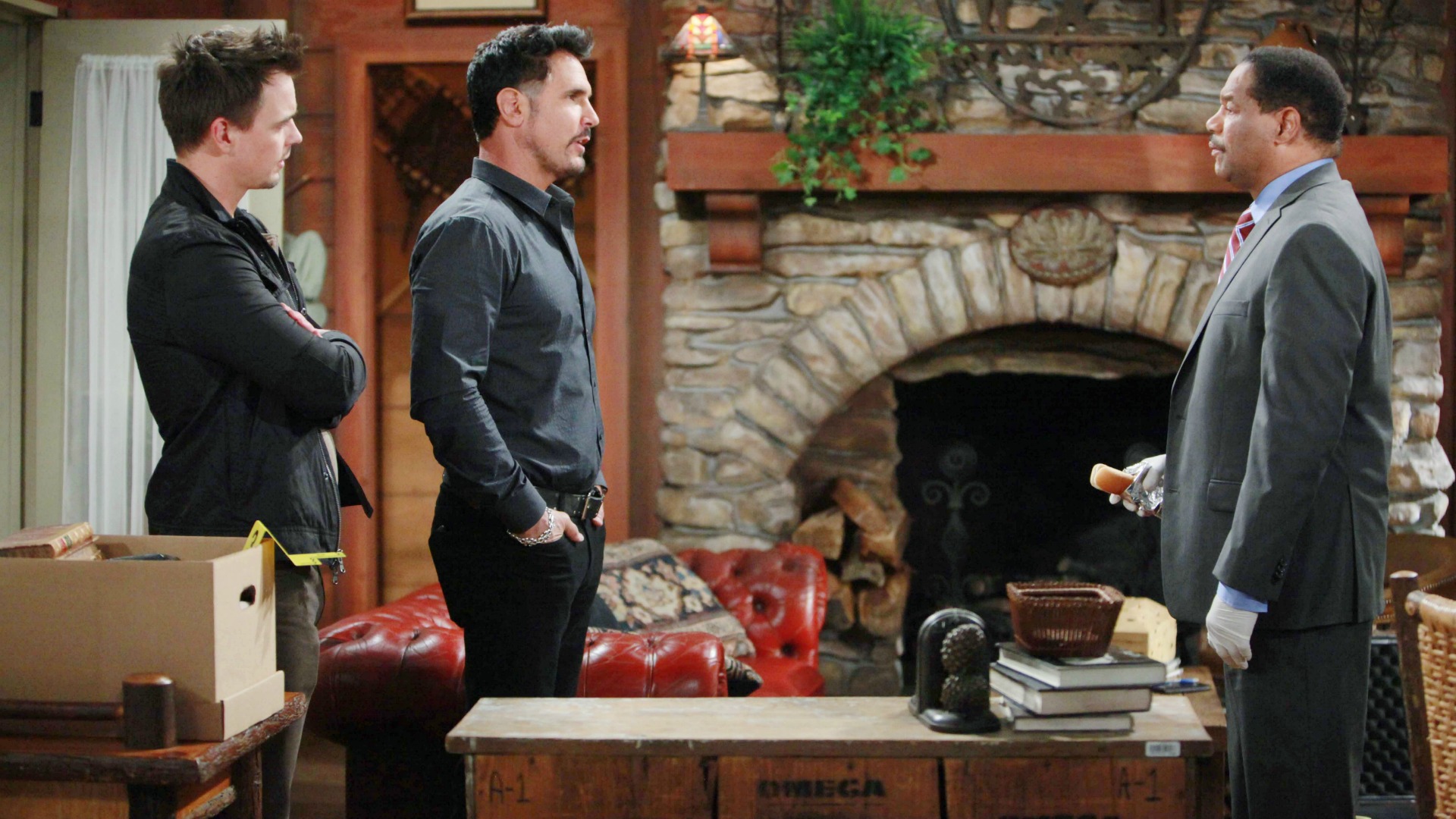 Dollar Bill Spencer goes on the hunt for Quinn after learning what she did to Liam.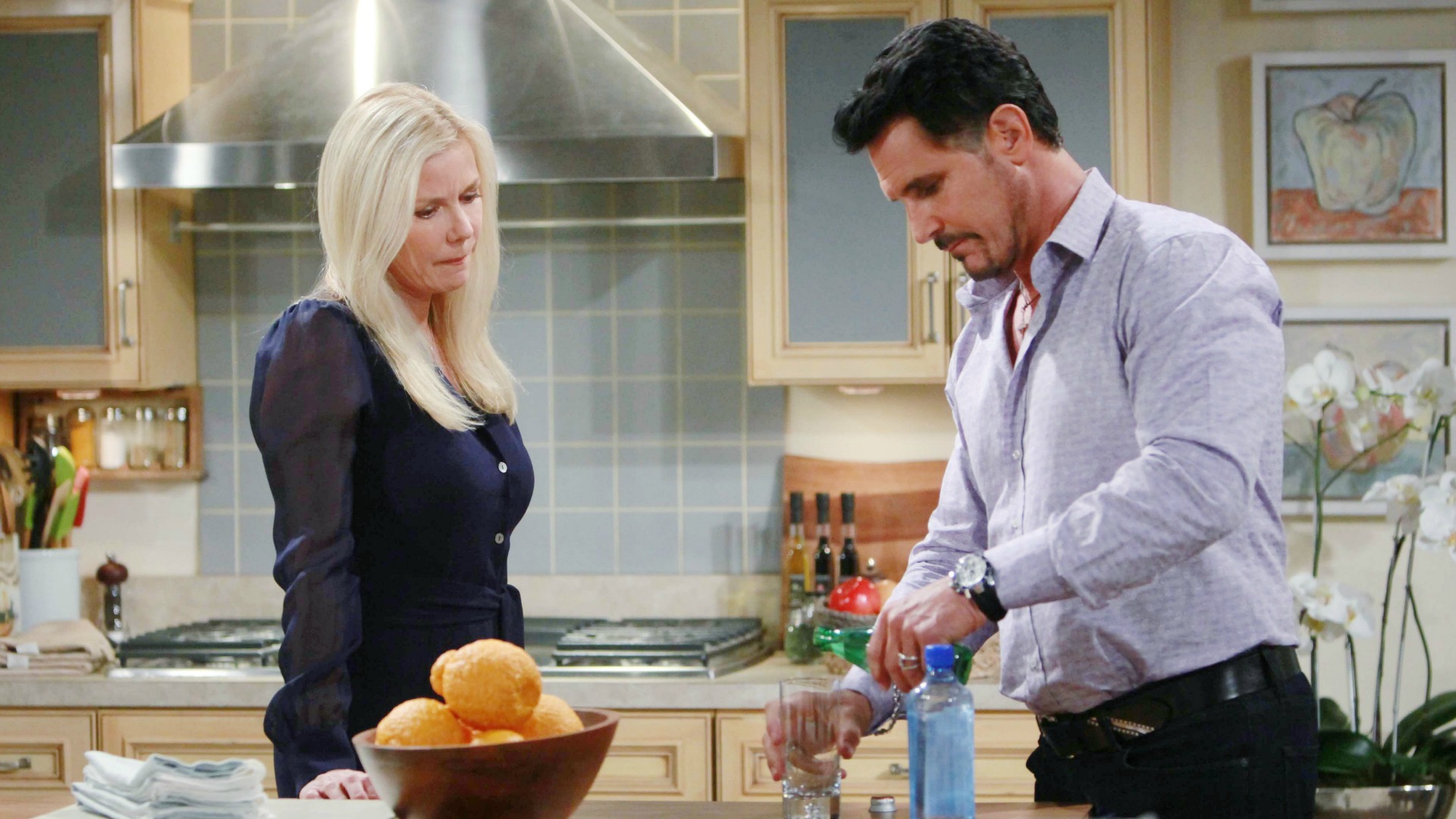 Brooke and Bill become disappointed when they accidentally happen upon Katie's secret stash.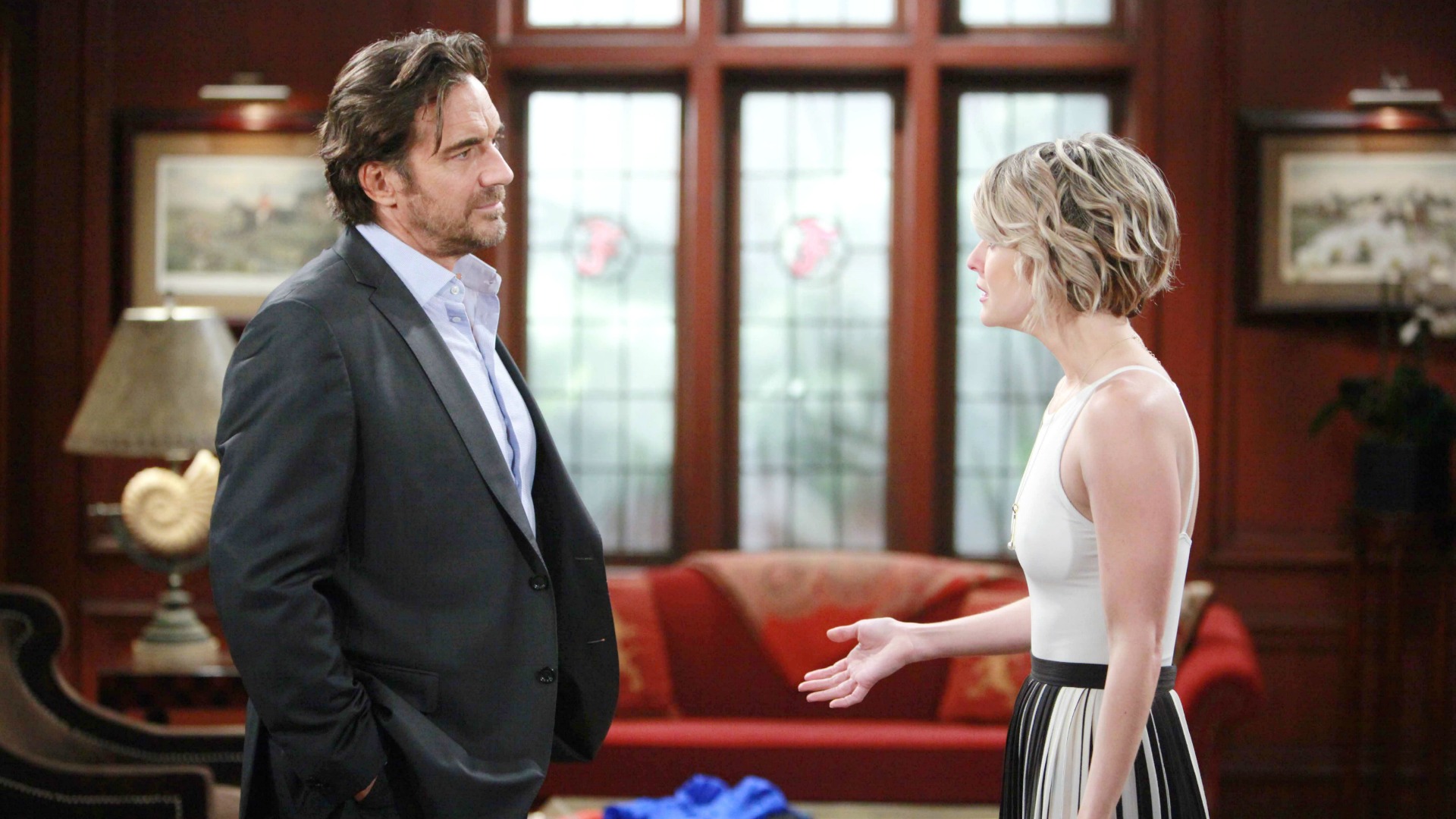 Ridge and Caroline's happy life begins to unravel before them when someone threatens to reveal their secret.