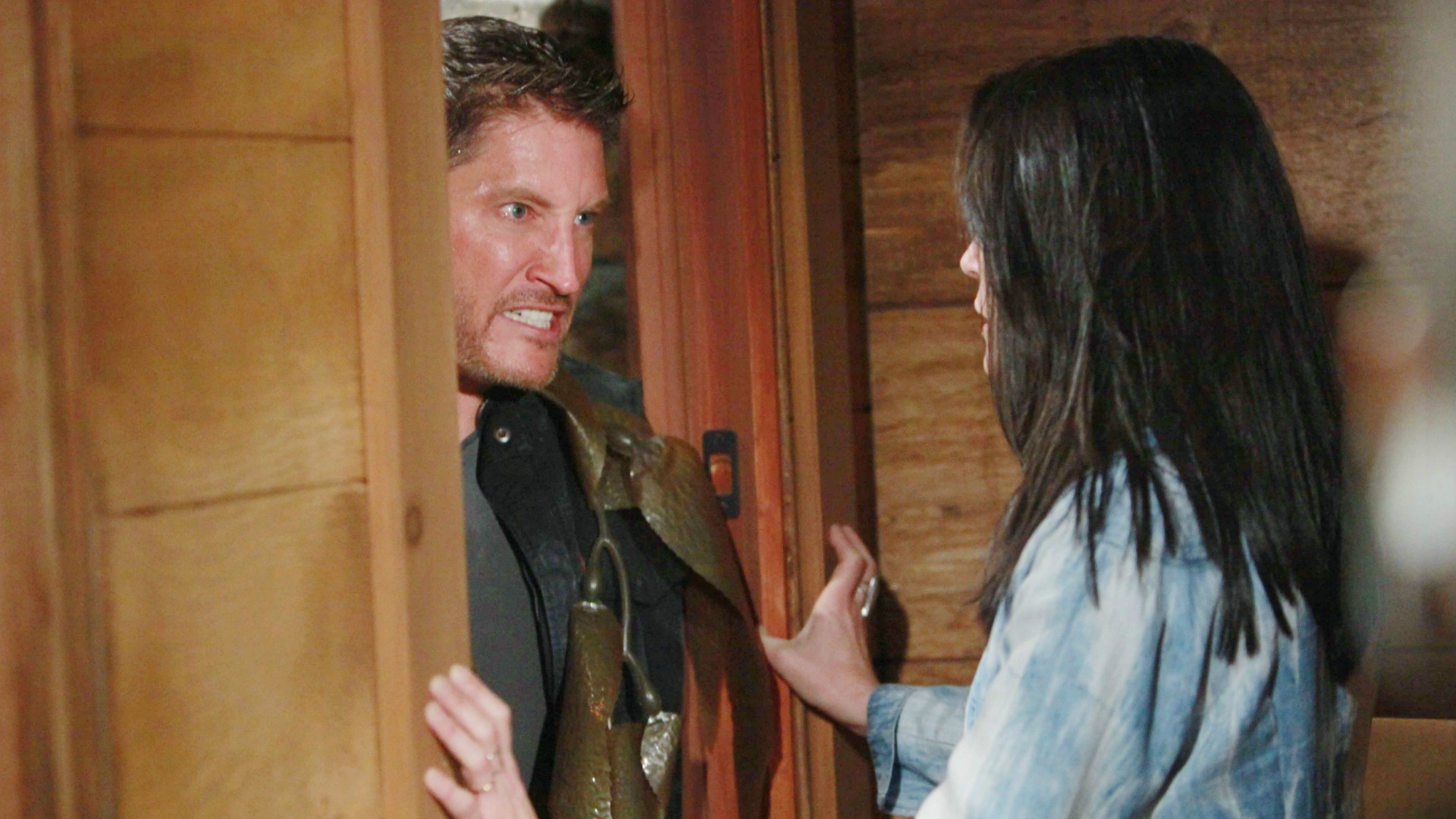 Quinn sees the last person she ever expected to see again.
Weeks after her murderous plot, Quinn finds herself face-to-face with the man she tried to kill.

"You want to know what kept me alive, what kept me swimming—my head above the black, cold water?" he asks her. "It was thinking about this moment, thinking about coming back here for you."