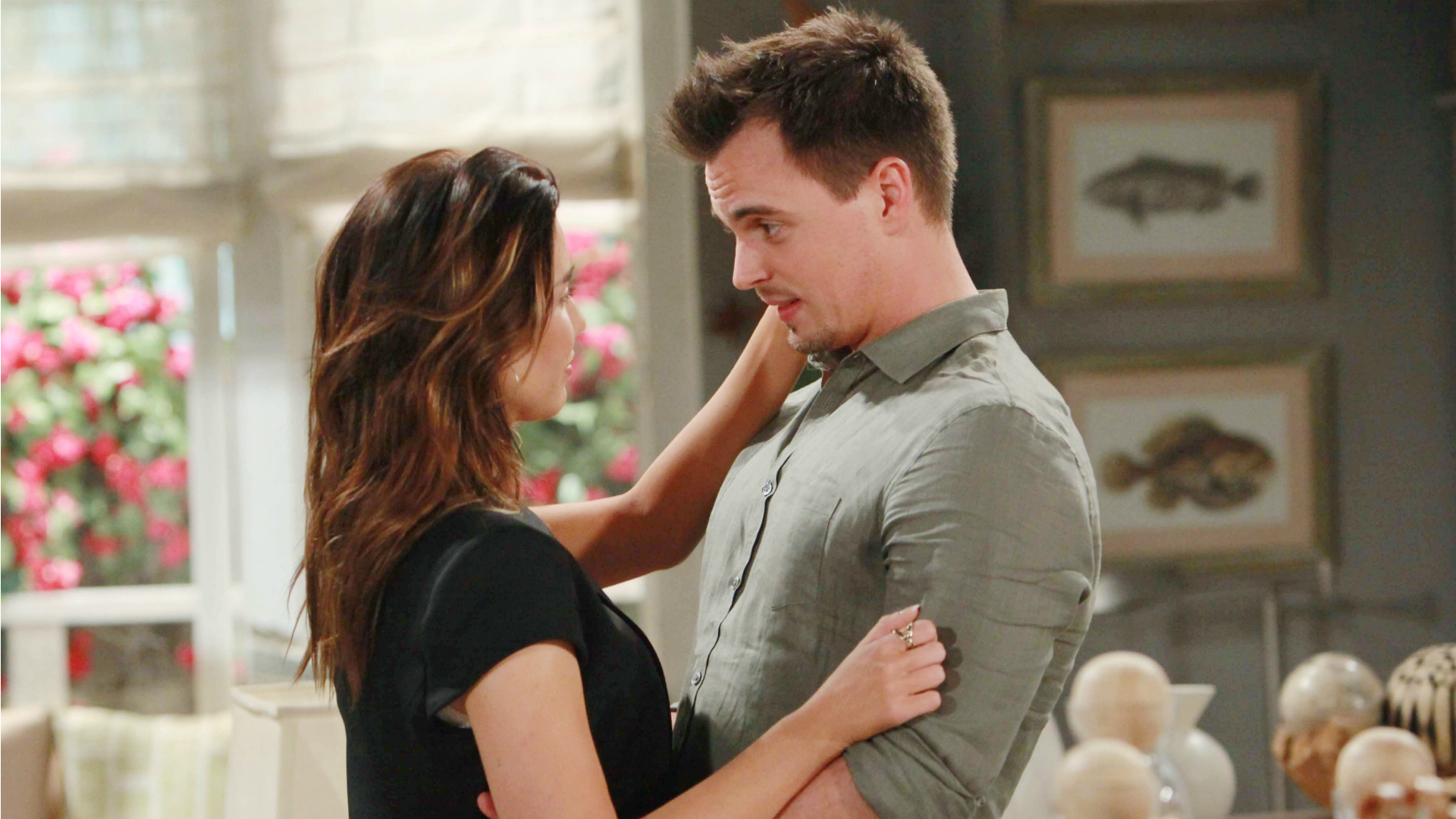 Wyatt reminds Steffy of his love for her.
Despite everything they've gone through, Wyatt remains confident that his marriage to Steffy is the right thing.

"I feel terrible about what my mother put [Liam] through," he tells her. "It was awful and unforgivable, but you know what? The fact of the matter is, life went on while Liam was gone. We came together, we fell in love and got married. I'm not giving up on that."