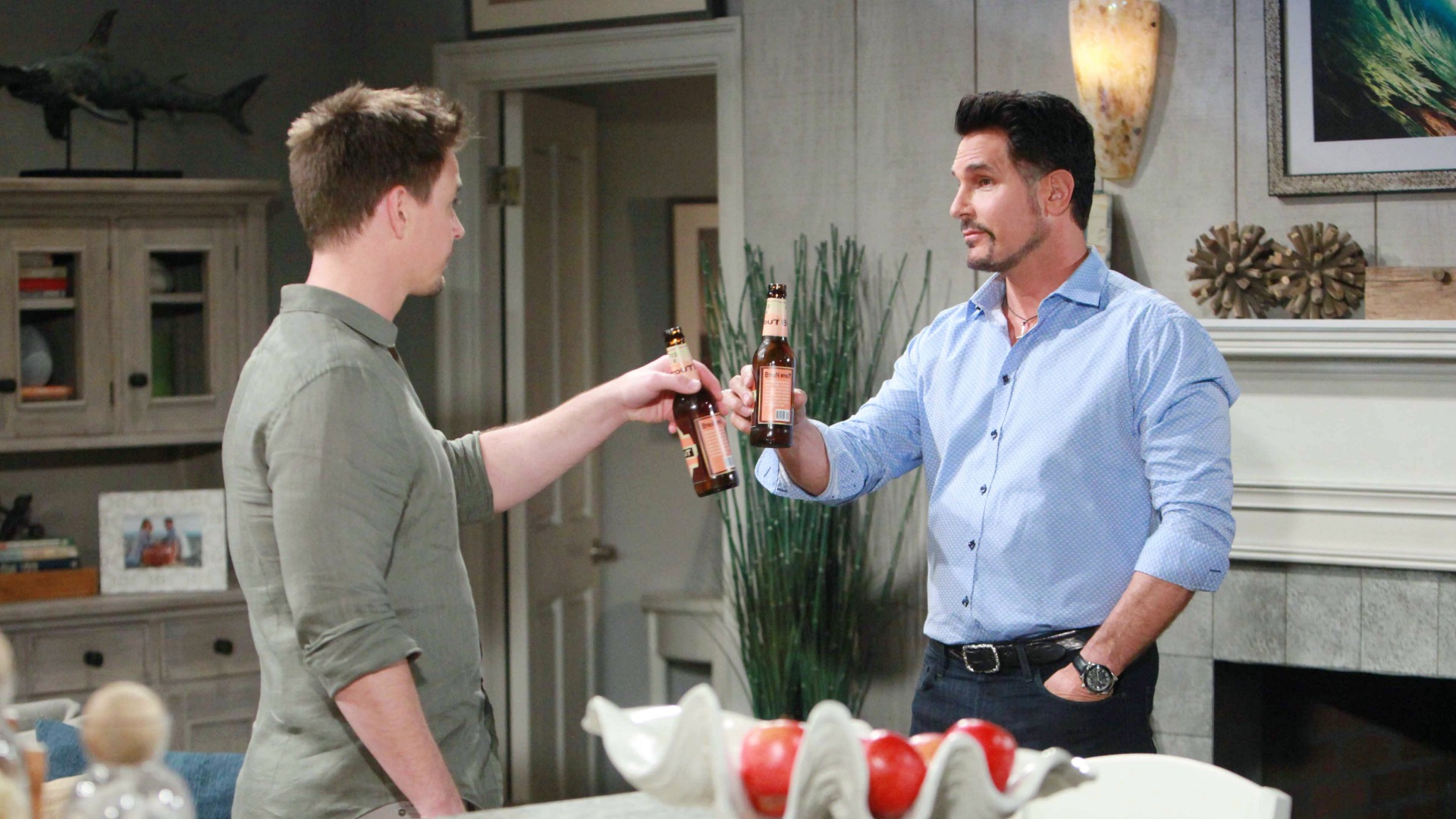 Wyatt receives support from his father.
While Bill cautions his son about Liam's intentions, Wyatt explains why he's not nervous about his marriage.

"You don't have to warn me about Liam, dad, I'm not naïve," Wyatt says. "I know Steffy still cares about him, and I do, too, but Steffy is my wife—for good."