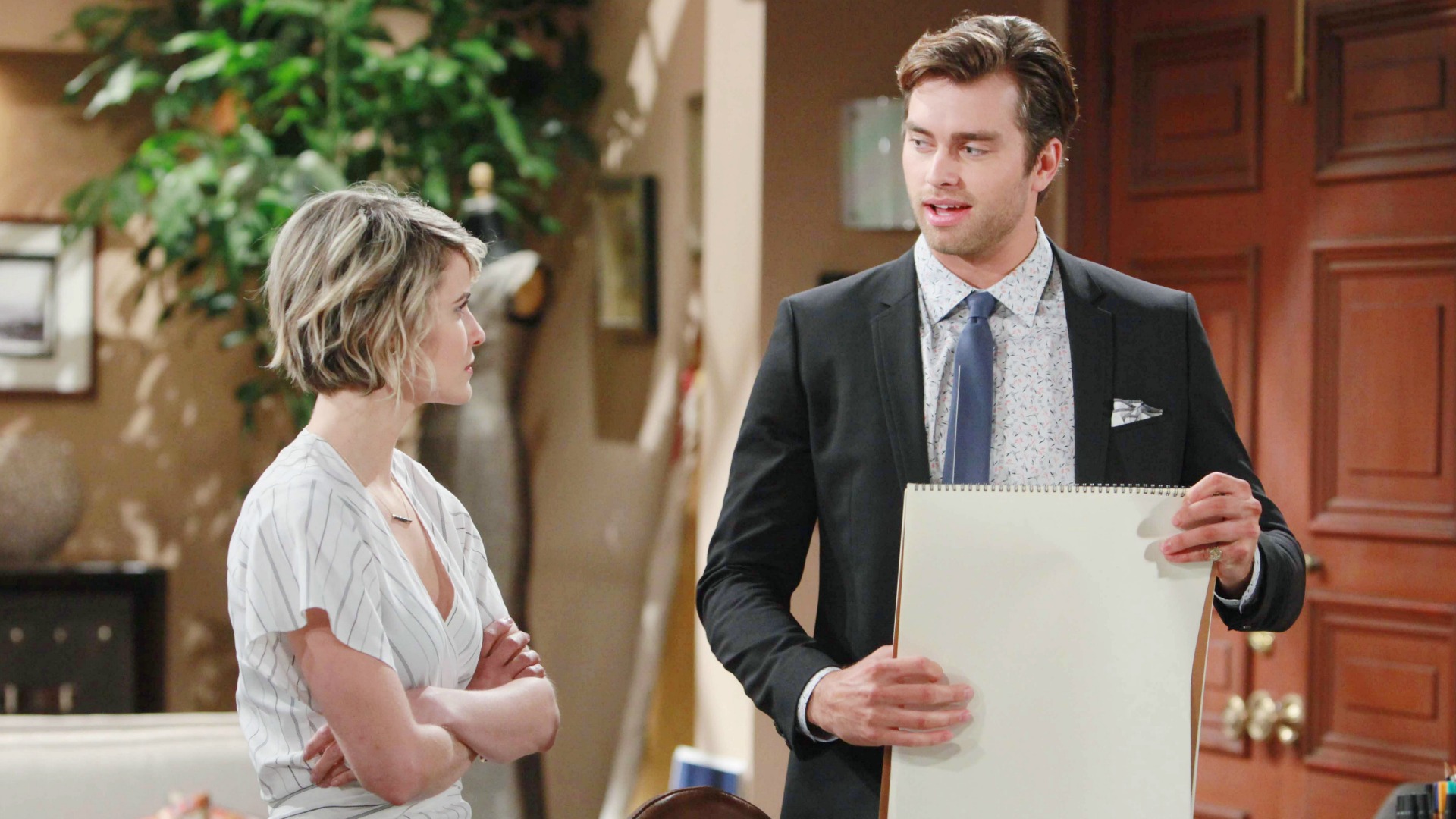 Thomas reflects on his personal growth.
Thomas continues to surprise Caroline with his shift in character. Once the party boy, he's now more interested in family.

"I'm just thinking, you know, how much I've changed," he tells her. "It used to be models that I would let distract me from finishing my sketches. Now, it's babies."