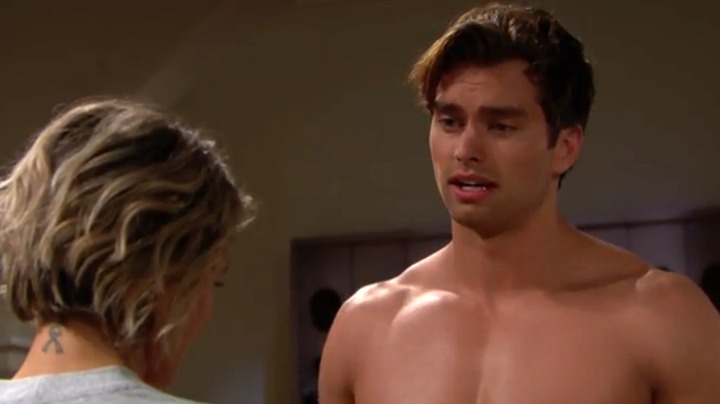 Thomas returns to L.A. for good.
Unwilling to let Ridge control his life any longer, Thomas disobeys his father and abandons his flight to Shanghai. When Caroline questions his decision, Thomas pleads with her to understand.

"I need to be here," he tells her. "I need to see my boy grow up."