Sneak Peek Of B&B Next Week: August 1–5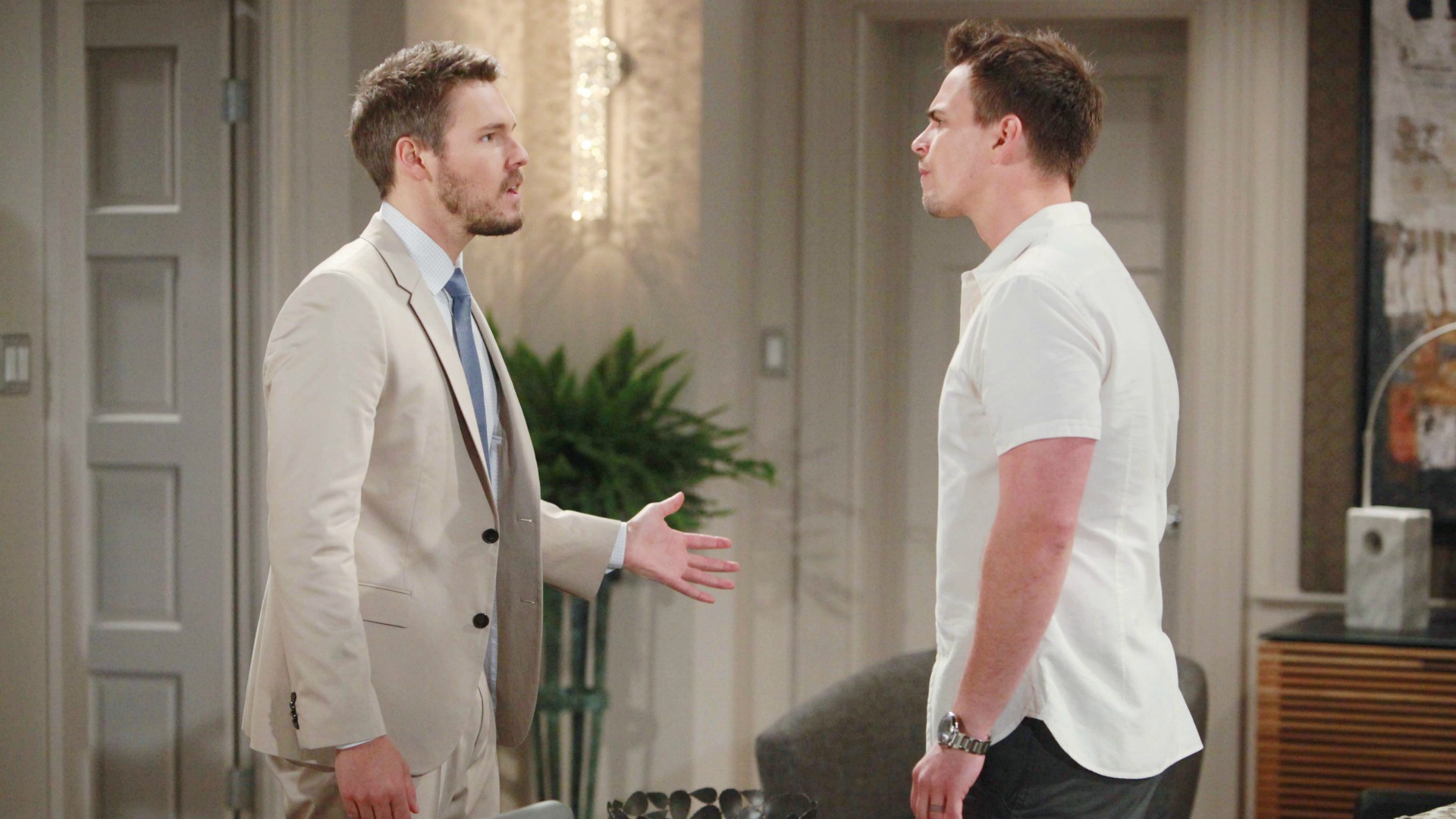 Wyatt accuses Liam of malice when he won't back down about having seen Quinn in the city.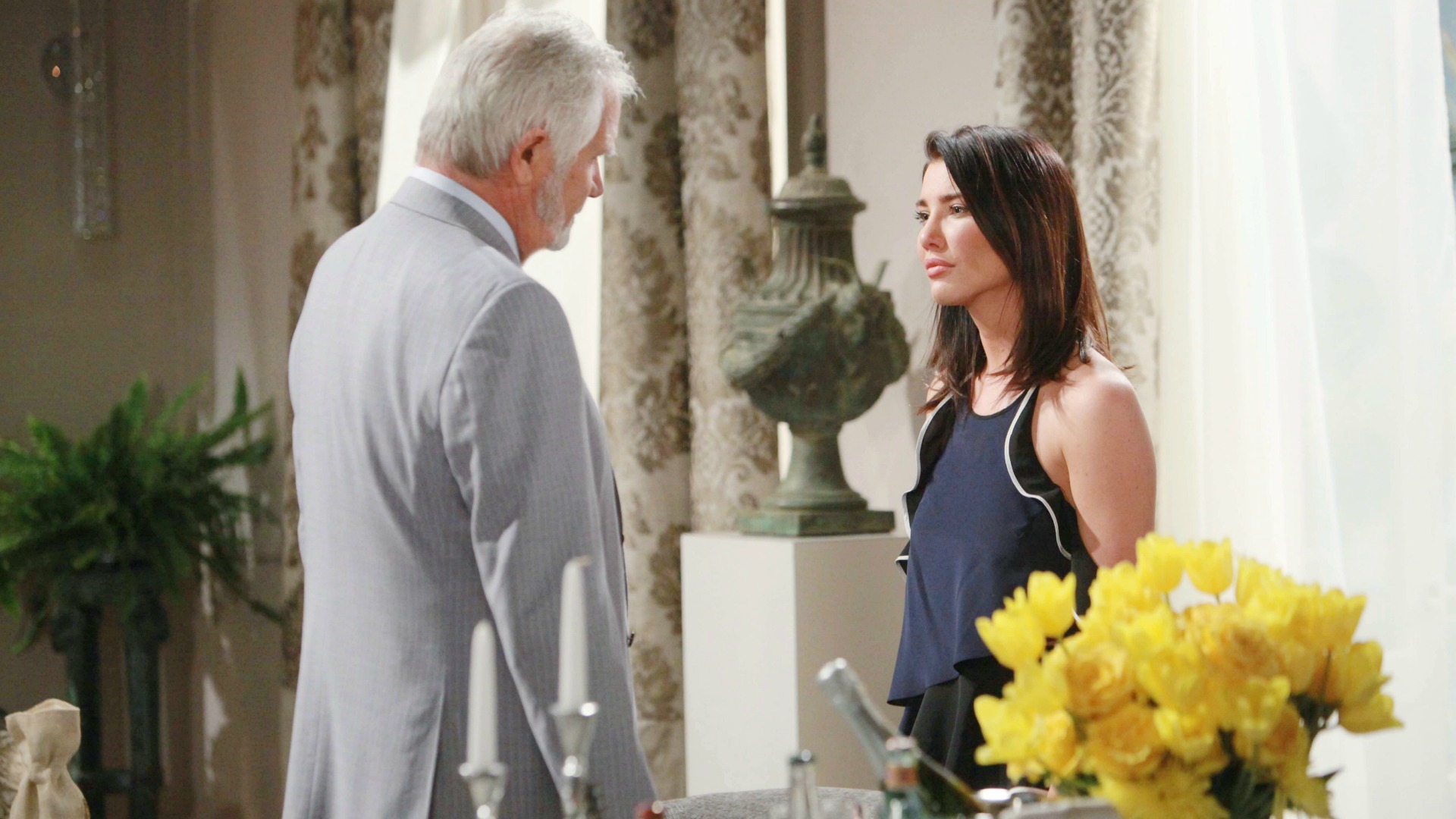 Steffy pleads with Eric to cut Quinn loose.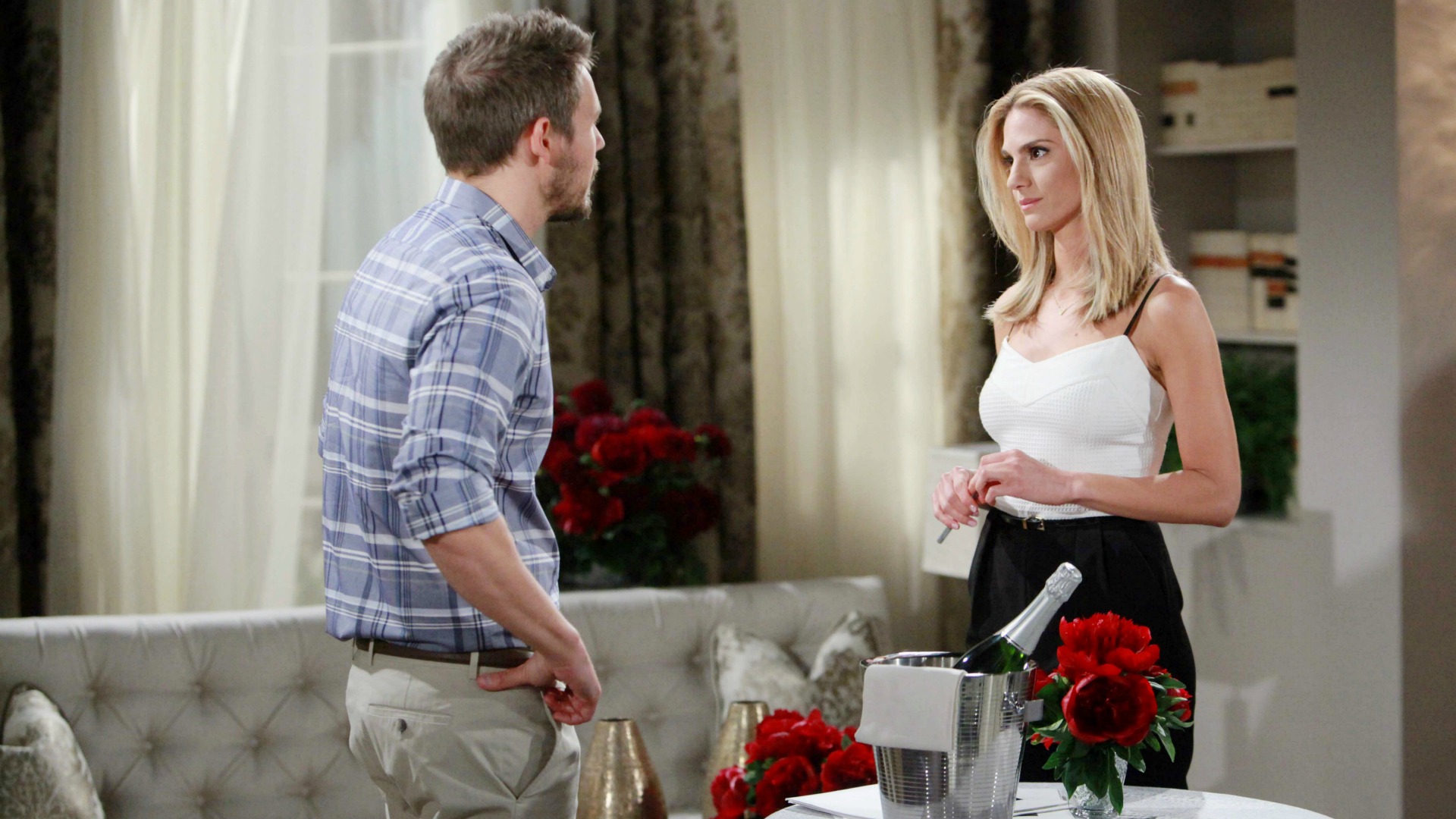 Eva helps Liam work through his true feelings for Steffy and Quinn.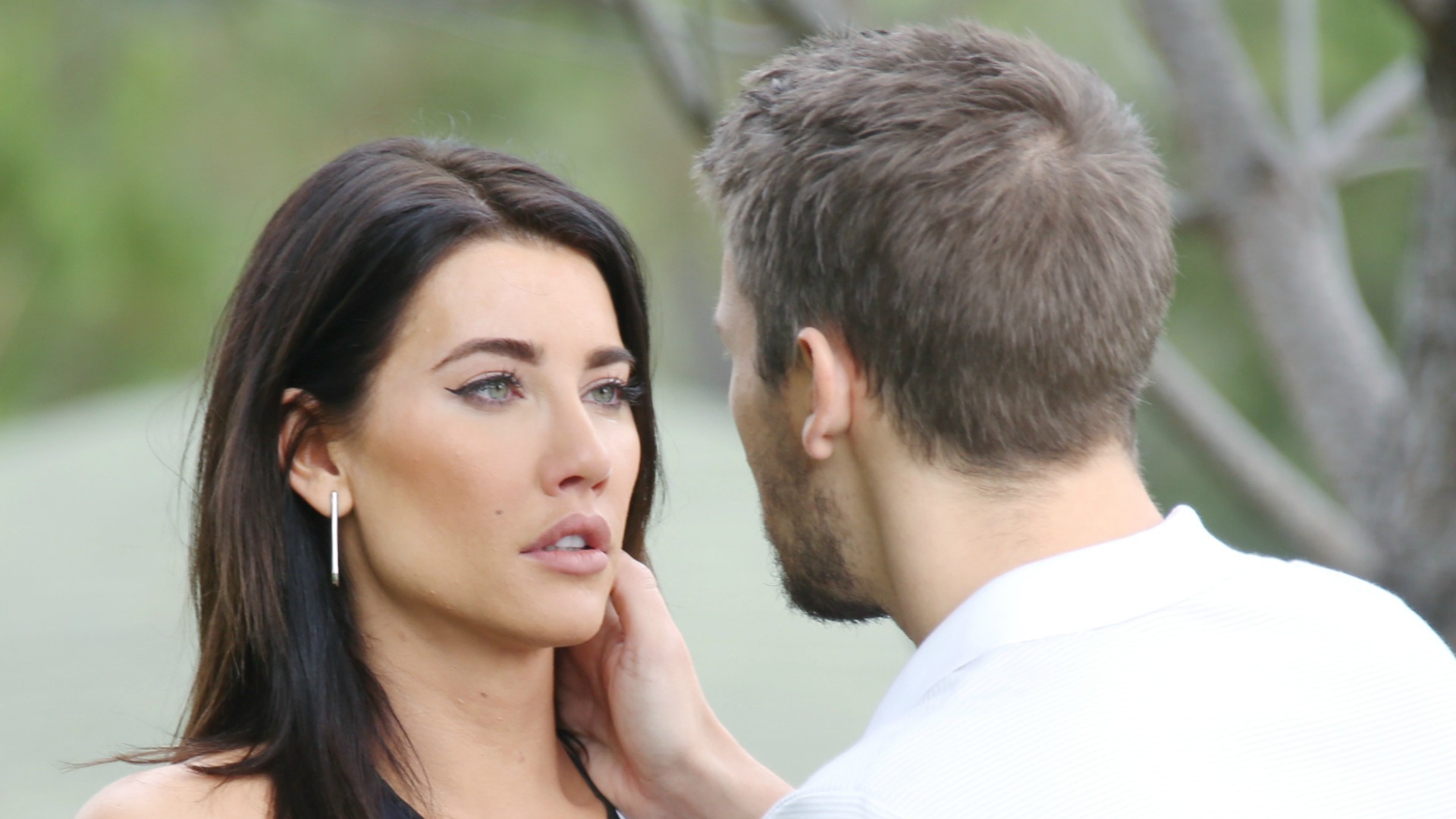 Liam gives Steffy an option when he finds her alone on the beach contemplating her marriage.