Sneak Peek Of B&B Next Week: Sept. 19–23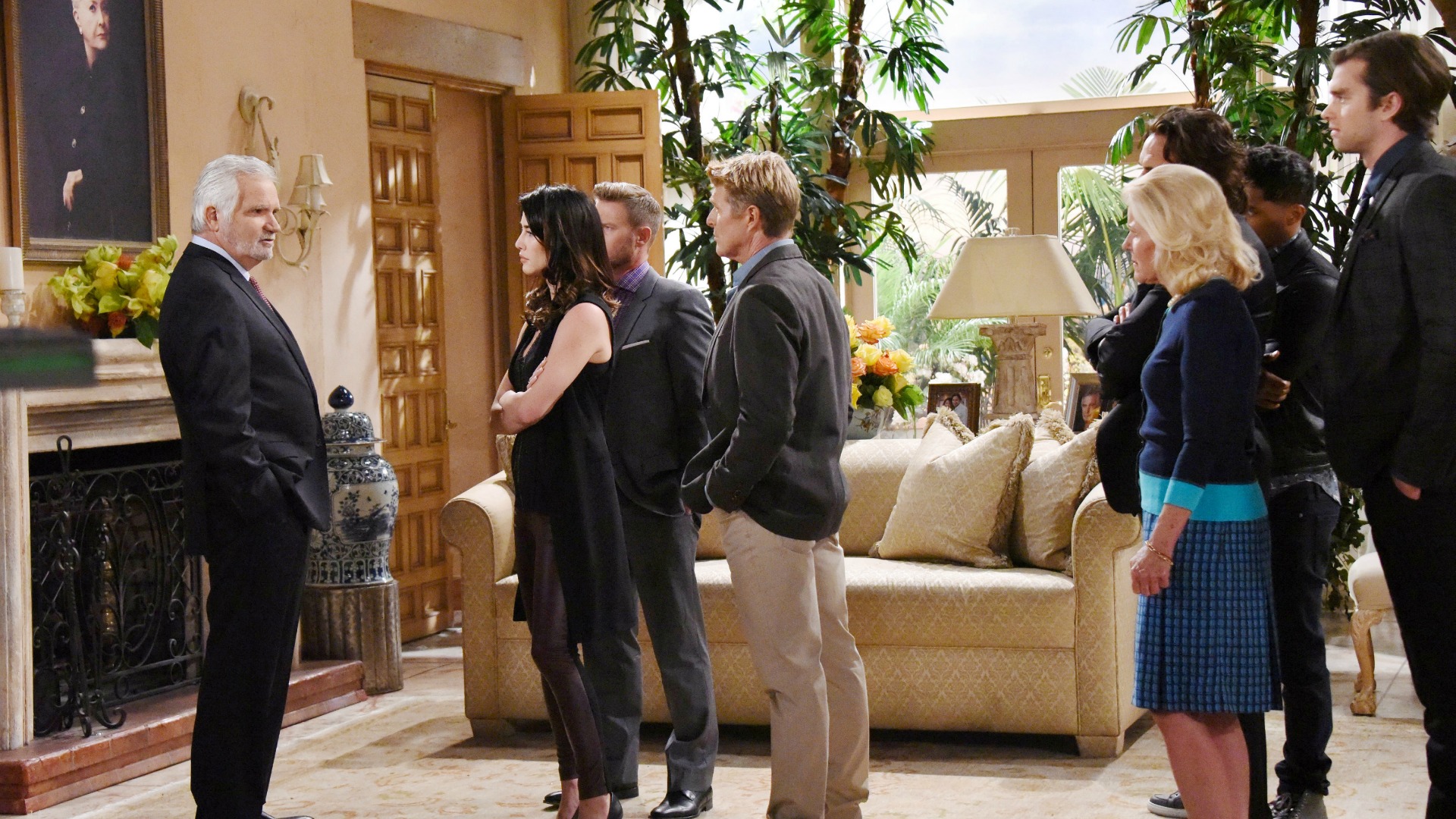 With Ridge spearheading the revolt, Eric's family confronts him about his newest plan.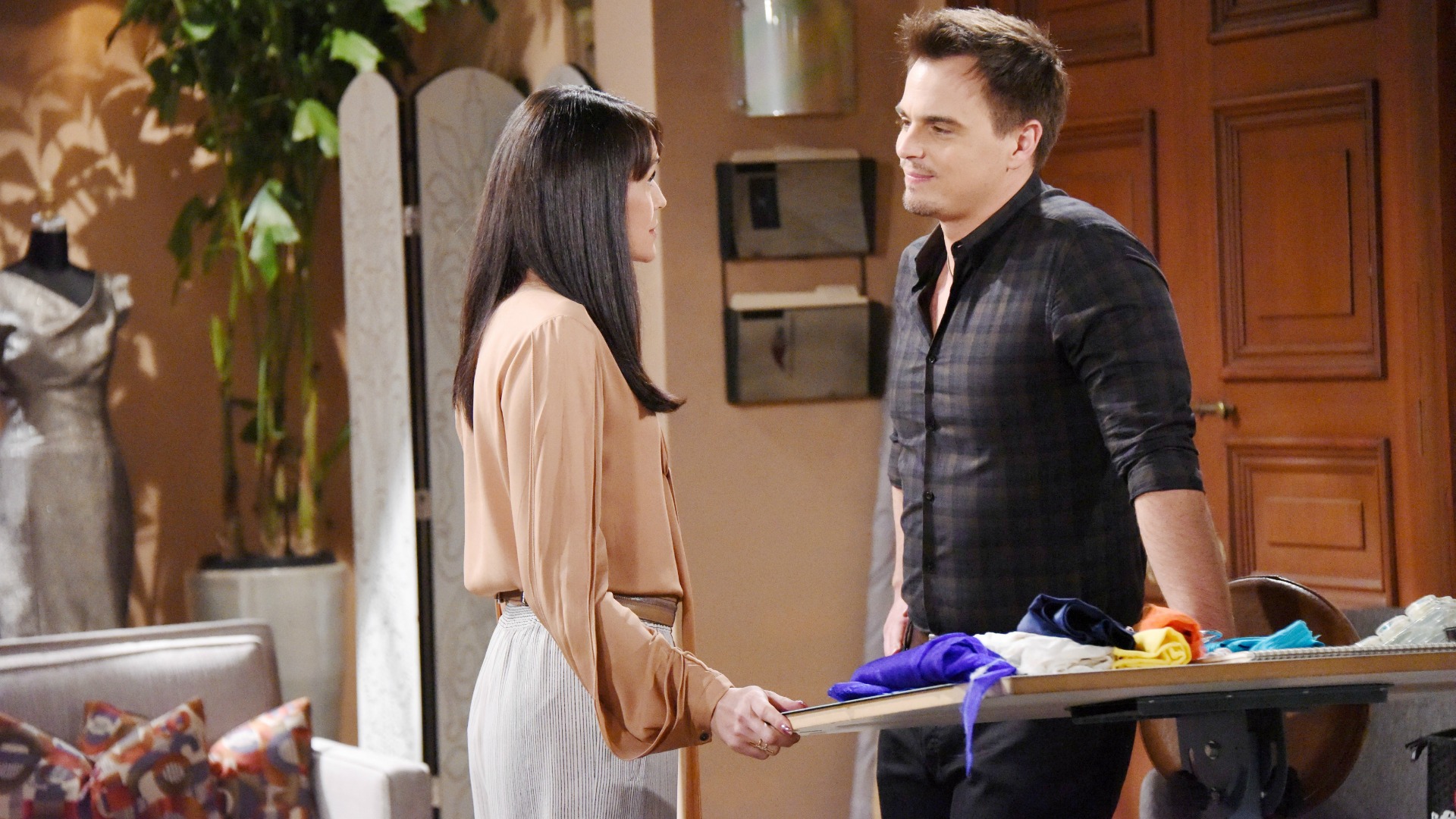 Quinn attempts to convince Wyatt to support her pursuit of happiness.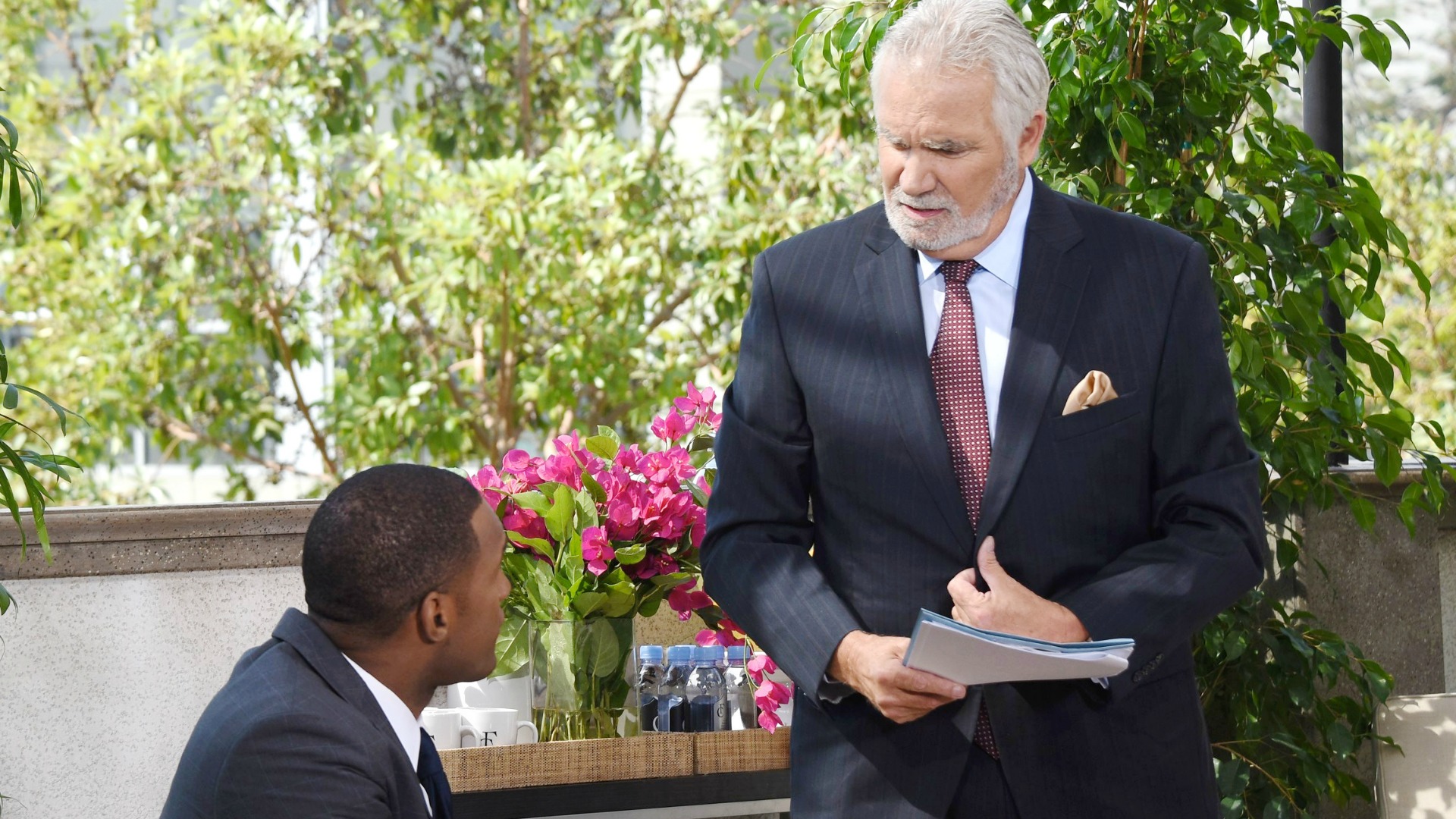 Eric faces a major dilemma when Carter arrives with a delivery from Ridge.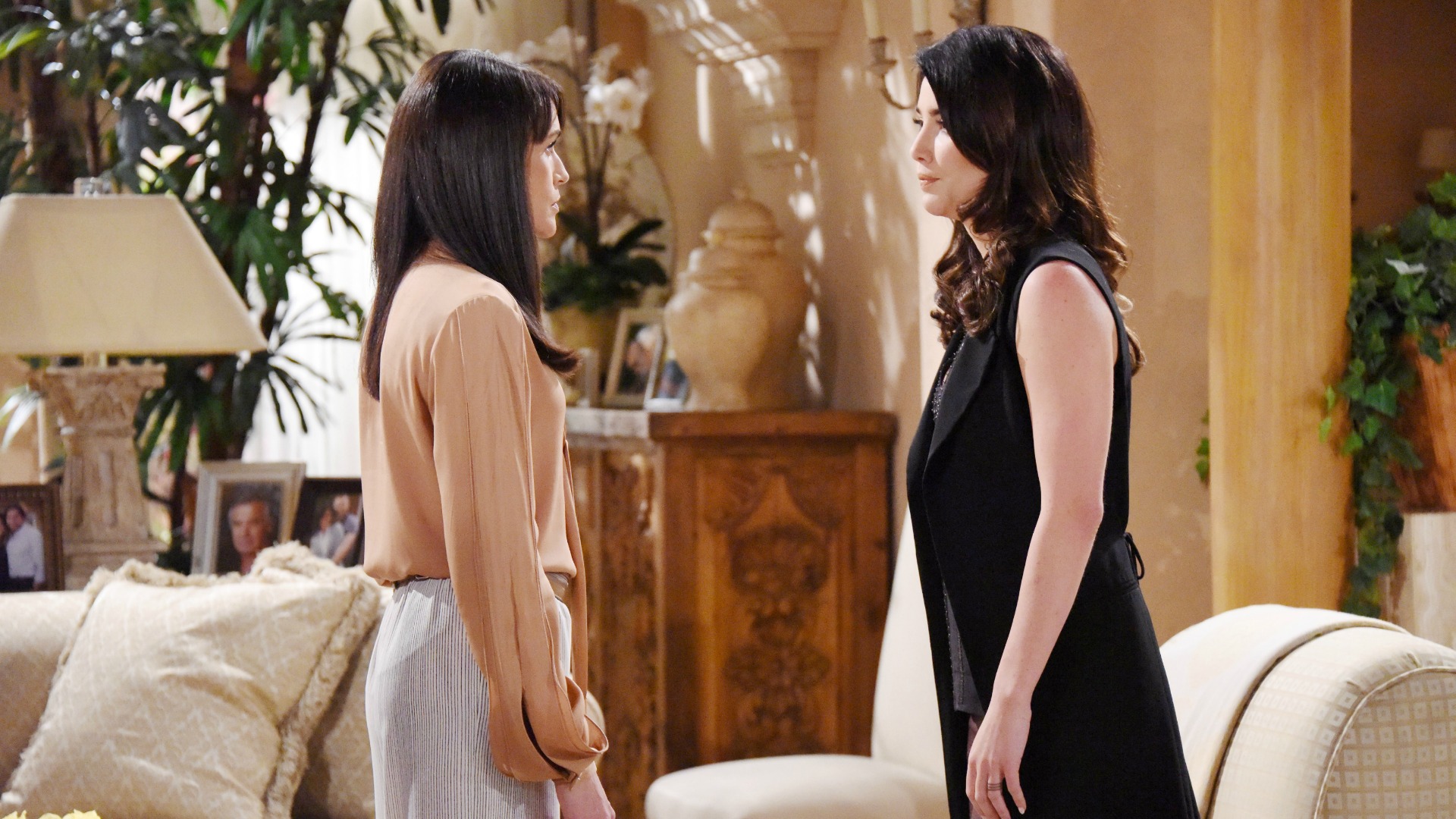 Quinn makes an impassioned plea to Steffy in hopes of changing her mind.