Sneak Peek Of B&B Next Week: Oct.3-7
What drama will go down next week? Take a look at what's in store for your favorite characters on The Bold and the Beautiful.
Steffy becomes determined to find a loophole that will free her family of Quinn.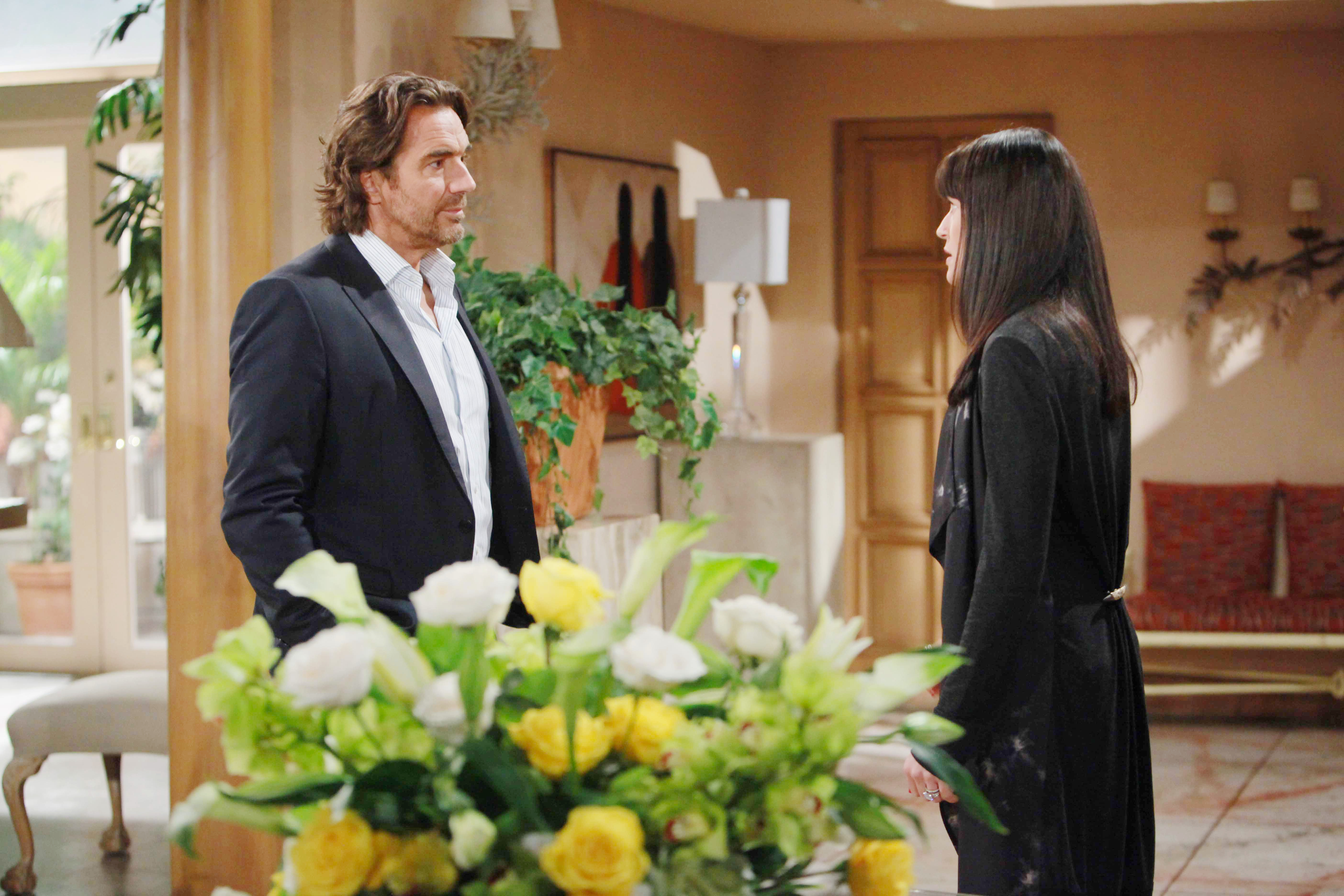 Ridge makes it crystal clear to Quinn that she is no longer welcome in the Forrester mansion.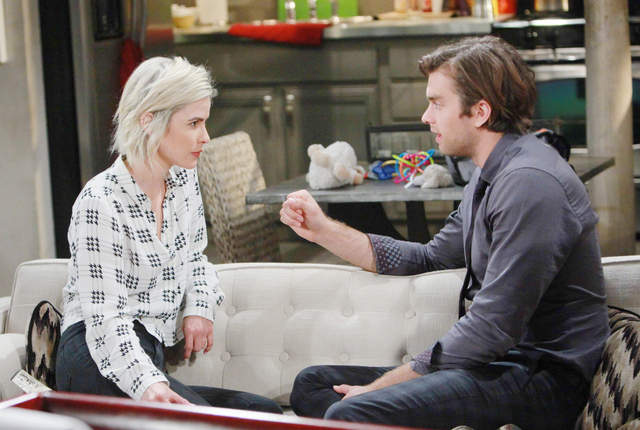 Caroline returns to town unaware of how much has changed since she had left.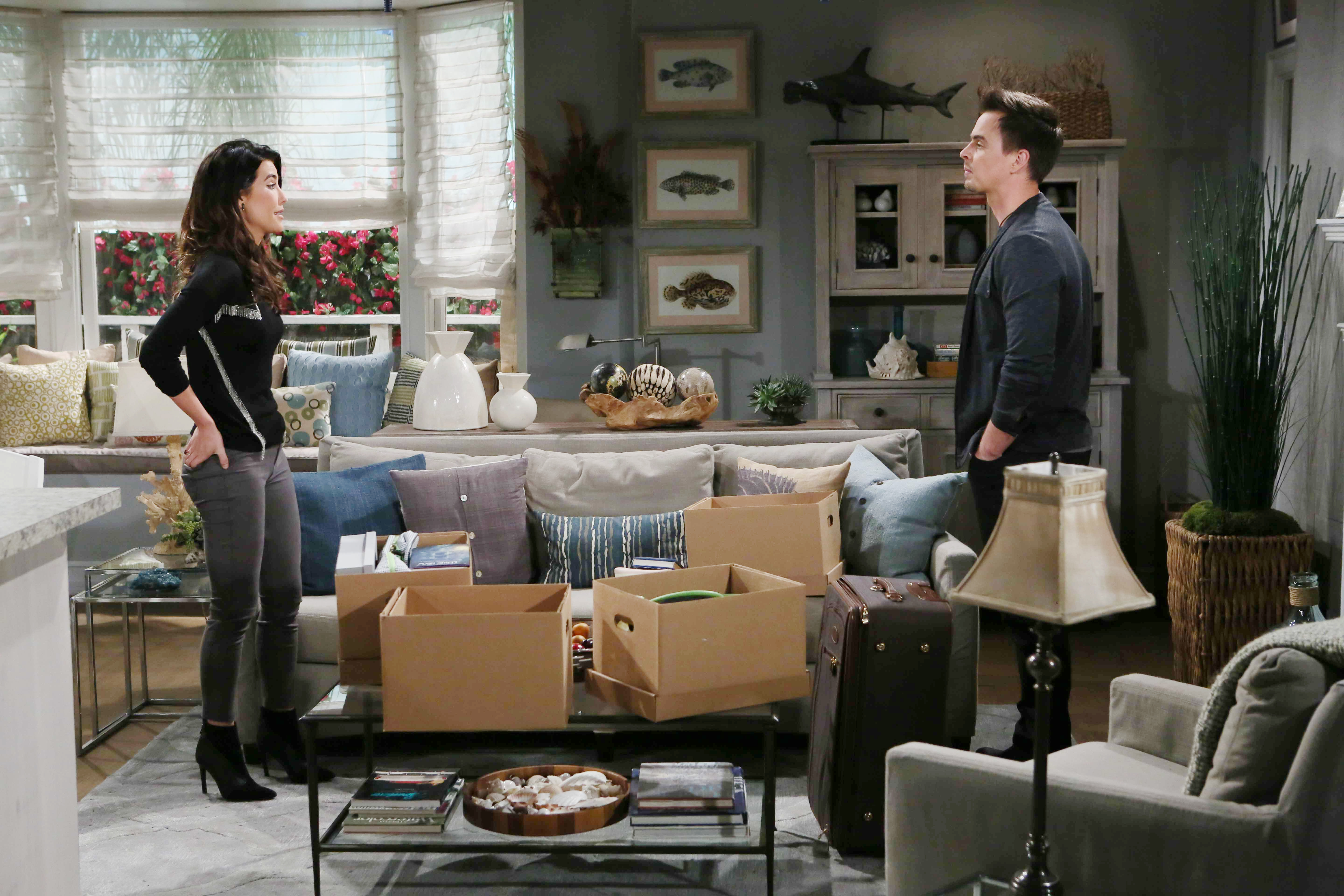 Wyatt takes a surprising stance in the war between his mother and his wife.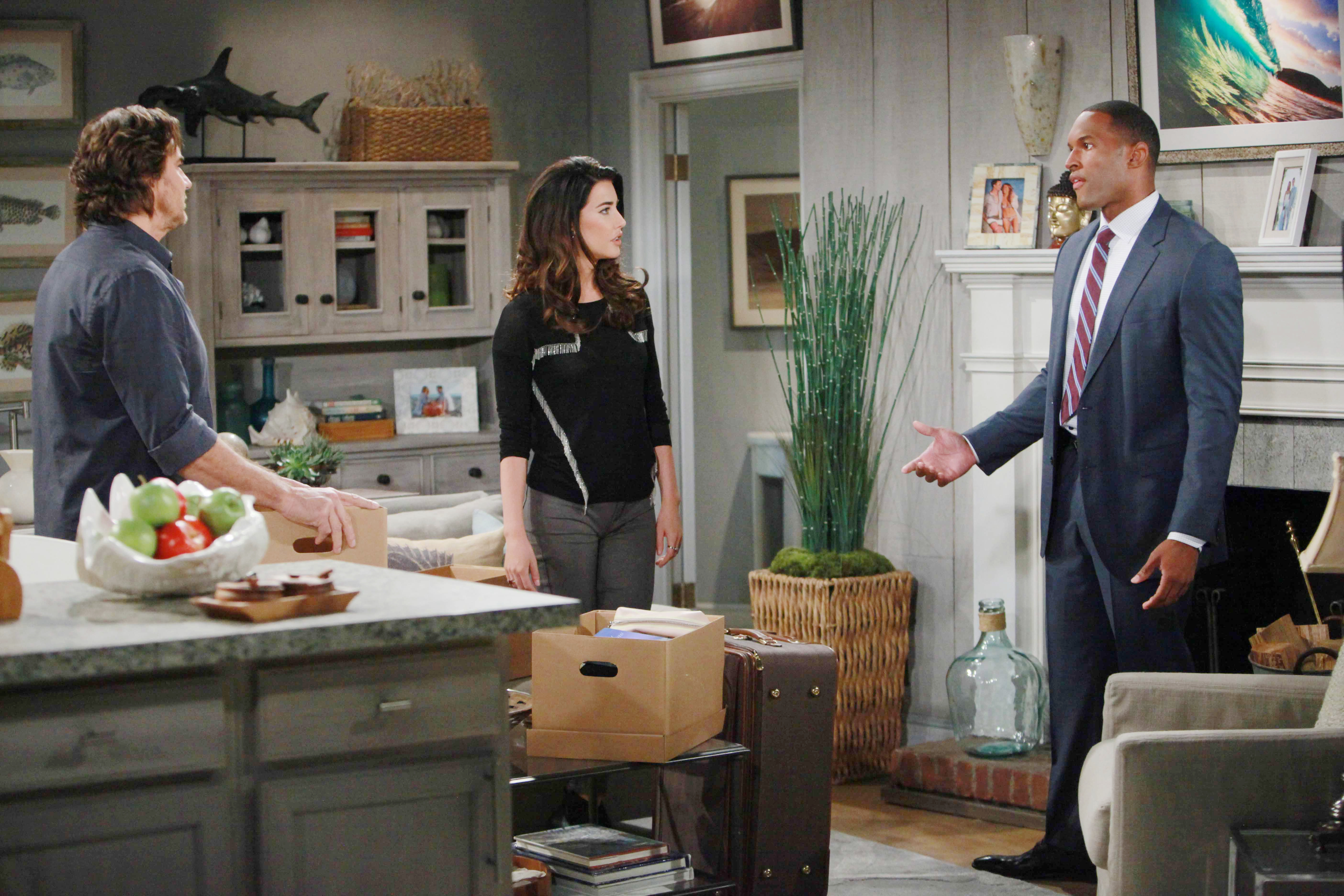 Carter has second thoughts about keeping Ridge's secret from the rest of the family.