Sneak Peek Of B&B This Week: Oct. 31–Nov. 4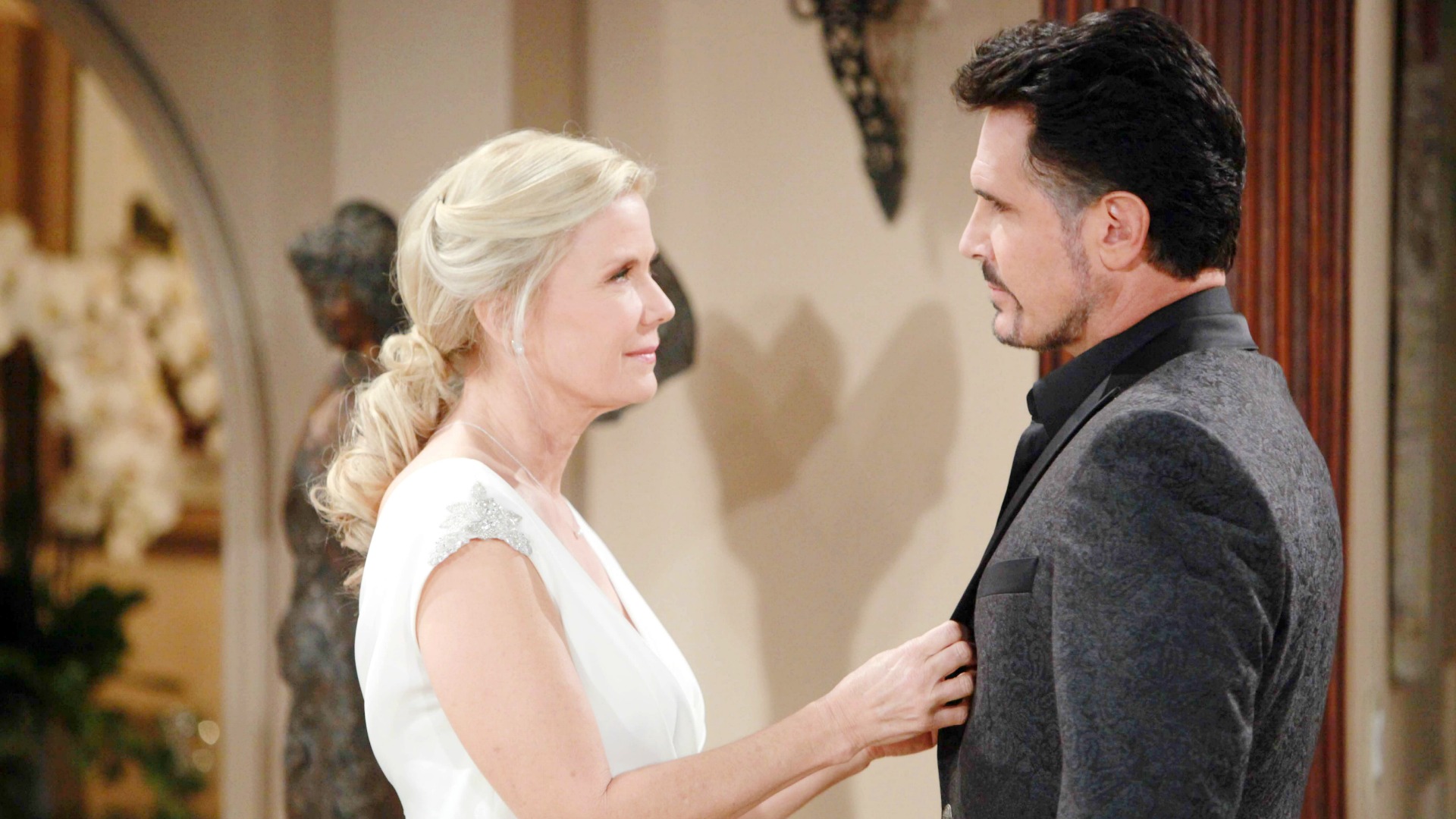 An unexpected turn of events halts Brooke and Bill's wedding at a pivotal moment.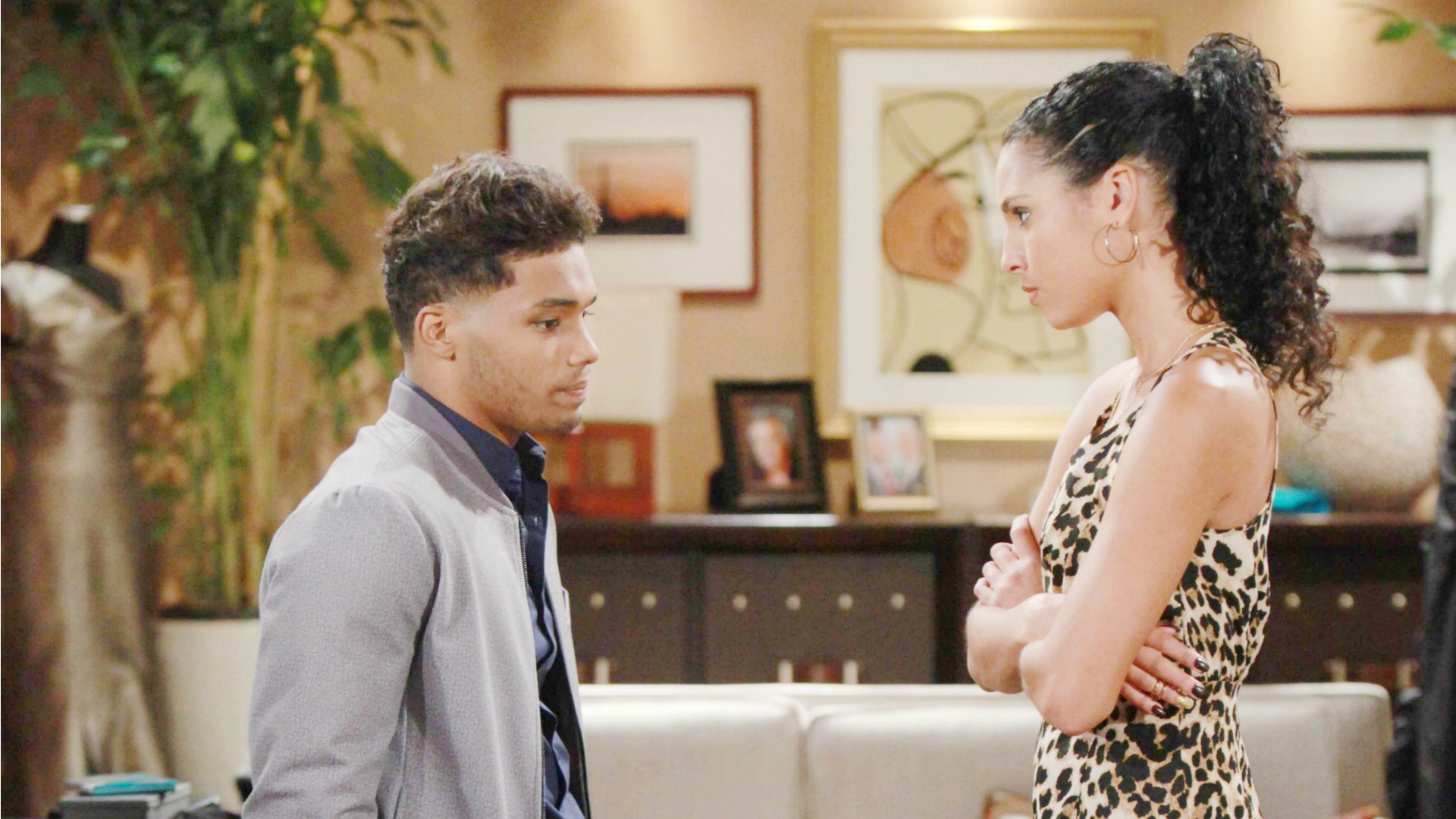 Deeply hurt by Nicole's disregard for his feelings, Zende plans an impromptu trip with Sasha.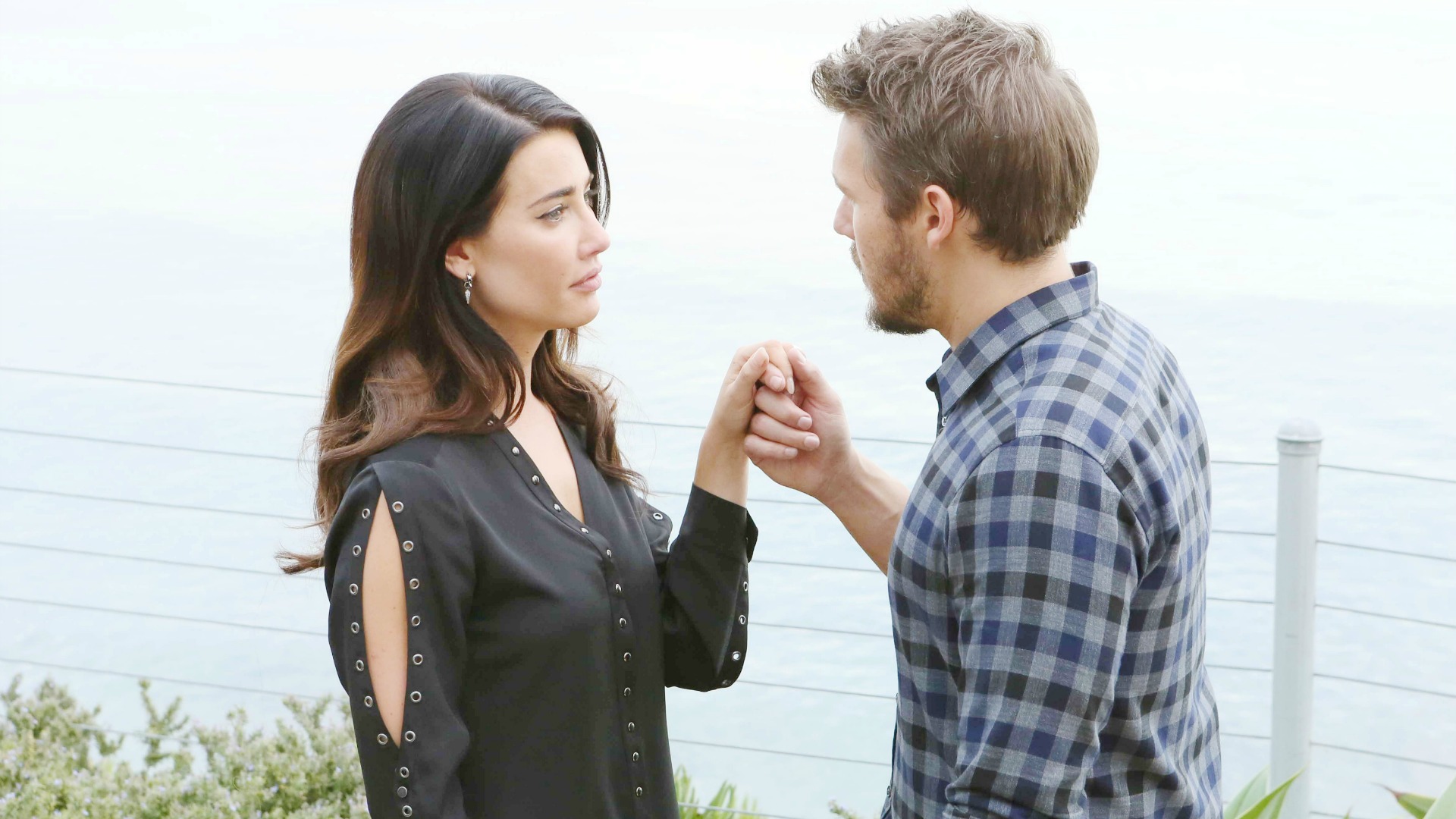 With Liam by her side, Steffy makes a permanent change regarding her marital status.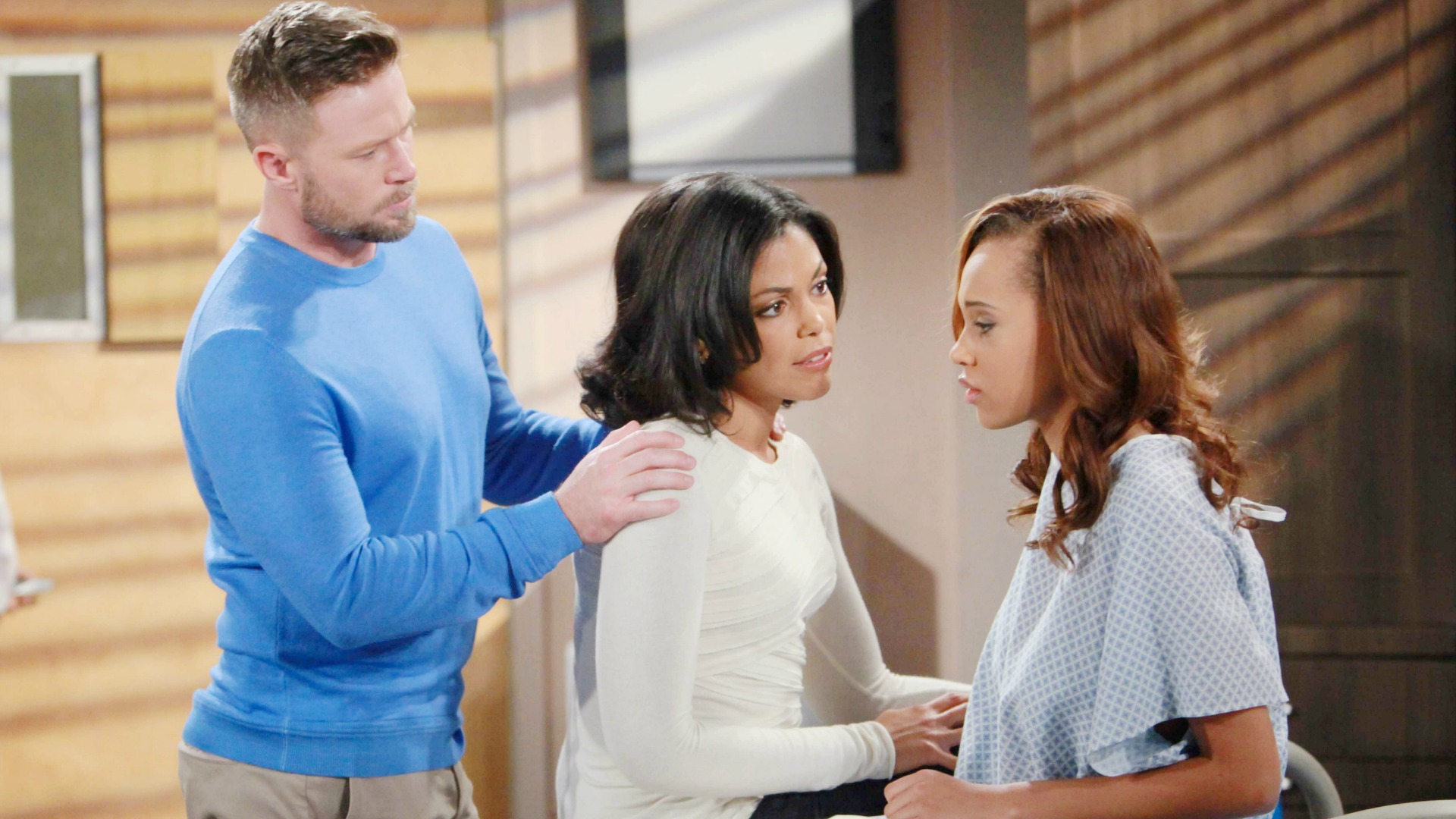 Just prior to her procedure, Rick and Maya offer Nicole the opportunity to change her mind.