Sneak Peek Of B&B Next Week: Nov. 21–25
Katie defends herself to Quinn, who questions Katie's motive behind making a major purchase.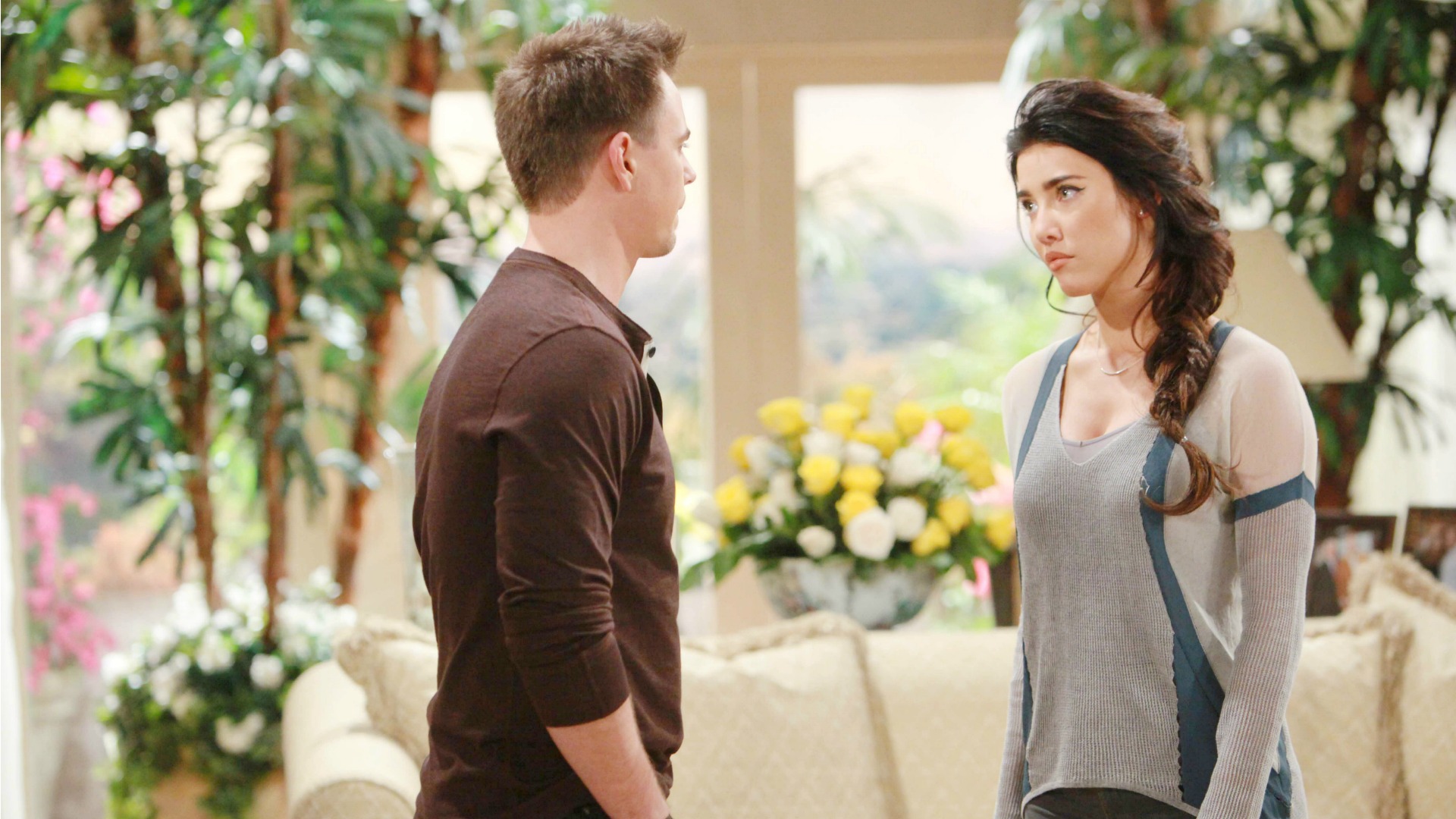 Steffy and Wyatt share a tender moment when she reaches out in hopes of convincing him to join the family at Thanksgiving.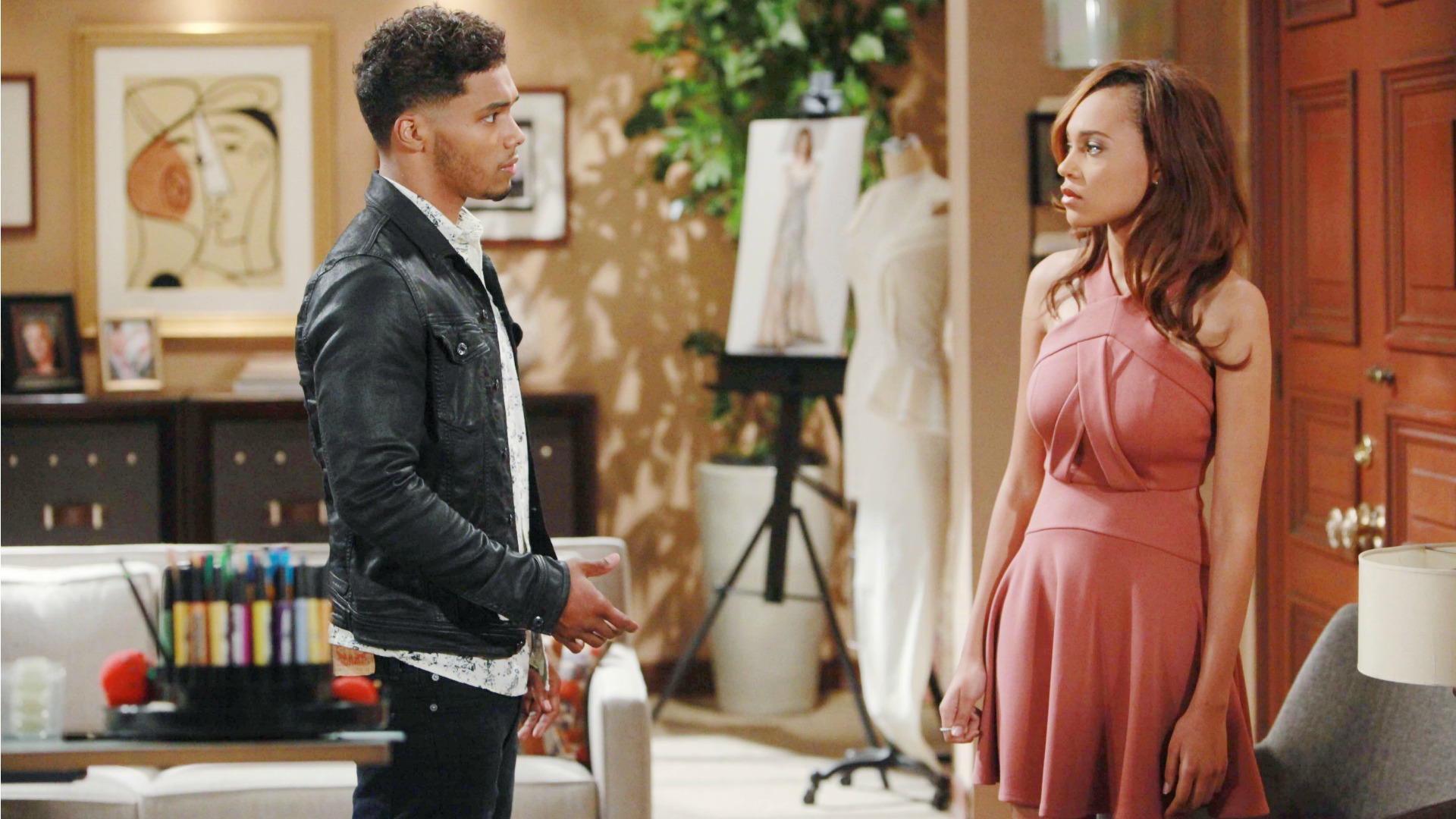 Struggling with her feelings for Zende, Nicole is taken by surprise when he makes a significant romantic gesture.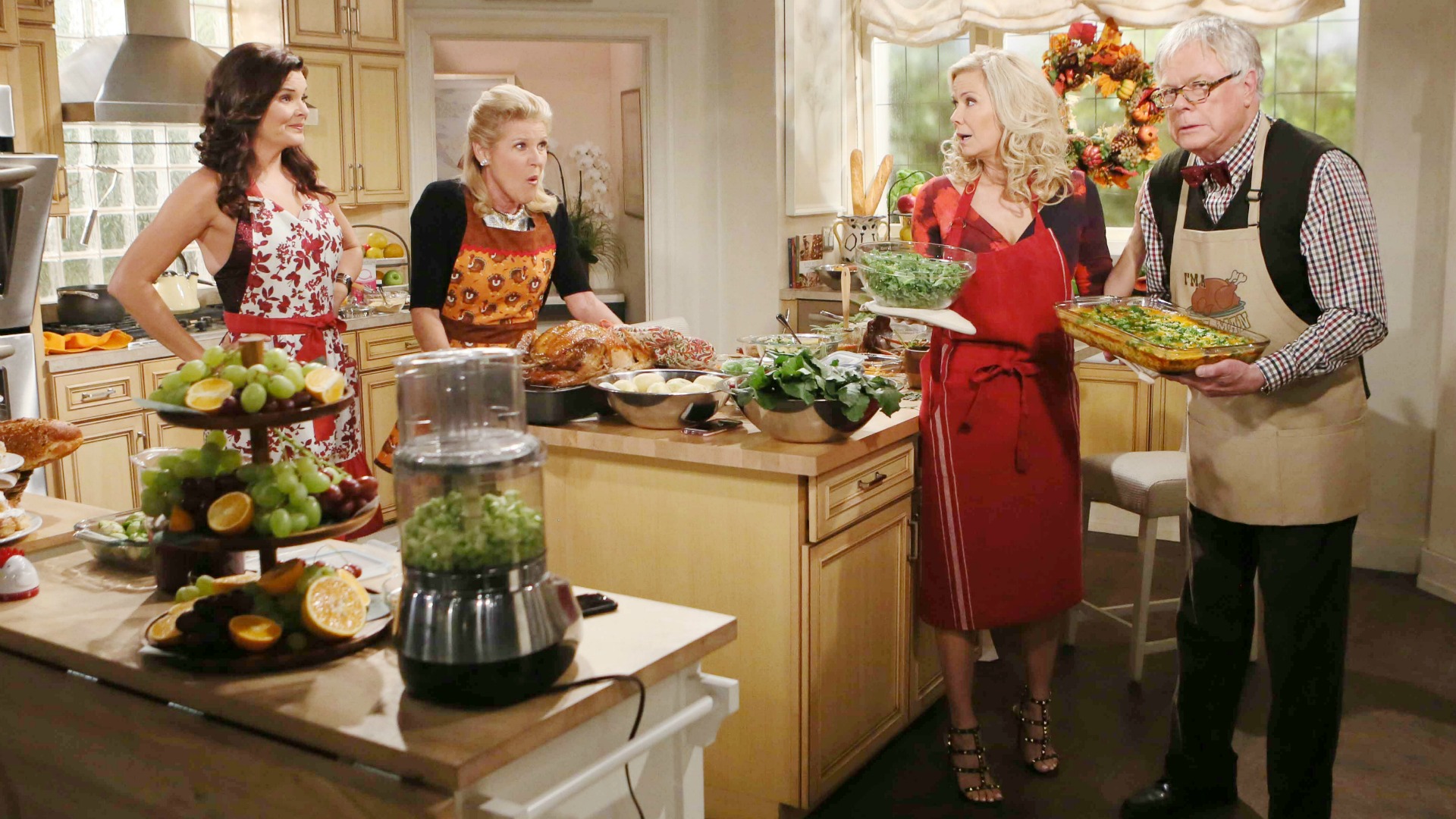 Pam, Charlie, Katie, and Brooke all endure chaos in the kitchen as they prepare the Thanksgiving meal.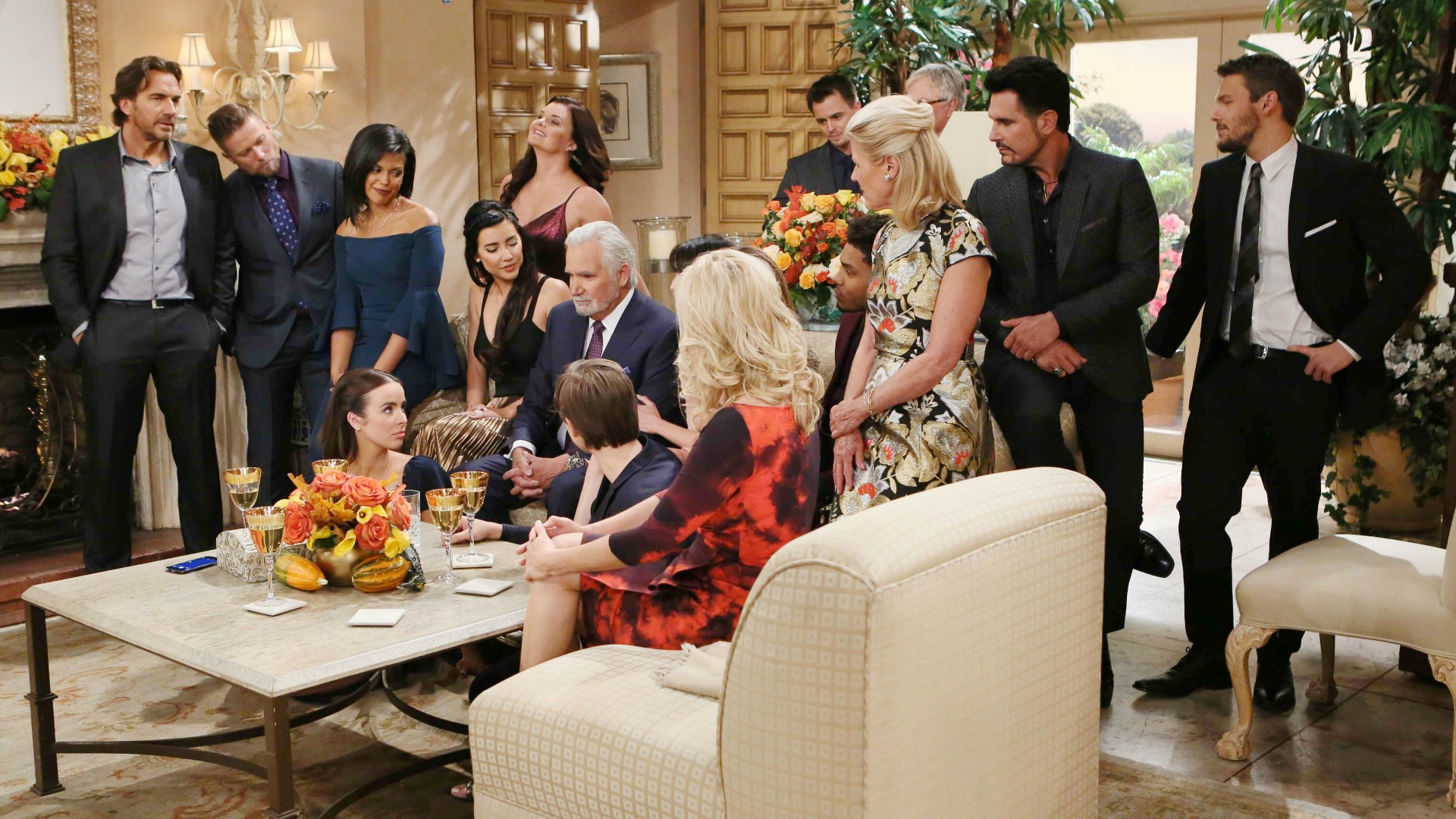 The Forresters, Logans, and Spencers put their family and business drama away for the day as they come together to give gratitude for one another and enjoy time together as a family.