The Making of The Show Opener
­Go behind the scenes of The Bold and the Beautiful as they tape their new show opener.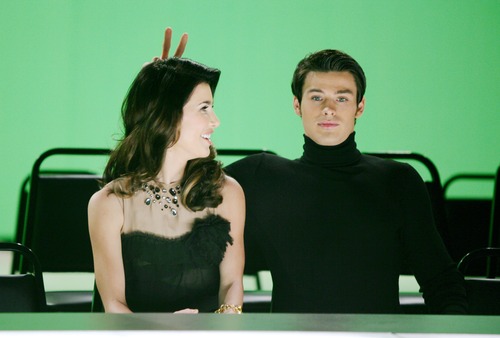 1. Goofing Off
Adam Gregory (Thomas) goofs off next to Jacqueline MacInnes Woods (Steffy)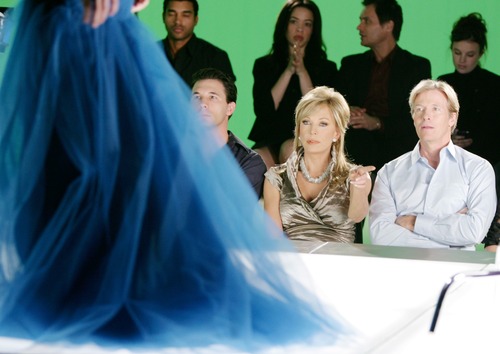 2. The Marone's
Lesley-Anne Down (Jackie) and Jack Wagner (Nick) watch a model walk the runway!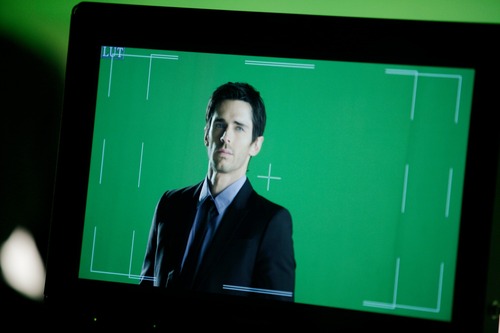 3. Brandon Beemer
Brandon Beemer (Owen) on the monitor at the show opener taping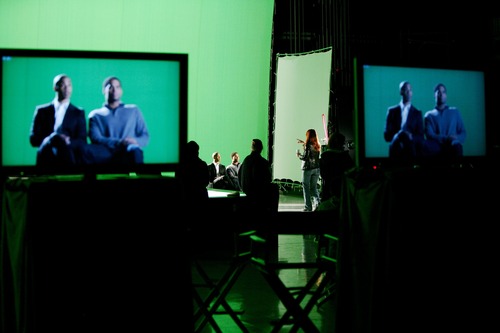 4. Behind the Scenes
Aaron D Spears (Justin) and Texas Battle (Marcus) tape a moment for the new show opener for B&B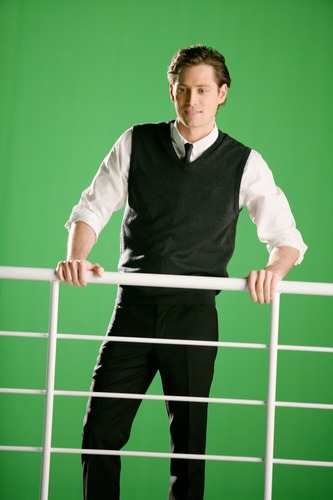 5. Oliver In Charge
Zack Conroy (Oliver) films a moment from the B&B show opener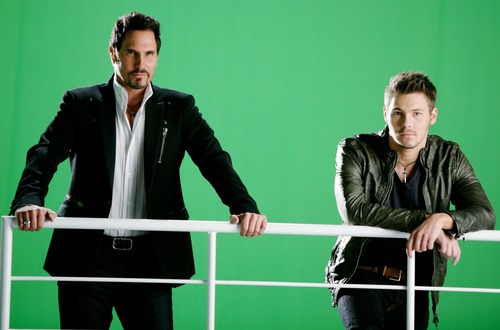 6. The Spencer's
Don Diamont (Bill) and Scott Clifton (Liam) tape a moment together.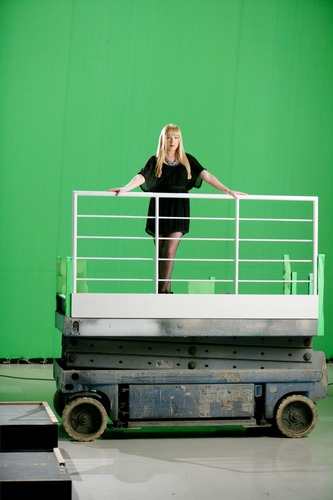 7. Up High
Adrienne Frantz (Amber) prepares to look down on the "runway"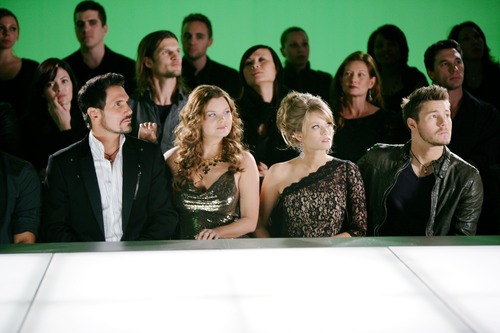 8. Runway Glamour
Don Diamont (Bill), Heather Tom (Katie) Kimberly Matula (Hope) and Scott Clifton (Liam) shoot while surrounded by extras.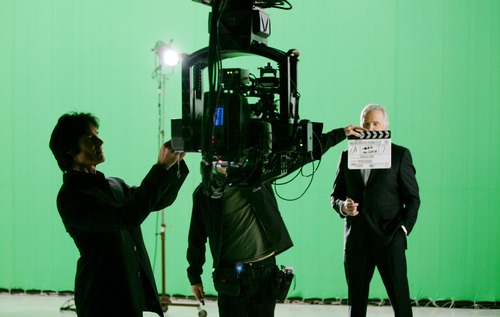 9. Action
John McCook (Eric) waits to film his part.
10. Waiting for Action
Ronn Moss (Ridge), Katherine Kelly Lang (Brooke), Susan Flannery (Stephanie) and John McCook (Eric) prepare to shoot the new B&B opener.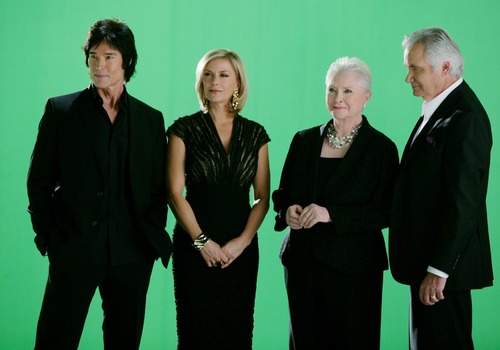 11. Opening Credits
Ronn Moss (Ridge), Katherine Kelly Lang (Brooke), Susan Flannery (Stephanie) and John McCook (Eric) shoot behind a green screen for the B&B show opener