The Good Wife Binge-Watch Guide: Season 1
A recap of the key episodes and important moments you need to know
A popular legal and political drama,
The Good Wife
manages to be smart and funny while addressing today's hottest issues. For seven seasons, we've followed
Alicia Florrick
and her family through ever-evolving relationships, which set the stage for riveting story arcs, dynamic character growth, and nail-biting scenes.
Now, the legacy is set to continue when
The Good Fight
premieres on CBS All Access Sunday, Feb. 19.
SUBSCRIBE: Watch The Good Fight Exclusively On CBS All Access
To catch up on what's already happened in The Good Wife, get ready to immerse yourself in the show with our guide to some of the biggest episodes of Season 1.
When you're done, you can look ahead to:
Remember that every episode of The Good Wife is available on demand with
CBS All Access.
---
Episode 1, Season 1: "Pilot"
Following her husband's corruption scandal and incarceration,
Alicia Florrick
must return to the workforce after more than a decade. Hired by an old friend from law school, Will Gardner, Alicia quickly realizes that she's vying with
Cary Agos
, another new hire, for the same—and only—open position at Stern,
Lockhart
& Gardner.

From Left:
Will Gardner, Diane Lockhart, and Cary Agos
While Peter remains incarcerated, his mother, Jackie Florrick has been helping take care of their two children. We'll see her throughout the series as a hovering, yet well-meaning mother-in-law and grandmother to Grace and Zach.

From Left:
Zach Florrick, Grace Florrick, and Jackie Florrick
Watch the pilot on CBS All Access.
---
Episode 13, Season 1: "Bad"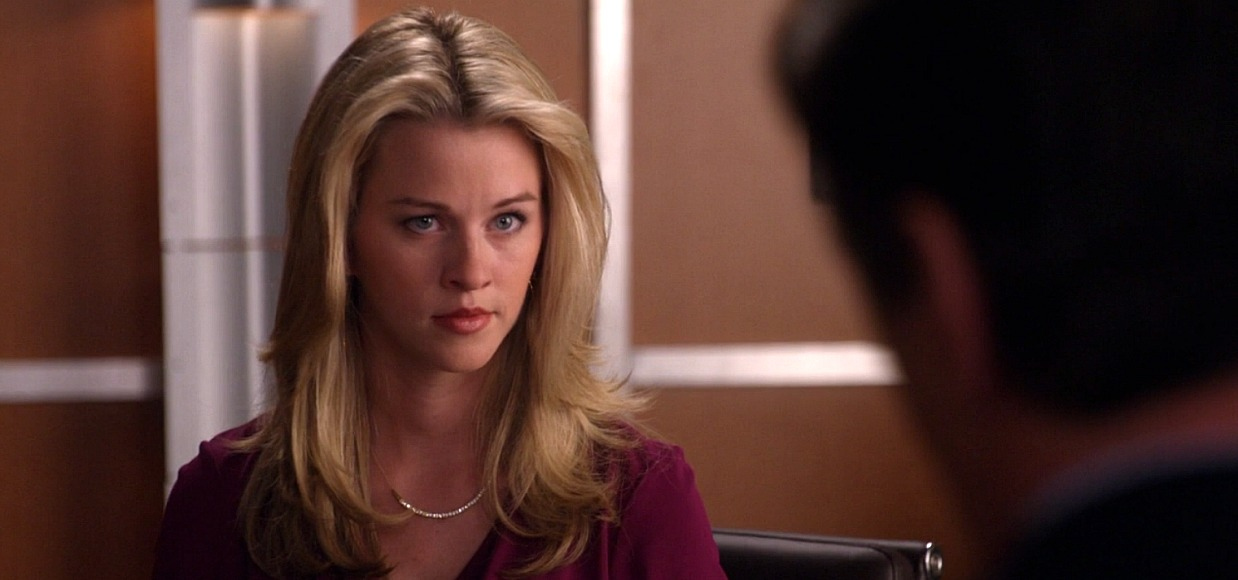 In probate court, Alicia defends
Colin Sweeney, a very wealthy and sadistic man who likely killed his wife. This is our introduction to this outrageous client, who will seek Alicia's representation on other matters throughout the series.
Peter's cheating continues to haunt both his personal and professional life as Amber Madison
is asked to testify for the prosecution in Peter's appeal. Alicia and Peter's children, Zach and Grace, intercept photos of their father cheating from an unknown source intent on hurting Alicia.
Watch "Bad" on CBS All Access.
---
Episode 16, Season 1: "Fleas"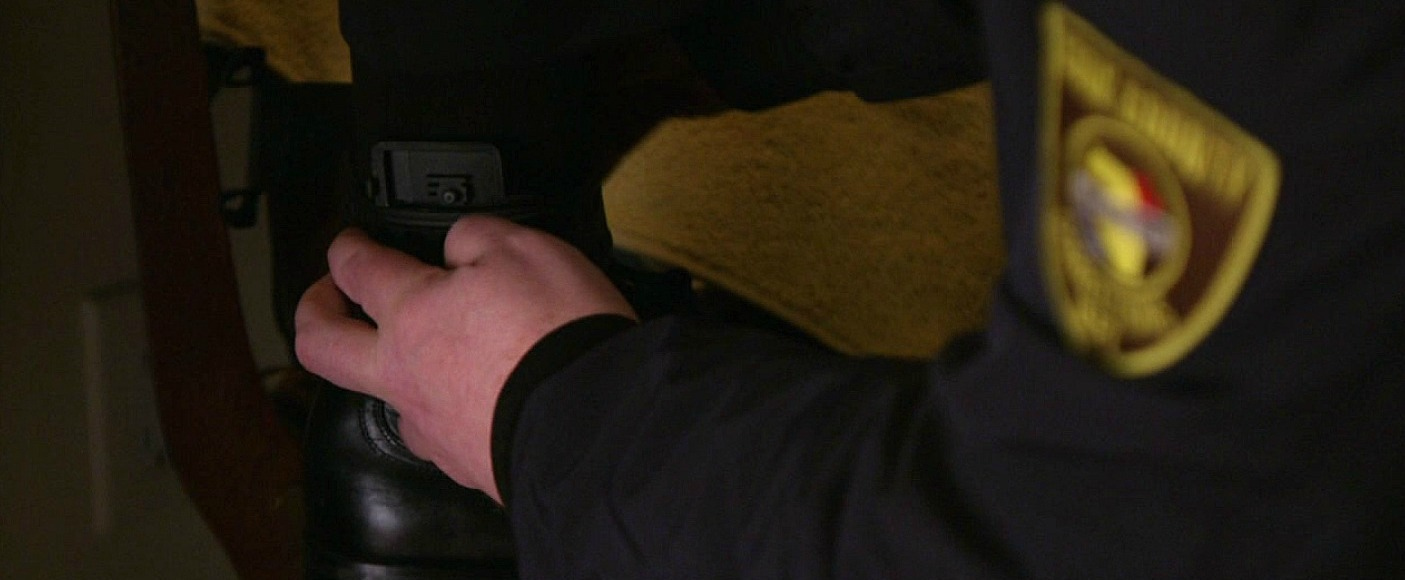 Alicia and Will work a case involving one of Chicago's largest drug kingpins, Lemond Bishop. This is the first time we meet the wealthy, private, and dangerous Bishop, who will reappear throughout the series. In this episode, Peter is allowed to return home under electronic monitoring. While under house arrest, the disgraced politician starts planning ways to get back to the top.
Watch "Fleas" on CBS All Access.
---
Episode 17, Season 1: "Heart"

On the personal front, Peter continues to repair his reputation through religion; while at the office, Alicia and Will share a kiss. Conflicted, that leads to Alicia reigniting an intimate relationship with Peter.
Watch "Heart" on CBS All Access.
---
Season 1 at a glance:
Peter serves time in prison, returns to Alicia's home under house arrest, and eventually the charges against him are dropped.
Alicia returns to the workforce after landing a job at the law firm of her old friend, Will. Once there, she realizes that she is competing with Cary Agos, a young, arrogant attorney, for the open litigator position. The firm, Stern/Lockhart/Gardner, is run by partners Will Gardner and Diane Lockhart. There are many other associates at the firm in a variety of legal specializations.
We're introduced to David Lee, a sarcastic family lawyer at SLG; Kalinda Sharma, the in-house private investigator for SLG; Colin Sweeney, a client of SLG who is wealthy, kooky, and notoriously sadistic; and

Lemond Bishop, one of Chicago's biggest drug dealers

.


From Left:
David Lee, Kalinda Sharma, Colin Sweeney, and Lemond Bishop
Want more?

Next up are:
You can watch every episode of The Good Wife on demand with CBS All Access.