The Good Wife- Season 5: This Season So Far
Check out the highlights from this season!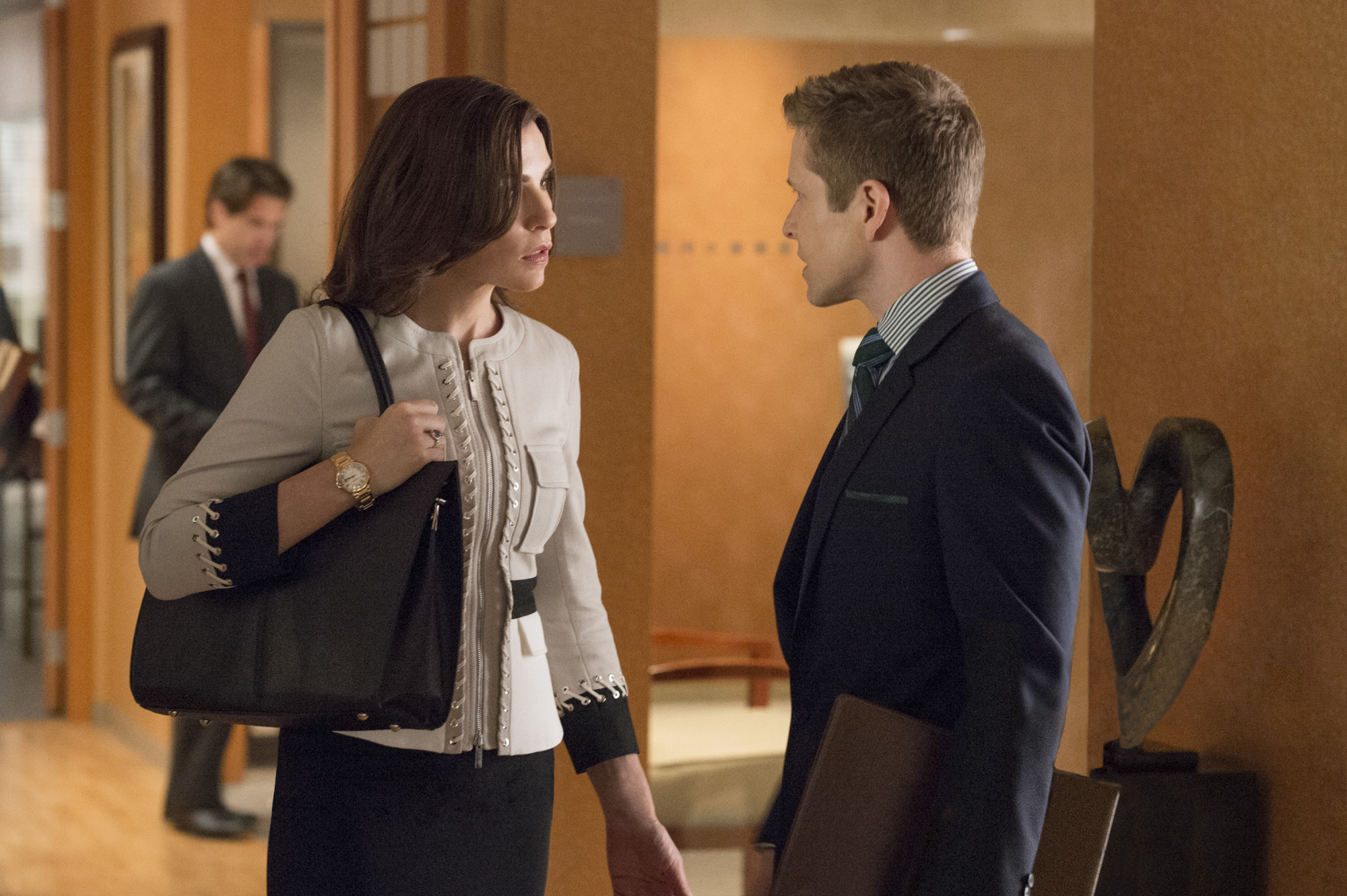 1. Everything Is Ending
Alicia and Cary plan their exit.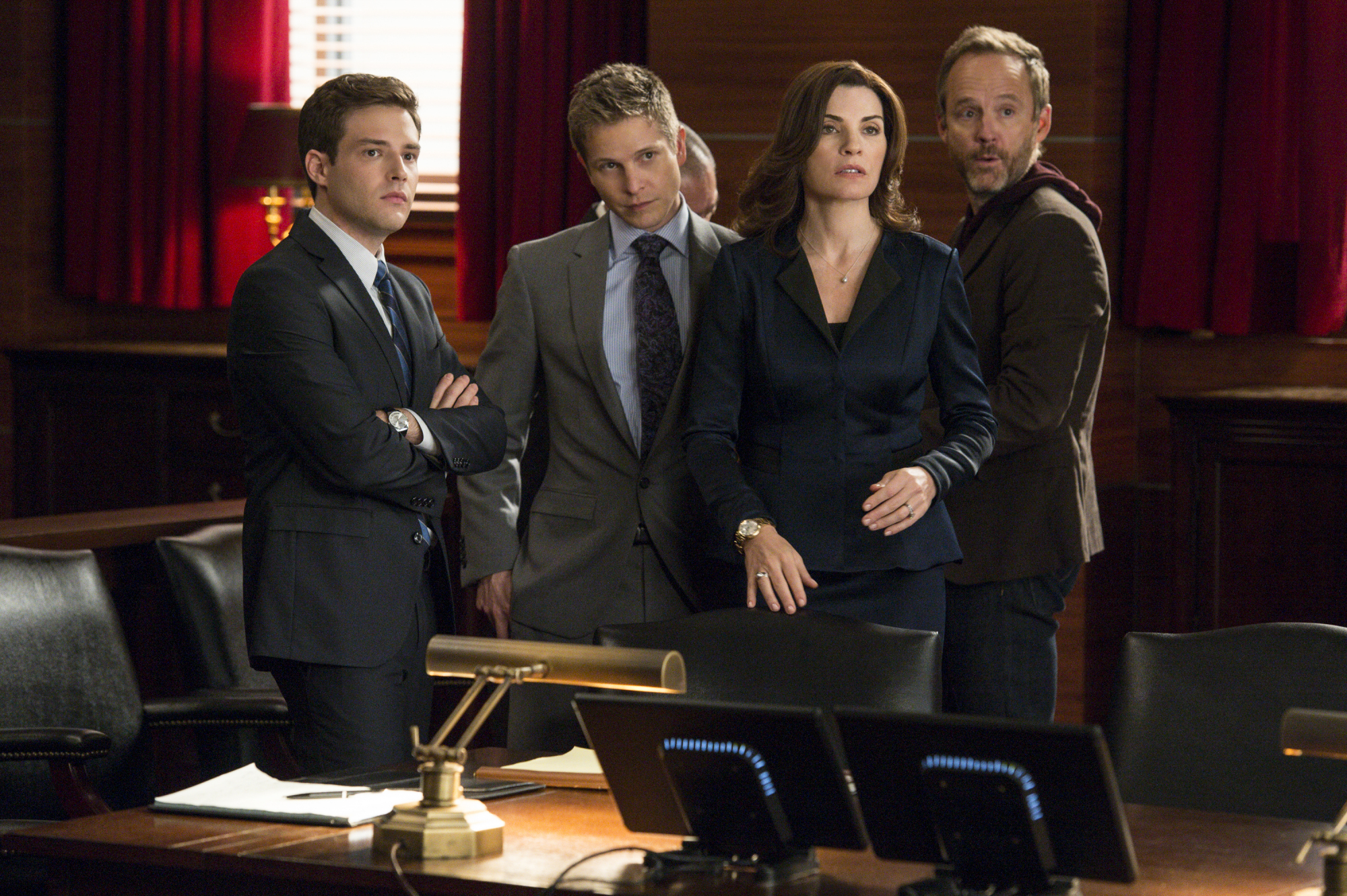 2. The Bit Bucket
The firm sues the NSA on behalf of Neil Gross.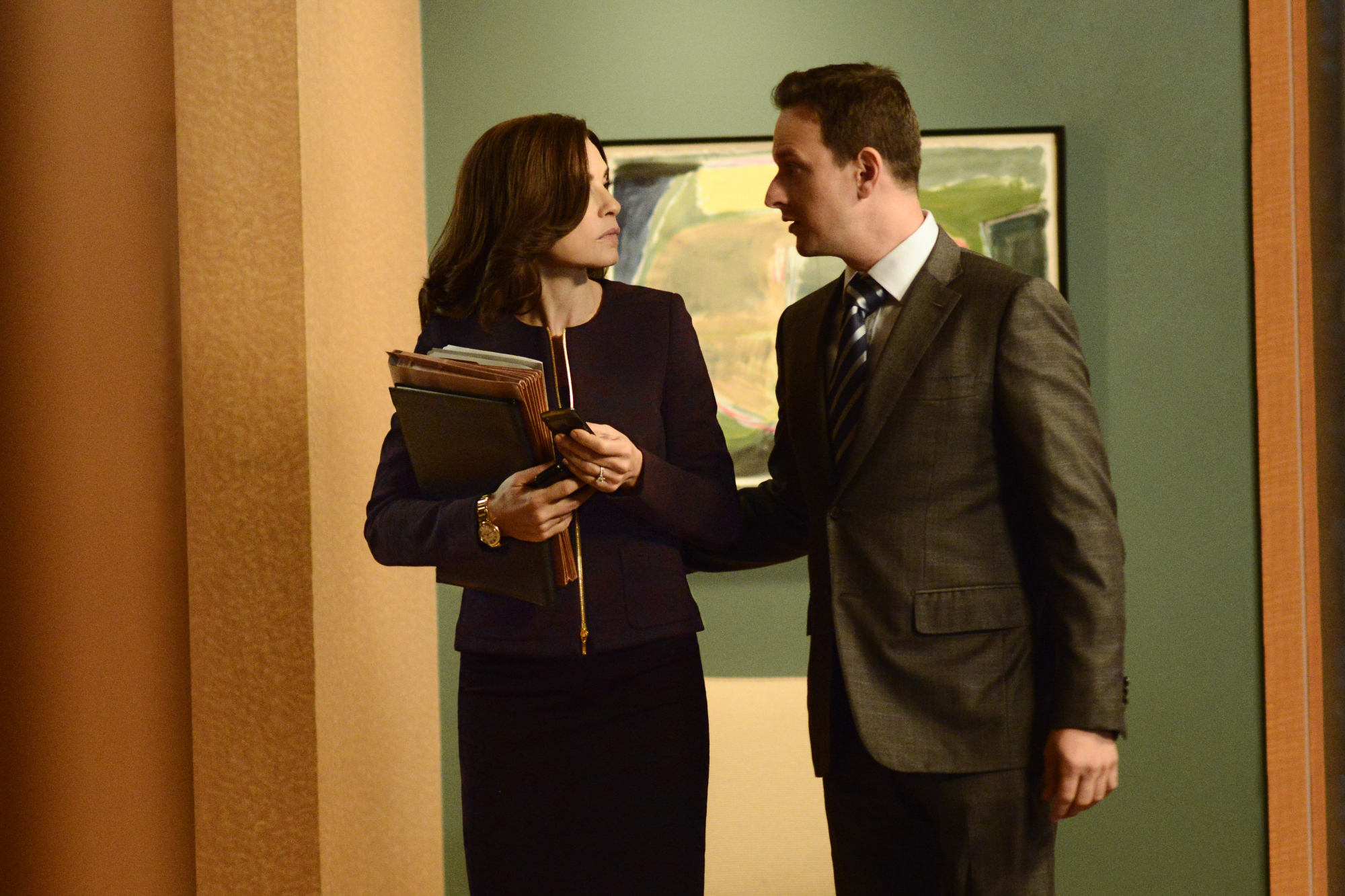 3. A Precious Commodity
Will asks for Alicia's help in buying out Diane's partnership.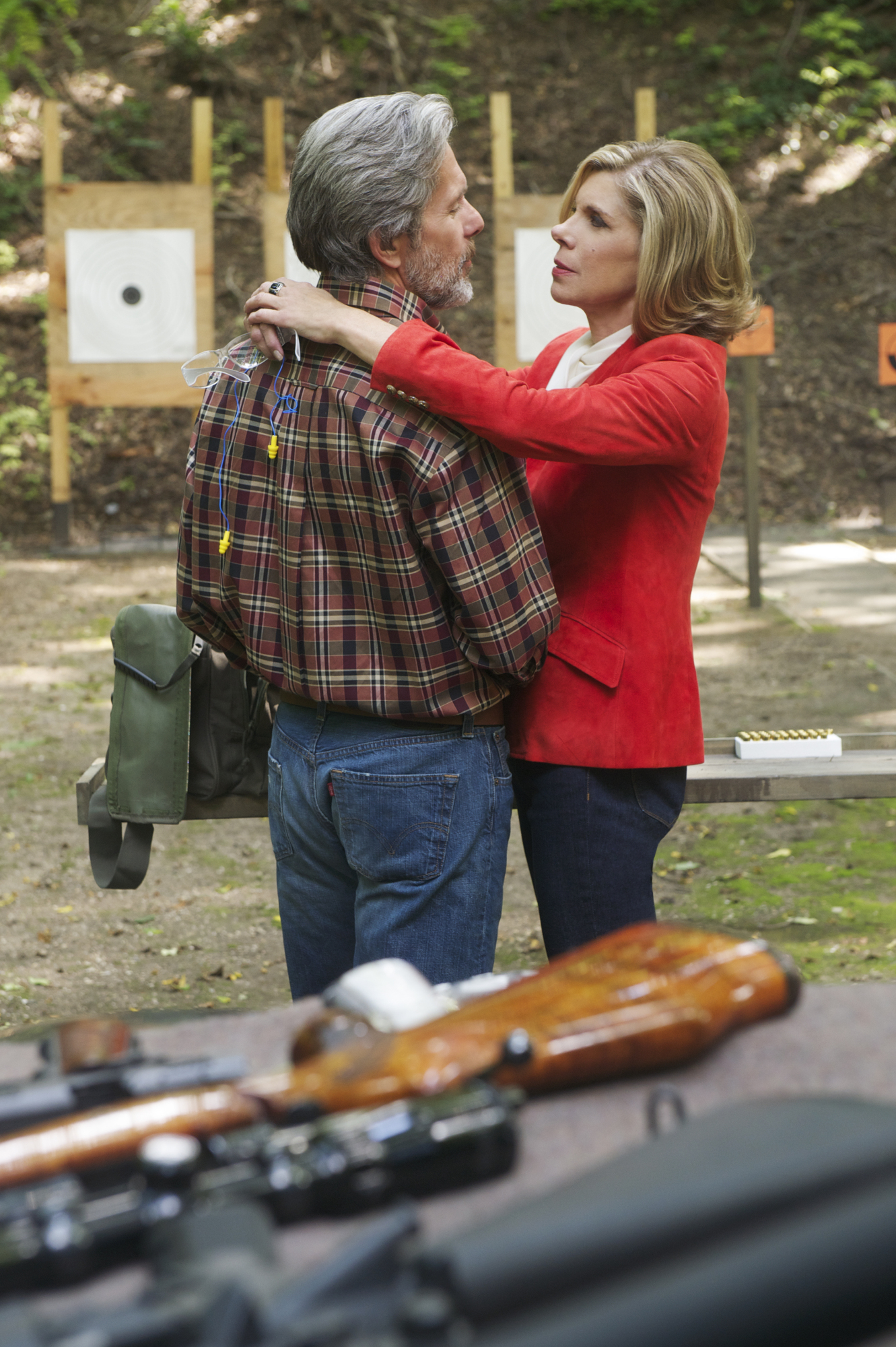 4. Outside The Bubble
Diane takes refuge with Kurt, while being pushed out of the firm.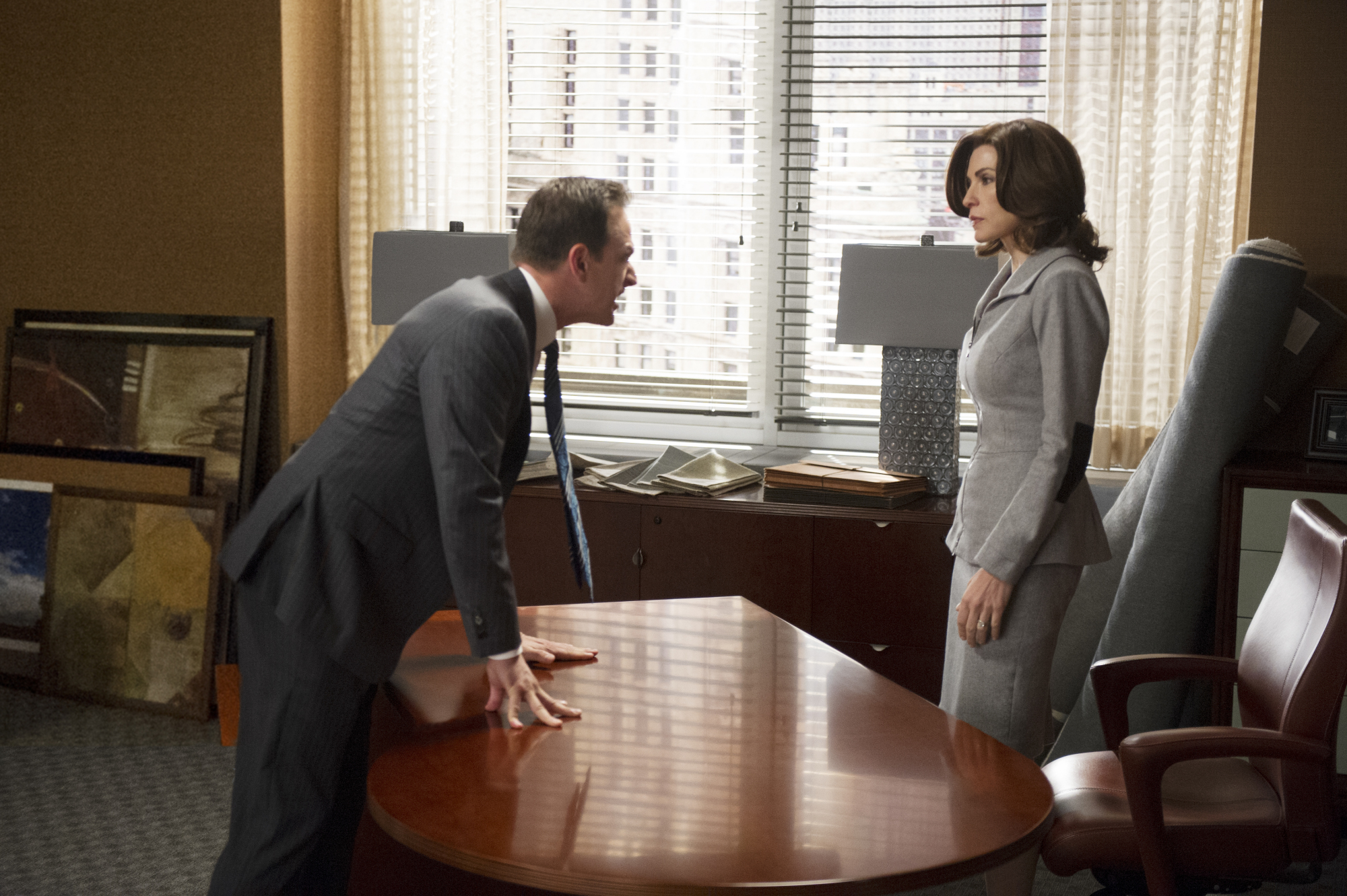 5. Hitting The Fan
News breaks about Florrick/Agos.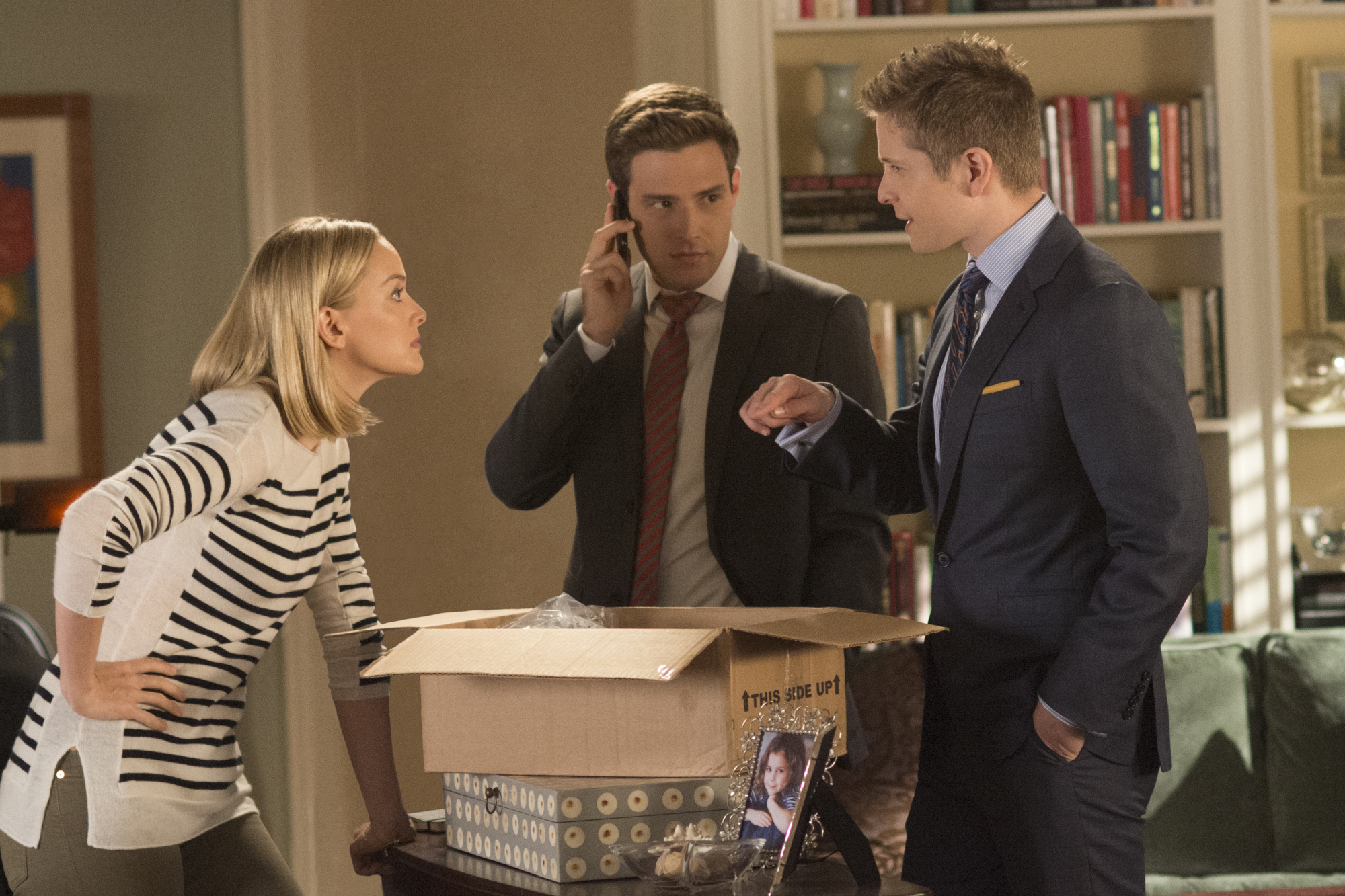 6. The Next Day
WIll and Diane try and delay having to turn over case files to Florrick/Agos.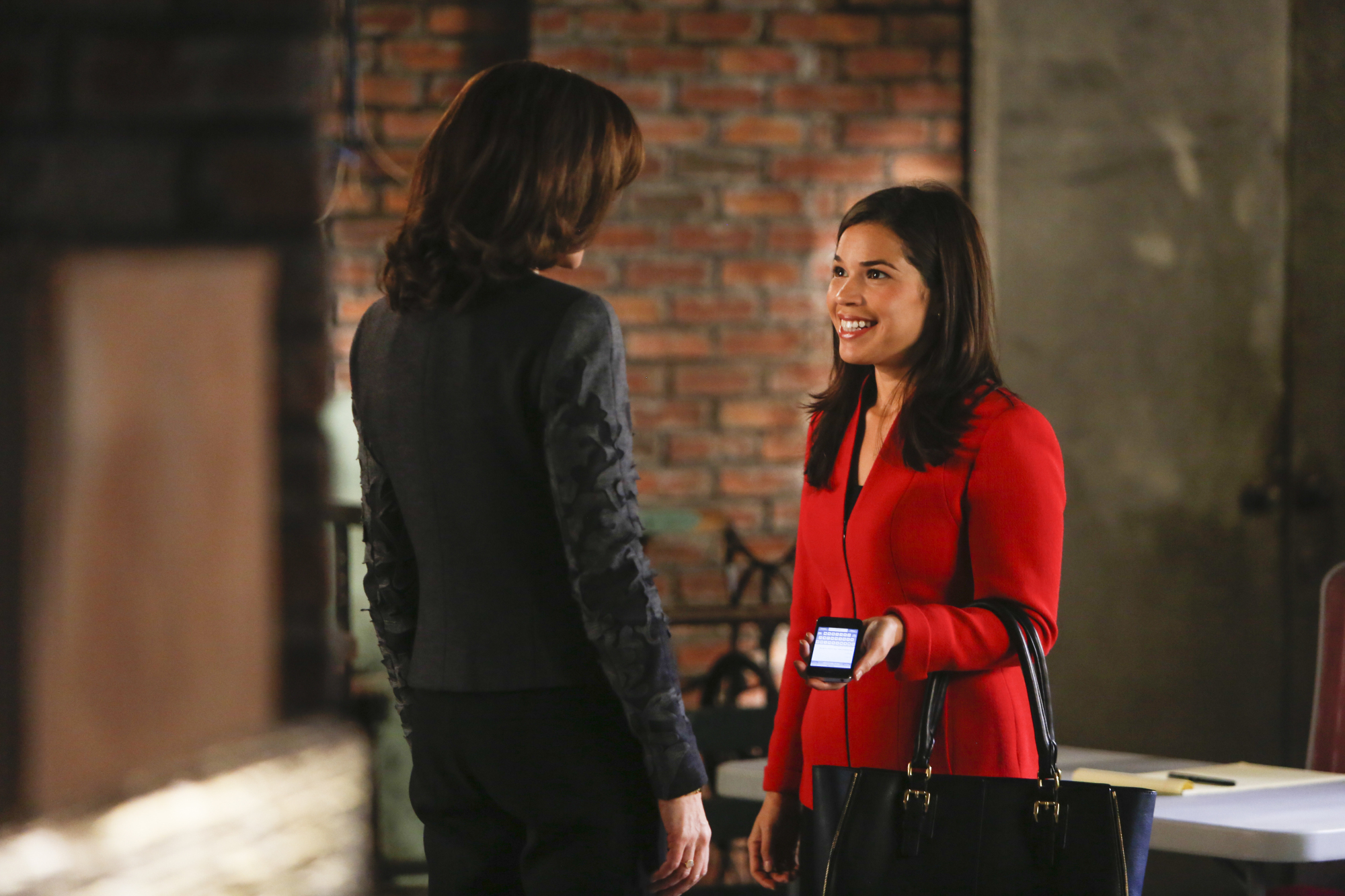 7. The Next Month
America Ferrera returns!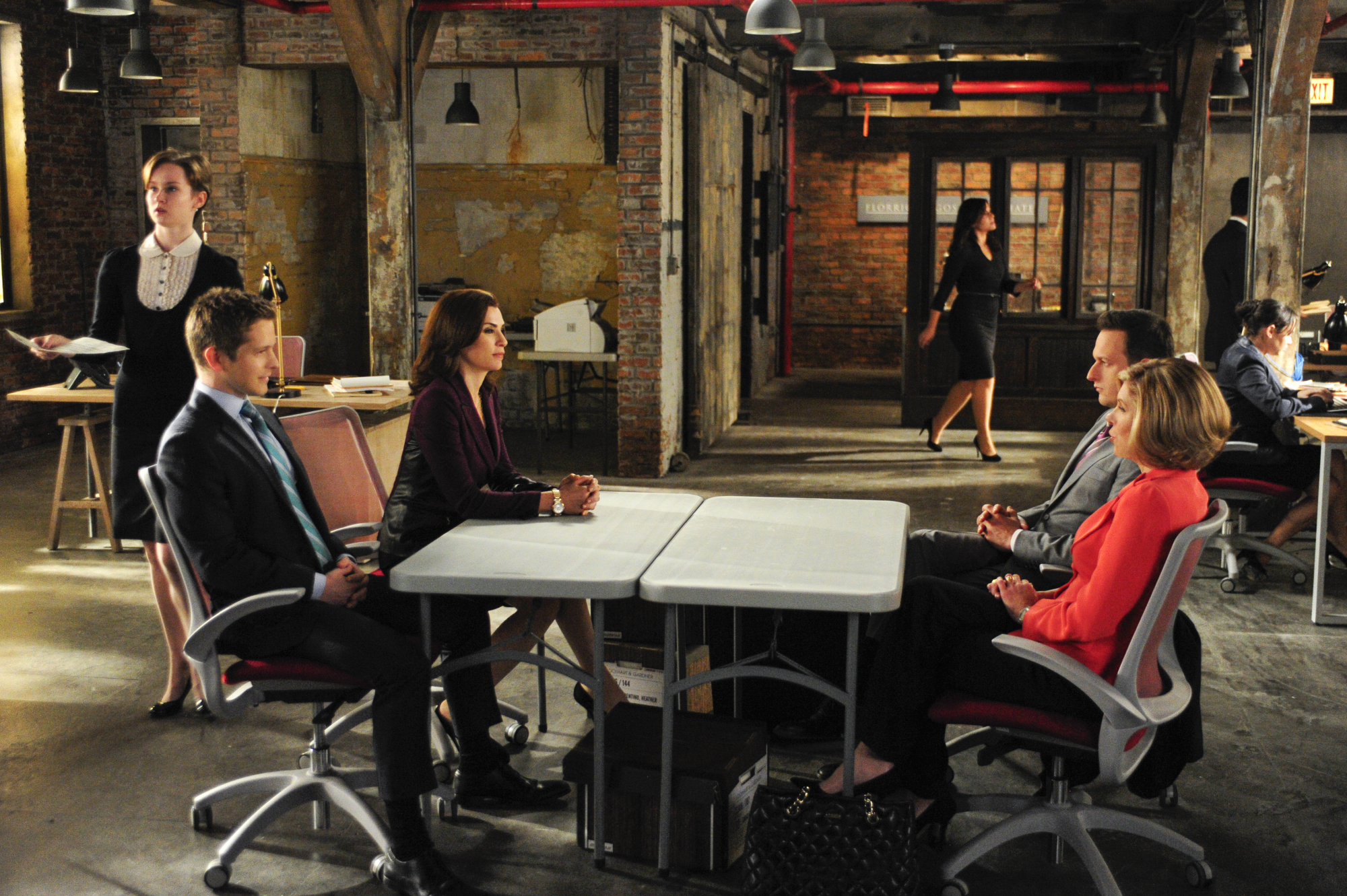 8. Whack-a-Mole
Diane and Will make their first visit to Florrick/Agos.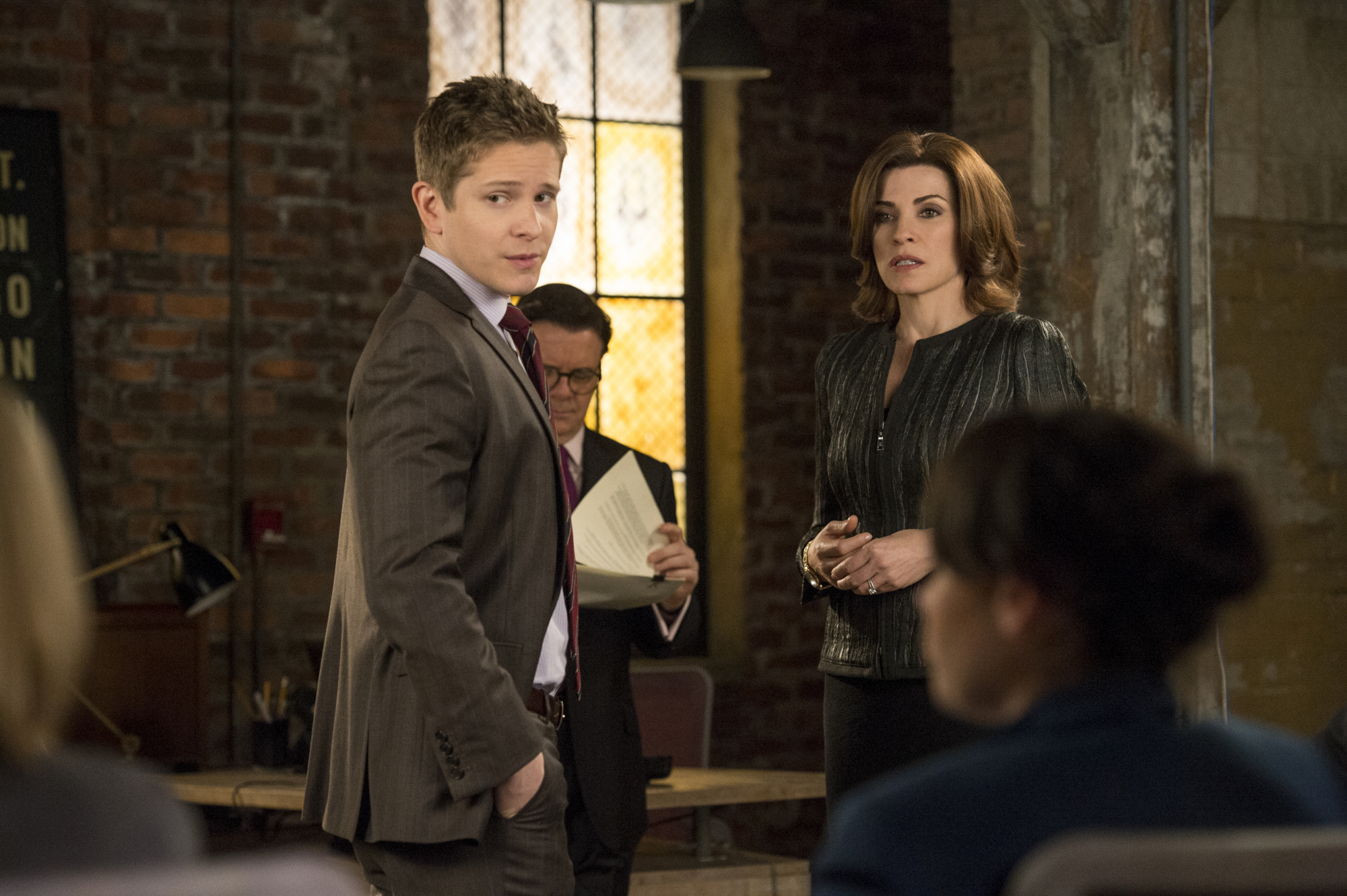 9. The Decision Tree
A former client of Alicia's left her millions...but soon finds out the will is not valid.