A Good Drink With The Good Wife
After a long day at the office, who wouldn't enjoy a nice drink?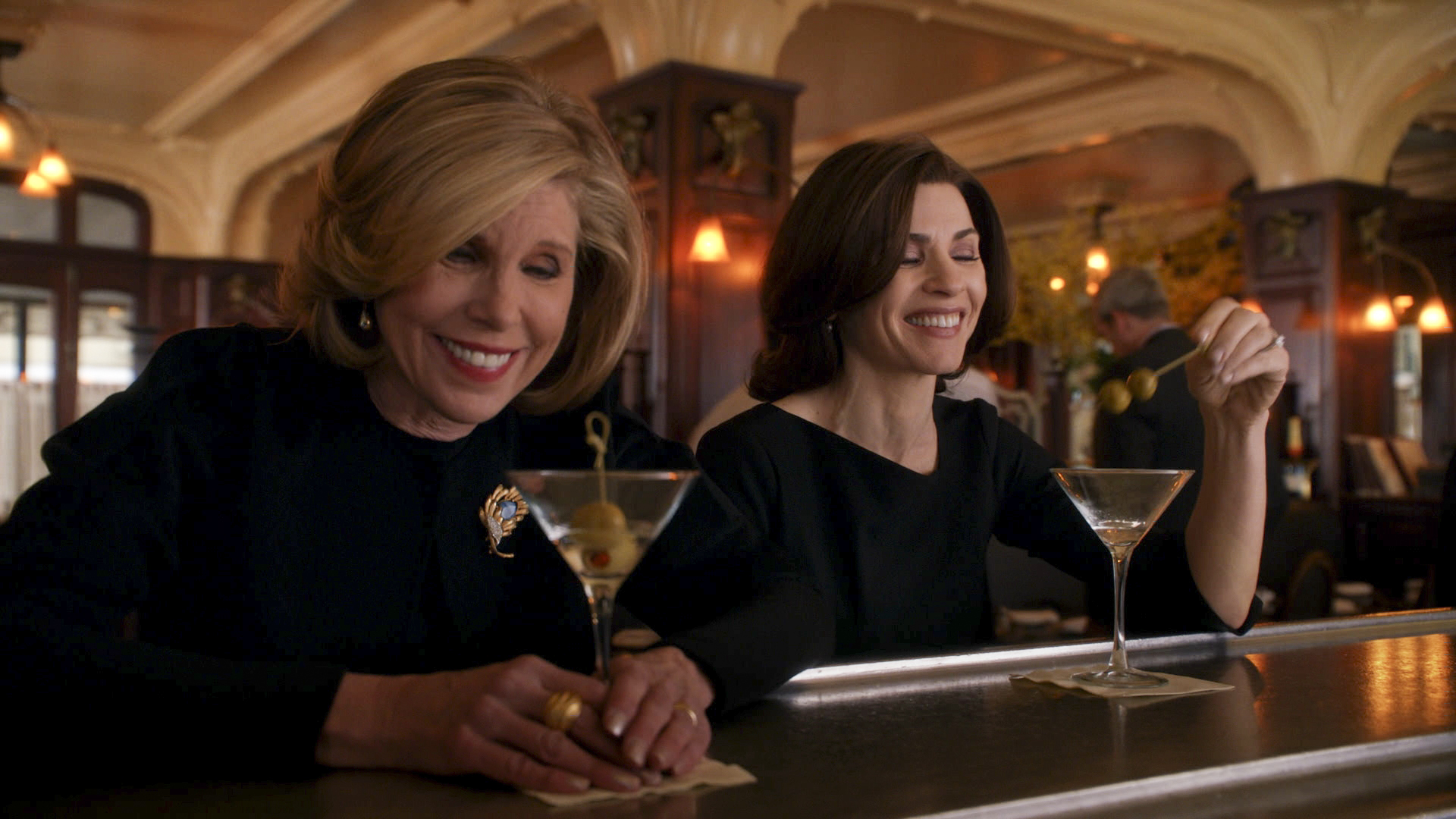 1. 1. Bonding Over Martinis
Martinis can make for a good night filled with laughter.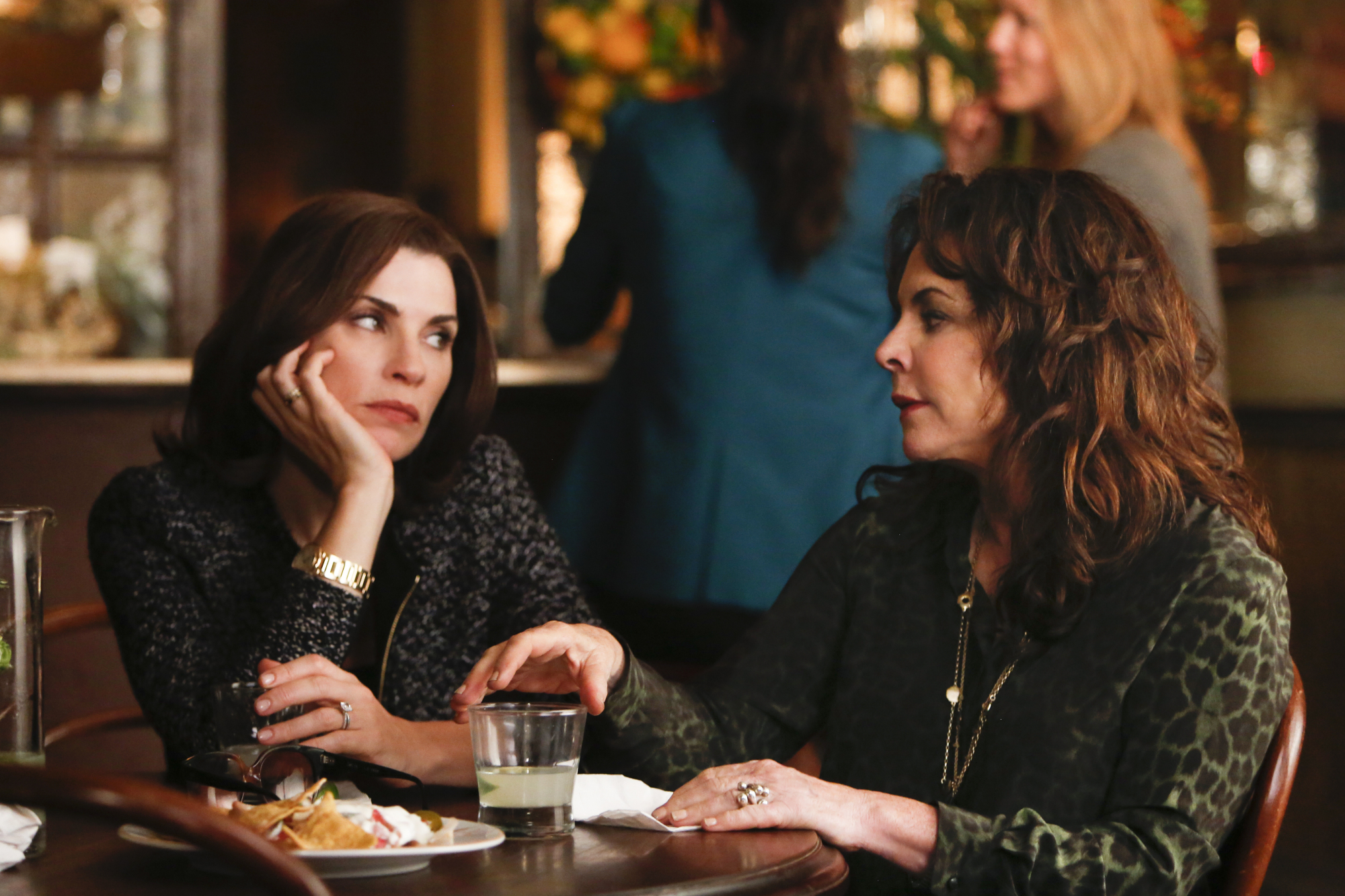 2. 2. Margaritas With Mom
After a hard day, ease the pain with a nice mother-daughter chat...and a few margaritas.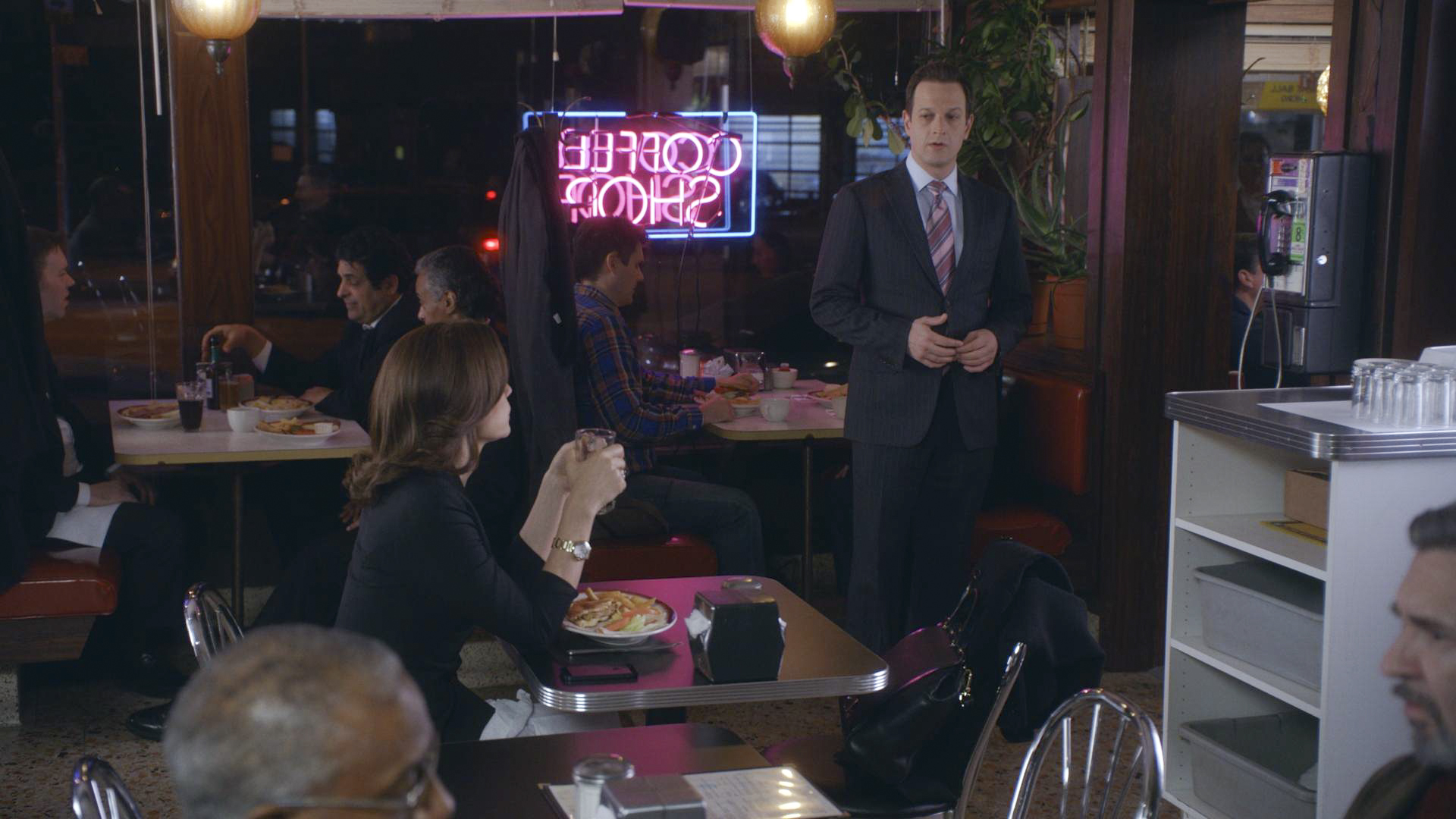 3. 3. It's Hard To Get Drunk On Beer
Take some advice from Will, "just have to try harder."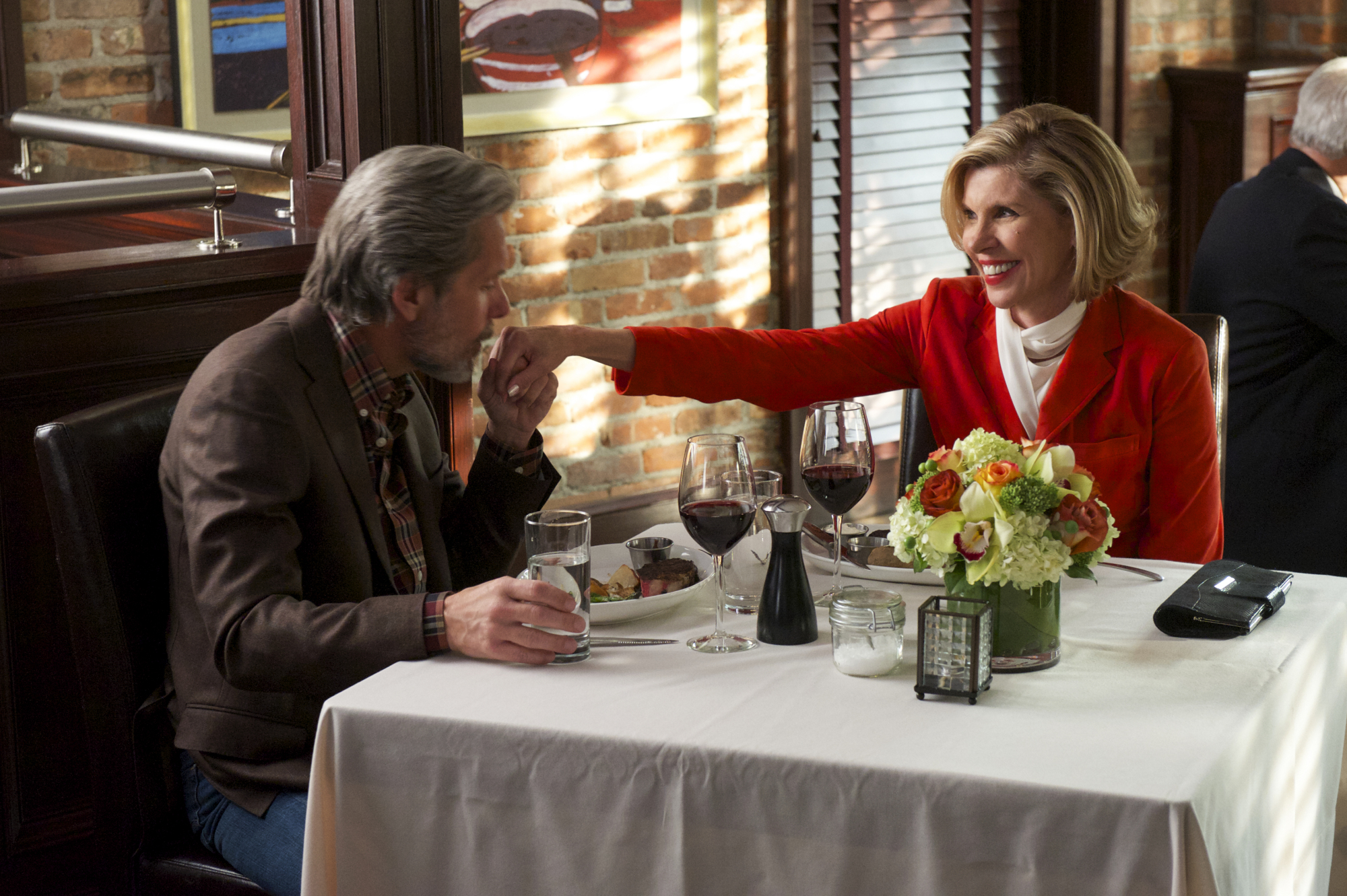 4. 4. A Glass of Red Wine with your Husband
Play hooky from work and go out to lunch with your husband.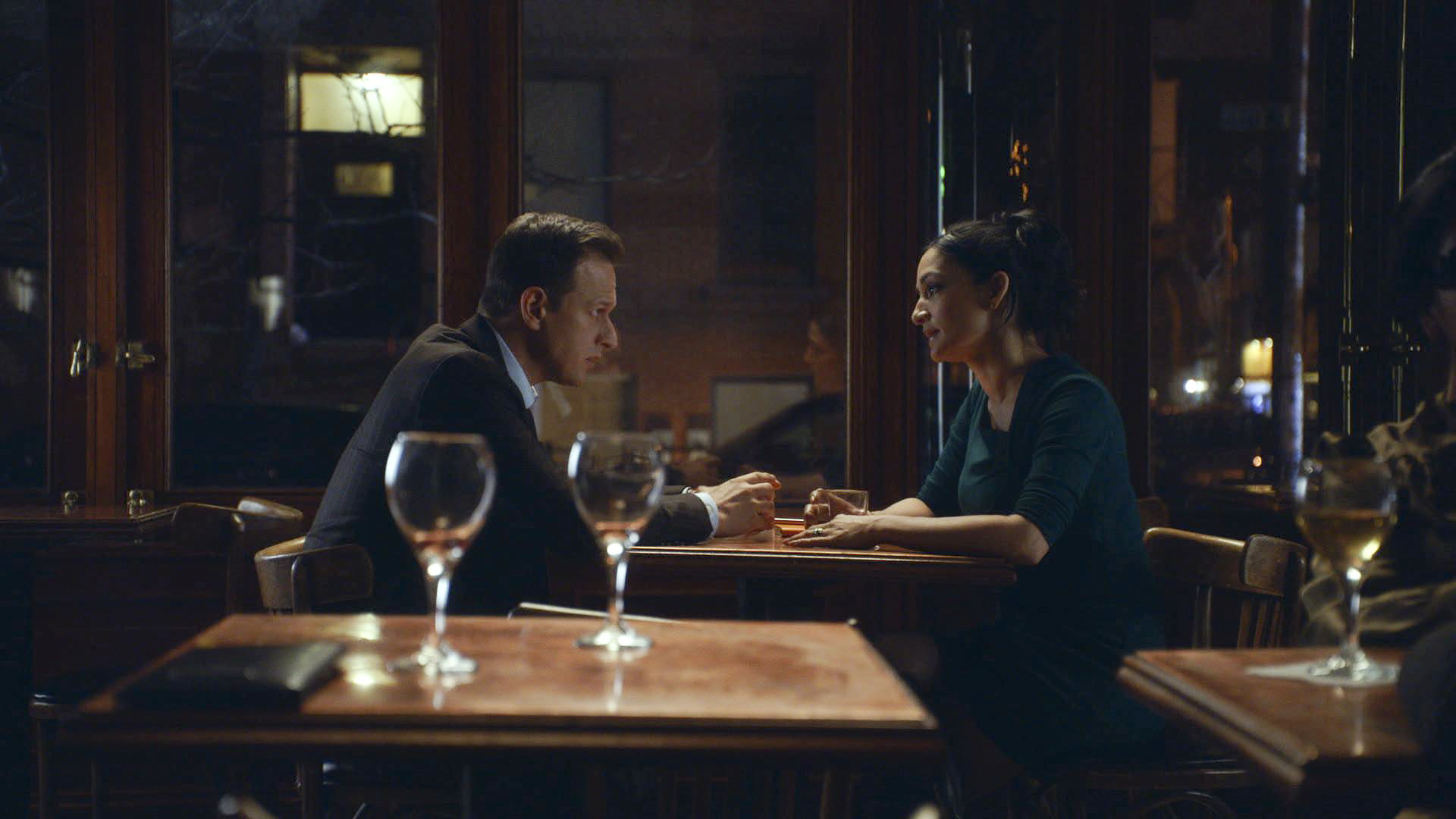 5. 5. Tough Conversations
When you're having a tough conversation, liquid courage can help ease the nerves.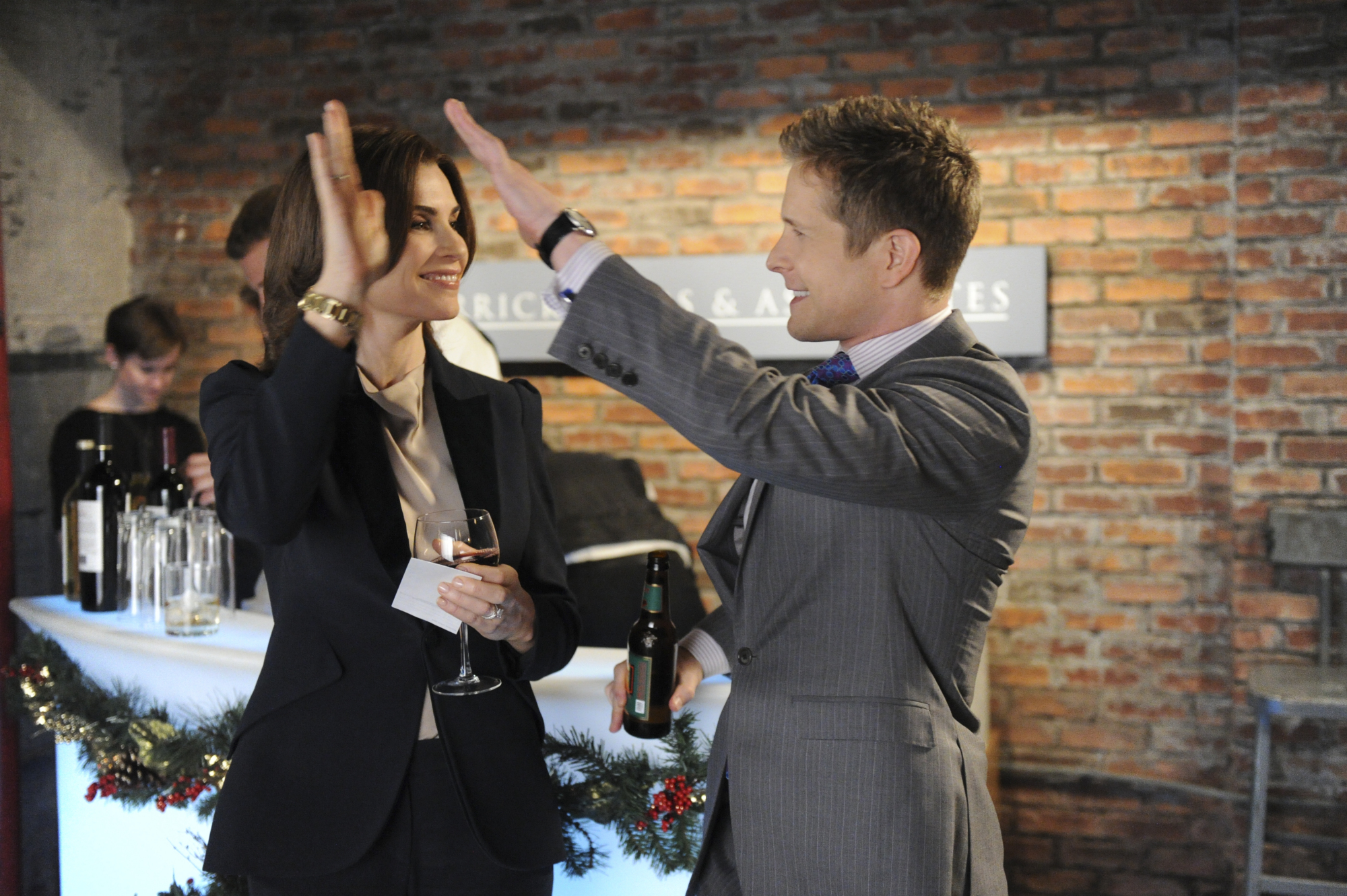 6. 6. Holiday Parties
There is always so much to celebrate at the end of a good year.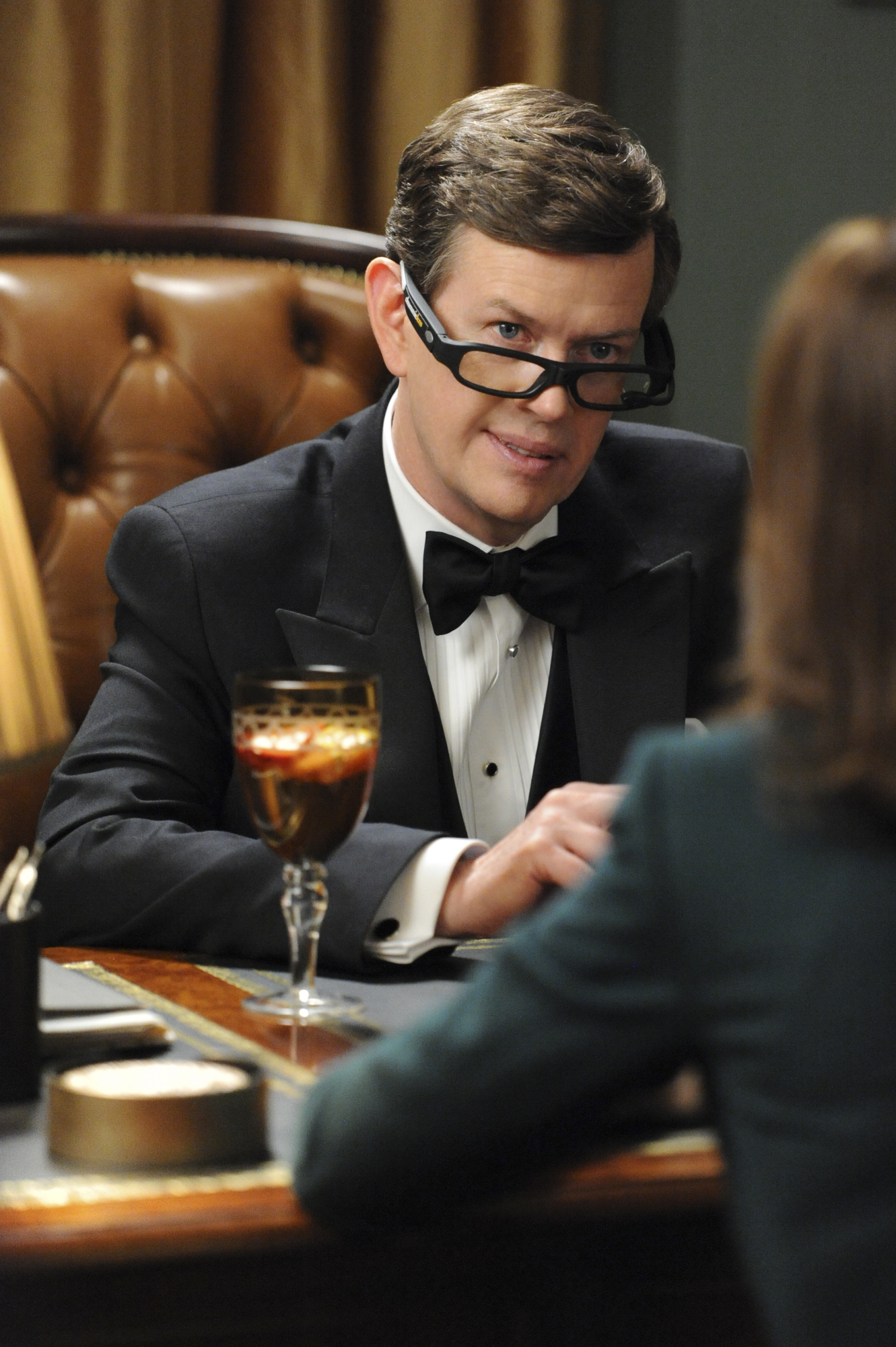 7. 7. Difficult Clients
An interesting man, with an interesting drink. We're sure Colin Sweeney only drinks the best of the best.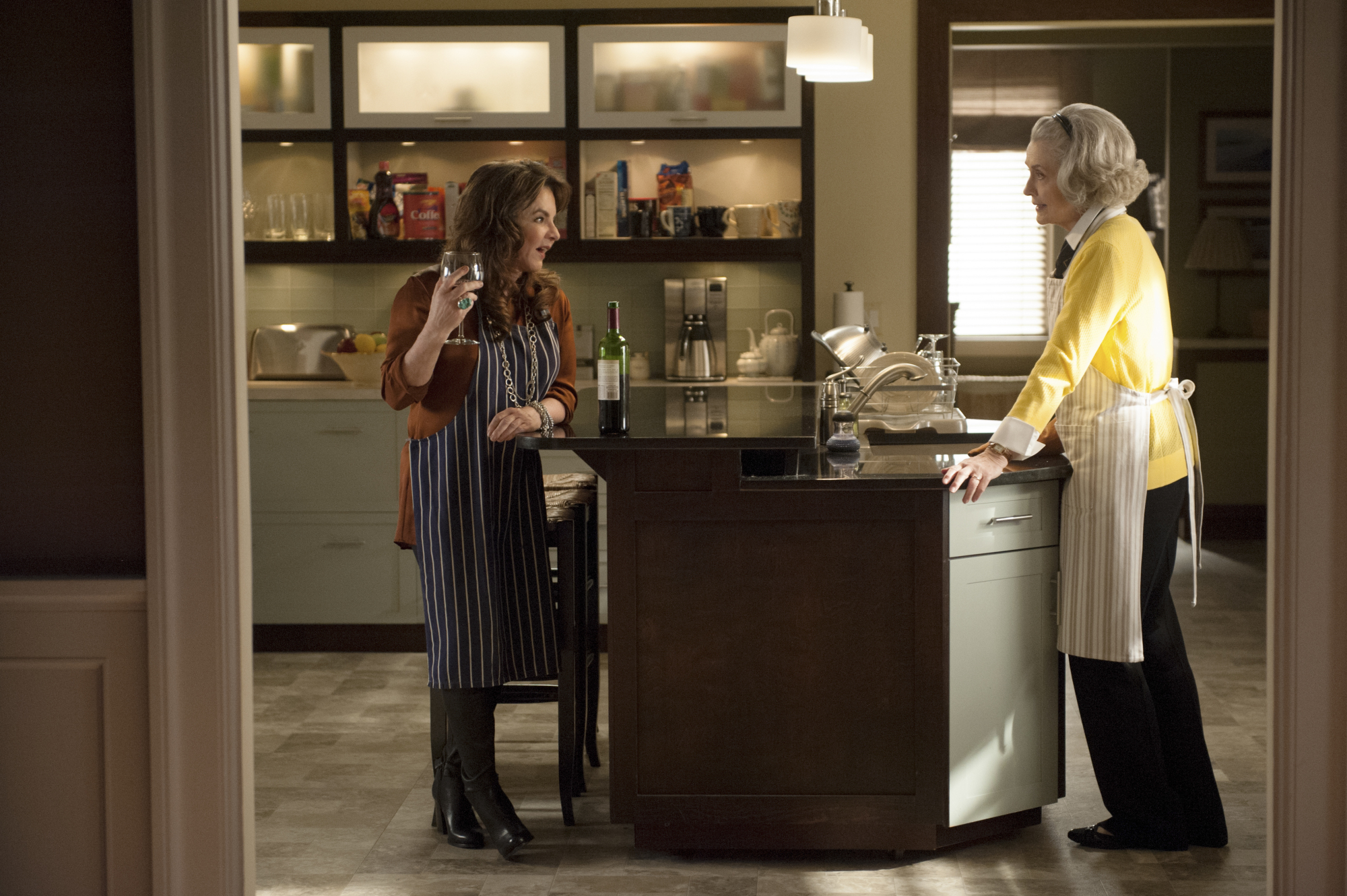 8. 8. The In-Laws
Always be sure to have a stocked bar when your in-laws come to town.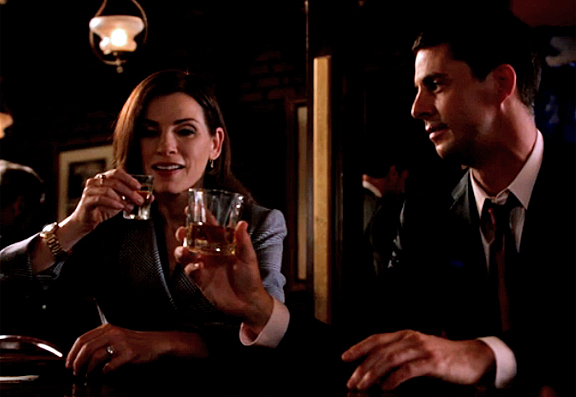 9. 9. Asking For Favors
Tequila shots always help to ease into a tough conversation.