5 Things You May Not Know About Matt Czuchry
Learn a little more about The Good Wife star.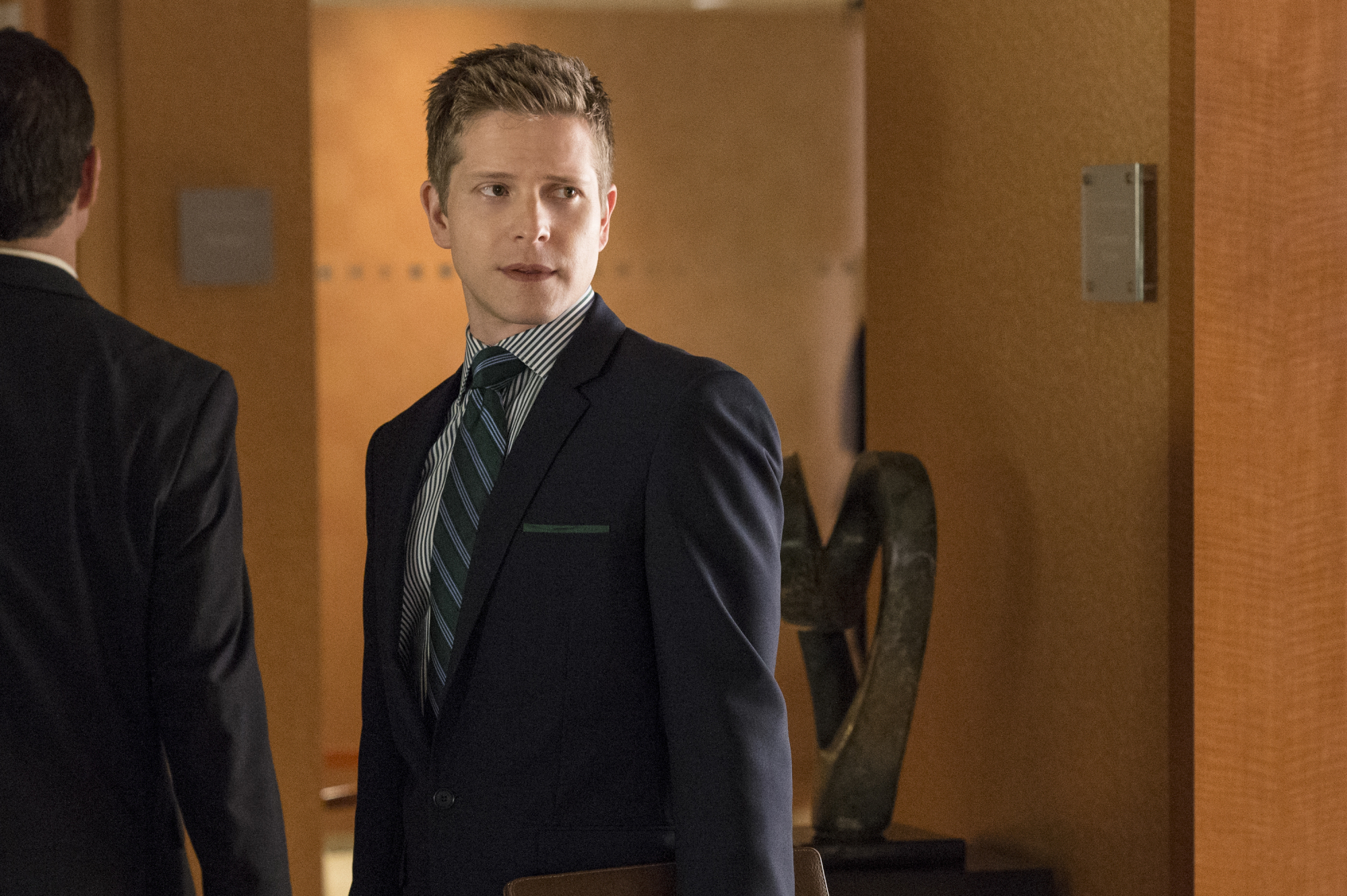 1. 1. His last name is Ukranian. The "C" is silent, it's pronounced Z-o-o-k-rie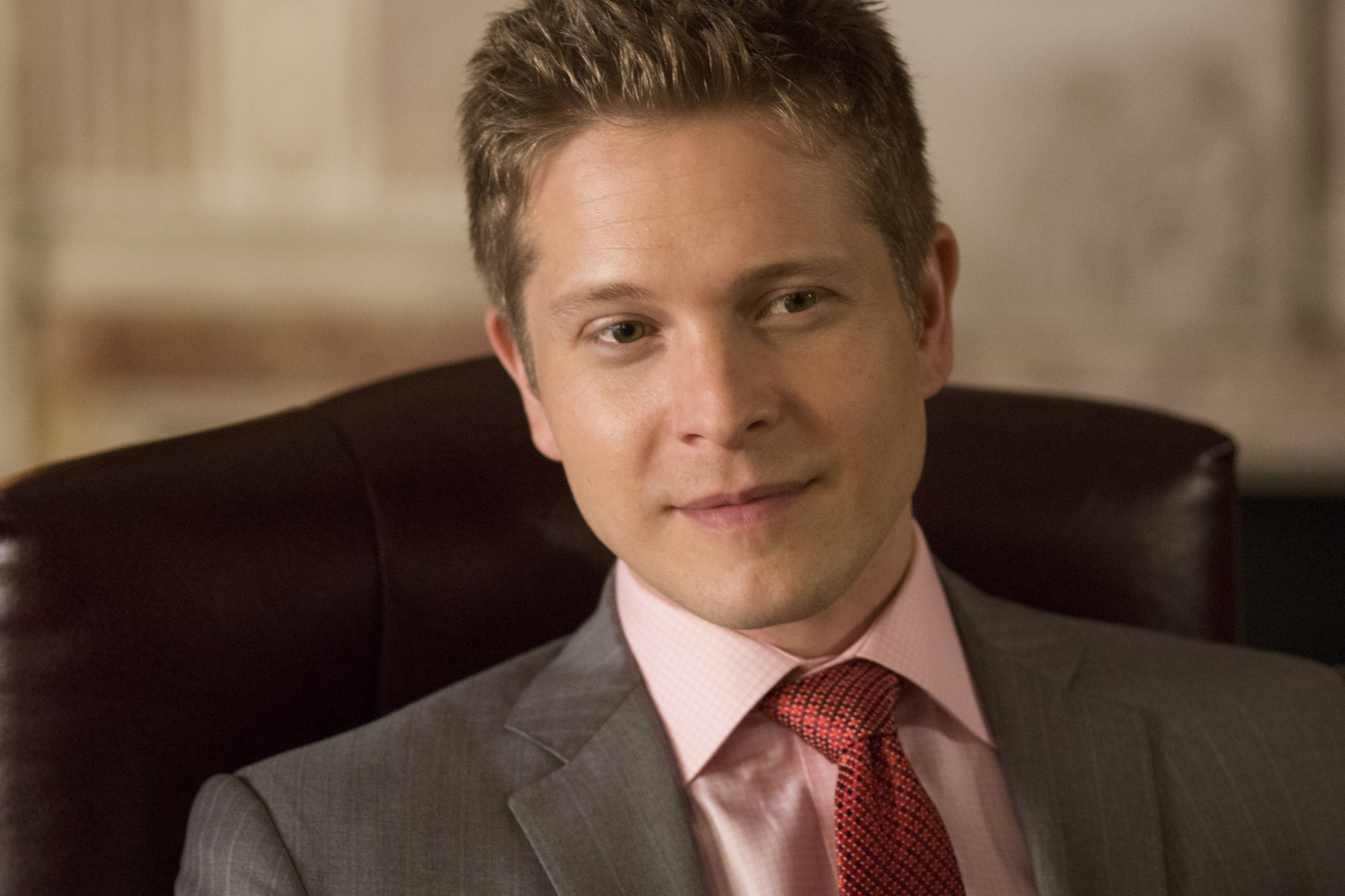 2. 2. He originally planned on going to law school after graduating college.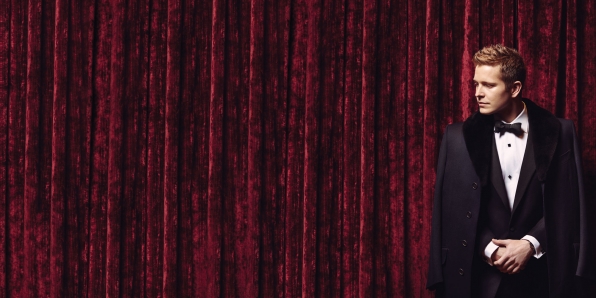 3. 3. He went to school on a tennis scholarship and was an NCAA-ranked player in the Southern Conference.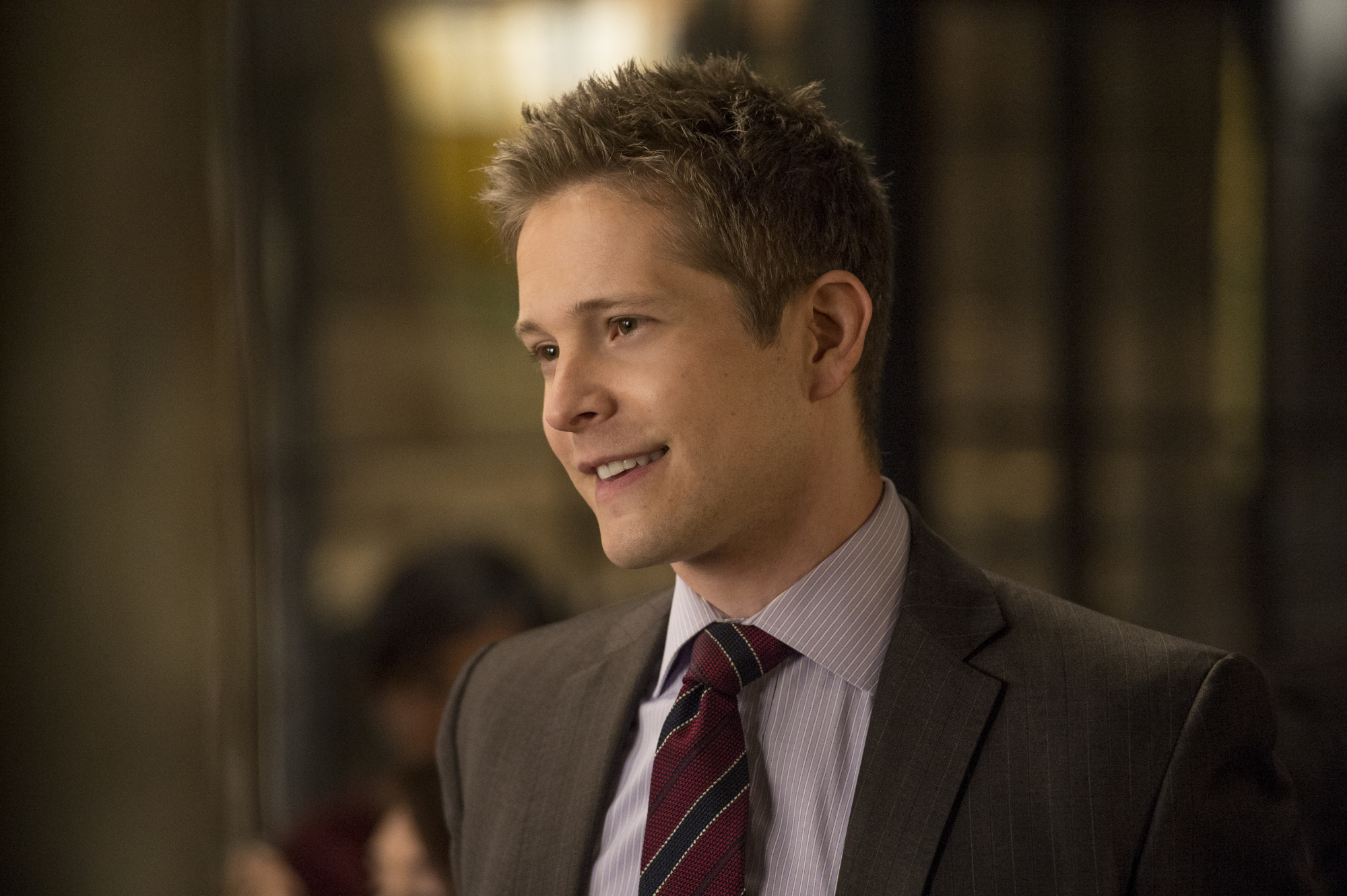 4. 4. He also gained attention off the court, winning the Mr. College of Charleston charity event in 1998.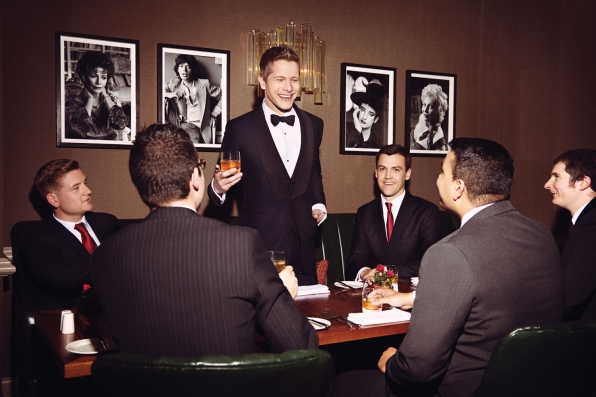 5. 5. He loves to travel.
During his interview with
CBS Watch! Magazine
he revealed that he was 36 when he made his first trip to London.