16 Must-See Moments from The Season Six Premiere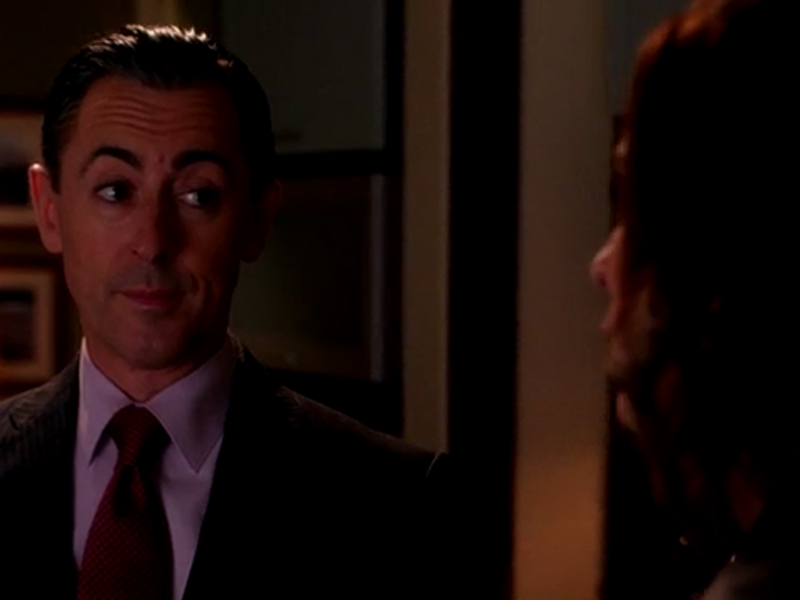 1. Season six picks up exactly where we left off last season, would Alicia want to run for State's Attorney?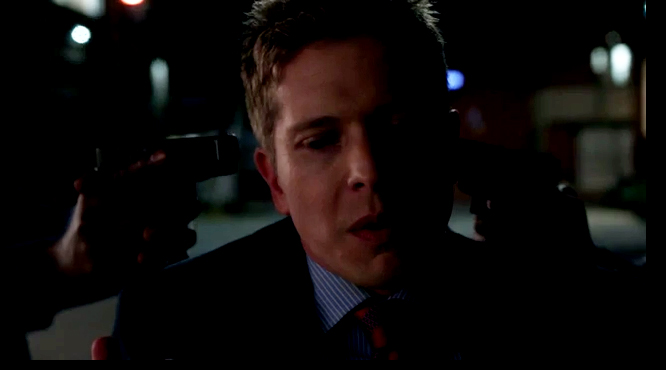 2. The story line quickly cuts to Cary's ambush arrest.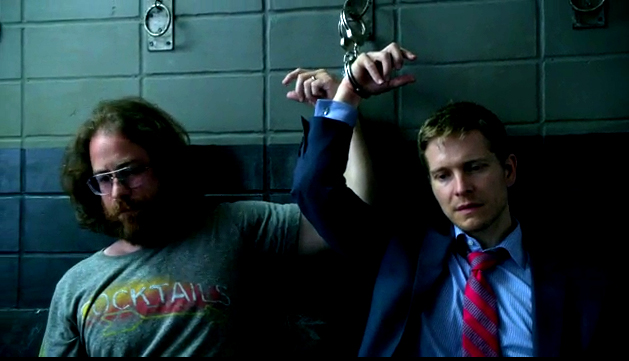 3. Cary then spends the night handcuffed to a wall.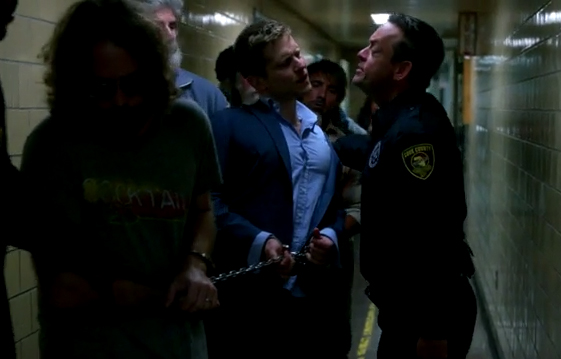 4. We are repeatedly reminded which side of "The Line" the characters should stay on.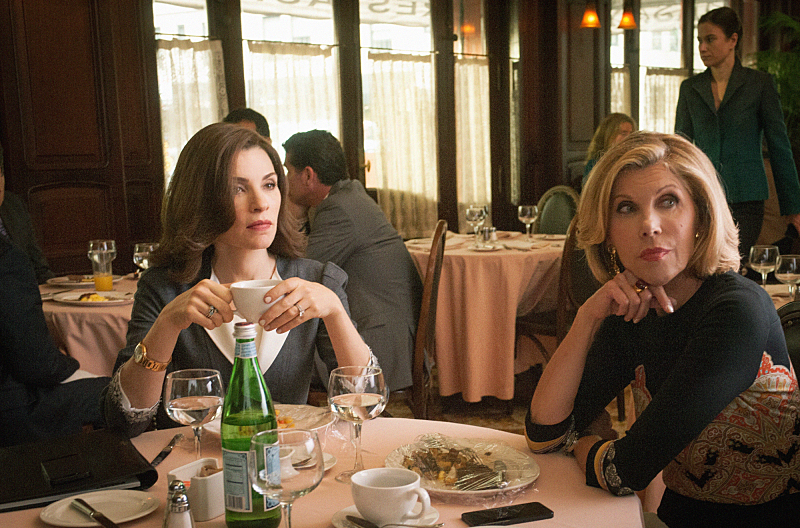 5. Diane talks about a merger that would create the largest firm in the country run by women.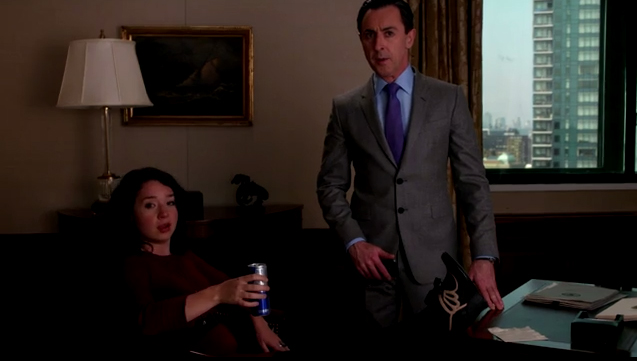 6. Eli must figure out how to confront a intern suspected of going commando at the office.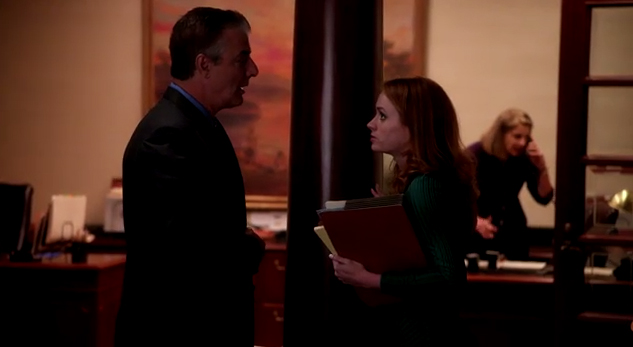 7. Alicia's husband, Peter, also has his own battles that need handling.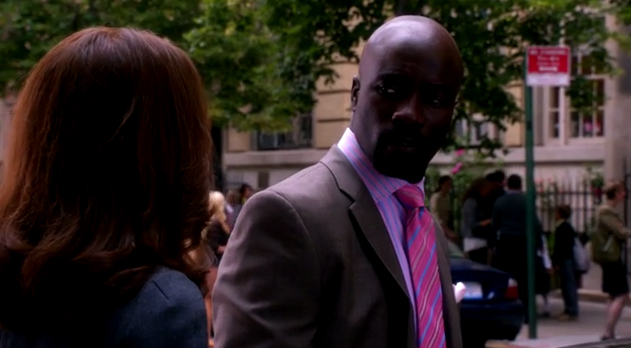 8. Lemond Bishop conveys a very clear warning to Alicia concerning Cary's case.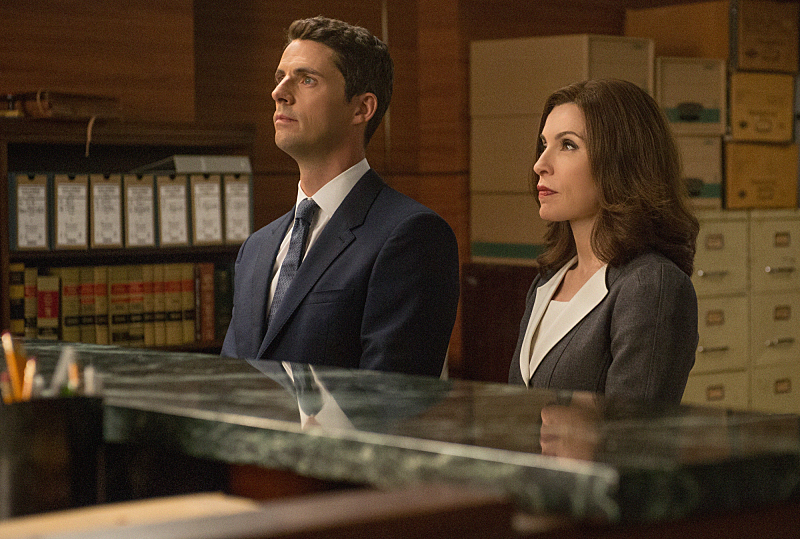 9. Alicia and Finn go up against one another at Cary's bond hearing.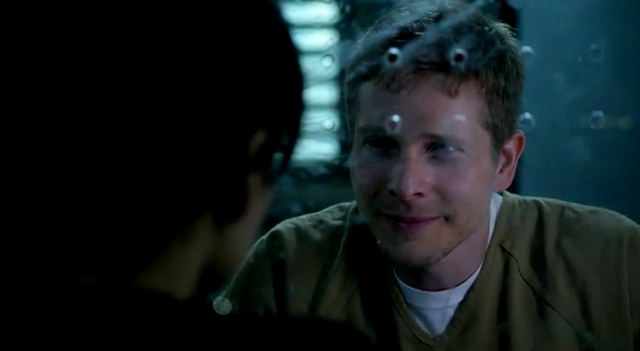 10. Kalinda finds a way to visit Cary to let him know she's on his side.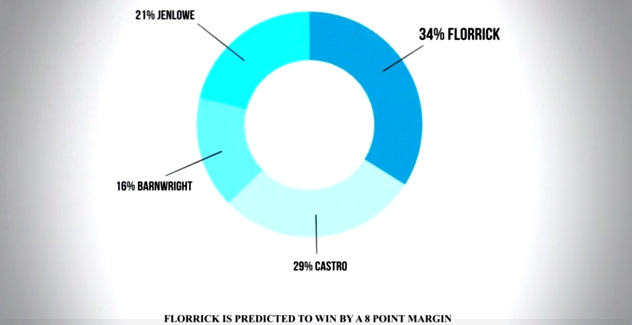 11. Despite Alicia's wishes, Eli conducts a poll which showed her winning by eight point.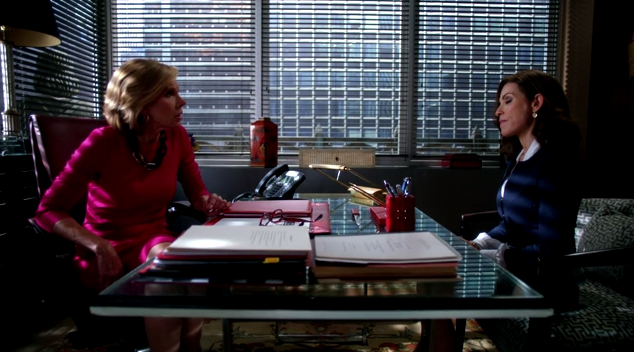 12. Alicia goes to Diane for help in Cary's case after Finn has her taken off.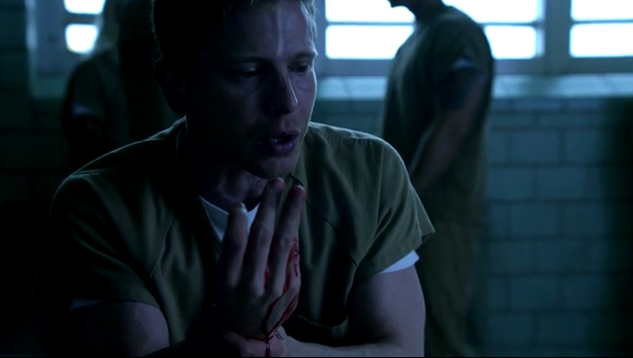 13. One of Bishop's guys sends a message to Cary to make sure he remains loyal.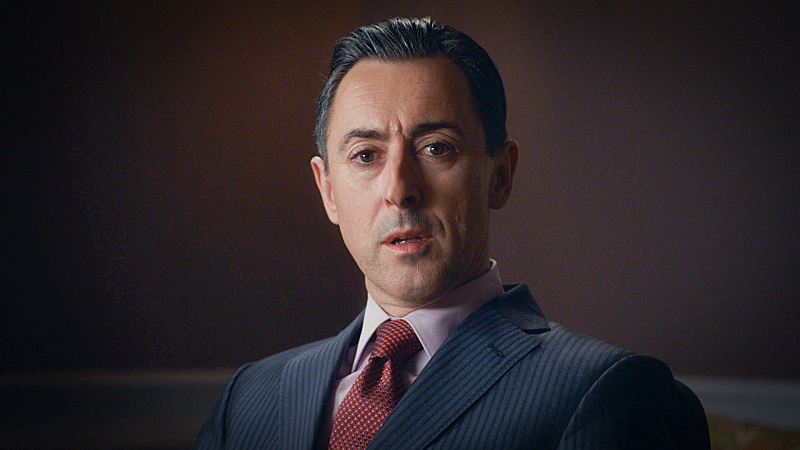 14. Eli figures out a brilliant plan to get Peter on board to have Alicia run.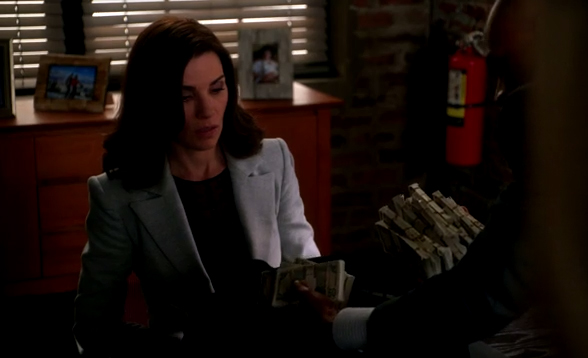 15. Bishop has one of his men deliver $1.5 million to pay Cary's bond.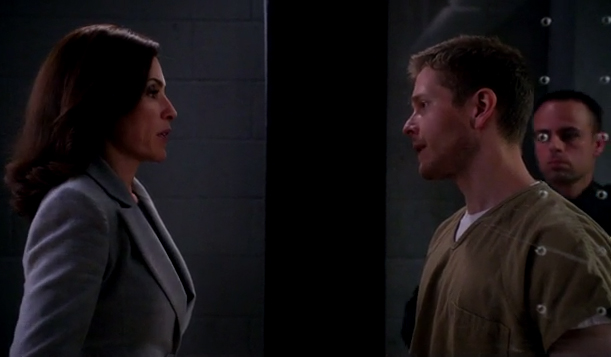 16. The ASA objects to the funds, asking for a hearing to prove it is not drug money.