5 Things we learned from Taye Diggs on CBS This Morning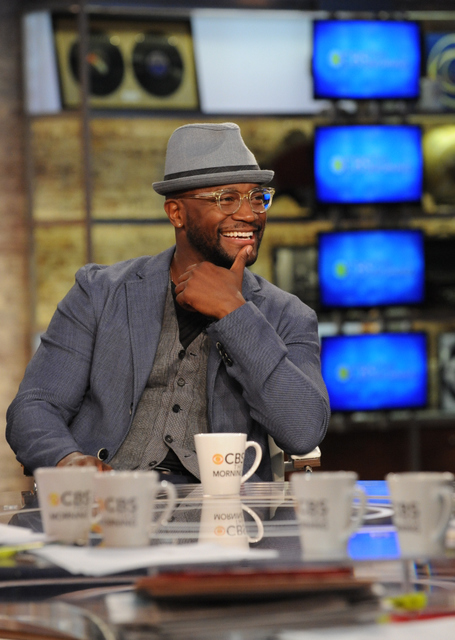 1. 1. He accepted the role on The Good Wife before he knew what the character would be.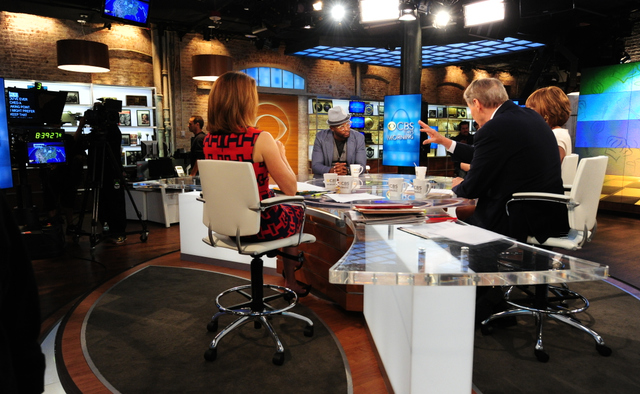 2. 2. He likes to choreographs dances.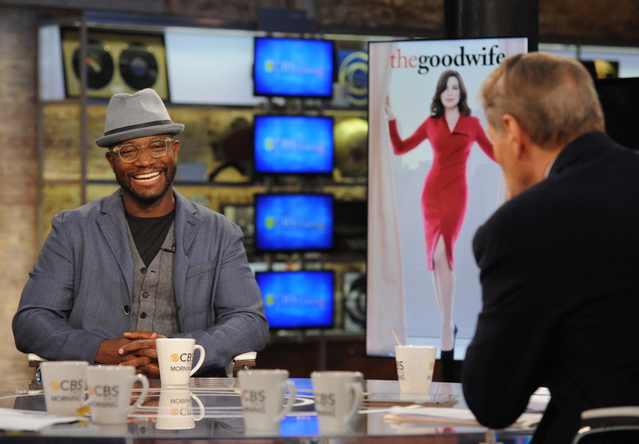 3. 3. He has written two children's books; "Chocolate Me" and "Mixed Me"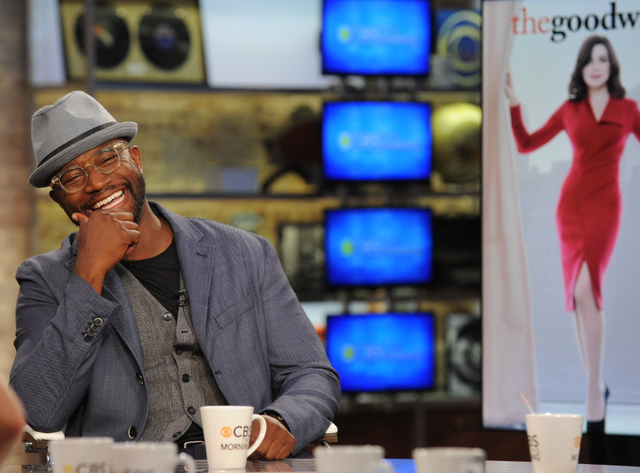 4. 4. A fan once saw him on the street and started screaming out of excitement.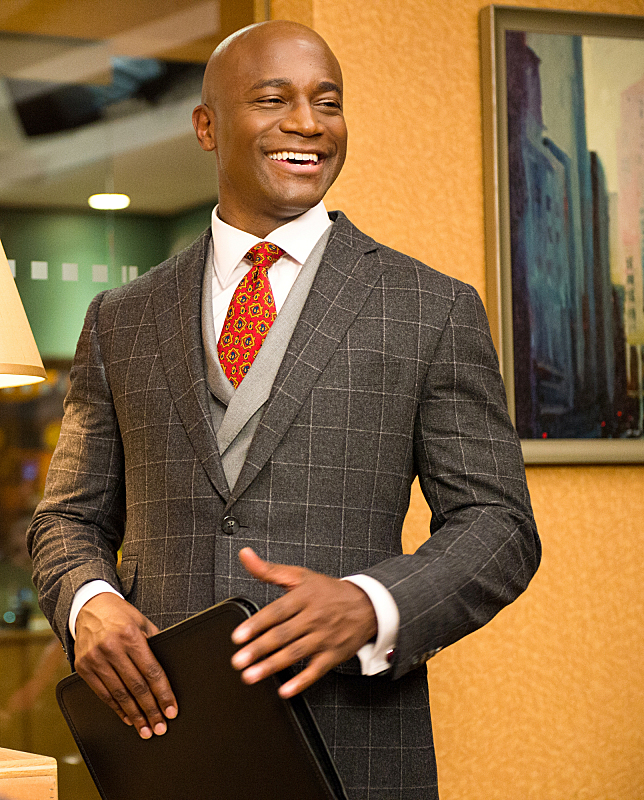 5. 5. He continues to impress his former co-stars, such as Kate Walsh and Audra McDonald.