9 Reasons We're Excited For The Return of The Good Wife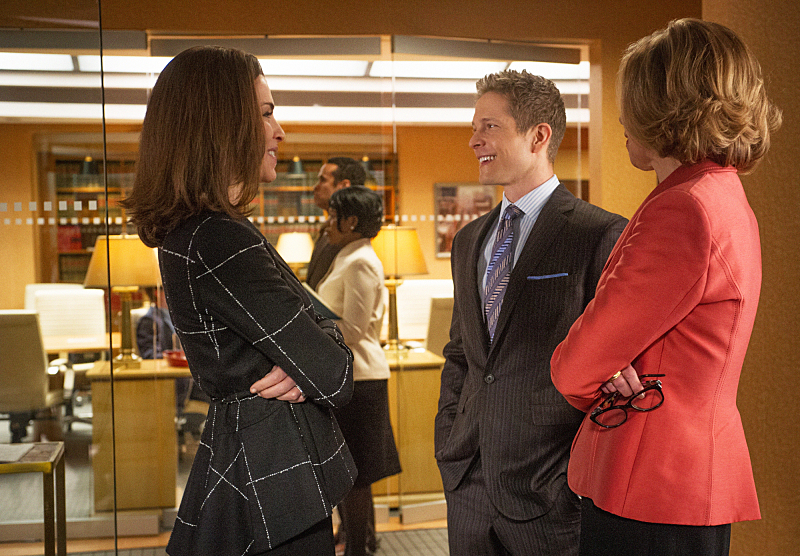 1. Cary is back on the RIGHT side of the law.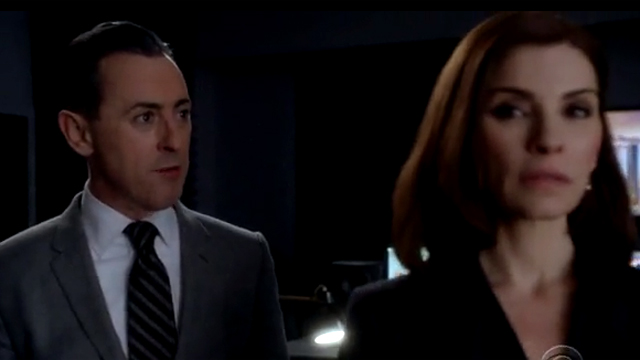 2. Eli continues to stress over political problems.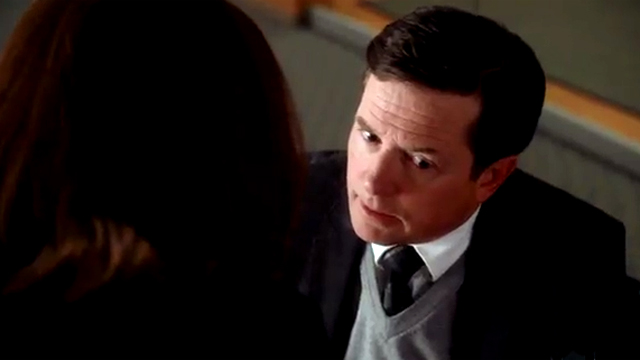 3. Michael J. Fox is back!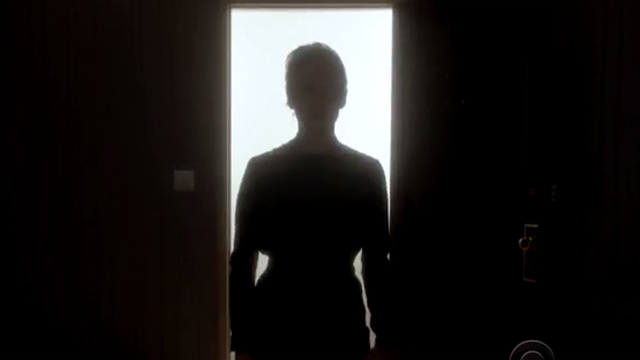 4. Kalinda + A Dark Room = ???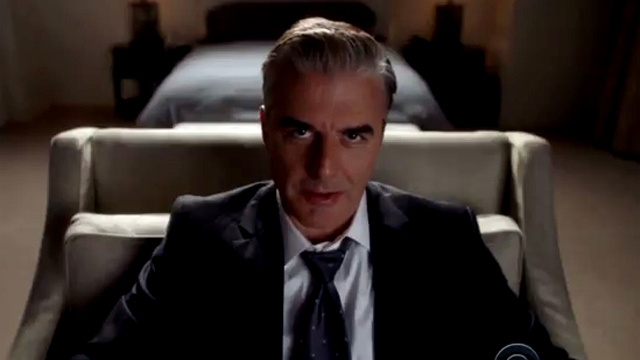 5. Oh Governor Florrick, what are you getting yourself into this time?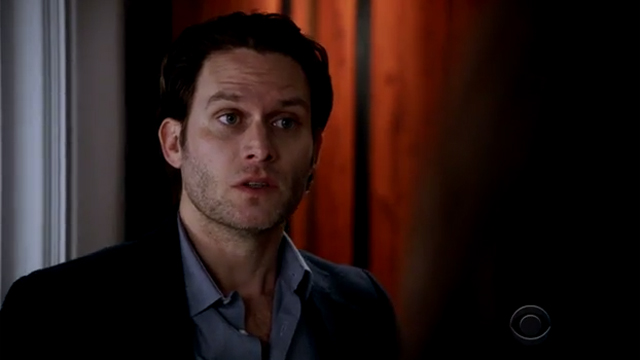 6. More water-cooler moments between John and Alicia.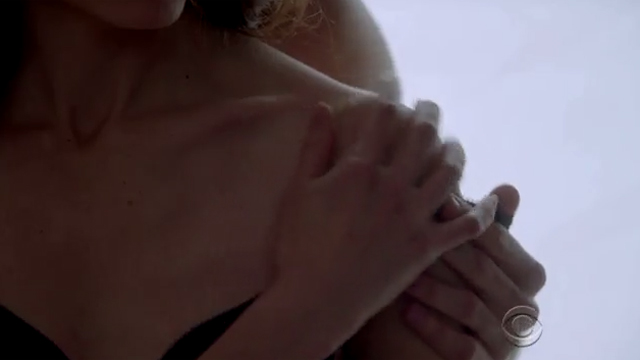 7. You have to see it to believe it.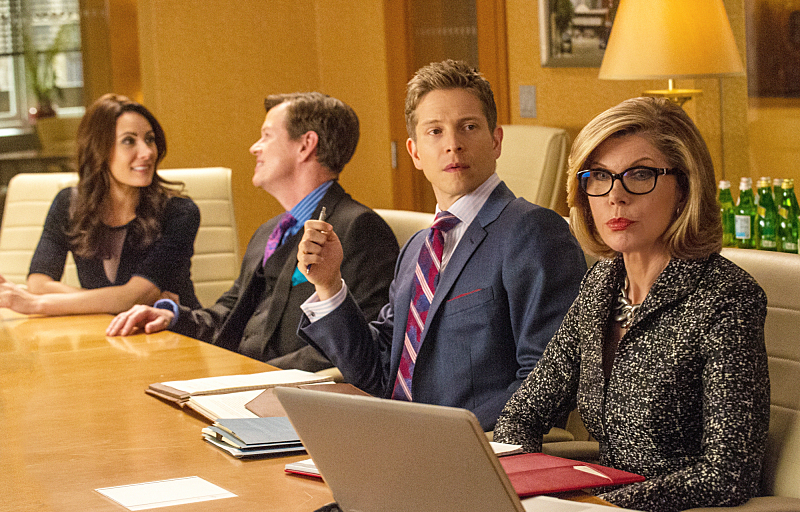 8. Dylan Baker and Laura Benanti reprise their roles of husband and wife.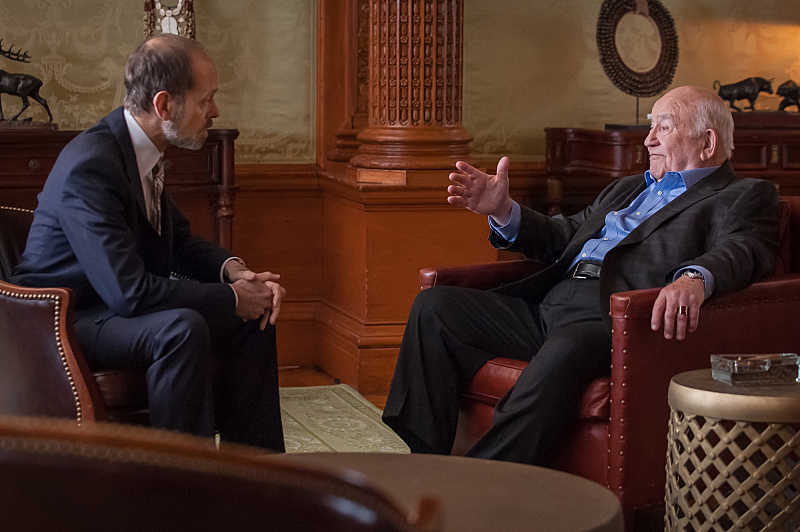 9. More A-List guest stars!
Ed Asner Guest Stars as a Major Donor to the Democratic Party, Guy Redmayne and David Hyde Pierce Returns as Frank Prady.