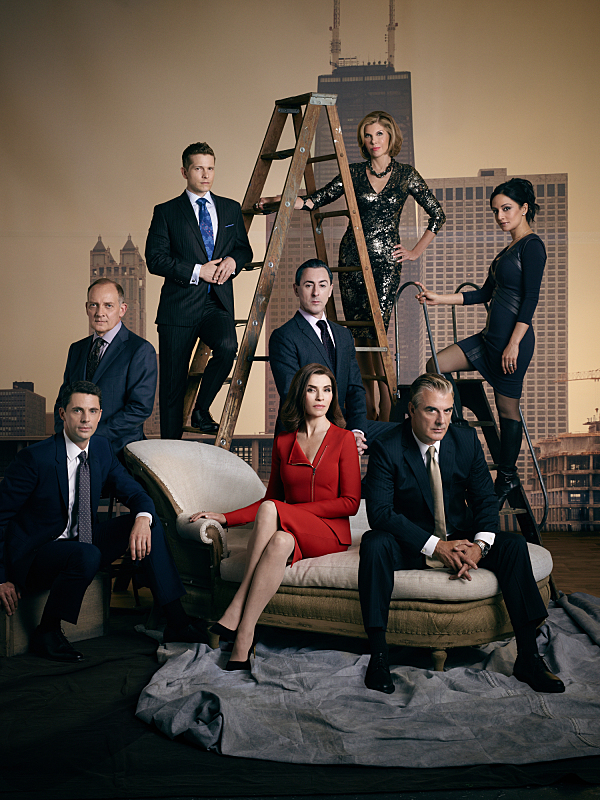 Can you guess which character spouted some of this season's best lines?
The Good Wife writers are consistently stellar, but they may have outdone themselves in Season 6 with some truly brilliant lines. Who didn't appreciate Alicia's eloquence and strength under pressure, Finn's flitatiousness, or Marissa's blunt honesty and quick wit?

If you're a fan of the show—and really, why wouldn't you be?—then test your knowledge of the latest season by taking this quote quiz.