Viewers around the country exploded into cheers after three lucky contestants spun a dollar during the Showcase Showdown on Monday on The Price Is Right.


One after the other, the players stepped up to the famous Big Wheel for a chance at the $1,000 prize—and one after the other, they won. Not even host
Drew Carey
could recall another time three people have consecutively landed on the coveted $1 in the history of
The Price Is Right
!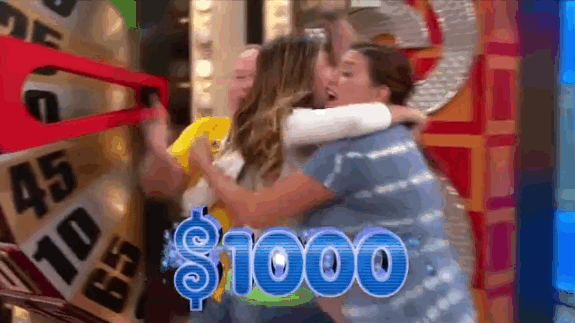 After the celebration had calmed down, the contestants went back to the Big Wheel to see who would go on for a chance to win a cruise and a car during the final Showcase. Which competitor broke the tie?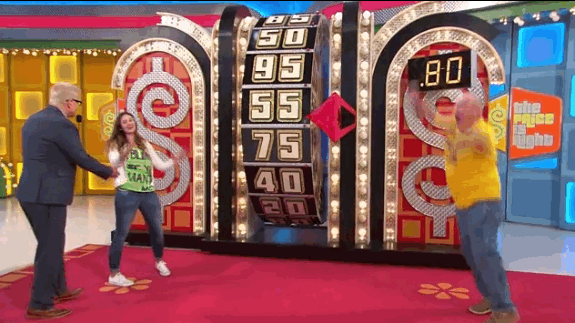 Manfred, who then went on to win both a car and a cruise during the final Showcase! Now,
that's
one successful day.
​Congratulations, everyone!
Watch
The Price Is Right
weekdays on CBS and
CBS All Access
.