40th Annual Daytime Emmy Awards
Check out behind the scenes photos from inside the Daytime Emmy Awards!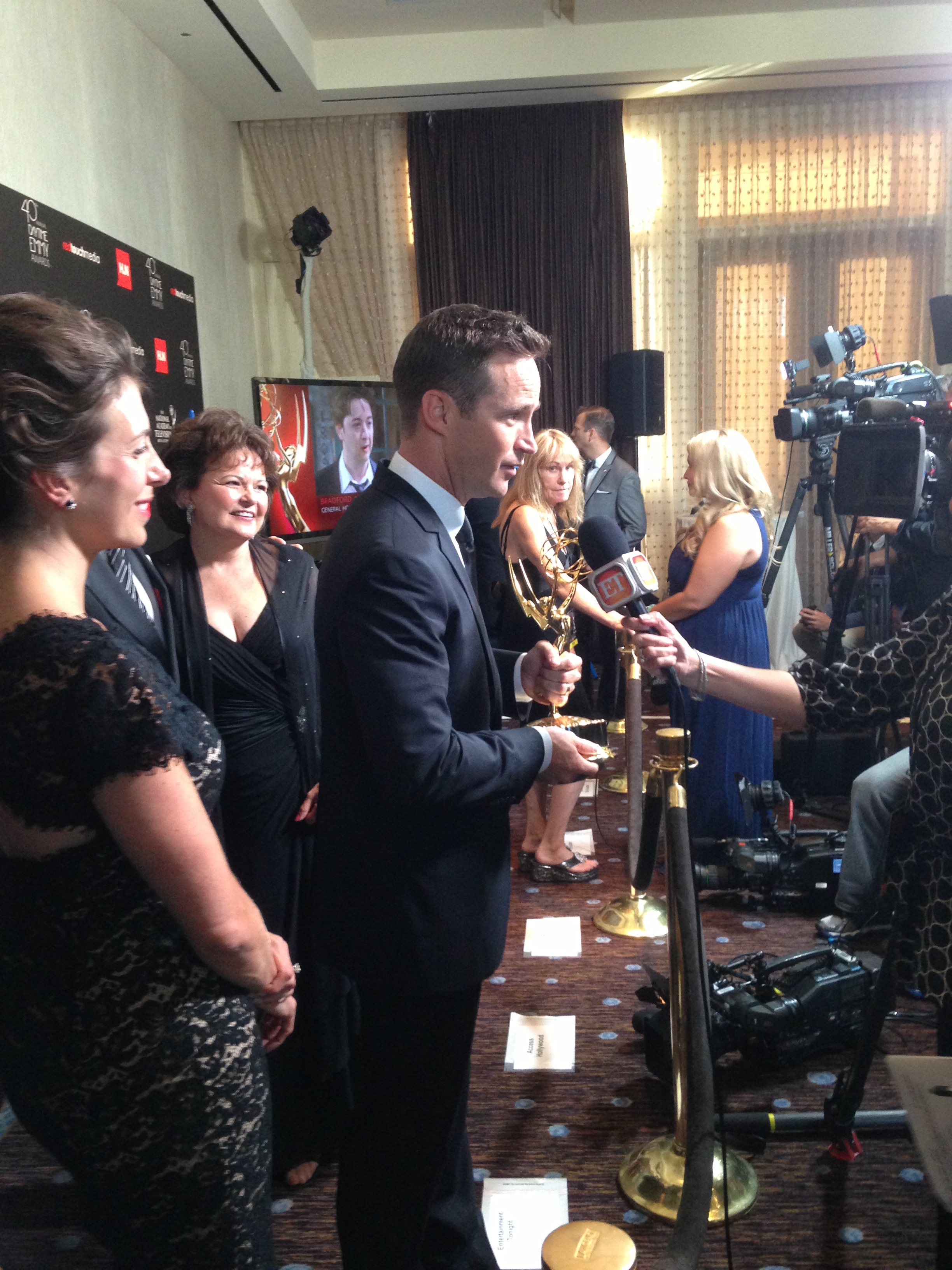 Mike Richards
Mike Richards in the press room at the Daytime Emmys!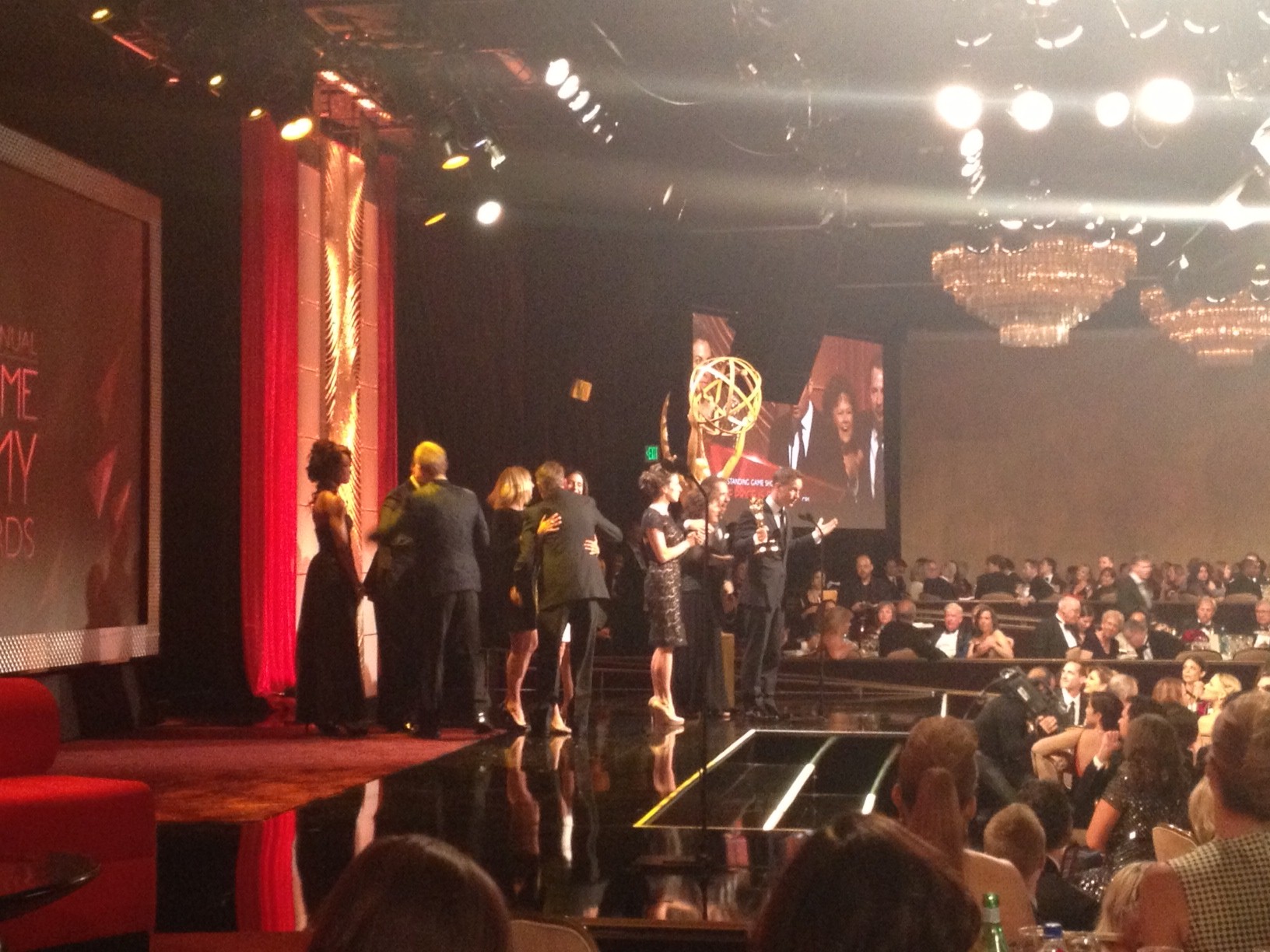 Price Wins
The Price is Right team accept the Emmy for Oustanding Game Show!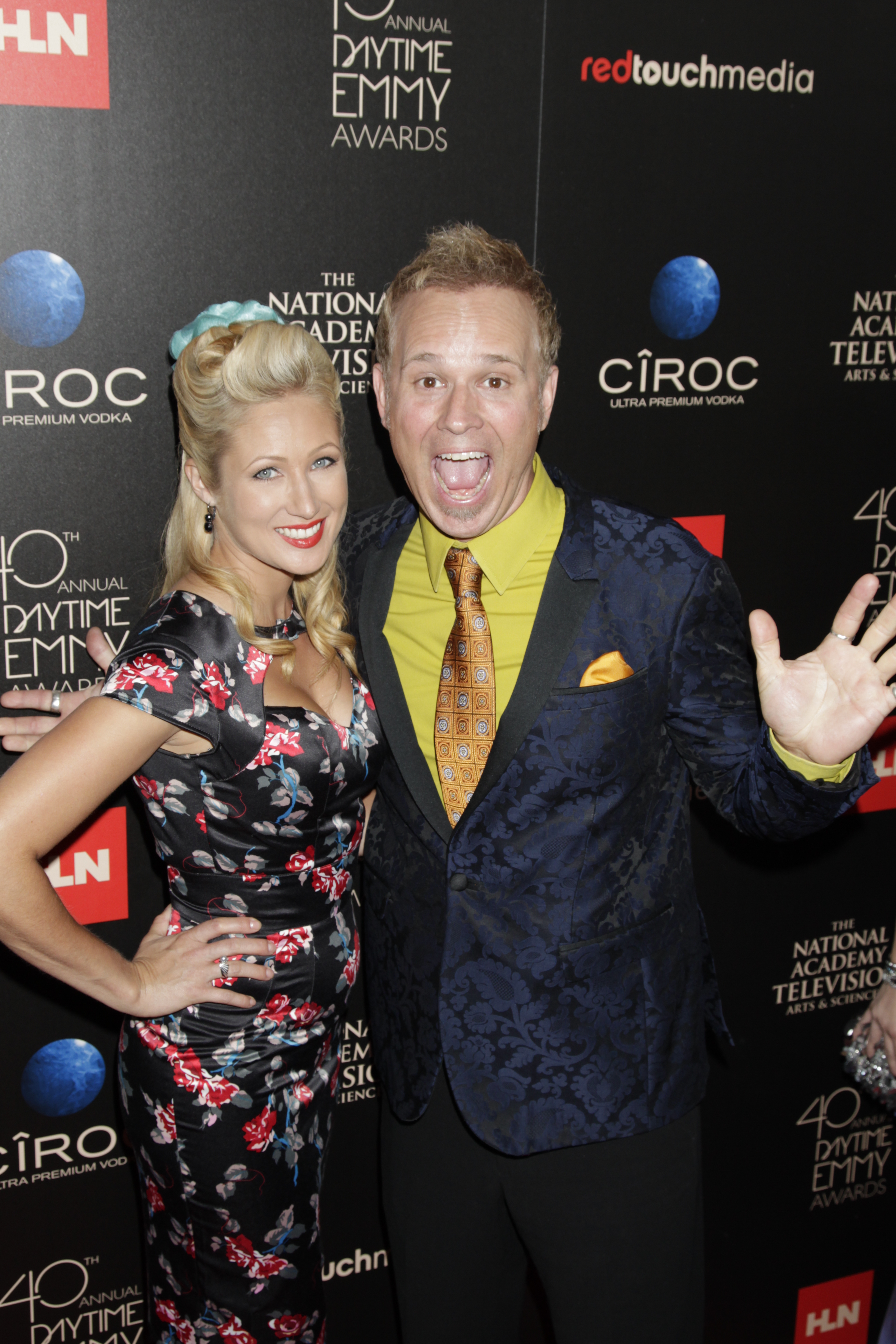 George Gray
George Gray on the Daytime Emmy red carpet!