Philly Contestant Search
Check out these great photos from our Casting Call in Philadelphia!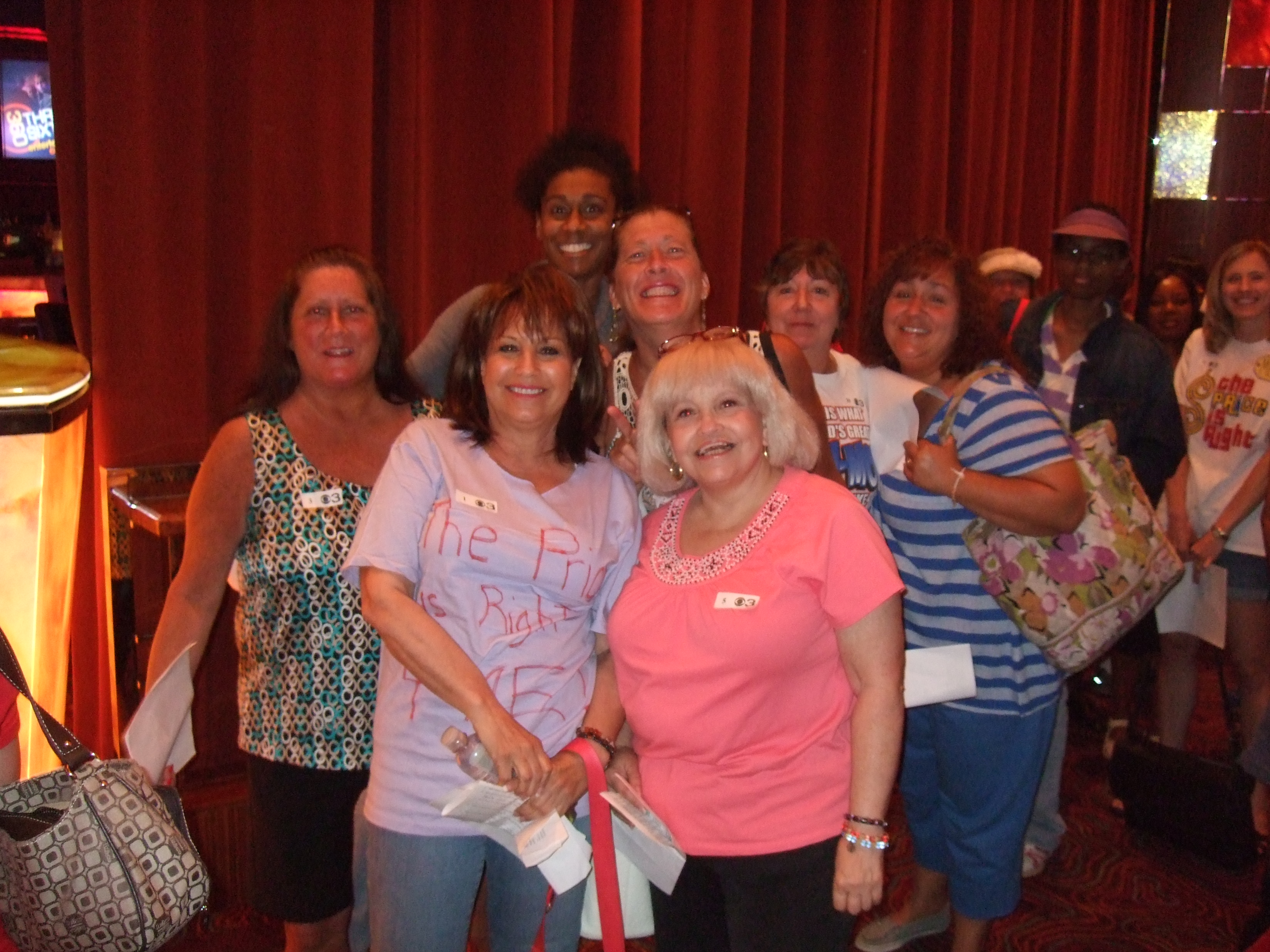 All Smiles
Smiling fans try to become contestants!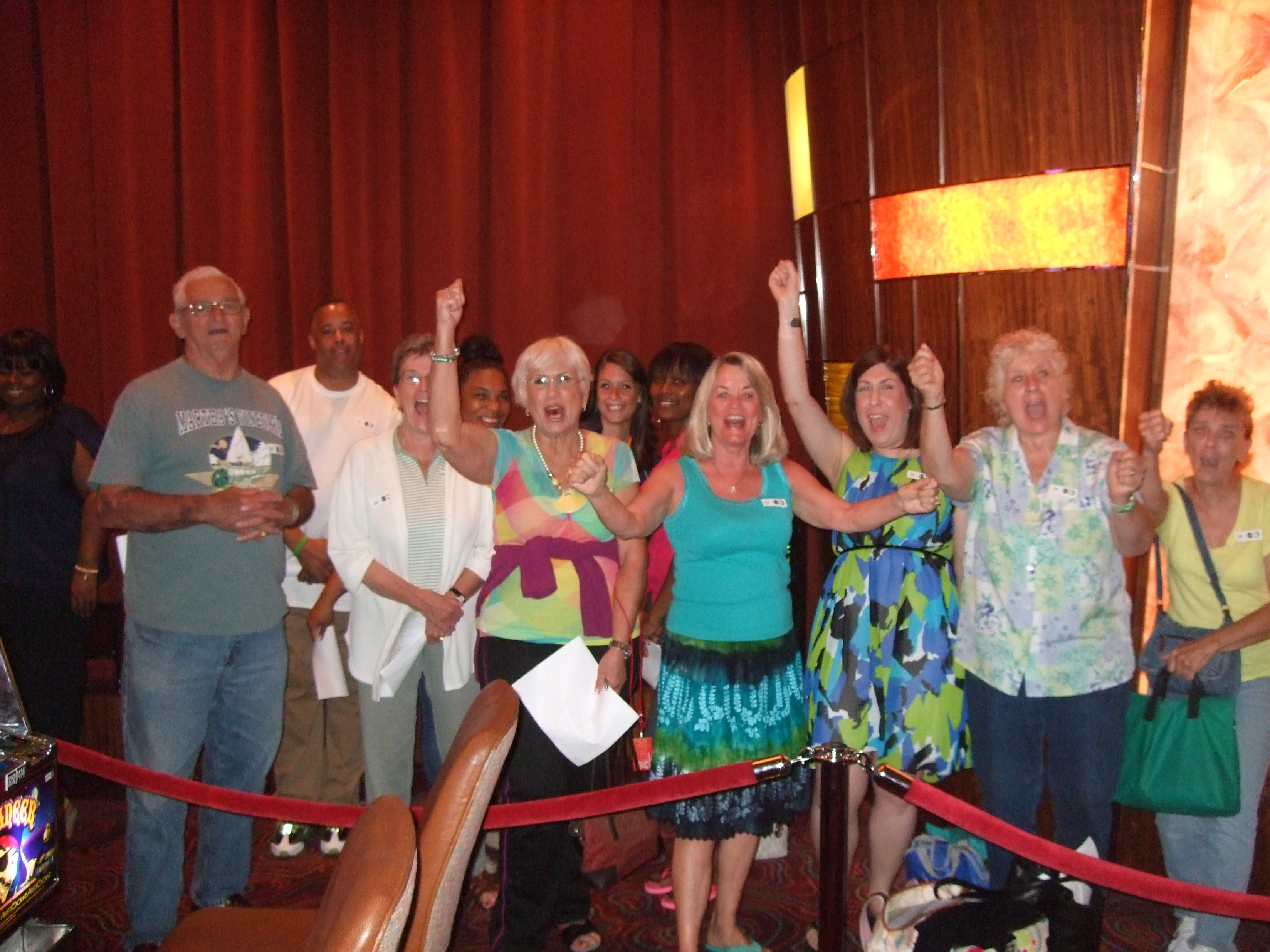 Here Here For TPIR
This group is ready to be on The Price is Right!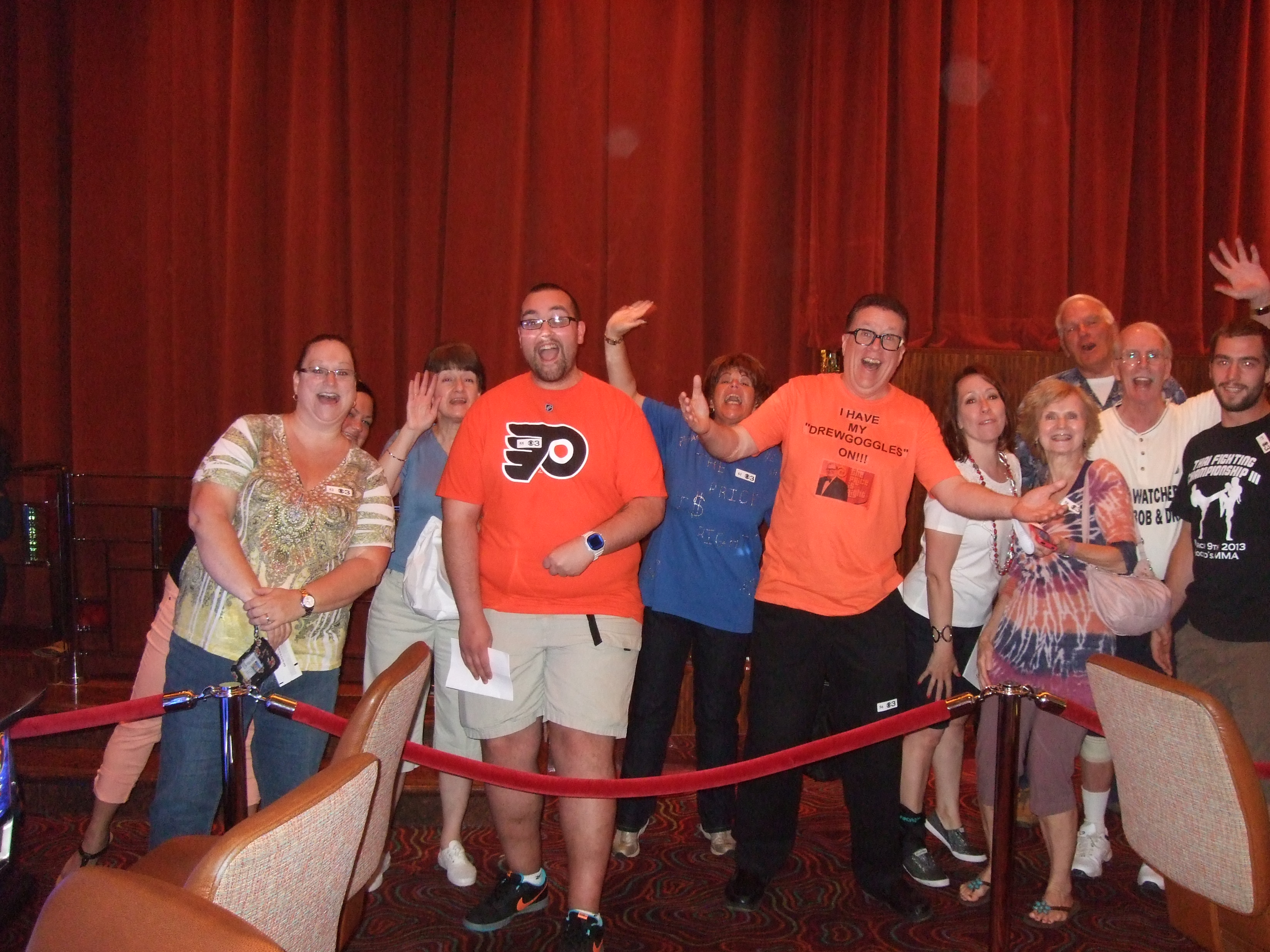 What a Group!
More wood-be contestants ready for TPIR action!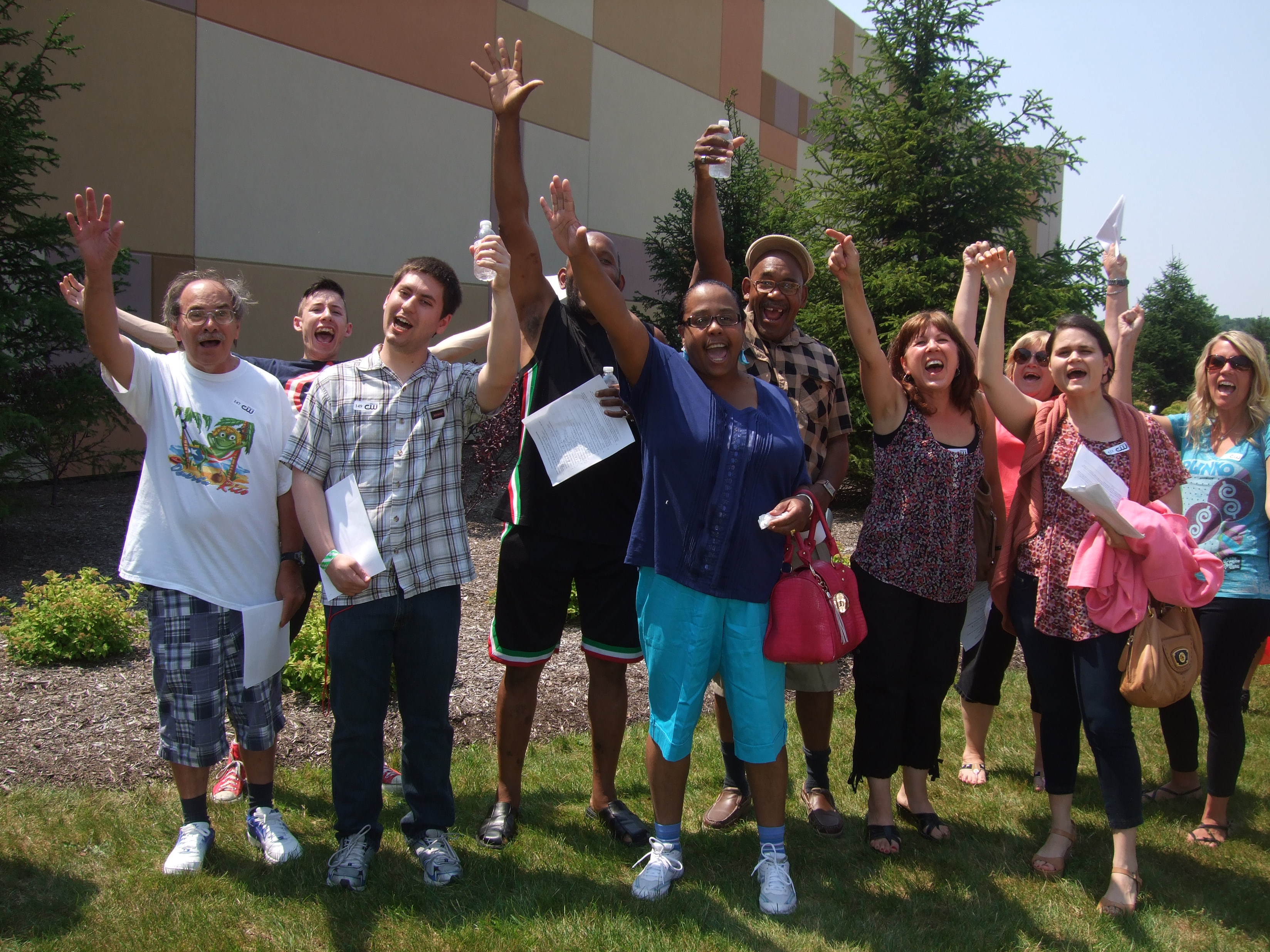 Excited!
Lots of excited fans!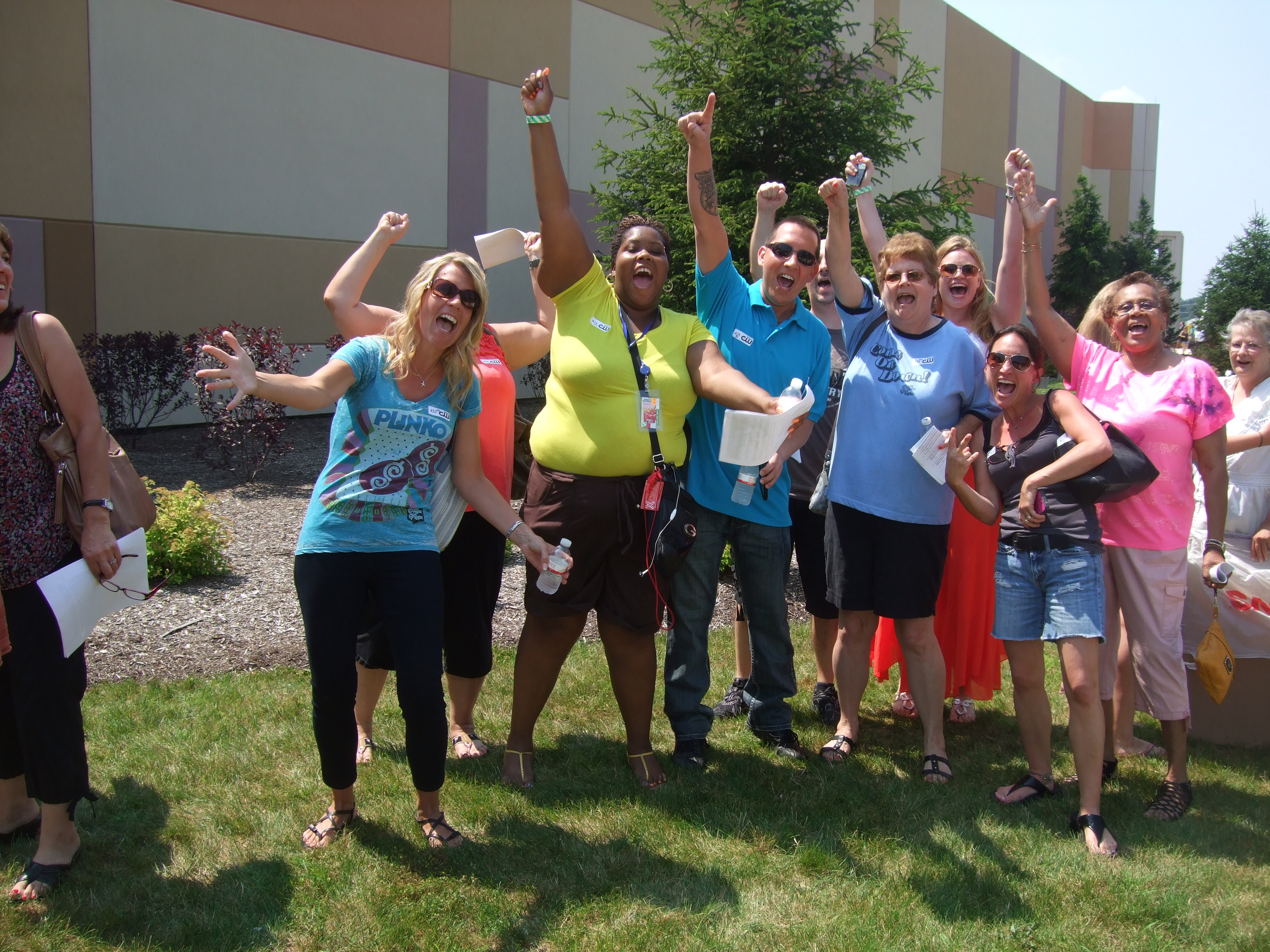 Hands in the Air
Hooray for The Price is Right!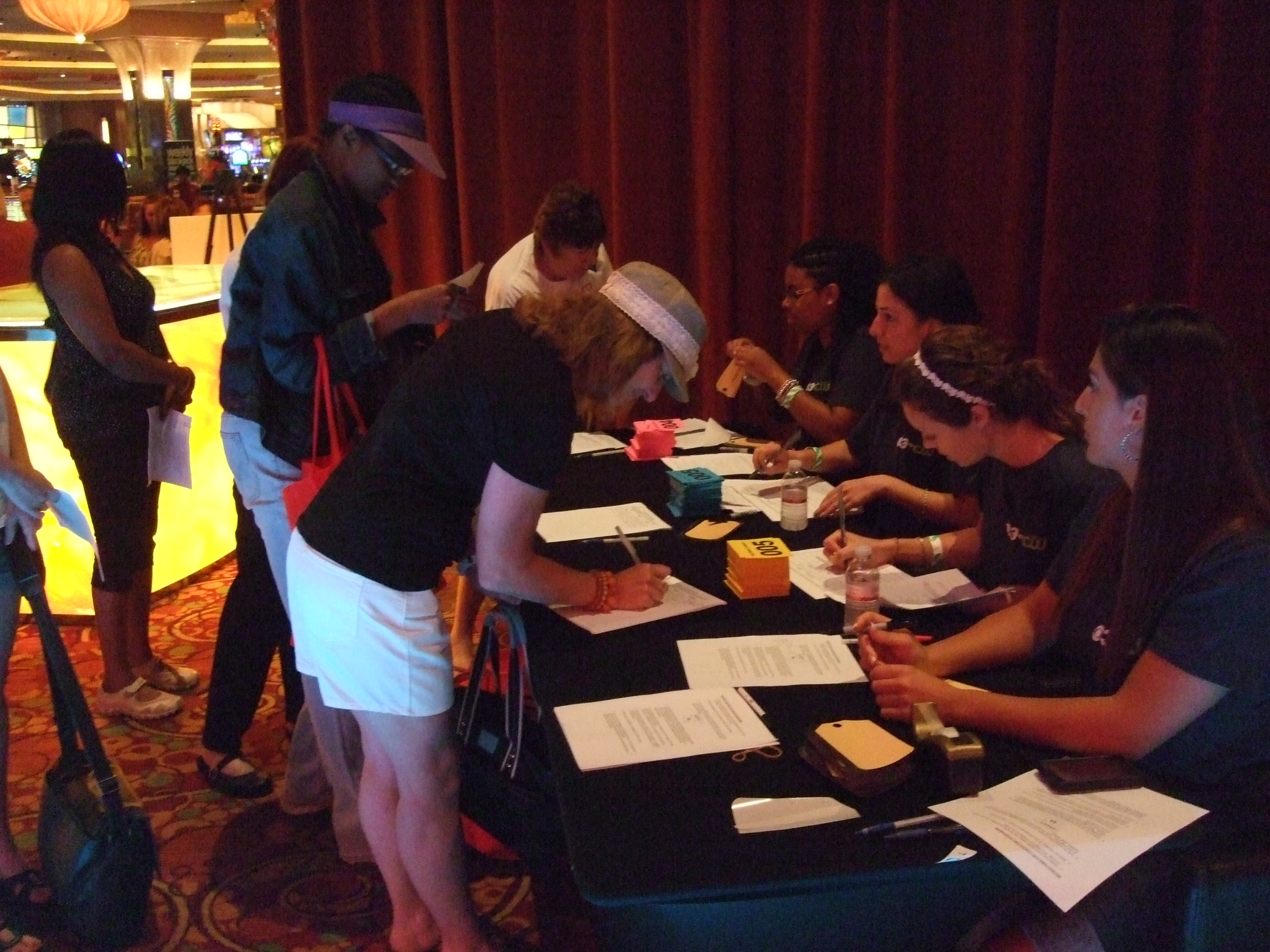 Filling out Forms!
Will they get lucky?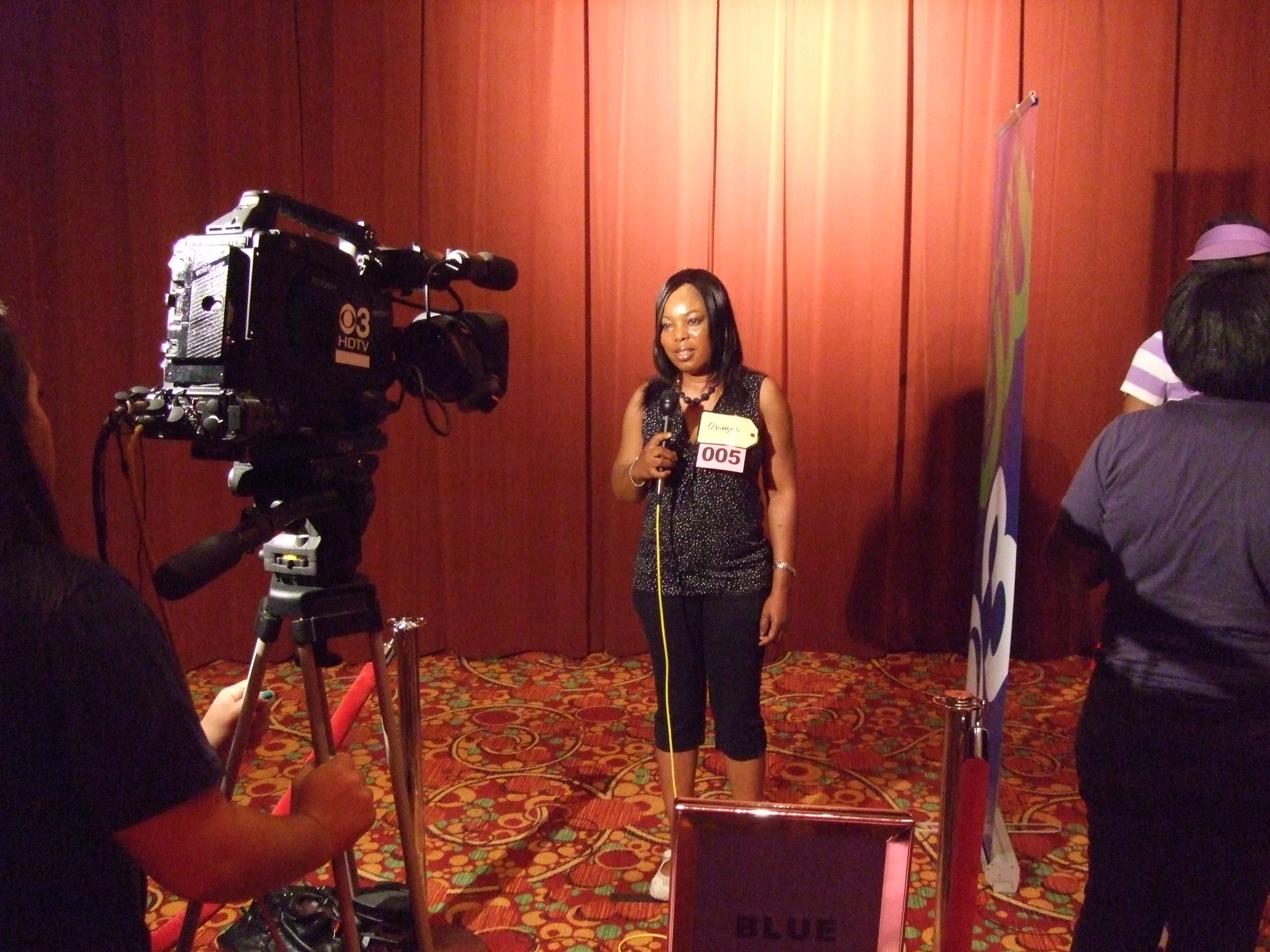 Screen Test
Camera ready and ready for TV!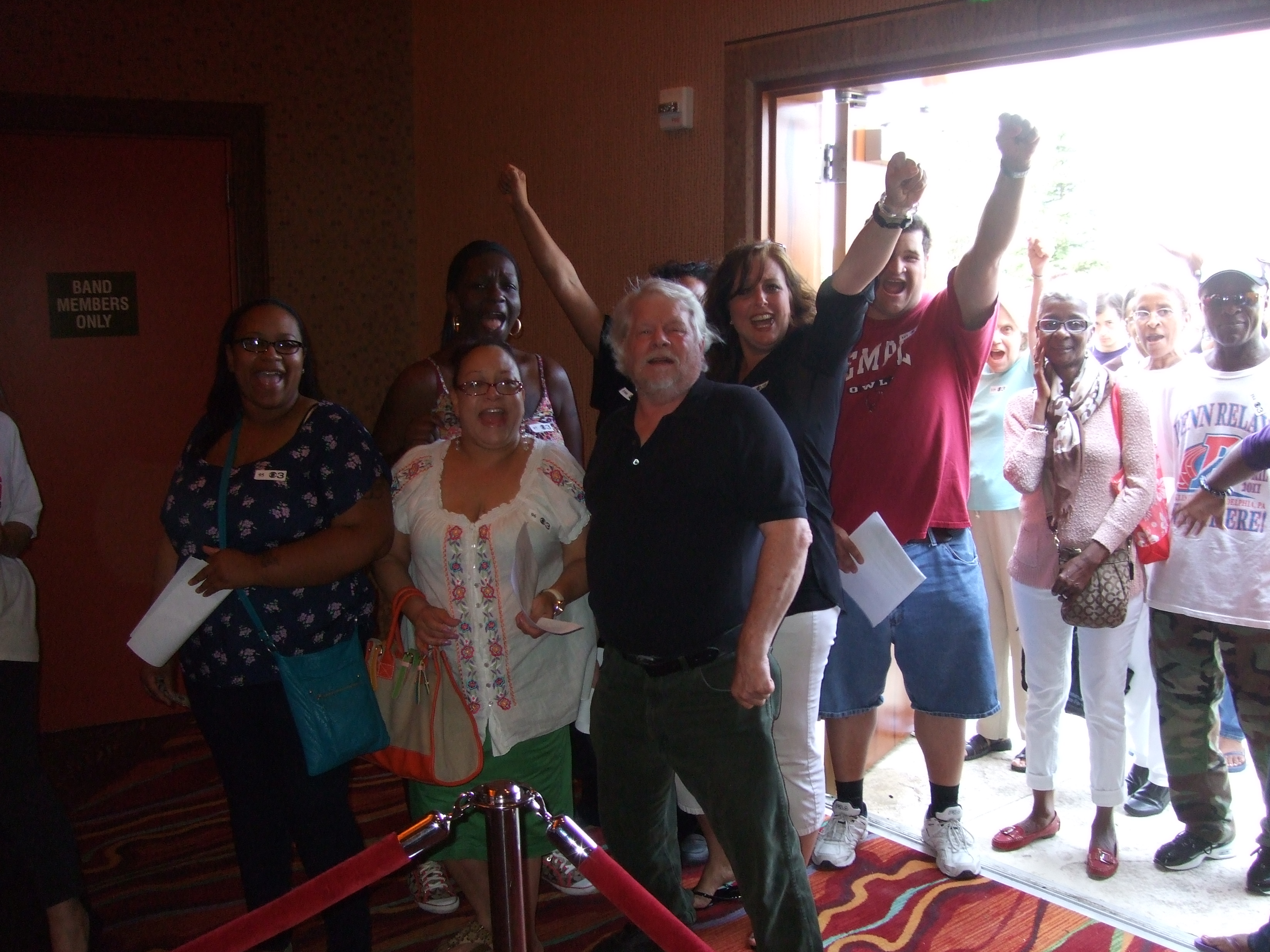 Happy Fans
The line almost out the door!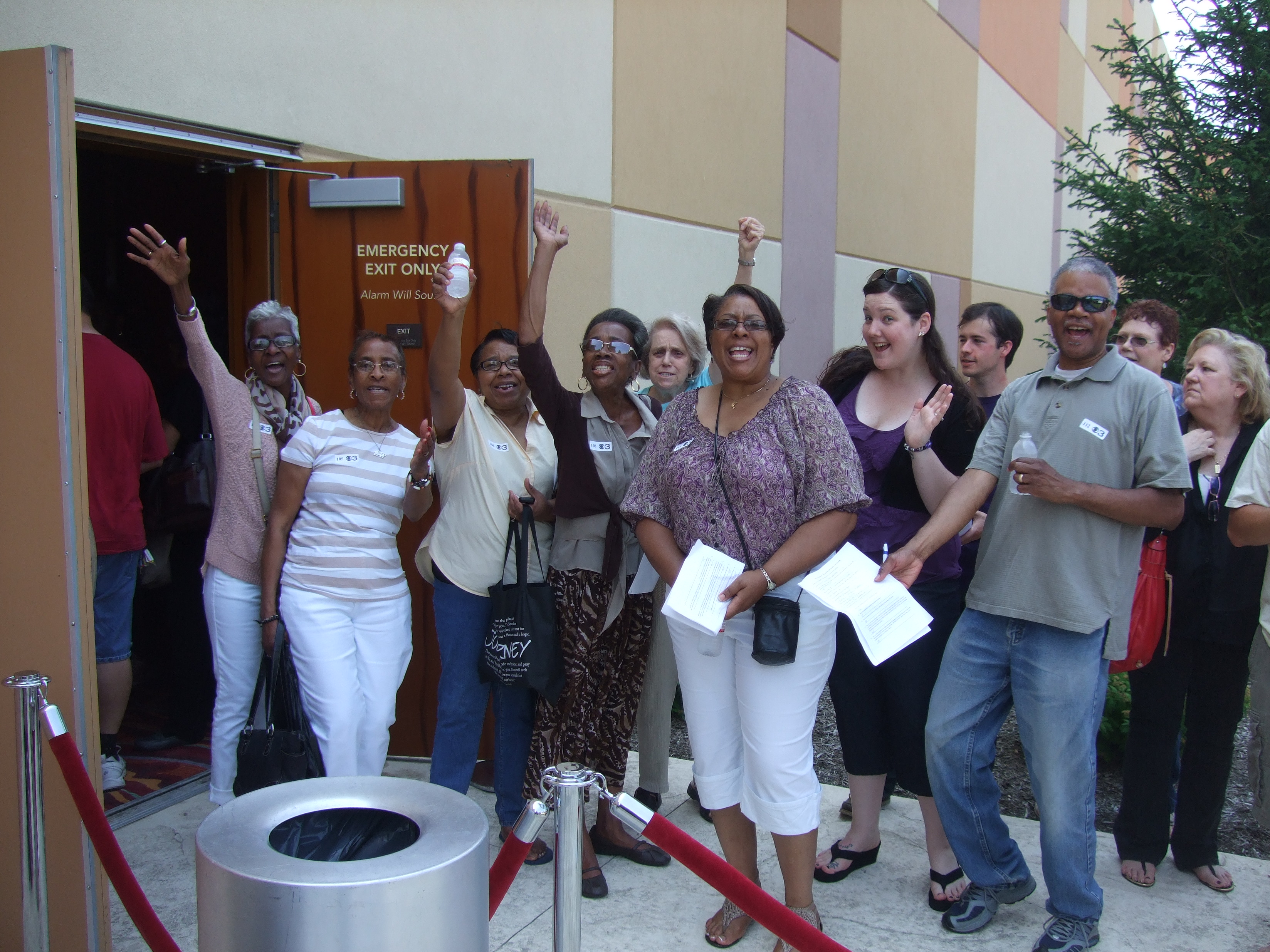 More Fans
Line stetching outside!