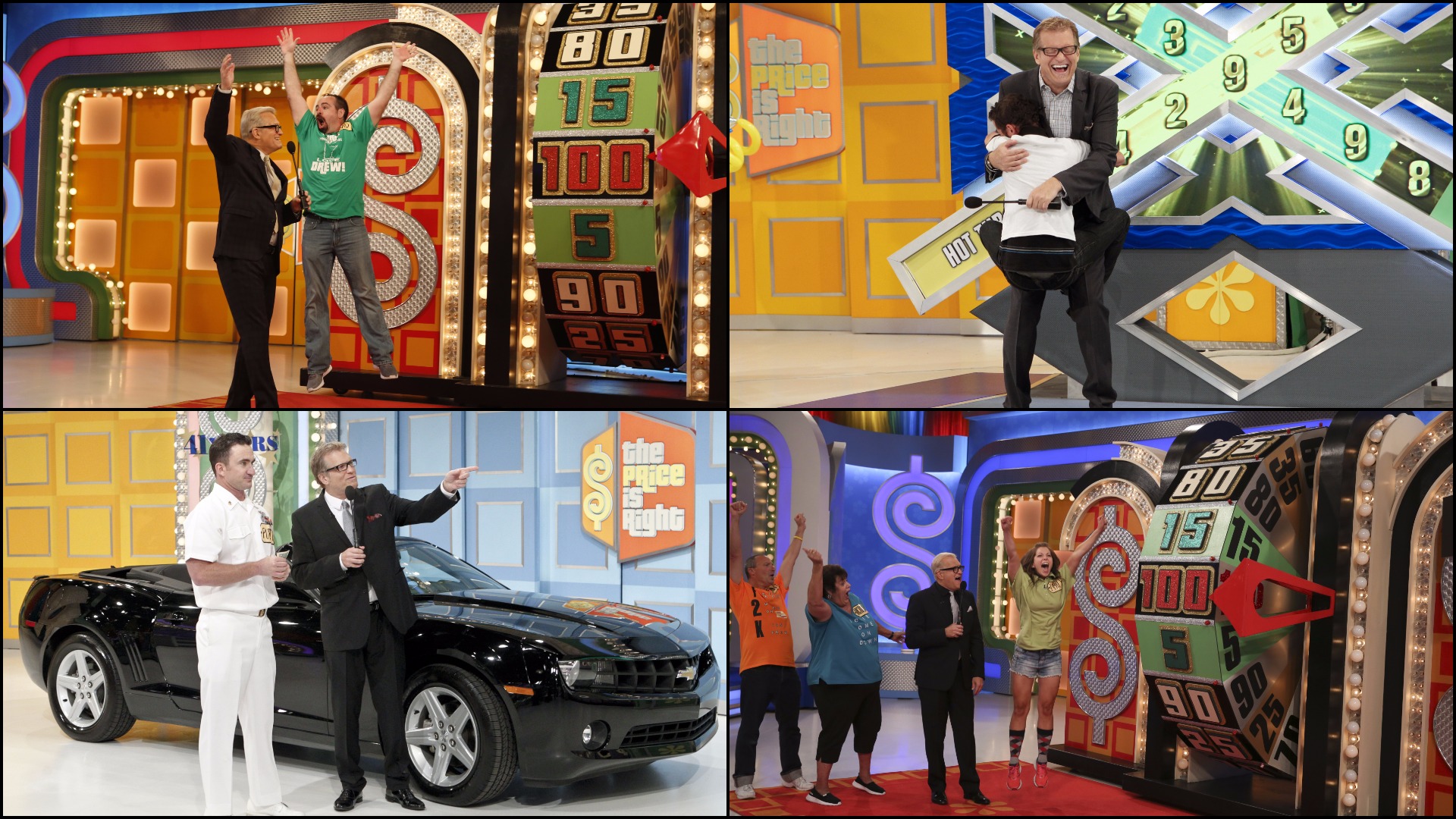 1. Drew has celebrated 10 years hosting The Price Is Right.
This upcoming season of
The Price As Right
, premiering on Monday, Sept. 18, marks a huge win for host
Drew Carey
: It's his tenth year hosting!
In honor of Drew's television milestone, we're sharing six incredible
Price Is Right
statistics from the past decade:
1. From Seasons 36 to 45, the total winnings of cash and prizes combined was $129,835,932.
2. Drew has been part of 1,207 car giveaways in 10 years.
3. The host has seen 2,176 $1 bids in his time.
4. There have been 374 Perfect One Bids, in which Drew awarded $187,000 from his own pocket.
5. A total of 945 $1 spins have been spun next to Drew on stage.
6. In all, there have been 51 Double Showcase winners.
What other interesting facts about Drew Carey will blow your mind? Keep clicking to see!
Tune in to the season premieres of
The Price Is Right (
11:00 AM-12:00 PM, ET; 10:00-11:00 AM, PT) on Monday, Sept. 18 on CBS and
CBS All Access
.