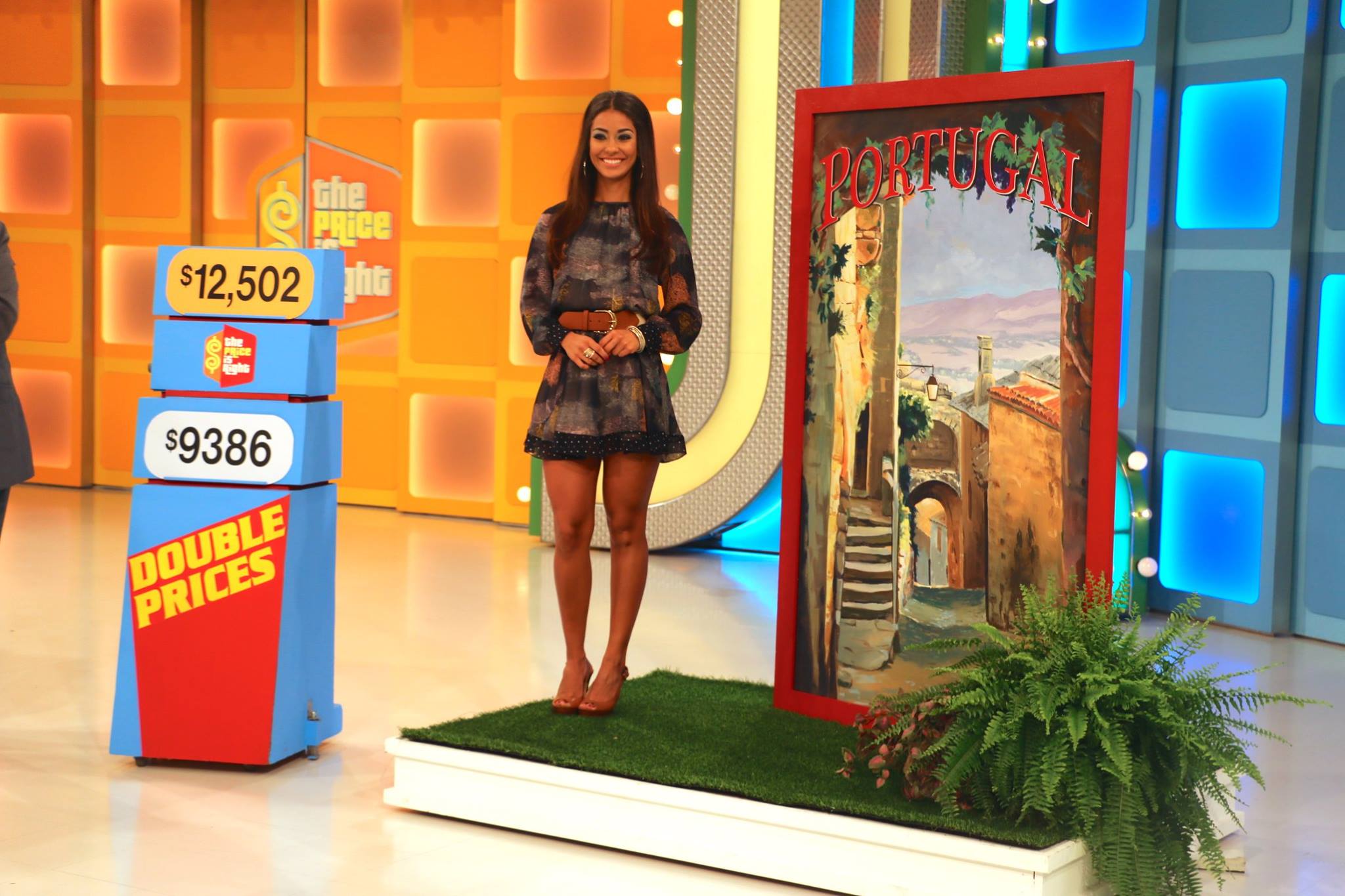 Celebrating the past ... today
Get a blast from the past! To celebrate Season 44, The Price Is Right kicked off "Decades Week," for which each day honored a different era. Take a look at how the show channeled the '70s, '80s, '90s, '00s and today.

Above: The Price Is Right model Manuela Arbelaez.