Work, family, appointments, exercise, finances—sometimes it feels like there's not enough time in the day to take care of everything, let alone to relax. Looking for advice on how to keep our heads above water on hectic days, we looked to one of the busiest women in the business: Julie Chen.

The mother, wife, and TV superstar took a few moments between filming a live chat and rushing to care for her son to share a few of her time-saving tips.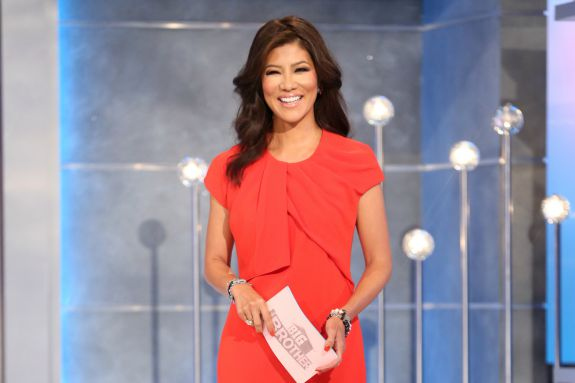 "I'm a huge multitasker," Chen said. "First of all, that electric toothbrush is the greatest invention, because you have two minutes to do other stuff while you're brushing your teeth.

While a couple of minutes may not seem like much time to accomplish anything, Chen laughed as she admitted just how important those 120 seconds are in her day.

"That is a huge time-saver for me: two minutes," she said with a smile.

When you factor in the time it takes for the star to get ready for tapings—including hair, makeup, and prep—on top of camera time for The Talk, Big Brother, and various guest appearances, it's no wonder that even the smallest amount of free time is valuable.

Chen also suggested saving time throughout the day by writing emails using the text-dictation feature on smartphones before giving us a bit of advice that will leave even the sleepiest of parents rejoicing.

"You would be amazed at how even a seven-minute power nap can recharge your batteries," Chen said. "I see it, not only in myself, but also in my son. If he falls asleep the last seven minutes of a car ride, he wakes up and is like, 'Alright, let's go!' It works."

An excuse to take a nap? Count us in.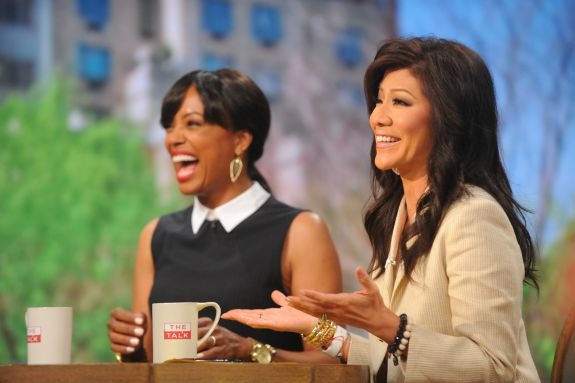 But Chen doesn't just credit her success to her time-saving techniques. In fact, Chen believes taking the time to unwind at the end of a long day is just as important as checking things off of her to-do list. So, how does the busy bee unwind?

"On any given day, sometimes a nice bourbon or whiskey on the rocks will do it," Chen said.

"But, I always say: 'I don't need alcohol when I'm on vacation, because I'm on vacation. It's when I'm working when I need a little bit of alcohol," she said with a laugh.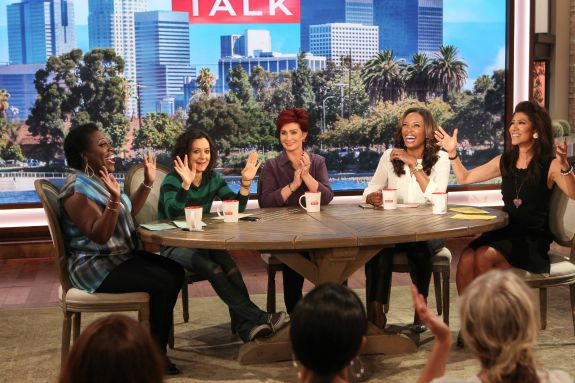 More than anything else, Chen loves the time she gets to spend with her son.

"He is a little bit of a ham and likes to act out certain scenes from either books, TV shows, or movies," Chen said of her son, who sounds like a natural-born performer.

"He's tougher than anybody, any director, I've ever worked with," she later added.

Of course, Chen's life is not without its own set of challenges. After all, she did say "life isn't all champagne and roses!"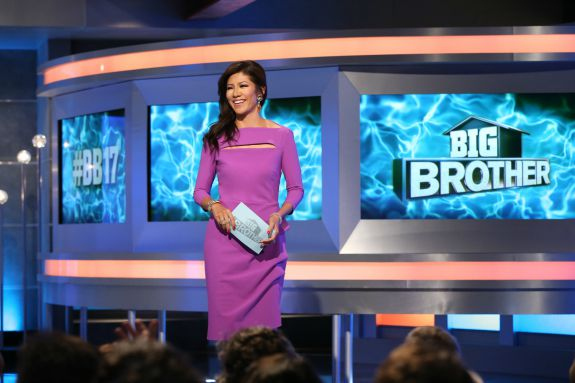 Like any mother, Chen's learned she needs to make time to come up with ways to connect with her son and keep up with all of his changes. Her latest method of getting her son to snuggle with her involves three books, a deal, and a cozy couch.

"Everything's a negotiation," she chuckled. "I said, 'Okay, here's the deal: I'll read you three books tonight, but you have to tell me something interesting or funny about your day in between each book. And he said, 'That's a good deal.' And then he ended up telling me how he got into a little fight at school with his best friend and that they almost broke up as best friends. I know he would have never told me that story. But he felt comfortable, and he felt like: 'Alright, I'm a man of my word ... I'd better give her something good.'"

Her story was endearing, but it was also reflective of so much more. Chen's proof that you don't have to sacrifice family for work if you stay proactive and maximize your time.

So, what are you waiting for? Grab that electric toothbrush and get productive!