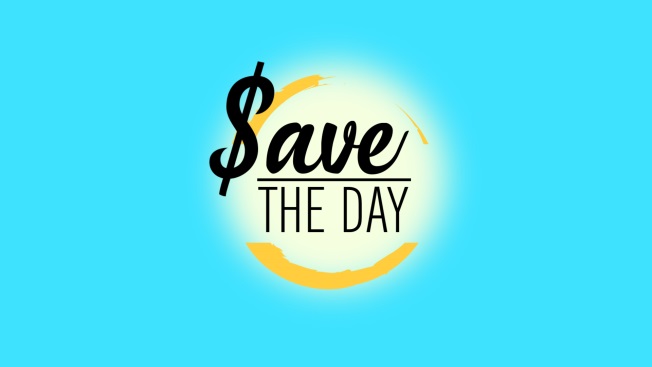 The five featured tech products will make your whole family's day a bit brighter and life a little easier. All items are available exclusively to
The Talk
viewers at amazing discounts of up to 93% off for a limited time and while supplies last at
morningsave.com
!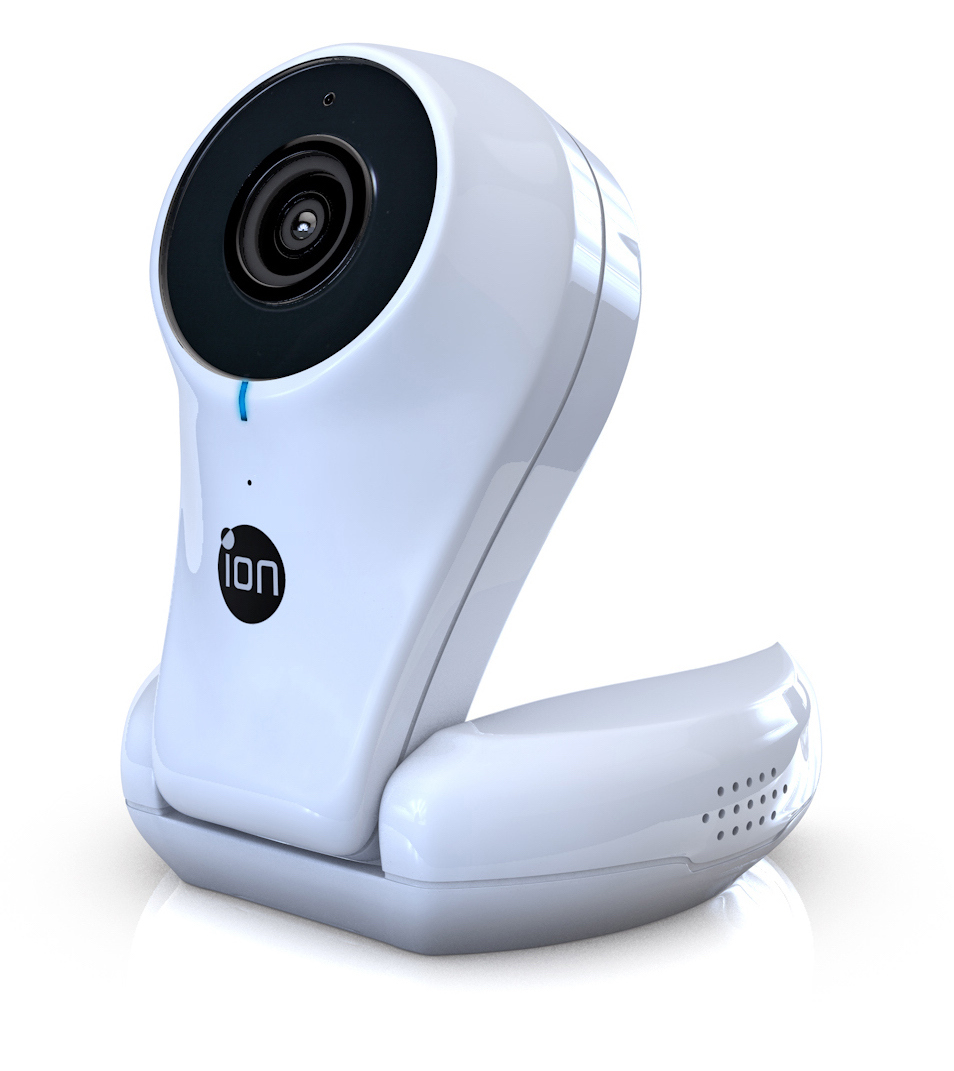 iON 720p Home Network Camera:
Have the ability to check on your home, personal belongings, family, and pets anywhere at any time! The iON Home wifi camera allows you to easily monitor your home or office from your phone, tablet, or computer when connected to a network.
This camera features sharp high-definition, 720-pixel video with night vision, 24/7 live streaming, two-way talk, remote viewing using the free iON app, and free Cloud video storage. Best of all, it is easy to set up and does not require the use of a PC or a wired network connection.
Retail Price:
$129 to $258
$ave The Day Deal Price
: 1 for $39; 2 for $69
Discount:
70% off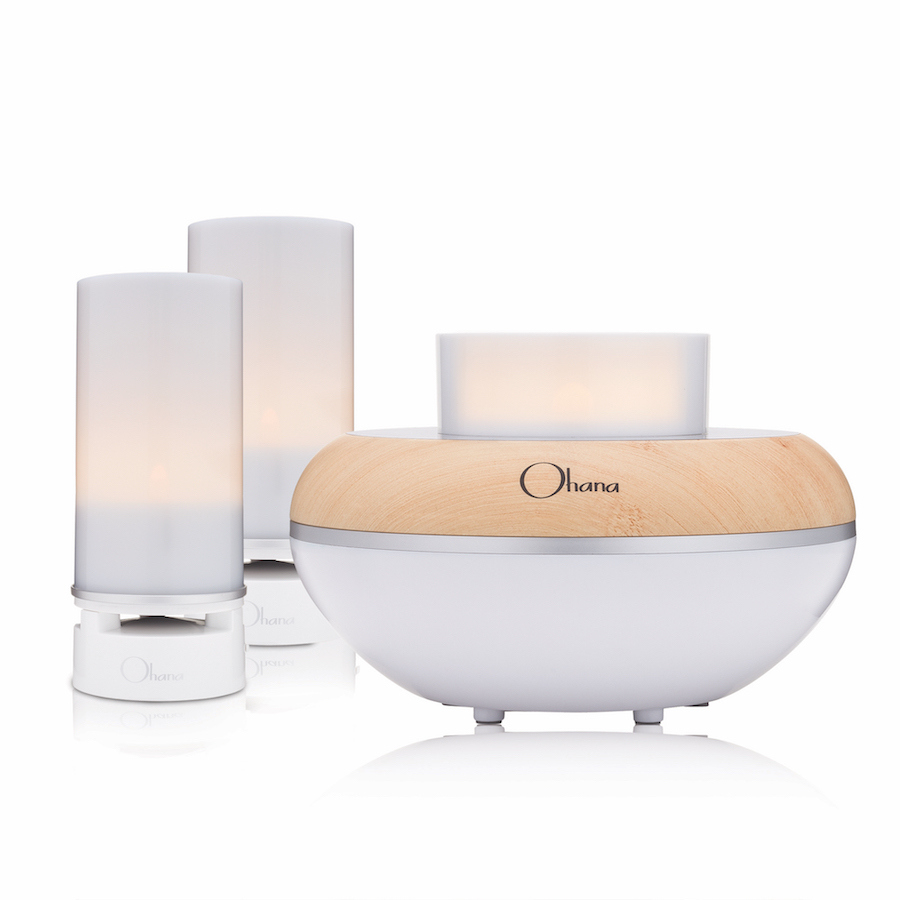 Bem Ohana Island 3-Speaker Indoor/Outdoor Audio Kit:
This 3-piece wireless light and audio system will set the mood for your next backyard Luau!
Easily connect your Bluetooth device to play rich audio through the Kona speaker. Use just one speaker, or all three for bigger sound. All items are weather resistant and have built-in rechargeable batteries, so they're perfect for use indoors or outdoors.
The built-in LED candles illuminate your space and have timed controls so you don't have to remember to turn them off. You can also use your Kona to control the light and audio on the two included Maui speaker lights. The touch interface allows you to control multiple lights and speakers in the Ohana family.
Retail Price:
$180
$ave The Day Deal Price
: $59
Discount:
67% off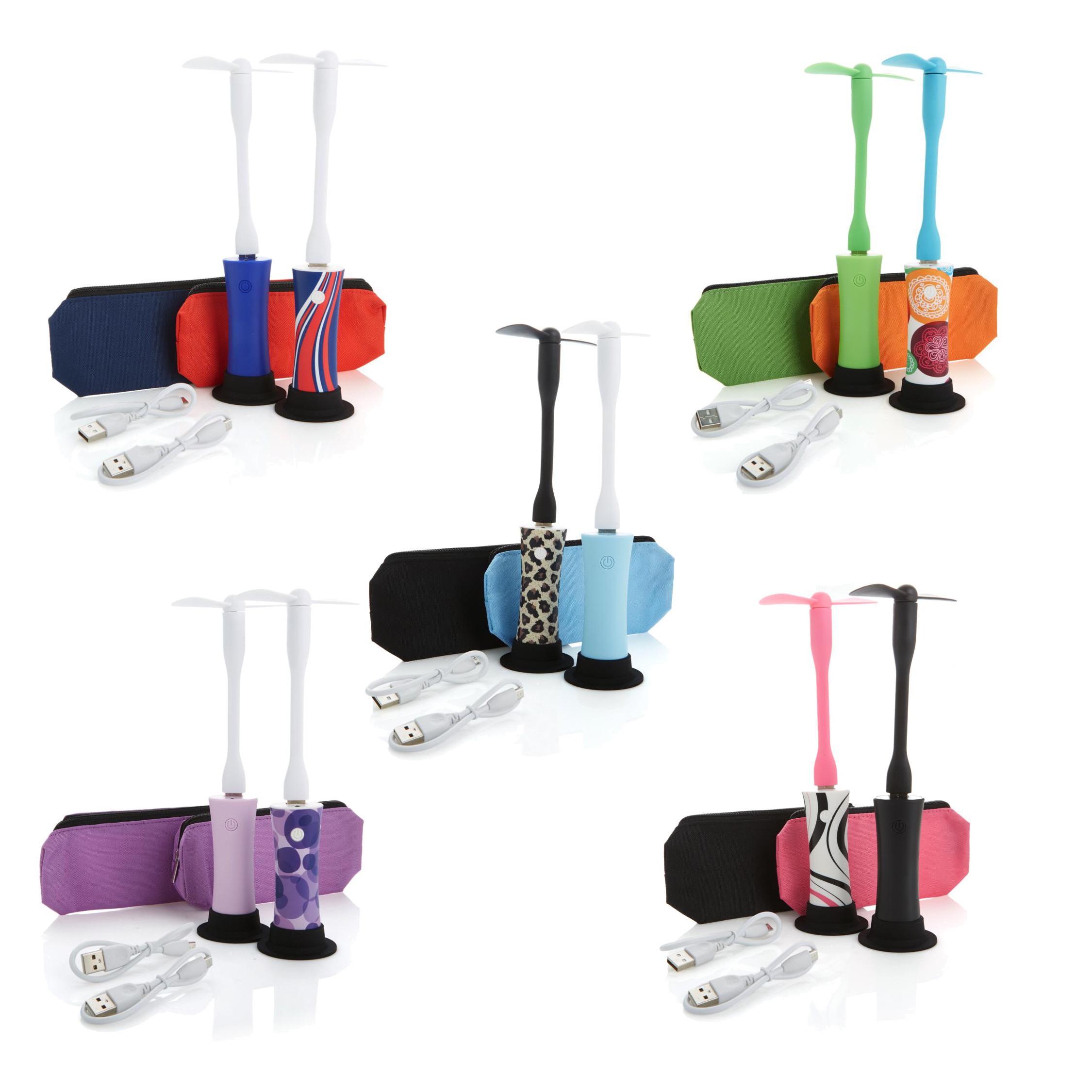 VIOlife Portable Power Banks with Personal Fans – Set of 2:
You never know when you'll need power while you're out on the go! These colorful and portable power banks are compact and easy to take along, so you have them anytime you need them. Plus, they come with a handy fan attachment to keep you cool while on the go.
Whether you're at the beach, on the road, or out for a walk, you'll want these by your side! Each one features 2600mAh capacity to power the fan or charge a phone.
Each set also includes two fan blades, two portable chargers, two bases, two USB-micro-USB cables and two zippered cases; plus, they are available in an assortment of color combinations, including green/orange print, leopard/sky blue, lilac/purple print, royal blue/red print, and black/pink print.
Retail Price:
$48
$ave The Day Deal Price
: $10
Discount:
79% off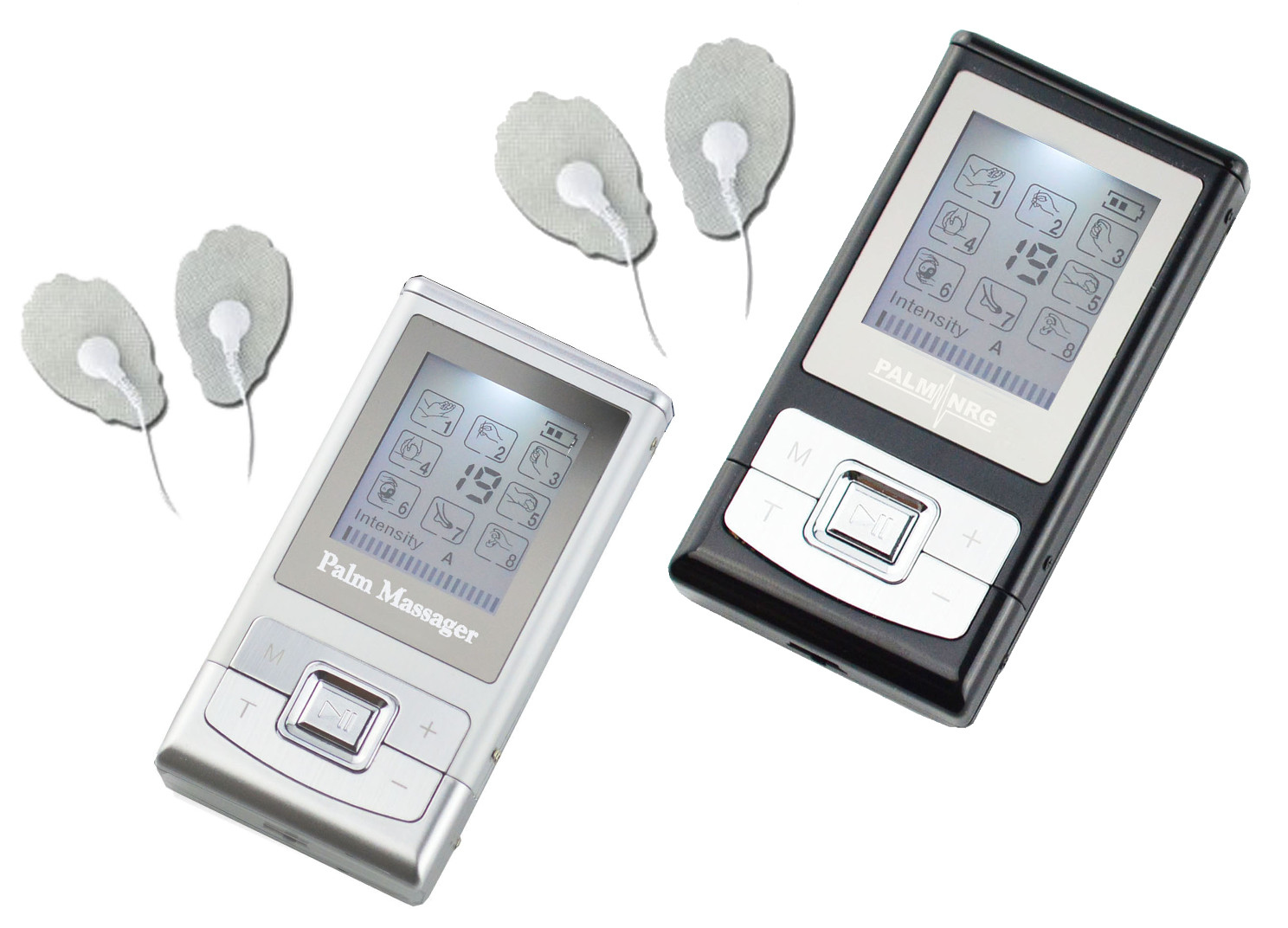 Palm NRG Pulse Massager:
The PCH Digital Pulse Massager offers a battery-operated muscle stimulation system that helps to relieve minor muscle aches and pains. This pocket-sized pain fighter features multiple settings and modes, a compact design, and a rechargeable internal lithium battery. The unit also features a brightly lit LCD screen for easy reading.
The various massage modes, in addition to the soothing haiku mode, stimulate tense and sore muscles by sending pulses through the included electrode wires and adhesive pads.
The massager has an AB feature which allows for ultimate control where each of the two output channels can be on different settings at the same time! Available in silver and black.
Retail Price:
$425
$ave The Day Deal Price
: $29
Discount:
93% off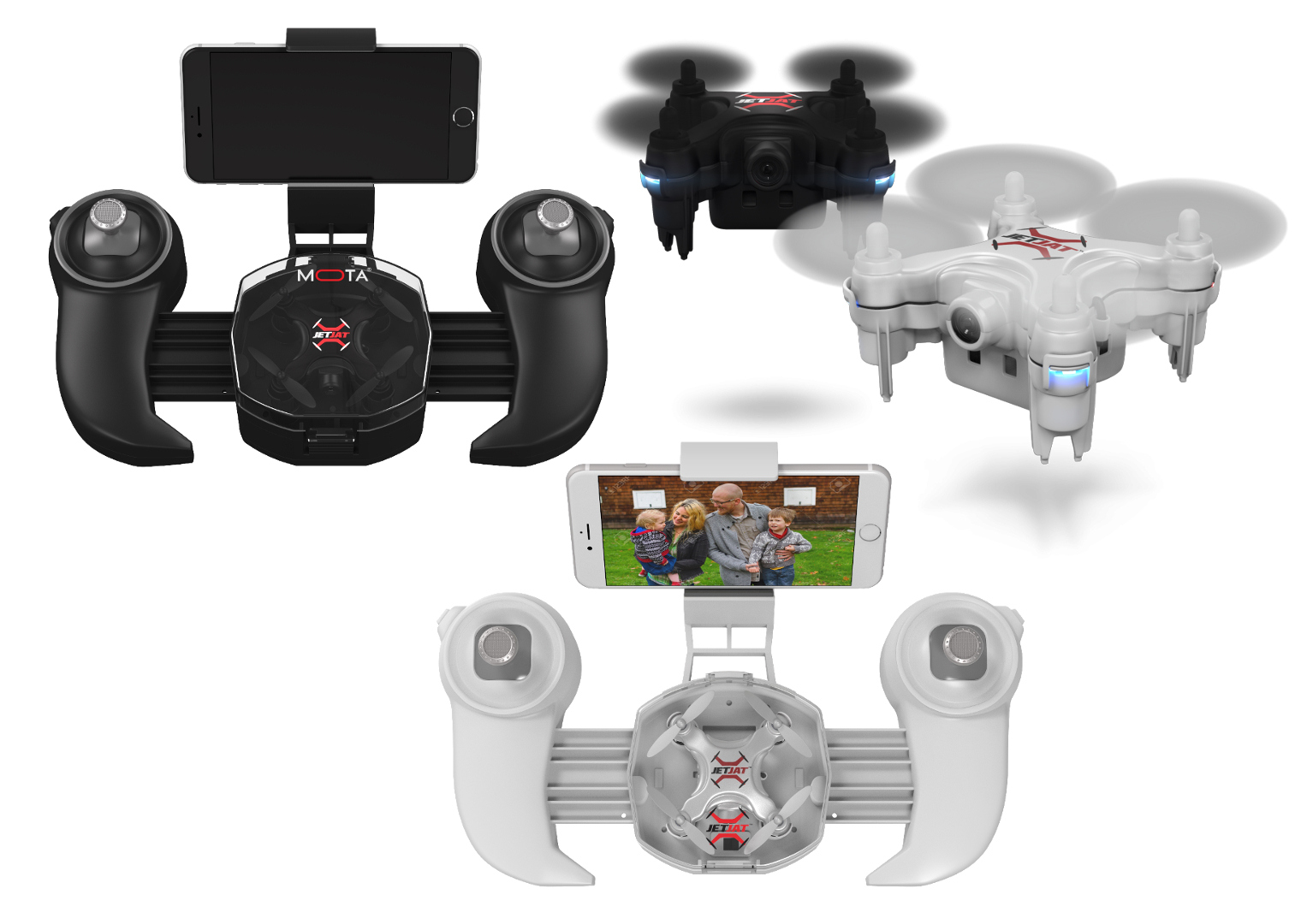 MOTA JETJAT Ultra Drone:
Finally, a drone perfect for everyone, young and old! Getting started can be as easy as throwing it into the air.
Simply click a button to take off, hover, and auto land both indoors or outdoors
—
features never before seen in a mini-drone. It has a dedicated four-channel controller with three speed modes, an accelerometer, and six-axis gyroscope for stable flight.
The 640 x 480 camera allows you to record high quality video, take photos, and save them right to any smartphone. You can even connect it to your smartphone via WiFi for livestream mode to fly in first person view. Its portable design fits right inside its controller for incredibly easy transport.
Available in black and white.
Retail Price:
$130
$ave The Day Deal Price
: $59
Discount:
55% off
Take advantage of all these great deals today at
morningsave.com
.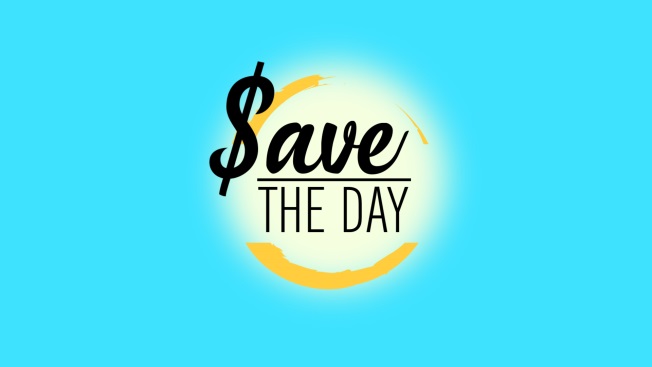 DISCLAIMER:
*These special deals are brought to you by a 3rd party vendor, checkout.org. None of these products are manufactured or endorsed by CBS or
The Talk
. All products are shipped by checkout.org and all inquiries regarding these products or your order should be directed to MorningSave at
morningsave.com/support
or email
support@morningsave.com
.
Promotion restricted to customers in the 48 contiguous U.S. states and D.C. Available for a limited time and while supplies last.